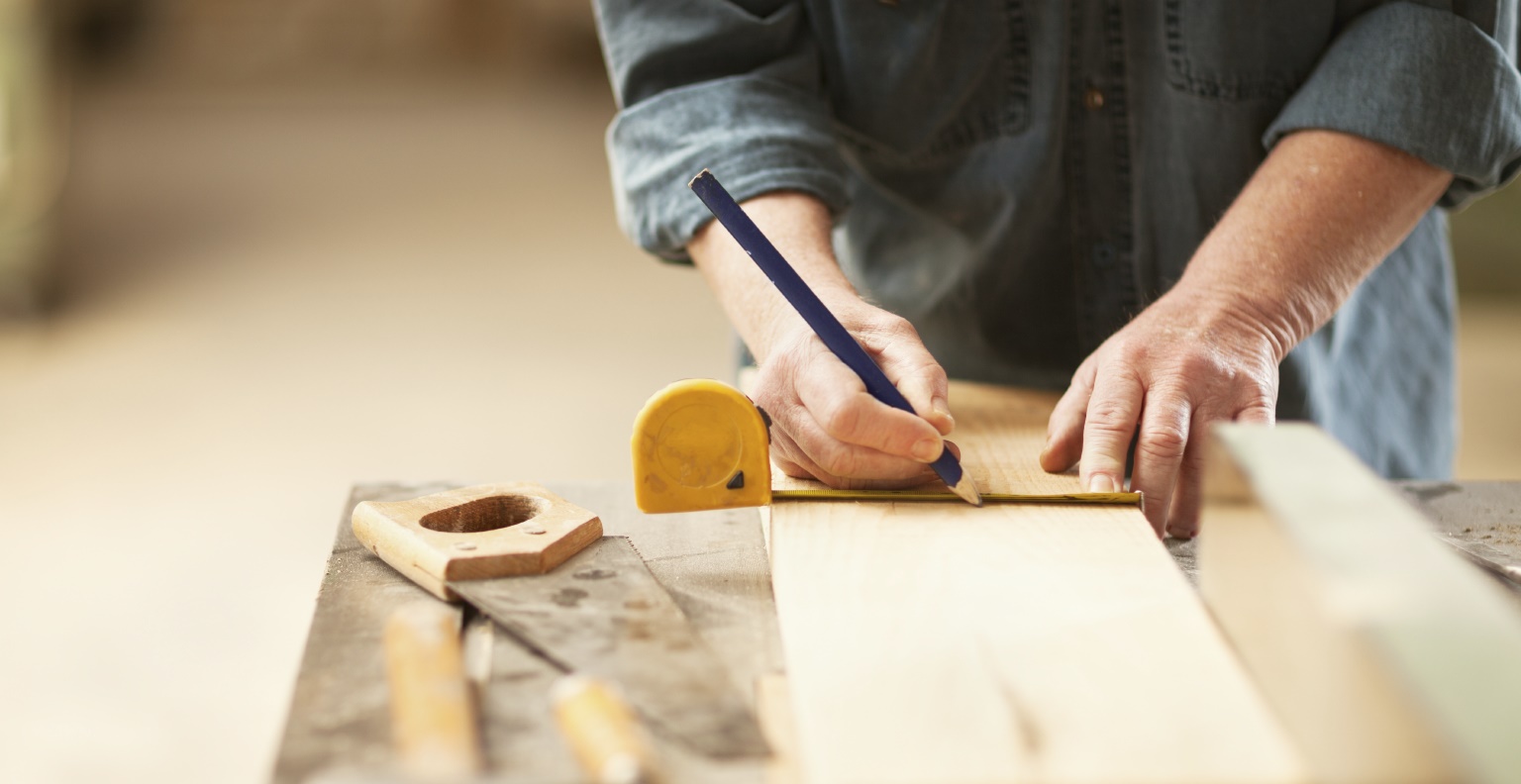 Creativity allows us to transcend the physical limitations of life, art, and beauty. It can also help us to challenge traditional notions of business and business resources. Here are a few creative examples of utilizing business resources to increase revenue. Are you using your resources creatively to maximize results for your company? Apply your current efforts in innovative ways to make your initial investment pay dividends.
Lingerie Startup Uses Big Data to Engineer the World's Best Bra
By Issie Lapowsky for Wired
Michelle Lam, founder and CEO of True&Co, is using big data to create more than a personalized online experience a la Amazon or Facebook; instead Lam is using some 7 million data points collected from customers to create (almost) personalized bras.
True&Co is a San Francisco-based e-commerce start-up that uses data to help women find the right bra for their body type. After taking a short quiz online, a customer is given a personalized selection based on her results. Initially the company sold products from other designers; however, using customer data, True&Co is building better fitting bras and launching its own line of lingerie as well.
Savvy use of big data to create a product line has helped grow revenue 600% in just a few months. Four different bras from the pilot test have become the best selling products, resulting in more than a quarter of sales.
"We don't create anything that's not going to sell because it's not going to fit anyone," says Lam. "We create less waste."
True&Co is one of a growing group of startups using data to make physical products more tailored to customers. Consumers are accustomed to and appreciate companies using collected data to enhance our digital experiences. The idea of taking big data beyond the internet into the physical world of products is intriguing and the obvious next step.
Larry Tsai: How Crowdfunding Can Be a Marketing Tool
By Larry Tsai for The Wall Street Journal
Crowdfunding is so much more than a tool for raising money. Utilized correctly, crowdfunding can also serve as research with quick results. Instead of a costly – and lengthy – process to figure out what features people want, what colors they like, how much they would pay, and what markets to target, test products through crowdfunding. By listening to consumer feedback, you can make profitable changes quickly, or add features suggested by your backers. Larry Tsai describes his experience:
"In 30 days and for a fraction of the cost, we learned all of that and more, but most importantly, we heard loud and clear that yes, people wanted a product like Instacube."
Not only does a Kickstarter campaign provide proof of concept, it also drives awareness of the product by creating buzz. People want to have the inside scoop and they naturally like to tell stories and share experiences. Creating customer advocates and generating excitement for your product is inherent to a crowdfunding effort – they won't fund it if they don't care. When people care and the story is compelling, your product will spread quickly through word-of-mouth and social media. Writes Tsai:
"Harness the voice of the user; they lend reality and authenticity to the promise."
Online retailers are selling more than just stuff, they're selling eyeballs and audiences.
By Erin Griffith for Fortune
At best, online conversion rates are 3%; when you factor in customer acquisition costs and the ease of leaving an e-commerce site in search of a better deal, you have to wonder about ROI. Griffith notes:
"Increasingly, e-commerce players are seeking ways to monetize their audience the same way online media businesses do: through advertising."
Three years ago, retailers worried that ads would disperse an audience instead of convert them. Now, 8 in 10 U.S. retailers use advertise on their sites. Media sales and audience monetization teams are creating incremental revenue for e-commerce players like Target, Wal-Mart, and Toys R Us.
There are three methods to make money if online consumers are content to window-shop on your site.
Sell ad placements to brands. Similar to paying for eye-level product placement on brick-and-mortar shelves, brands pay for ads in prominent and key parts of your site.
Add sponsored search results within your site – just like Google.
Sell brand ads to an audience after they leave a retailer site. Brands can provide shoppers with display ads across the internet, even after they've left the retailer's site.
Consumers Choose Digital for Product Research, Purchases
By eMarketer
Data supports exploring multiple uses of your digital real estate. In a recent study, 82% of U.S. shoppers confirmed they preferred to research products on the internet while only 13% like to research in the store. Additionally almost a quarter of respondents said they conduct research while in-store via mobile.
Consumers looking to be converted are engaging through digital touchpoints voluntarily and regularly. Don't miss your opportunity to monetize and simultaneously provide value to your audience.
I'm always on the lookout for interesting articles to share. You can share articles you find interesting with me on Twitter at @Bazaarvoice.