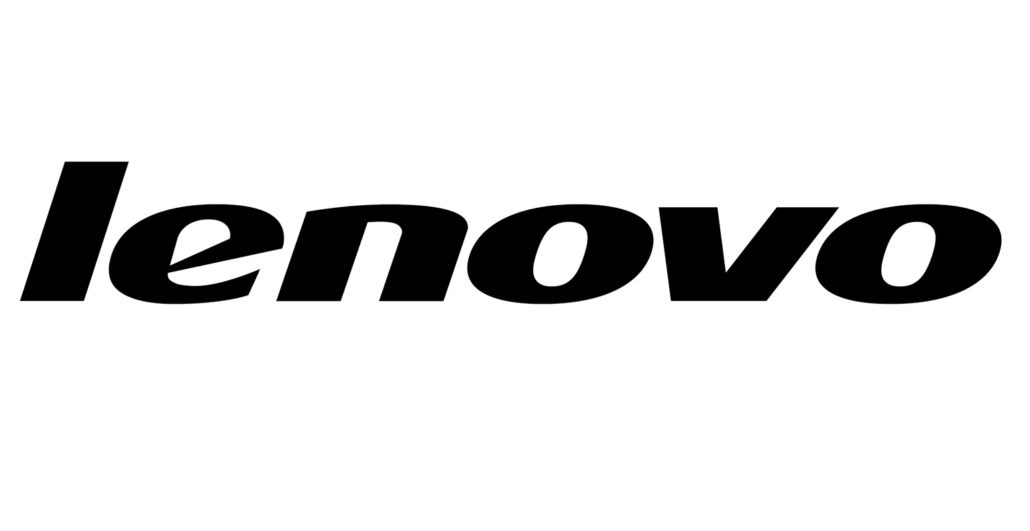 Each year Bazzarvoice awards companies for making innovative achievements using the voice of the consumer.
The 2015 Content Guru Award goes to Lenovo, the Chinese computer technology company:
Lenovo's rise to becoming one of the world's top computer makers has been thrilling. But like all successful companies in the modern globalized economy, competition is fierce, constant and increasing rapidly. When Lenovo removed the physical trackpad button from its 2014 ThinkPad laptops, the product's online ratings quickly declined as users expressed frustration over the removed button.
Considering 88% of consumers have had purchase decisions influenced by online reviews, a significant product ratings drop in ratings can be devastating to any business.
But Lenovo's leaders listened to their customer reviews refreshed the 2015 ThinkPad lineup with it's trackpad button. In doing so, it showed the power of reviews in action: both company and customers benefitted.
To learn more please visit, http://www.bazaarvoice.com/live/summit/