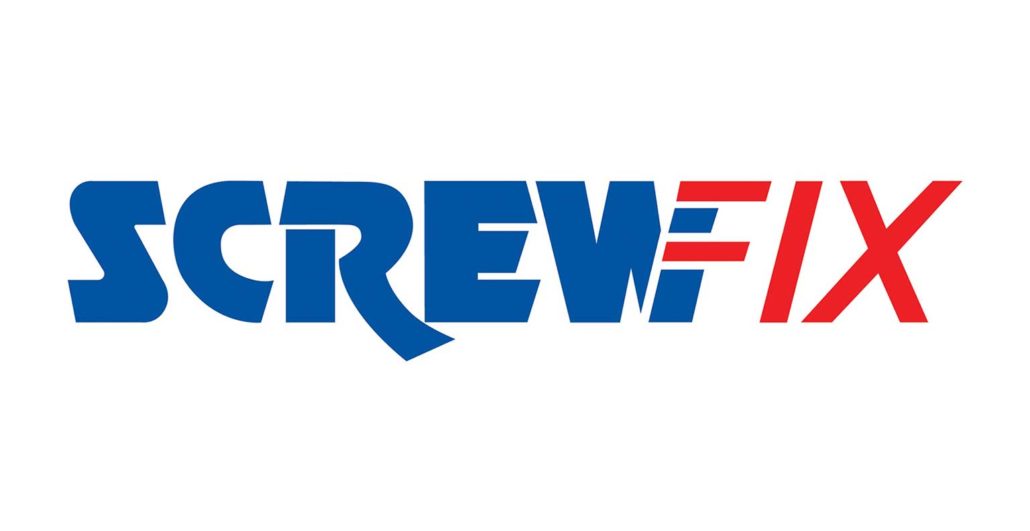 Each year Bazaarvoice awards companies for making innovative achievements using the voice of the consumer.
The 2015 Content Amplifier Award goes to Screwfix, the UK's largest retailer of trade tools, accessories and hardware products.
With over 30 years in the home improvement industry and more than 400 stores across the UK, Screwfix has been on a roll.  This includes attracting more than 1.5 million unique visitors to its website each week.
But like all companies and industries, Screwfix is facing dramatically increased competition, both online and from other businesses.
To keep it's existing customers happy while attracting new customers, Screwfix created a badge for top rated products. This allows shoppers to easily tell which products are customer favorites, both online and in catalogs.
It also developed a  "Top Tools" card pack to give out in stores. Each card is defined by the product's rating, number of reviews and percentage that would recommend the product to a friend.
Considering 90% of customer buying decisions are influenced by online reviews, Screwfix's decision to identify and promote top rated products, both online and in-store, is paying off.
To learn more, please visit, Bazaarvoice.com/live/summit/