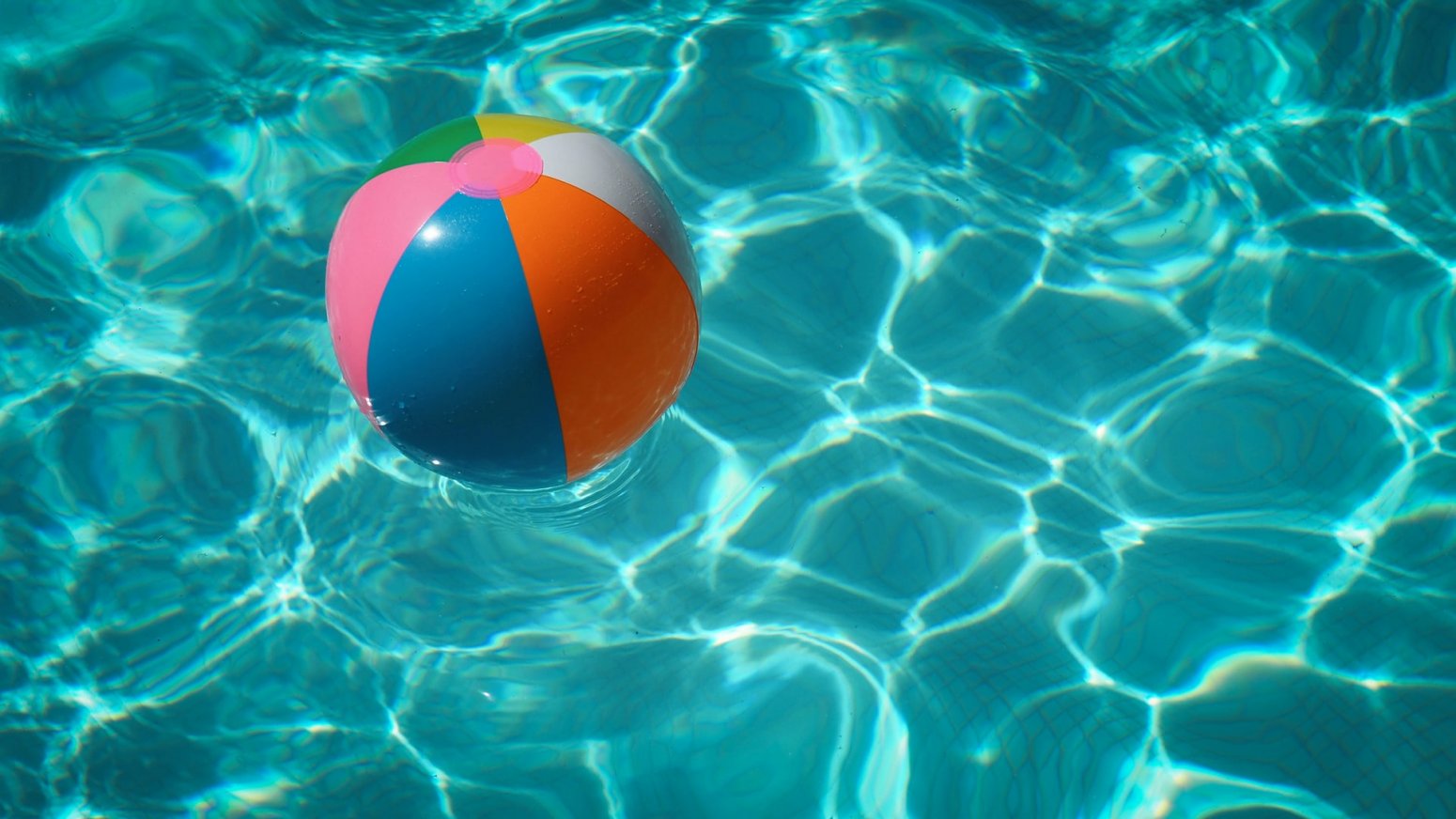 Did you know that 85% of consumers find visual user-generated content (UGC) more influential than brand photos or videos? Or that 74% of consumers want to see visual and social content on brands' websites? How about shoppers are 6x more likely to purchase an item if the product page contains images from social media? You do now. It's a fact that more UGC = better conversion = higher revenue.
We embrace this at Bazaarvoice, so we're always releasing new product updates and enhancements to help you increase your bottom line.
That's why we're so excited to announce that the Bazaarvoice 2021 Summer Launch is finally here! Our one-stop shop of all the exciting, new updates and improvements we're bringing to you. Ambitiously titled Summer, given that Summers here in England usually mean grey skies and rain. But regardless of the weather outside, the outlook is sunny at Bazaarvoice.
What's new at Bazaarvoice?
Visual Syndication Network
The Visual Syndication Network is the jewel in our Summer Launch crown. With this release, you're now able to collect visual UGC for your products on social media, and distribute it to our Visual Syndication Network for display on retailer sites.
Online "window shopping" is more prevalent than ever before. Why? Thanks to UGC. Shoppers are engaging with your brand on every channel they visit. Whether on social, your website, or the checkout page, they're inspired. So give them a delightful experience wherever they are.
How it works:
Brands choose content: Get content from influencers, hashtags, taggs and mentions, and brand-owned content
Tag products: Select images are tagged with your products
Request rights: Brands easily request rights from customers on Instagram to share their content
Receive content for your site: Review media from the Bazaarvoice Network, inspire your customers, and increase conversions
As a brand, you'll have more UGC in more places. As a retailer, you'll have a steady stream of fresh, inspirational content at your fingertips. Customers will love their shopping experience and reward you by buying more, and more often. It's a win, win, and win.
A full rundown of the Visual Syndication Network can be found here!
Sampling to drive visual content
It can be really difficult to launch a new product. Of the 30,000 products launched each year, roughly 95% fail, according to Harvard Business School. Equally difficult is trying to drive conversion on existing products, just ask any product marketing manager.
The solution? Fueling your program with higher quality UGC that converts.
80% of consumers say UGC significantly influences their purchase decision, so the audience is out there. The real skill is how to draw that audience. A proven formula to getting more high-quality UGC is tapping into networks of consumers that are ready to deliver the content that drives sales growth.
With Bazaarvoice Sampling, you have access to the largest network of authentic reviewers, who are eager to try the products you sell and share their feedback in the form of honest reviews, product images and videos, and inspirational social posts.
62% of consumers say they're more likely to buy a product if they can buy consumer photos. With the Influenster Community, supercharge your Sampling product with the help of the world's largest community of shoppers and reviewers.
Pair that with the power of the Visual Syndication Network (see above) and you're able to easily deliver that content to everywhere it matters most. Whether it's product pages, your website, or social channels, Bazaarvoice has you covered.
A whopping 77% of consumers consider product reviews the most influential source of information when making purchase decisions, so kick your UGC generation into higher gear with Bazaarvoice Sampling. Inspire current and future shoppers alike using tools like Visual and Social Content plus Sampling that deliver a high ROI on multiple avenues within the Bazaarvoice Network.
And the fun doesn't stop there! We have a wealth of new product updates and enhancements to help you acquire more content, drive conversion, extend reach, and optimize strategy better than ever before:
Acquire Content
Acquire and manage more content, easier than ever, as we introduce new ways to collect user-generated reviews and continuously improve the Product Catalog app and Portal user experiences.
Product Catalog app enhancements – Easily append or edit your product catalog via Excel file upload. Plus, inspect and troubleshoot catalog issues with less effort with visibility into sources of data.
Portal enhancements – Enjoy the ease of accessing both Configuration Hub and Site Manager in Portal. For ReviewSource clients, you can download impact reports within the Reports app to understand how your program is performing.
Drive Conversion
Grow conversion on site by blending the power of product star ratings with your visual and social content, and providing your French and German shoppers with helpful Review Highlights.
Product Sentiment Insights API: French and German Support – Now you can include Review Highlights in both French and German on product pages. A whole new way for you to grow conversion on site.
Extend Reach
Propel your content farther through the Visual Syndication Network, and double the speed with new features to seamlessly publish content on social.
Instagram TV – Thanks to a recent Instagram API update, IGTV support is now available through the Bazaarvoice Visual & Social Content offering.
Product Star Ratings in Galleries – Enhance shoppers' product discovery and inspiration experience with product ratings in visual Galleries
Visual and social enhancements – Save time posting on social with hashtag recommendations, simpler image cropping, seamless platform cross-posting, and more.
Optimize Strategy
Better understand how your content is performing and why (and when and where) with a brand new Collection Dashboard, Insights app improvements, and new ways to gather even more social insights.
Collection Dashboard – Now you can quickly see the total reviews you've collected and where from, view reviews collected over any specific date range and compare with another specific date range, and sort metrics by product, brand or category.
Instagram TV analytics – See IGTV organic engagement, influencers and hashtags, and compare your content's performance to competitors.
Make sure to check out our Product Updates page for a full rundown of what's new!
Get in touch with us here to learn more!