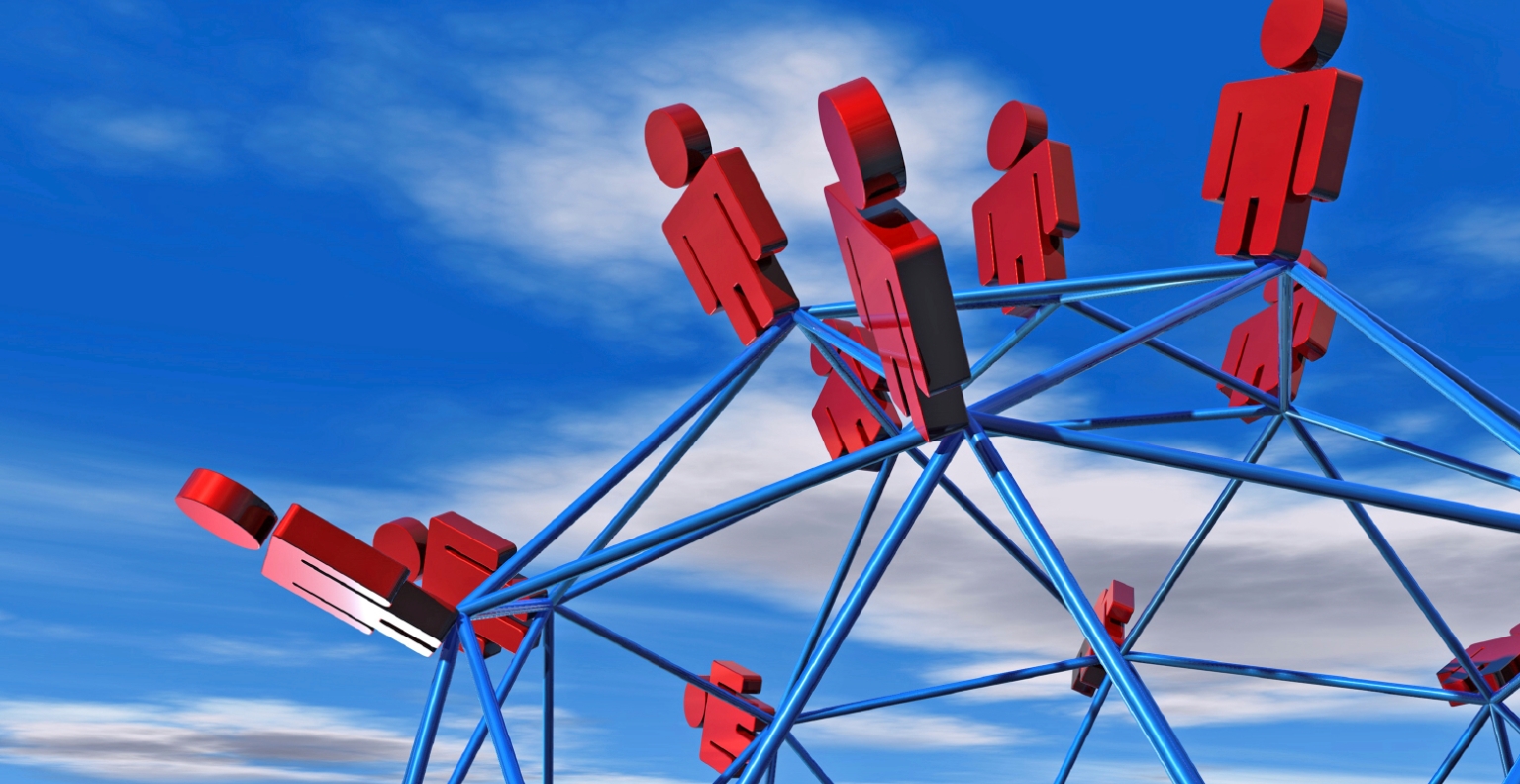 Why does one ad go viral, when another falls flat? Is it the format? The platform? Is it some undefined quality that can't be quantified? Let's examine what makes some content successful, the important role of user-generated content in viral marketing, and how changes in platforms may impact your brand's efforts.
Why That Video Went Viral
By Natalie Kitroeff for The New York Times
Determining how content becomes a viral success has baffled many. We hypothesize, experiment, cross our fingers, and analyze in hopes that we've figured it out this time. Kitroeff writes,
"Social sharing is powerful enough to topple dictatorships and profitable enough to merit multibillion-dollar investments. But scientists are only beginning to explore the psychological motivations that turn a link into "click bait" and propel a piece of content to Internet fame."
Multiple studies from institutions like the University of Texas, University of Pennsylvania, and Yale have led to two reasons: emotions and ego.
Evoking an intense emotional response – whether it's happy, sad, uplifting, or enraging – makes people more likely to share. While any intense emotion sparks a high probability of shares, especially strong positive feelings return even higher results. There are a few theories for provoking content's success:
Emotions are contagious. After examining more than one billion posts by Facebook users, a ripple effect was noticed. Positive and negative status updates lead to friends posting similarly themed updates themselves.
Sharing is caring… for ourselves. Sharing content is a way to process feelings while consuming content. Forwarding or posting links may serve as release of the emotional build-up caused by the content.
It isn't a surprise that the second reason is ego. Within social networks, likes and shares are the new ways to confer status. People feel validated and unique when their posts garner attention. By publically sharing content users can show how tapped in they are and what they find interesting – or believe they should. We define ourselves online by a selective compilation of posts, pictures, and shared content. Sometimes it isn't an accurate picture of us; it's a clearer picture of who we want to be.
Coca-Cola Unveils First TV Ad Made Completely With User-Generated Content
By Tim Nudd for Adweek
"This Is AHH" is made entirely of short video clips from fans. View the first UGC TV commercial here. Teens were invited to submit short videos sharing "what it feels like when they take a sip of Coke", and told the best clips would appear in a national ad. Over 400 videos were submitted and 40 were chosen. The teen-focused campaign is in its second year and also supported by ahh.com. Full of games and videos, the website showcases both brand and user-generated content.
The commercial pieces the clips together to fit into a :30 spot and flow logically. The editing preserves the authenticity of the short videos and doesn't misuse or force UGC to be something it isn't. I see the commercial's shares being driven by its novelty and by user's egos; teens are already pointing out their contributions in the YouTube comments section.
Yahoo Plots YouTube Rival for Summer Debut After Delay
By Tim Peterson for Ad Age
Missing an April launch due to delay, Yahoo is launching its rival video service later this summer. Yahoo is ramping up its talks with content creators and reportedly offering more generous revenue-sharing deals and higher ad rates than YouTube. Similar to YouTube, Yahoo's video player will be embeddable and creators will be able to create their own channel pages to host their videos. Plus, Yahoo will not require exclusivity so creators can upload simultaneously to both platforms. But Yahoo is plagued by more than launch delay.
While ad pricing and revenue-sharing are attracting attention, creators have dismissed the offers as low due to their currently higher-than-average rates on their high-performing YouTube channels. Peterson notes a big issue is content ownership:
"In contracts presented to creators, Yahoo stipulated that Yahoo would be given a perpetual license to any videos that were shared to Tumblr. That would effectively transfer a video's ownership rights to Yahoo."
Many creators have also expressed concern over how videos will be promoted, saying Yahoo is presenting mixed messages. I'm interested to see how Yahoo's newest expansion plays out this summer. Only time – and the content creators – will tell if Yahoo's challenge is legitimate.
YouTube to Double Down on Live Streaming With Twitch
By Armand Valdes for Mashable
YouTube is also expanding its reach with unconfirmed plans to buy the live streaming service Twitch for $1 billion. Twitch lets users stream video games in real-time and add live commentary. Each stream has its own chat room where viewers can comment on the stream, creating an interactive community. Integration with Xbox One and Playstation 4 has improved Twitch, making it easier for users to stream, comment and share console games.
So why is YouTube interested? Twitch users will watch video for hours, providing more advertising options and possibly sponsored content opportunities around championship events. Comparatively, people visit YouTube for shorter clips and aren't very ad-tolerant.
Would acquisition by YouTube allow Twitch to move beyond games? What else would we want to live stream and share with others?