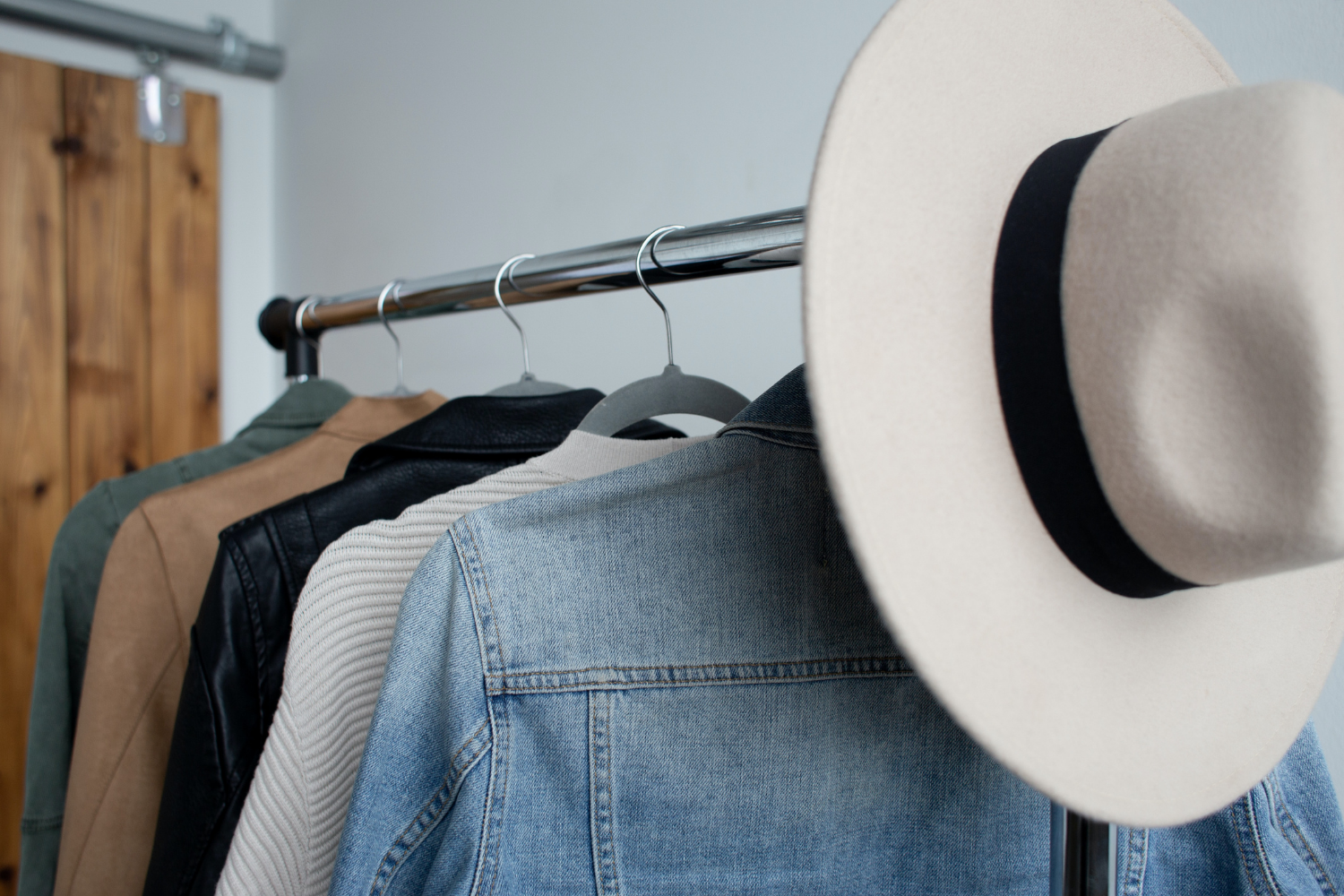 The COVID-19 outbreak and accompanying recession has changed how people shop for clothes. It's affected how much money they spend (hint: a lot less) and the types of clothes they buy (hello, Zoom shirts).
For most clothing brands, 2020 will be one of the worst years in recent history. It's predicted that the apparel industry will continue to see a sharp decline in sales throughout the rest of the year, with a forecasted loss of more than $100 billion compared to 2019.
Ouch.
That said, some retail brands are rolling with the pandemic punches better than others. Their secret? Staying in tune with their customers' shifting needs, evolving as necessary, and getting really comfortable online.
To find out more, we sat down with 2 of our enterprise Client Success Directors. Here are 5 trends their most successful clients have embraced to keep customers engaged during the pandemic, recession, and economic recovery.
Embrace e-commerce and exceed expectations
Thanks to store closures and concerns about public health, more and more consumers are shopping online. In March 2020, we saw a sharp rise in online purchases, with retail page views and order counts increasing 25% and 21%, respectively, over the same period in 2019.
Those numbers have continued to increase, hitting their highest peaks in May, when page views increased 90% over the previous year and order counts rose 83%.
The rise in e-commerce is forcing many brands to fast-track online initiatives that have been on the to-do list for years. For some, this means releasing mobile apps and reinventing their online checkout.
But others are taking it even further, creating digital experiences that replicate what it's like to shop in-store, said Nicole Barragan, Bazaarvoice enterprise client success director.
Think of these experiences as virtual try-ons. The goal is to empower online customers to learn as much as possible about an item. Beyond sizing and descriptions, brands are helping customers understand what a product feels like, how it sits on the body, and even what noise it makes when you walk across the room, said Barragan.
"Our clients are realizing that if they provide this information online, it will inspire more buyer confidence," she said. "Shoppers will buy more, return less, and have an overall better experience."
To help shoppers learn about products, many Bazaarvoice clients are shifting their review strategy to accommodate more staff feedback, said Kelsey Fitzgerald, Bazaarvoice Senior Enterprise Client Success Director.
Instead of chatting about a product with an in-store customer, sales associates can write descriptive reviews that help online customers understand how the product fits and hangs. Seeing the clothes and items on a real person can also help strengthen trust with shoppers.
"As long as they're badged appropriately, staff reviews are a powerful piece of content," said Fitzgerald.
Empower in-store staff to serve online customers
Brands are also engaging their in-store employees to help with customer care efforts. Some are turning their teams into mini call centers to help manage questions about products, store sanitation efforts, and covid-related shipping delays. Others are asking staff to help with social media, review management, and online order pickups.
By responding quickly to reviews or slipping a handwritten note into a shipment, your in-store team can help strengthen the connection between your brand and online customers.
"The consumer has been stripped of ways to connect with their favorite brands," said Barragan. "Anything you can do to make a connection is going to help inspire confidence."
In addition to boosting customer engagement efforts, giving your in-store staff a mission helps save jobs and relieves you from the task of hiring and training new staff once the economy picks back up.
Get strategic about sales
Now is the time to get strategic about sales, our experts said. Some Bazaarvoice clients are embracing them full-force, moving inventory and delighting customers with offers of up to 75% off. In return, they're seeing more new visitors to their sites and an increase in new reviews.
This can be good for business in a myriad of ways.
"With increased traffic and increased review volume, more people are being exposed to reviews, which we know helps drive conversions," said Barragan.
If you can offer a sale, she said, do it.
Take a stand
It's no surprise that the pandemic has changed how we shop. Consumers have become more watchful of their spending and are doing more research before they make a purchase, according to McKinsey.
For brands that can't beat their competitors on price, having a clear value proposition is another way of creating relationships with customers. According to the EY Future Consumer Index, 67% of consumers say they're more likely to purchase from brands that can communicate a strong sense of purpose on issues like the environment or community health as part of their overall brand.
"Customers are being more choosy," said Barragan. "They want to support the brands they resonate with."
Even if your target customers aren't ready to buy today, supporting the issues they care about is a good way of building future goodwill.
Respond to customers' changing needs
In recent years, there's been a rise against fast fashion. As consumers learned more about the environmental impact of clothing production and the labor conditions in some factories, they said they were willing to invest in more expensive and timeless pieces.
And then COVID-19 hit.
Now more than 60% of consumers say they're spending less on fashion items, according to McKinsey. Approximately half expect that trend to continue after the pandemic and recession ends.
To get their attention, Barragan and Fitzgerald suggest taking a more fast-fashion approach to your marketing and inventory management. If a product category is selling right now, they say, go all in. Give your customers plenty of options and update your product mix regularly.
For most brands, that means introducing more athleisure and loungewear offerings. Athletic shoes are also seeing a spike in sales, said Barragan and Fitzgerald. And what remote worker doesn't want to upgrade their Zoom shirt?
"Brands need to give people what they're looking for right now," said Fitzgerald. "People want to shop. They're not going to parties or gearing up for a big holiday season, but people still want to get their fix and not have to spend a ton of money."
The better you can tailor your offering to their needs, the more likely you are to succeed — now and when the current crisis passes.
––––––––––––––––––
Is your apparel brand ready for 2021? We can help. Connect with us here.