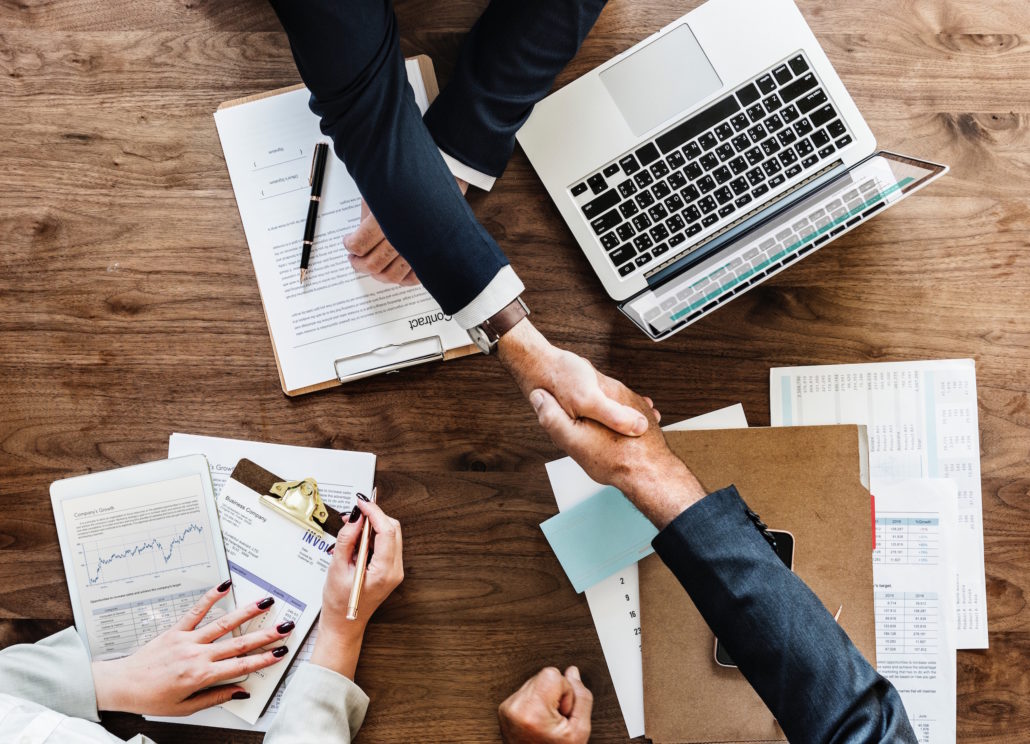 For brands that sell their products at major retailers, figuring out how to maximize channel sales is critical for business. It can be challenging to know where to begin, how to interact with retail merchants, and ways to stand out from competition.
In the retail world, retail merchants are important stakeholders (and potential gatekeepers) in your brand's performance. They can be fiercely competitive and risk-averse. A merchant's key focus is on driving their business by understanding the customer. Every merchandising decision is thoroughly analyzed to maximize both sales and profits. A single wrong decision can risk their entire year's sales plan.
What do merchants live by? Their buy-plans. Retail merchants are constantly looking at their sales and inventory forecast and measuring how that stacks back to what they agreed to "buy" from you. This data gives them insight into the performance of your products on their "shelves," but it doesn't necessarily tell them why products are performing (or not performing).
Because of this, brands have an opportunity to tell a story about the products on your shelves and their performance, and ensure your sales head in a positive direction.
So, how do you do this?
1. Get important consumer feedback early
Having customer reviews for your products is always important, but the earlier you can get them, the better. A great way to do this is through a sampling program in which you send complimentary products to customers in exchange for their feedback and product reviews.
Sampling campaigns are a great way to collect influential product reviews, and they also are a cost-efficient way to quickly gain valuable insights into what shoppers think about your product and to surface product flaws.
In my own experience as a merchant, customer reviews helped me isolate a key product flaw on a top vacuum during peak holiday selling season. Customer dissatisfaction and the high return rate on the product prompted me to ask that brand for price markdown concessions. Imagine if you could have known something like that beforehand and never had to give markdown dollars because you had time to correct the mistake before the product could be sold at retailers. Check, win for you!
2. Collect, collect, collect
Customers can't always touch, try, or test your products. Having images, strong product copy, and explanatory videos are key to successfully converting online sales (and even offline sales). But guess what? If you sell at multiple retailers, your content is mass produced and not unique, presenting a challenge when it comes to page views and conversion. In this case, retail merchants will often ask for more budget to spend on marketing and driving traffic to your products.
Before you spend precious dollars on marketing campaigns, do everything you can to source fresh, unique user-generated content for your product pages. Content is still king — product pages with fresh, relevant content perform well in search and convert shoppers. We've found that there is a 137% conversion lift when shoppers read reviews and interact with other UGC.
Brands should consider any and all of the following tactics to collect content:
General email request — Don't underestimate the power of the simple ask. Email your CRM list and ask previous customers to write a review.
Post-interaction email — Do you know which customers have recently made a purchase? Whenever someone buys a product, send out a post-interaction email a few days later for their feedback. Make sure if a customer purchases online, their item will have been delivered before you ask them to review it!
Sampling programs — I talked about the power of sampling campaigns. If you're hesitant to run your own, use a third-party service or ask your retailers if they have in-house sampling programs that you can join (many do!). This also shows your retail merchant that you're thinking about them and all the ways you can ignite sales.
Sweepstakes — Run a contest (through email or social media) that invites customers to provide their honest reviews in exchange for a free product. You can foster loyalty and engagement with your customers and collect content — it's a win-win.
3. Make the most of your marketing budget
Once you have review content, make sure you get the most from it. Retail merchants will always want your marketing dollars to fund price promotions, but you need to be thoughtful and strategic about how you can drive the right sales while still protecting your margins.
User-generated content goes a long way on product pages, but it goes even further incorporated into your marketing and advertising campaigns. Let your customers tell your story and highlight your competitive differentiators. Word-of-mouth campaigns can include star ratings and/or quotes from your actual customers, which lend credibility and authenticity to your brand.
Word-of-mouth campaigns can be used across a variety of channels — social, advertising, and even in-store. Brands that have implemented this type of campaign have seen continued success:
"We consistently see more interaction with ads and social posts that include a customer review than those that don't," said Pete Brace, VP Communications at Merrick. "The third-party testimonial provides a more authentic viewpoint that is relevant to the person considering the purchase."

"We did word of mouth ads this year," said Joe Turoff, VP of Sales and Marketing for Chervon. "I can confidently say it was a good buy and we'll be doing it again."
When you couple user-generated content with your marketing and advertising campaigns, you deliver more product views, drive higher conversion, and get more bang for your buck. You work towards your retail merchant's goals, while protecting your margins.