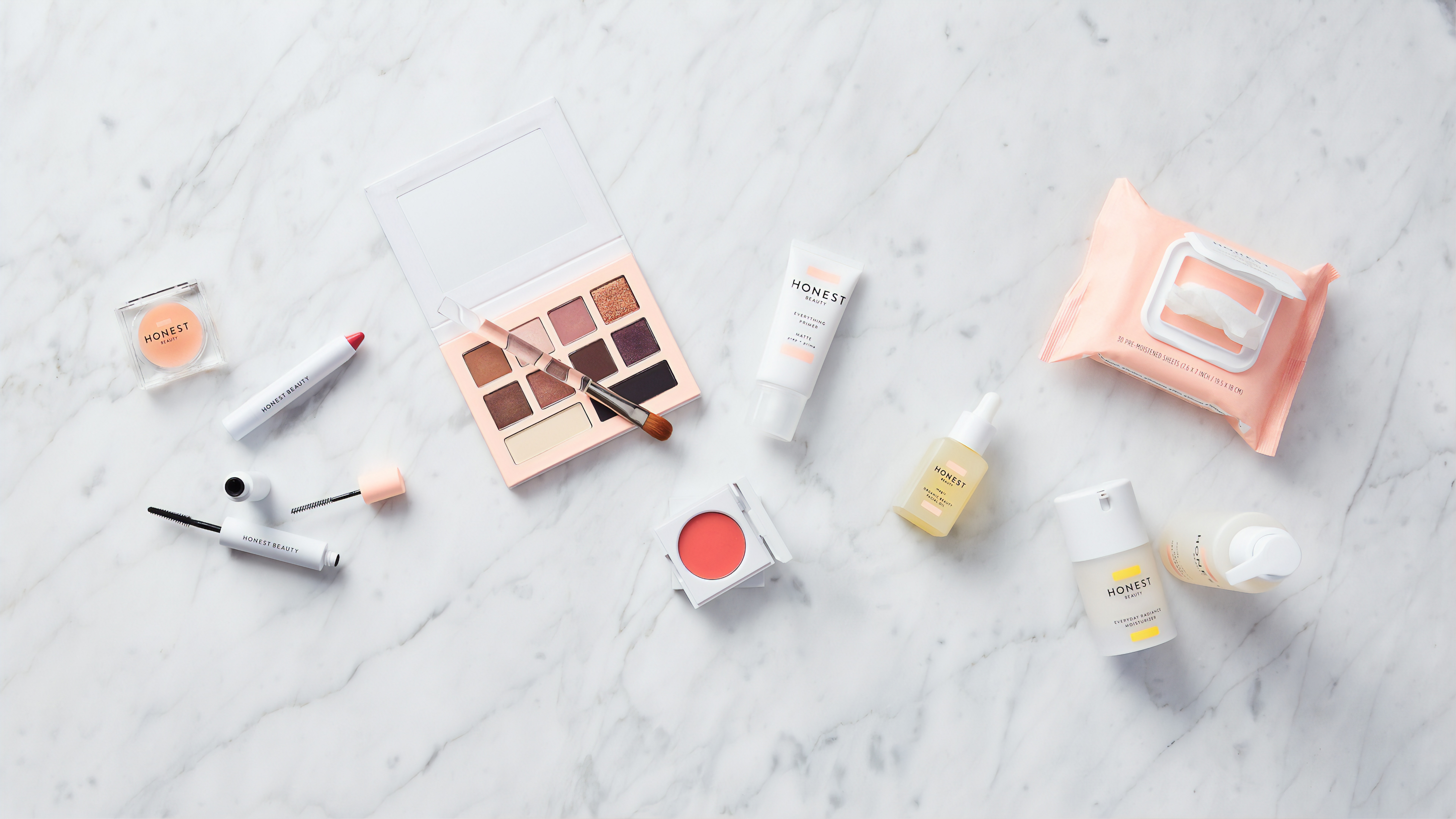 Health and beauty is fast becoming one of the strongest retail sectors in the UK, and the top sector for growth. According to research from GlobalData, the UK health and beauty market is forecasted to grow 16.6% between 2018 and 2023 alone.
With the explosion of new health and beauty brands in recent years, and even traditional brands and retailers throwing their hat into the ring, this growth comes as no surprise. Take H&M, who launched their cosmetics brand in 2015, closely followed by Zara in 2018. But while health and beauty products can mean big business for brands, there's much more to consider than just getting your products on the shelves.
Last week, we hosted our first Healthy and Beauty Breakfast Briefing with Influenster, a product discovery and reviews platform who we acquired in August. Here are some of the biggest takeaways from the event to help you increase consumer satisfaction:
Consumers want brands with a conscience
Conversations at our event were heavily focused around the rise of vegan and organic products, as well as the growing industry focus on product sustainability. According to a survey by Nielsen, 81% of global respondents feel strongly that companies should help improve the environment. Not only do customers want great products, they want said products to help them create a more sustainable lifestyle.
Doing good for the environment should not be a casual endeavor for companies – it should be an integral part of their brand. Lush does a great job of this, ensuring that their message of sustainability is incorporated heavily into their marketing and products, so their customers know where they stand. In a retail landscape where shoppers have access to more choices than ever, brands who commit to sustainability must not only make those core values a central part of their corporate messaging but execute on them flawlessly as well.
Consumers want something different
Because health and beauty is such a booming industry, competition is steep. With more customers open to trying new things, this can be a great opportunity for brands to make an impression. According to Nielsen, 42% of global consumers say they love trying new things and nearly a further half (49%) of consumers – whilst preferring to stick with what they know – can be moved to experiment.
We are seeing our clients investing in new product development now more than ever. Leveraging a sampling campaign is a great way to release new products to a small audience before it is available to the general public. Listen to your customers' feedback when bringing new products to market and make sure to keep listening even after it hits the shelves.
Consumers want to be heard
Due to social media and the meteoric rise in online shopping, consumers don't just have more access to brands than ever before, they have more access to each other. They don't just want to hear what a brand has to say – they want to hear from their fellow consumers, and they want to be heard themselves.
According to our annual research, 64% of shoppers we surveyed consider ratings and reviews, consumer-submitted questions and answers, and consumer photos important. It is imperative for brands to have the tools in place to collect and highlight consumer feedback not only on their product pages, but on social media and other marketing materials, as well. As online channels multiply, consumers become more channel agnostic. Brands need to showcase the voice of their consumers across all of their e-commerce platforms, social channels, and even more traditional avenues.
_____________________________________________________________________________________
As the health and beauty industry continues to grow and evolve, it can feel like there are too many important focuses for brands, and it's difficult to know which to place at the top of the priority list. Making sure your brand has a strong, sustainable, and unique story to tell, and using the voice of your consumer to help tell it, is a great way to help your health or beauty brand stand out in the crowded market.