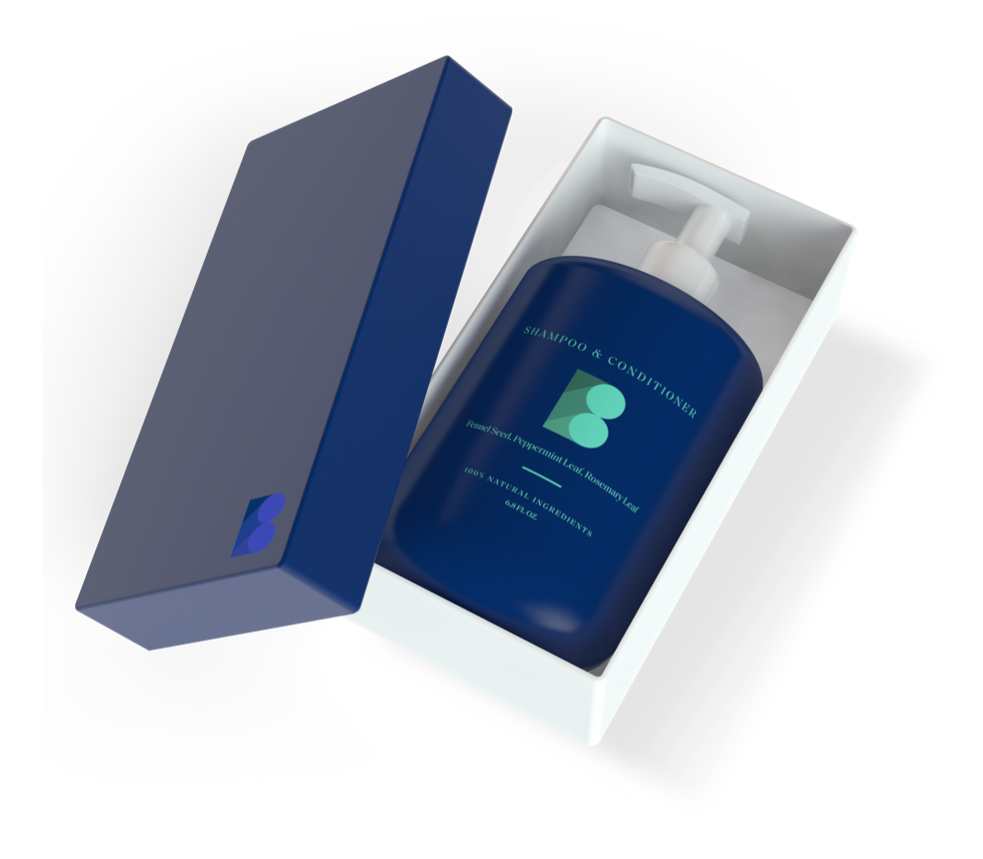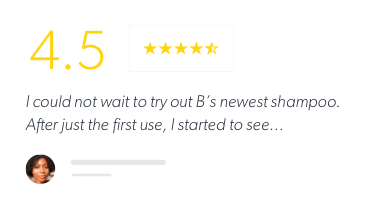 Sampling
Accelerate review collection. Multiply conversions.
Going from zero to one customer review can spark a 10% conversion lift—and that's just the beginning. Seeding product samples can help you drive new review volume, reward loyal brand advocates, and boost sales across your retail channels.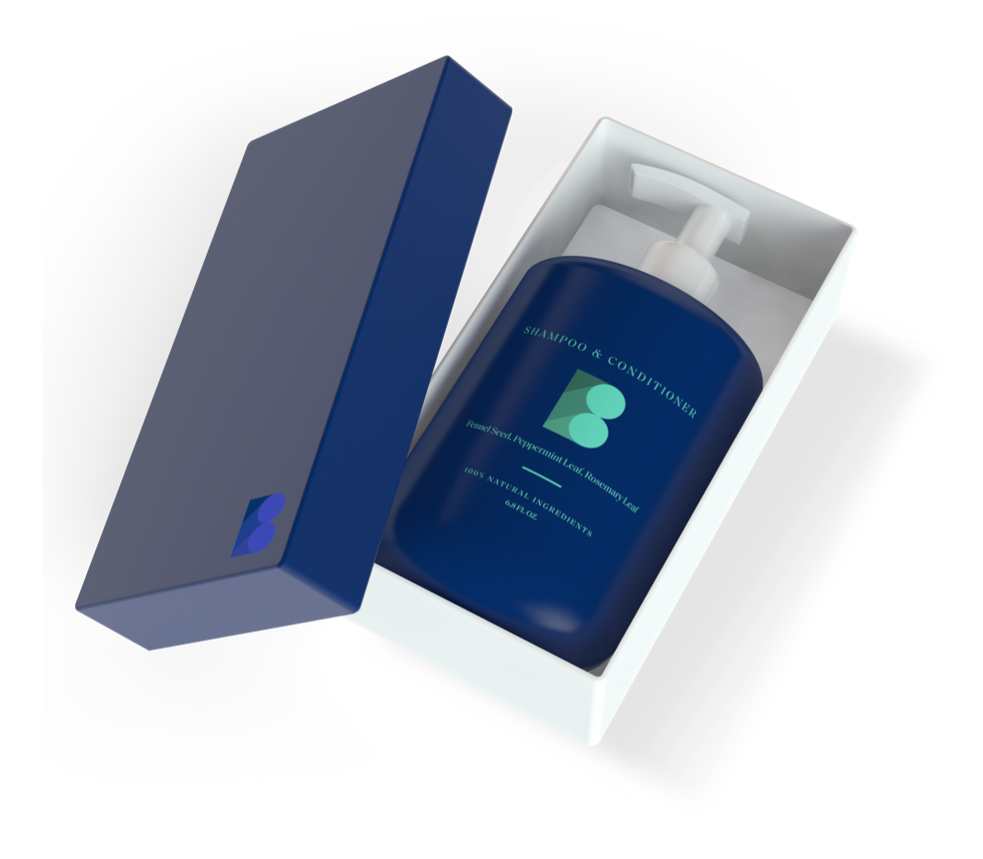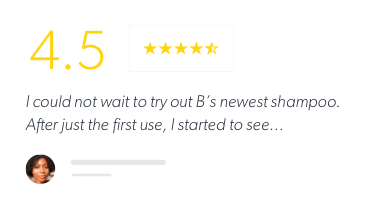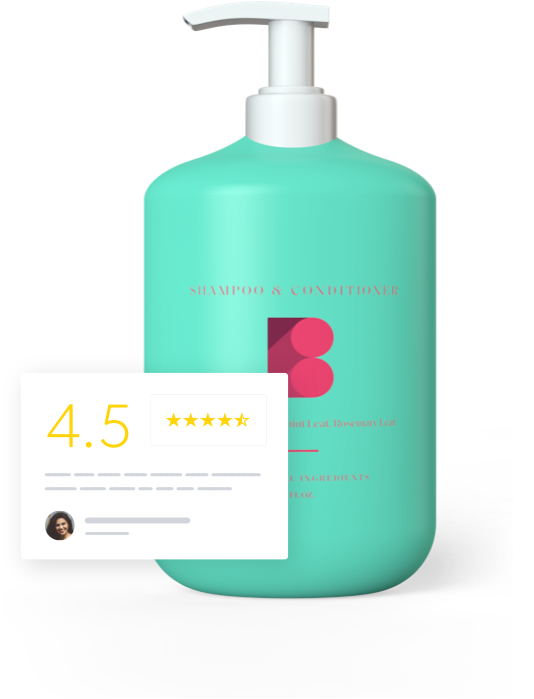 Jumpstart content for new product launches.
The first months after a new product is launched can be critical. When you hit the ground running with authentic ratings and reviews, you give consumers the confidence they need to purchase your products on day one.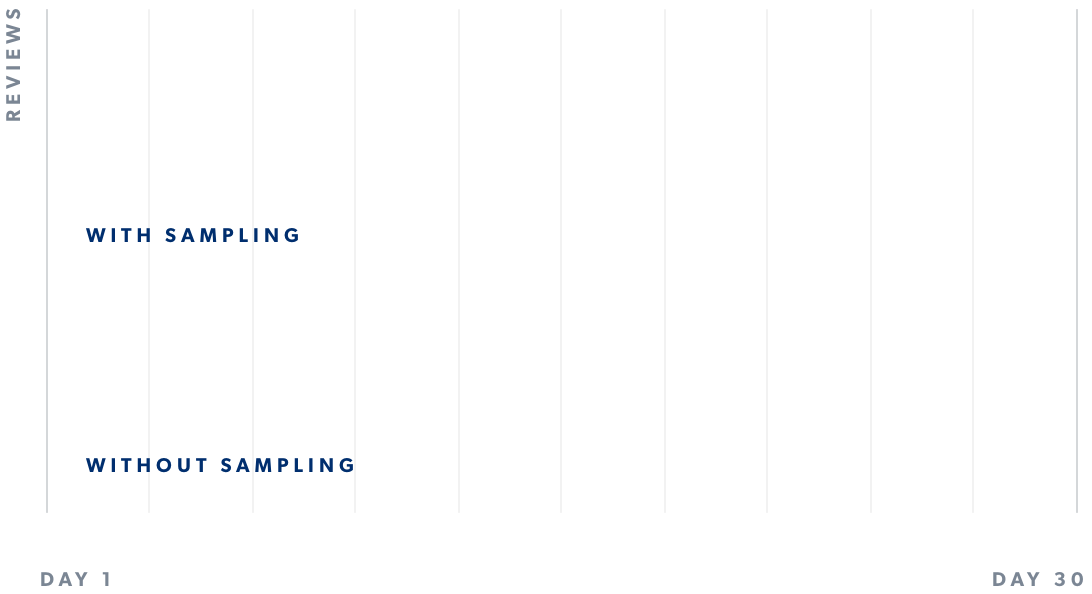 Give existing products an infusion of fresh content.
New content helps push more traffic to your product pages, even long after a product has launched. Sampling can help you increase coverage and enhance content relevance to give your sales a second wind.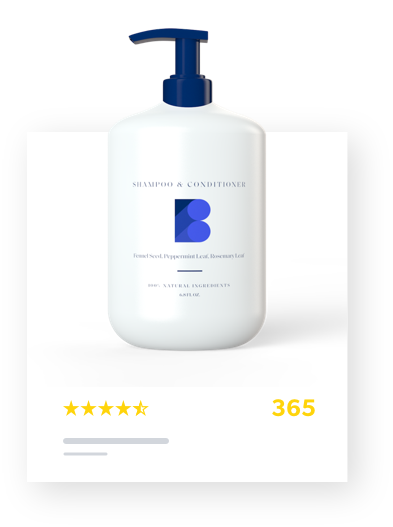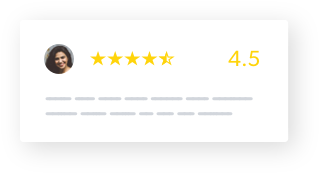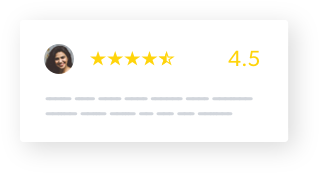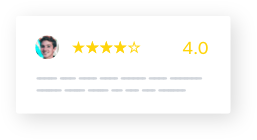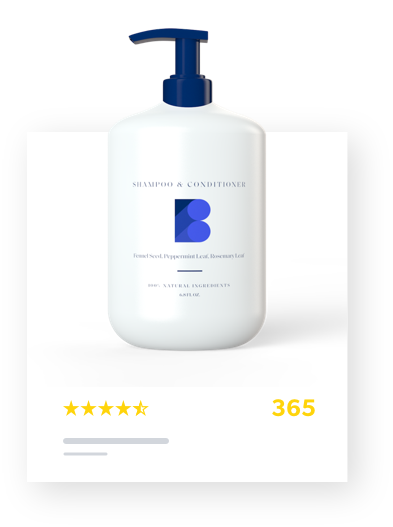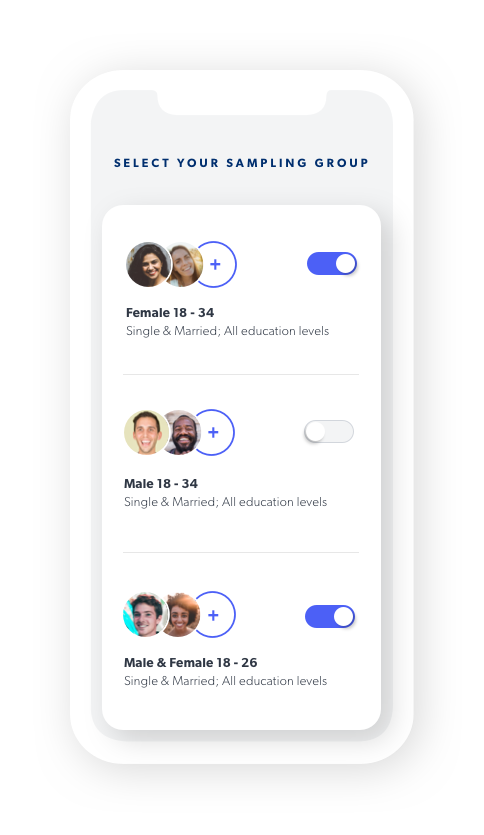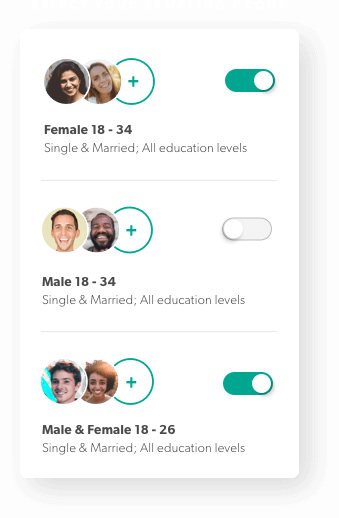 Reward your brand advocates—or leverage the Bazaarvoice TryIt sampling community.
Empower your most loyal customers to share their feedback and shape your direction by asking them to weigh in first on new products, or allow us to match your products with active consumers to provide ratings and reviews.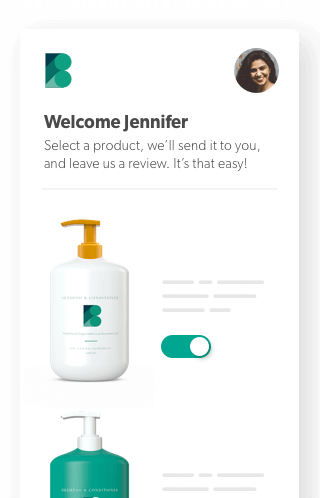 A turnkey sampling solution.
We take the stress out of running product sampling campaigns so that you can focus on bigger brand activation initiatives. Let us do the heavy lifting to match your products with the right consumer, manage the logistics of shipping & fulfillment, and collect reviews for the items sampled.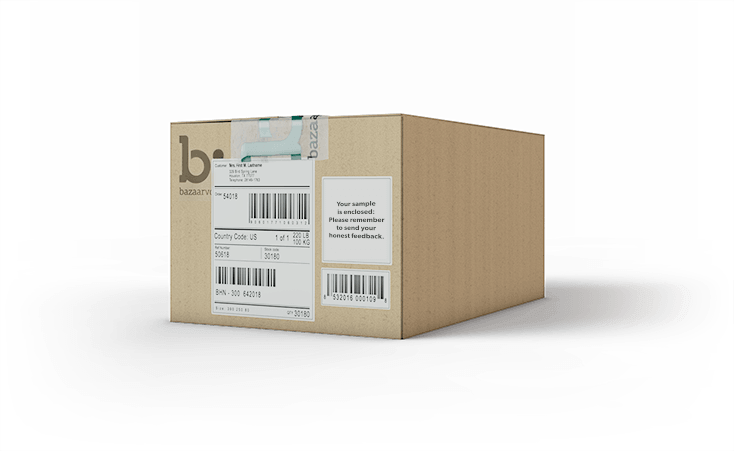 Win the impact of new content throughout your retail channels.
Your retail partners count on review volume too. Sampling products across your entire sales ecosystem helps you and your retailers alike to acquire more content, and attract and convert more customers.