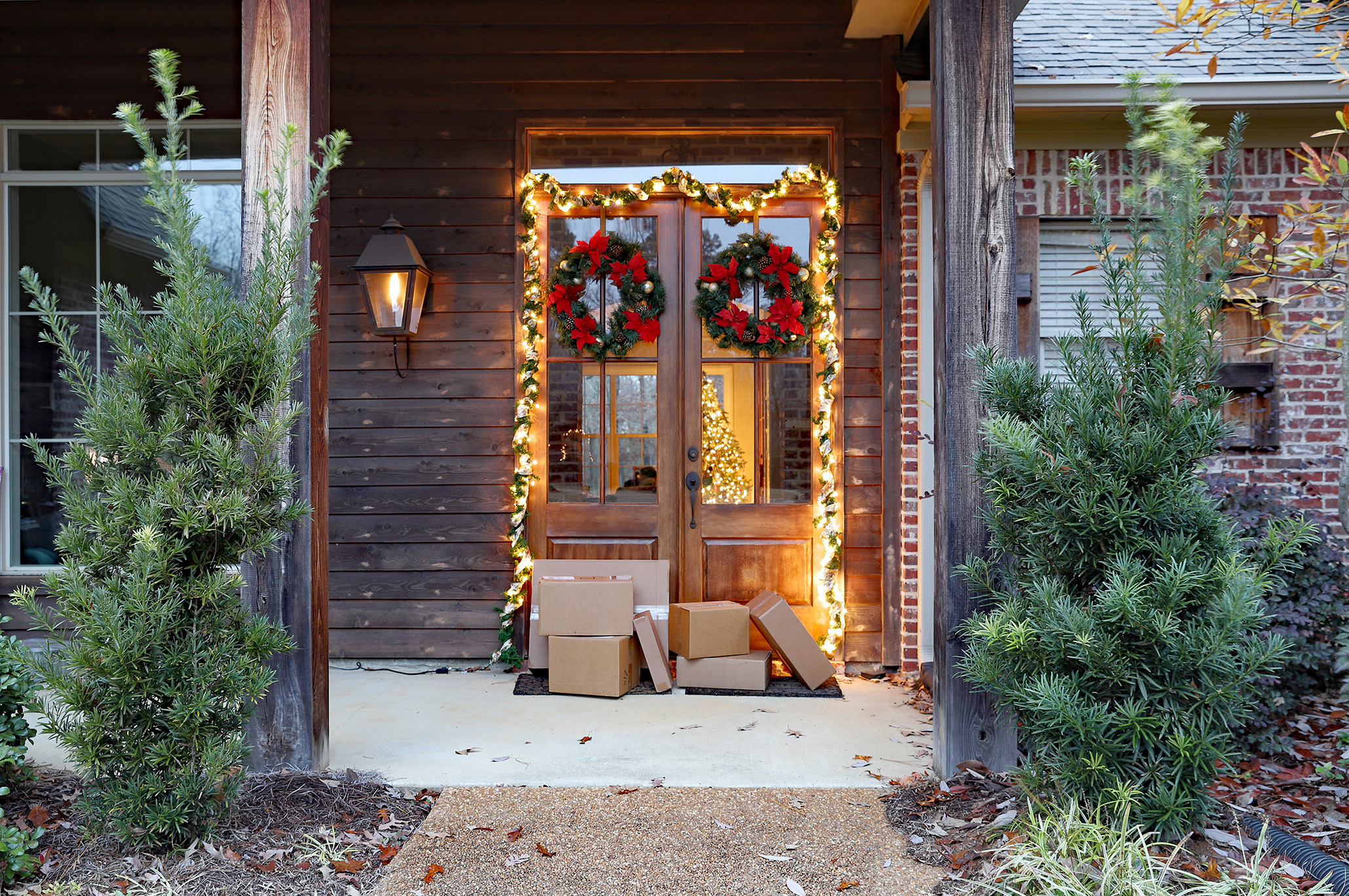 Since Amazon Prime made two-day shipping the standard, consumers have high expectations for when they'll receive their packages – from any retailer or brand. But consumers don't just want their shipping to be fast anymore – they also want it to be free. This fixation on fulfillment and delivery speeds and costs is tenfold surrounding the holiday shopping season. 
With this top-of-mind, Etsy recently announced ahead of the annual shopping surge that they will now offer free shipping to the US from participating shops when consumers spend $35 or more. This comes after retail giants such as Amazon and Walmart have rolled out updated shipping policies this year to get a leg up on one another. 
'Tis the season for online shopping. Fast and free shipping can be challenging for brands to deliver but here's why it's worth it:
Shoppers increasingly expect free shipping
Studies show shoppers increasingly expect free shipping for their online items, and brands and retailers are doing their best to deliver. Research from Comscore found that a large majority of desktop e-commerce transactions during every holiday season (November – December) since 2015 have included free shipping. Last year, upwards of 80% of transactions during the holiday shopping season included free shipping, growing to as high as 87% during several weeks between Thanksgiving and mid-December. This is an increase from 2015 through 2017, when the share generally ranged from 67% to 77%.
Leading retailers are increasing their shipping speeds
Etsy's announcement about its shipping improvements is one of many this year from major players in retail. Earlier this year, Amazon announced it would spend $800 million to make free one-day shipping the standard for Prime members, and other major retailers did their best to respond. Shortly after, Walmart announced it would be starting to offer next-day delivery for over 200,000 items on its website. And shortly after that, Target announced the expansion of same-day shipping, giving customers the option to pay a flat fee of $9.99 to gain the ability to buy any of 65,000 items on Target.com and have it delivered the same day.
Slow shipping is the biggest pain point for online holiday shoppers
This attention to delivery detail has the potential to make a huge difference for consumers. Earlier this summer, we surveyed 2,500 holiday shoppers in the US, UK, Germany, and France to learn about their holiday shopping habits, preferences, and plans for this season. Almost half of those we surveyed named "lengthy shipping times/slow order fulfillment" as their biggest pain point when it comes to the online holiday shopping experience. And with over 60% of the consumers surveyed planning to do the majority of their holiday shopping online, this is an opportunity for retailers to step up and deliver.
Heading into the peak of the holiday season, here are two things you can do that will make your shoppers jolly: 
Be clear about shipping costs
Regardless of if you offer free shipping or charge a fee, make sure your consumers are aware of your policy before they purchase a product. Display the shipping cost in multiple places (like on the product page and in the shopping cart), not just on the checkout page. This transparency will help avoid any surprises when a shopper pulls out their credit card. 
Execute order fulfillment flawlessly
No matter if it's standard, two-day, or overnight shipping, shoppers expect to receive their orders when promised. And because holiday shopping brings out the procrastinator in so many of us — last-minute shoppers will order gifts online as late as a day before Christmas — make sure your delivery systems can handle the time-sensitive demands or risk facing negative customer feedback.
 __________________________________________________________________________________
Want to get the most out of the holiday shopping season? Our holiday ebook is our gift to you – download here.