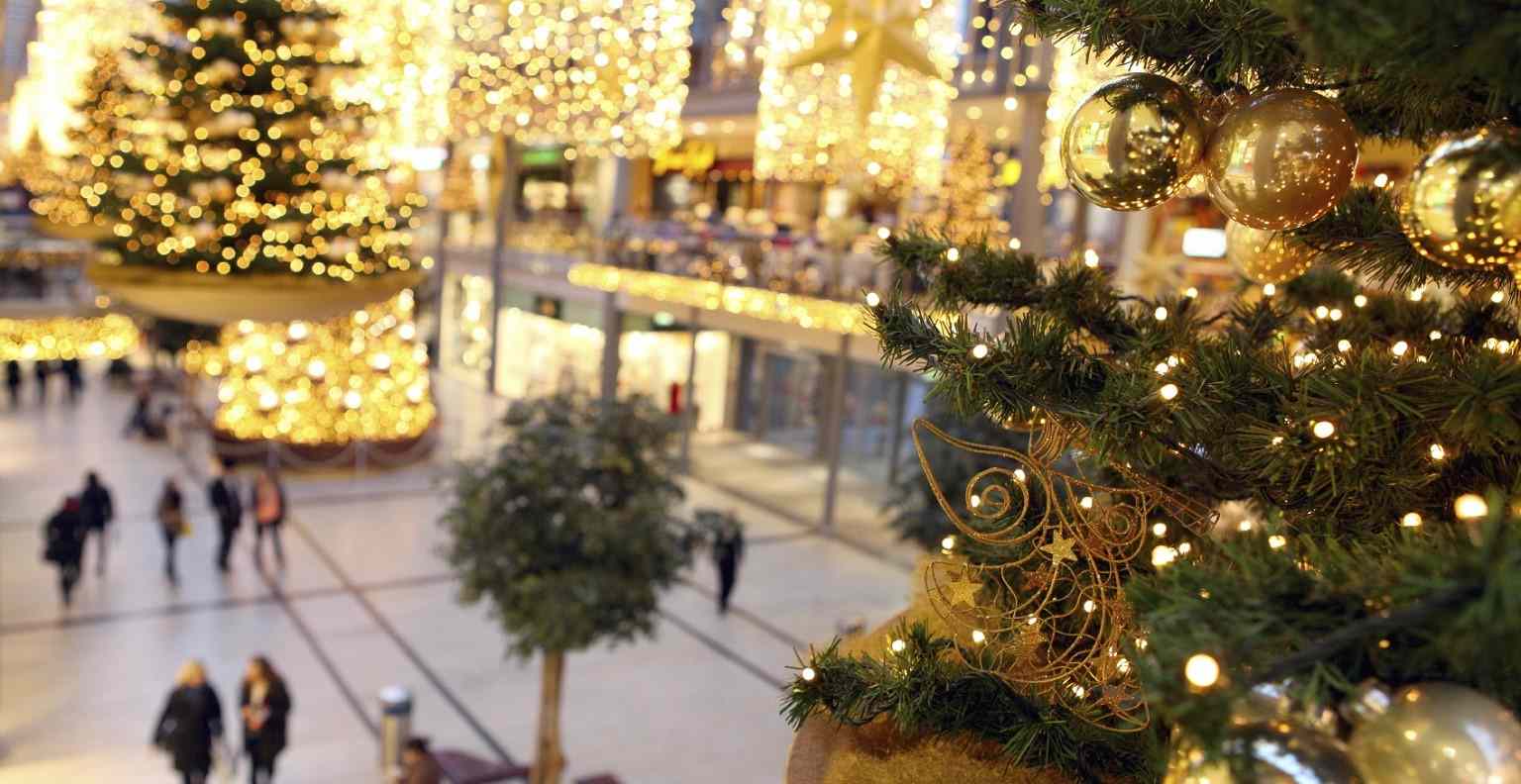 Forget everything you think you know about holiday shoppers. The holiday season is well underway and we are already seeing changes to traditional holiday shopping behavior. A new blend of mobile technology and old school bargain hunting is giving consumers unparalleled power to find what they want, where they want at prices they deem fair. Brands and retailers must recognize that the landscape of consumer behavior is evolving.
We are at a huge inflection point in society around the way consumers buy things and there is no more critical moment than now (during the holiday season) for brands to get it right. If your brand is not ready for the five new trends shaping the holiday shopping experience, you could quickly be left behind.
The online and offline shopping experience will merge
Consumers have more choices than ever and expect shopping to be easy, uninhibited and positive—both online and in stores. This is driven by the rapid growth of mobile shopping, as well as retailers trying new sales methods such as location-based mobile marketing.  The bottom line: if an in-store consumer wants a product that is out of stock, they can quickly purchase it in-store on their mobile device— it's up to retailers to have pricing and promotions to keep consumers off competitor websites or online retail sites like Amazon.
Buying local will become bigger, in stores and online
Demand for locally-sourced items is high in the food industry, both in restaurants and at grocery stores. Now the trend is expanding into retail with 65% consumers planning to complete three quarters of their holiday shopping in-store at small local businesses. The growth of Small Business Saturday also reflects the growing trend of 'buying local'. During this year's holidays, local businesses have great opportunities to succeed against big box stores and retailers like Amazon, but it's important for their online shopping to maintain the quality consumers demand.
Consumers will exchange data for personalization and value
Consumers value privacy, but they also appreciate convenience. They recognize their data is valuable, and sharing it with retailers creates increasingly personalized shopping. In contrast, retailers collecting actionable data from consumers can provide better products and services, and receive the greatest consumer payoff. Expect more shoppers to exchange data for coupons, promotions and discounts.
Value will become more important than brand
With the internet giving consumers exponentially more shopping options, there's fierce competition for their attention—and consumers expect to save money. This makes deals, coupons and promotions more important than ever. While consumers may enjoy a product in a showroom, they can quickly access competitor prices from their device—and 81% are willing to drive 5 to ten minutes for a better deal. If a shopper does not see bargains from your brand, they'll quickly leave.
Black Friday started early and will last until February
The holiday shopping season has become as important to consumers as retailers, with consumers expected to increase their spending by 5% over last year. It also started earlier than ever, with retailers such as Amazon and Walmart offering online Black Friday specials from early November. With 44% of all holiday shopping predicted to be done online, it's clear that things won't slow until far after New Year's once gift cards are used. Your business needs to stay ready to meet holiday shopping expectations long after the holidays end.
While technology gives retailers new ways to reach consumers, the 2014 holiday shopper expects value and convenience above all else. And they'll use traditional methods—such as walking or driving—to find it.