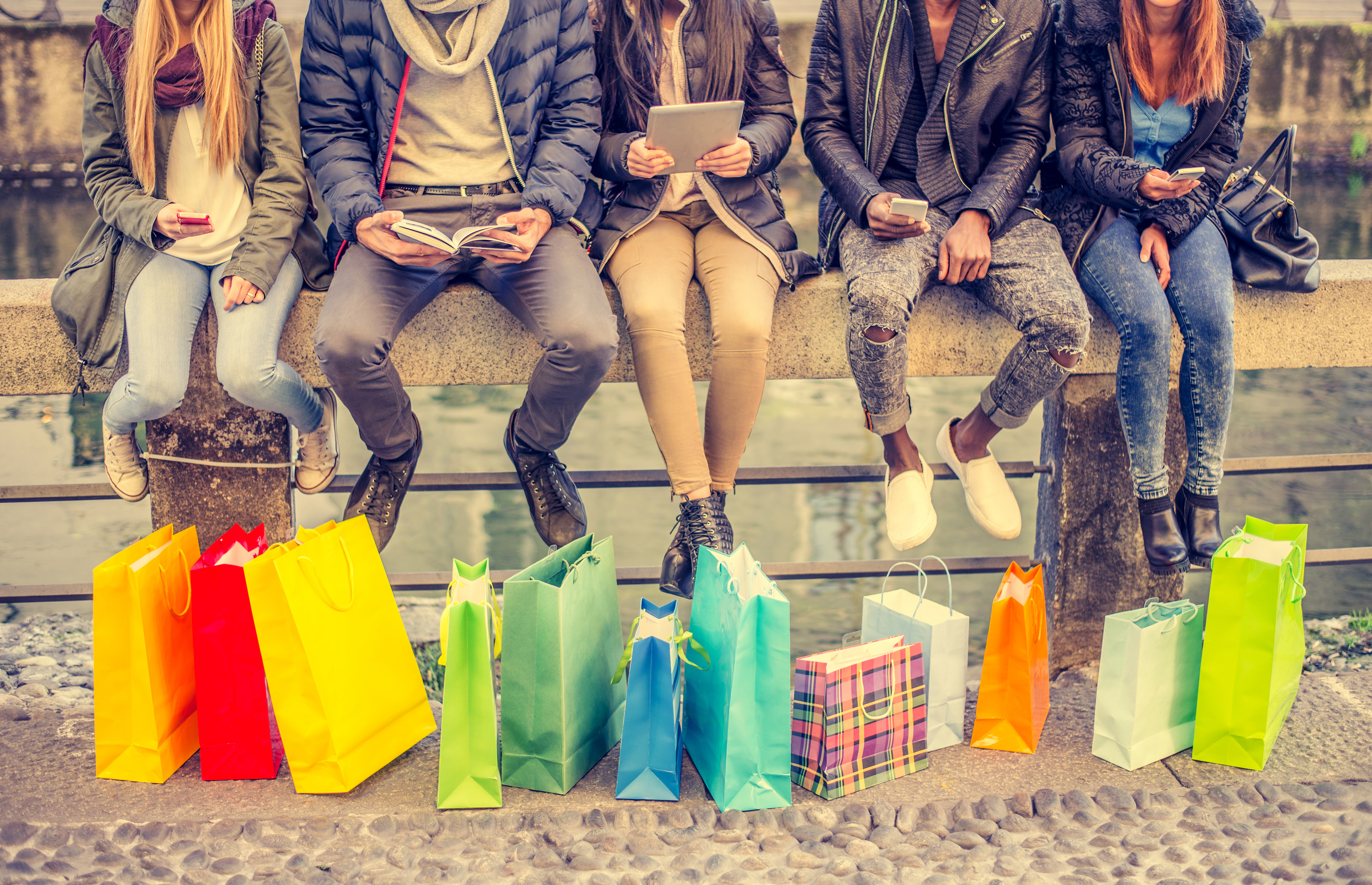 With Election Day behind us, many Americans now anticipate the other big day in November: Black Friday. It's a gauntlet of commerce that kicks off the entire holiday shopping season, dominating the attention of most brands, retailers, and consumers. This year may be the biggest in years as holiday spending is expected to reach its highest point since the dip in 2008, increasing 10 percent compared with the 2015 holiday season, with digital sales increasing 25 percent. This news is holiday music to brands' and retailers' ears. However, consumer mindshare is also at an all-time premium during this busy season. How can brands and retailers cut through the noise and connect with the right consumers?
Think about all of the advertisements you encounter during the busy holiday season — so many are irrelevant to you and your shopping list. Or worse, you view a product once, and then you are plagued by retargeting ads for an item you aren't interested in or have already purchased. Brands' and retailers' best chance to cut through this noise is to leverage first-party data to inform messaging and targeting for an effective campaign.
As Advertising Age noted, "First-party data, collected by a company directly from its own customers, not only provides more accurate ad targeting – it also offers fresh new insights not available from the overused alternatives on the market. First-party data that also gives marketers inside information into what consumers want – what their intentions are, what their future actions will likely be – is the secret to creating unified campaigns that reach shoppers with the right message, at each and every touch point on their pinball path to purchase."
We saw this first hand last holiday season when we had the opportunity to run an advertising campaign with athletic retailer Finish Line. Finish Line was looking to increase sales of college football hoodies during the peak period of holiday shopping. Using our first-party data, we built custom audiences containing active shoppers currently in-market for athletic apparel, and then served display ads directly to those shoppers at the most critical point in their shopper journey – when they were ready to buy. When we compared our custom segments targeting college fans actively shopping for men's athletic apparel to third-party, off-the-shelf segments for men's athletic apparel, our results showed that when active shoppers viewed the Finish Line ad, they converted at a much higher rate. The return on ad spend was 3.6x higher and the view-through rate was 3.4x higher.
The sheer volume of digital advertising during the holiday season creates commotion in the marketplace, so making the most efficient use of your advertising budget is especially crucial to generating better performing holiday campaigns. In our latest e-book, Data-Driven Strategies to Reach and Influence Holiday Shoppers, we present our key insights to help inform your advertising strategy, allowing you to slice through the noise this holiday season and make meaningful connections with true in-market consumers.