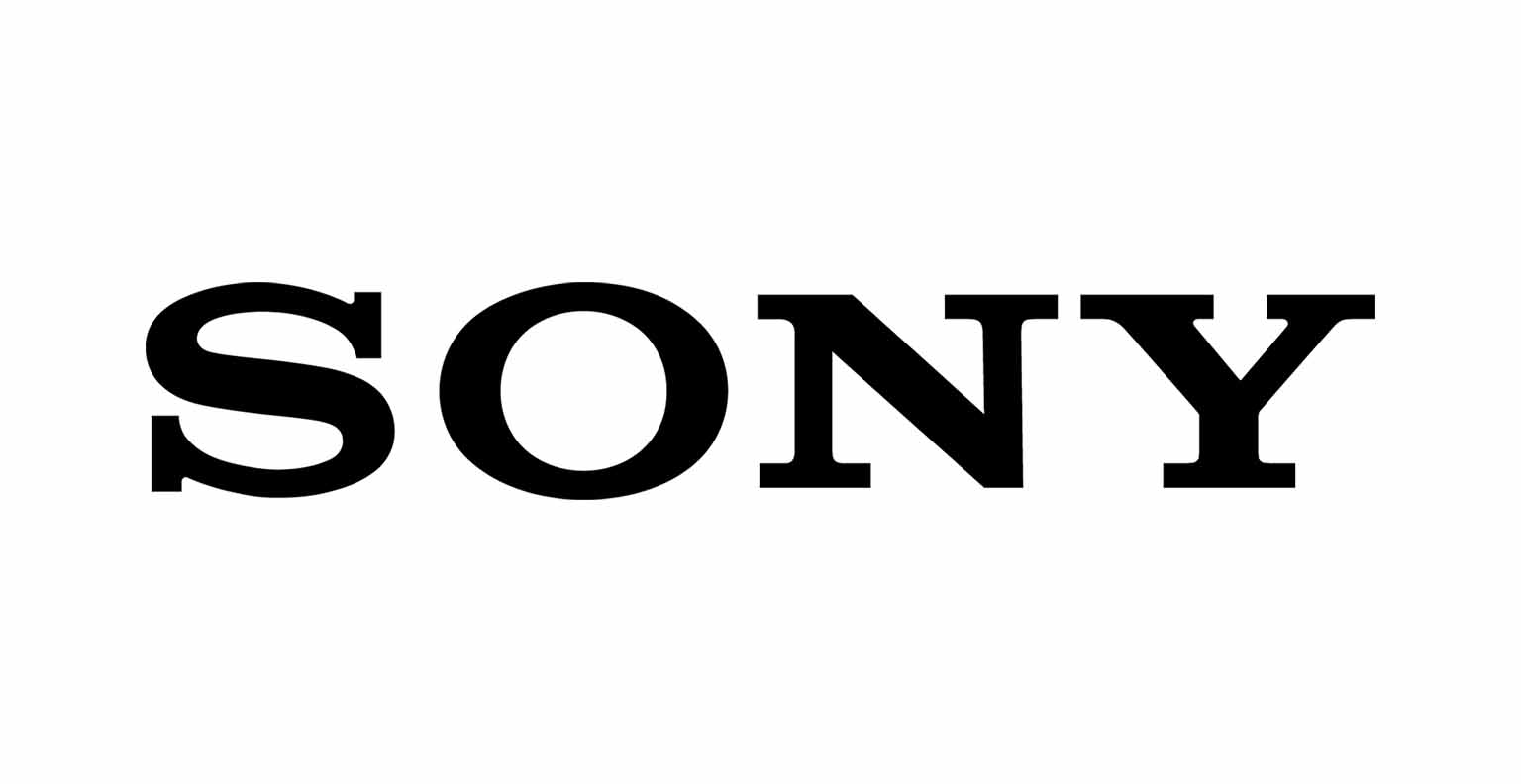 Sony Electronics is responsible for some of the most popular consumer electronics in history. Recently, they have started a new program to showcase user-generated content in stores and on their website store.sony.com. We had the chance to sit down with Katie Babineau, Sr. Communications Strategist at Sony, to learn how Sony is using social content to highlight the Sony community and the meaningful role their products play in their customer's everyday lives.
How do you think user-generated content (UGC) has changed the consumer journey over the past few years?
Brands are now really starting to listen, and understand the power of UGC. I think user-generated content has helped transform the consumer journey in a way that forces brands to listen to the consumer, take that feedback, and make improvements.
In a way, it has put the customer even more at the forefront of the journey by driving home the point that the customer is a valuable asset. These voices are very valuable, especially for companies that are producing products where this feedback is used to make improvements. That is pretty priceless.
What inspired you to incorporate user-generated content in to your marketing, and did you have any challenges convincing internal stakeholders to adopt UGC?
What convinced us as a company and brand internally was really pulling up our hashtag #SonyAlpha, and seeing the tremendous content. The talent and passion of our community shines through. We have a number of product specific hashtags we tap for content on various product detail pages. We are lucky in the sense. Our products have such passionate communities behind them that people are naturally creating content and sharing it online.
For us, it was all about tapping in to that close-knit community, showcasing their talents, and giving them the spotlight. Bazaarvoice moderation obviously is a big element in allowing us to get that content on our e-commerce site, and to know that there is a mechanism in place to filter content that aligns with our brand and our various product groups. Once we were able to showcase some of that content and show it to our internal stakeholders, it seemed like a no-brainer.
There is a huge interest right now in photo-sharing platforms like Instagram as a source of user-generated content. Could you tell us a little bit about the experience you have had so far sourcing visual content from social media?
Sony is very fortunate to have such a passionate, talented community that is already creating content with our products. They want to share it and they are very excited to be highlighted across our channels. Sourcing content from social is very organic for us. A majority of the content that we're seeing on Curations is content that's actually taken, and created, from our Action Cam by our community. They're owners; they're users; they're advocates, which is really cool to see.
There is also that sense of instant gratification for the content creators in our community. I think that goes hand-in-hand with how it is a mutually beneficial relationship. They are creating and sharing this content, which is awesome to see. Then we are able to offer them a spotlight across some of our e-commerce channels. We were able to add Bazaarvoice Curations to the review tab on our top 50 products and really use that as a tool to continue the education among other consumers, which is then cool to see and understand how that actually inspires others to dig deeper into learning about products. This was a bit of a no brainer for us.
I wanted to talk a little bit about how Sony is leveraging user-generated content in stores. You are displaying UGC in Sony retail locations. How has this added to the in-store experience for your customers?
It's been good, and we definitely rolled it out across the country in our Sony stores. The goal was a little different at retail because the execution was different. We wanted to not only pull in social content in the form of tweets and Instagram images, but also pull in product reviews.
We chose to place Bazaarvoice Curations behind the cash wrap to have that positive affirmation of: "Hey, you've just joined this really passionate community of other Sony users, and here are examples of what they're doing with this product. And by the way, we want to spread the notion of writing reviews to help others online as well." We use this UGC as a way to enforce positive purchase affirmation, then also as a reminder to visit us online and review the product that they are purchasing in-store. In a way, it provides a unique perspective. A different perspective that brings the voice of the customer in to the store, and allows them to feel like they are part of a larger community.