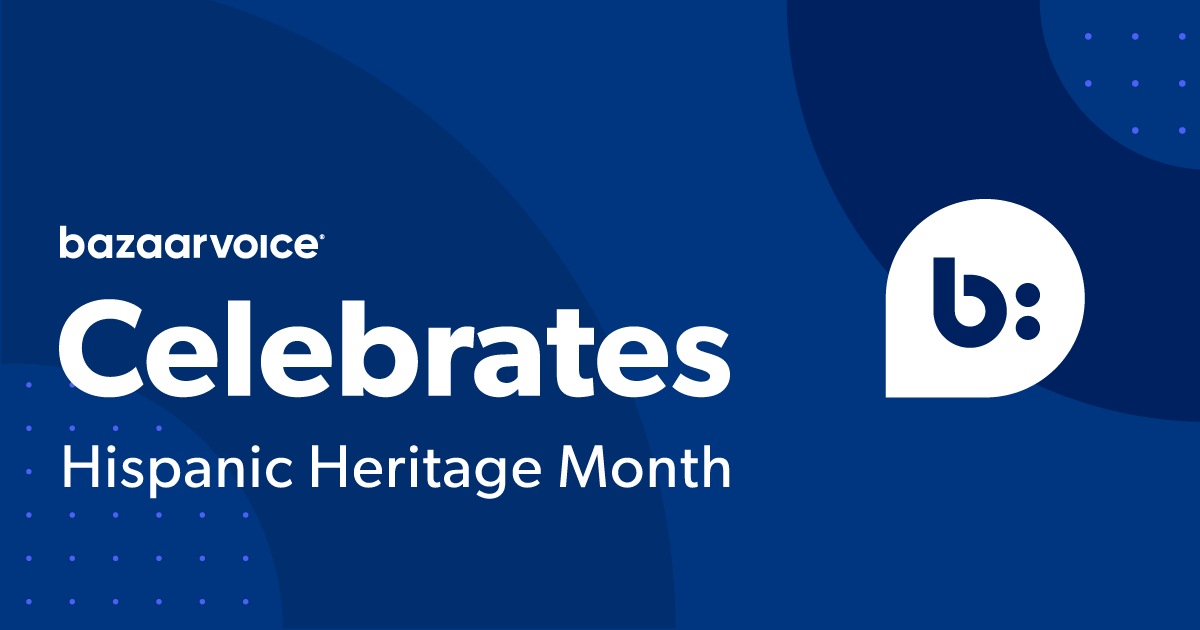 At Bazaarvoice we don't just take diversity and inclusion seriously, it's part of our DNA. We firmly believe that a diverse workforce cultivates a better work environment that includes, supports, and champions everyone.
That's why this past month, 15th September — 15th October, Bazaarvoice we were proud to celebrate Hispanic Heritage Month! We wanted to ensure we recognized not only our wonderful Hispanic colleagues, but also the wider contributions of all Hispanic Americans.
To kick things off, we created a Learnerbly playlist highlighting Hispanic and Latinx contributions to American culture and society in celebration for Hispanic Heritage Month. Hispanic Heritage Month. The educational playlist contains articles, videos, and podcasts, specifically curated to expand your knowledge on Hispanic communities, and how you can be a better ally. To compliment this, we also created a document filled with all of the incredible Hispanic/Latinx owned businesses, restaurants, brands and museums in every BV-hub location!
We also hosted our first (of many) HHM trivia! While the results were hotly-contested, we can safely say everyone had fun and learned a lot!
Employee Spotlights
A large part of Hispanic Heritage Month is being able to provide a platform for people to tell their stories. That's why we delivered a series of BV employee spotlights, so our wonderful Hispanic colleagues could educate others about what this month and share what their identity means to them.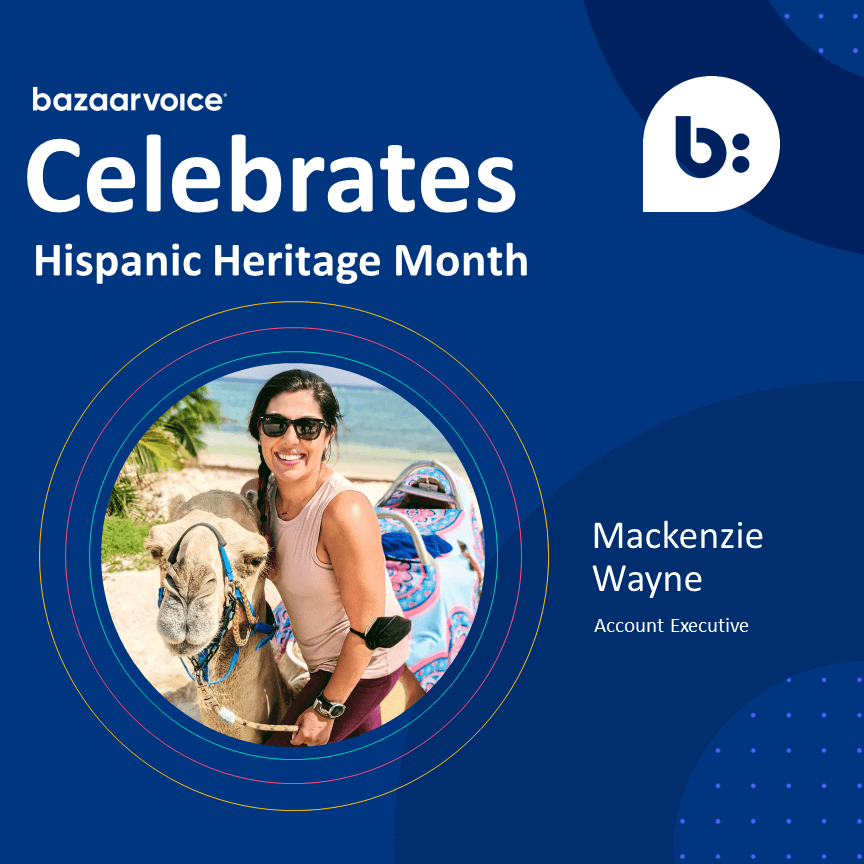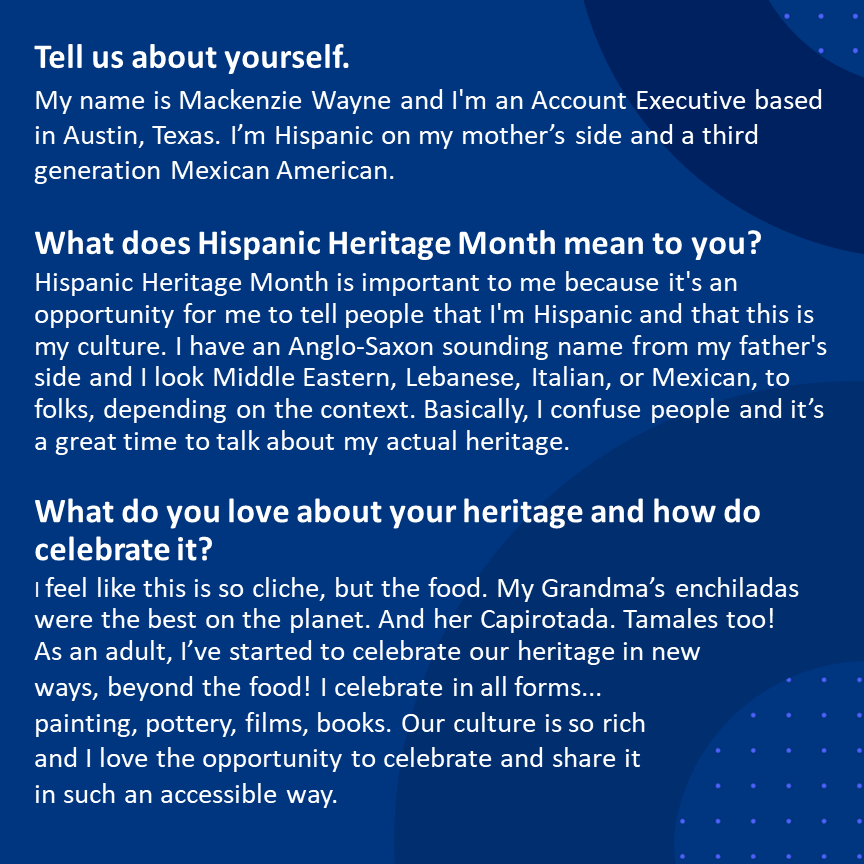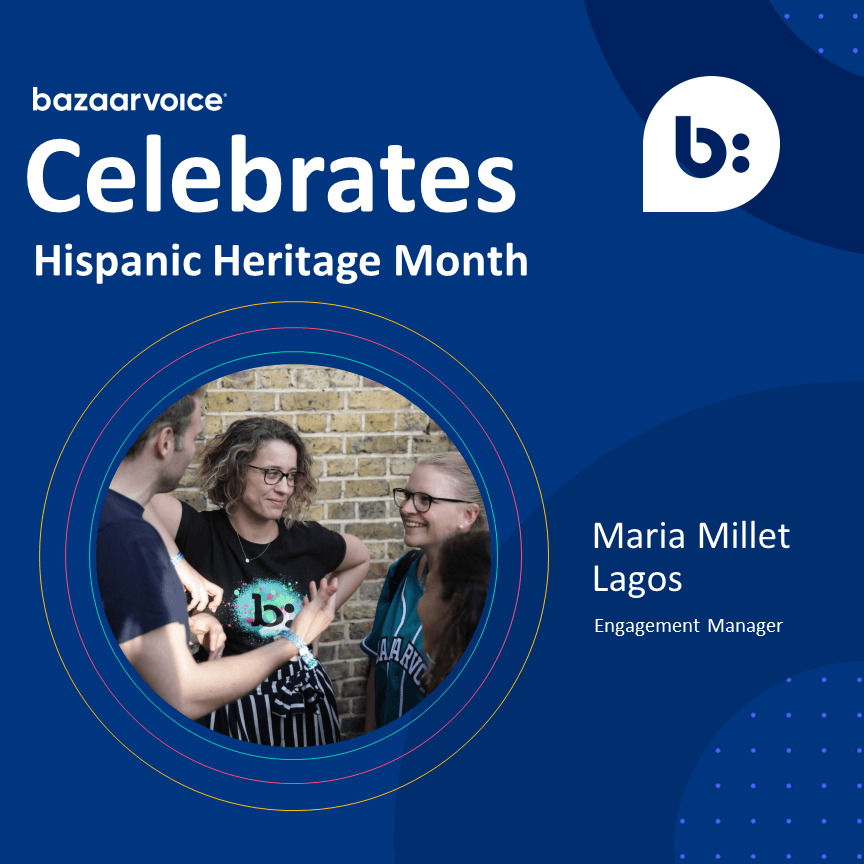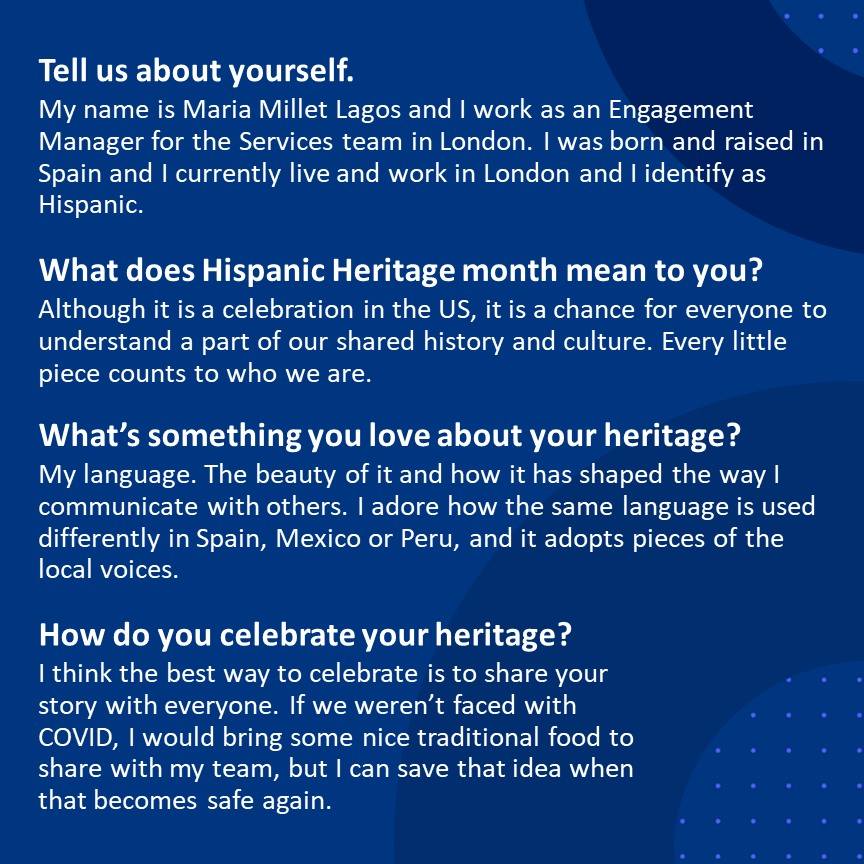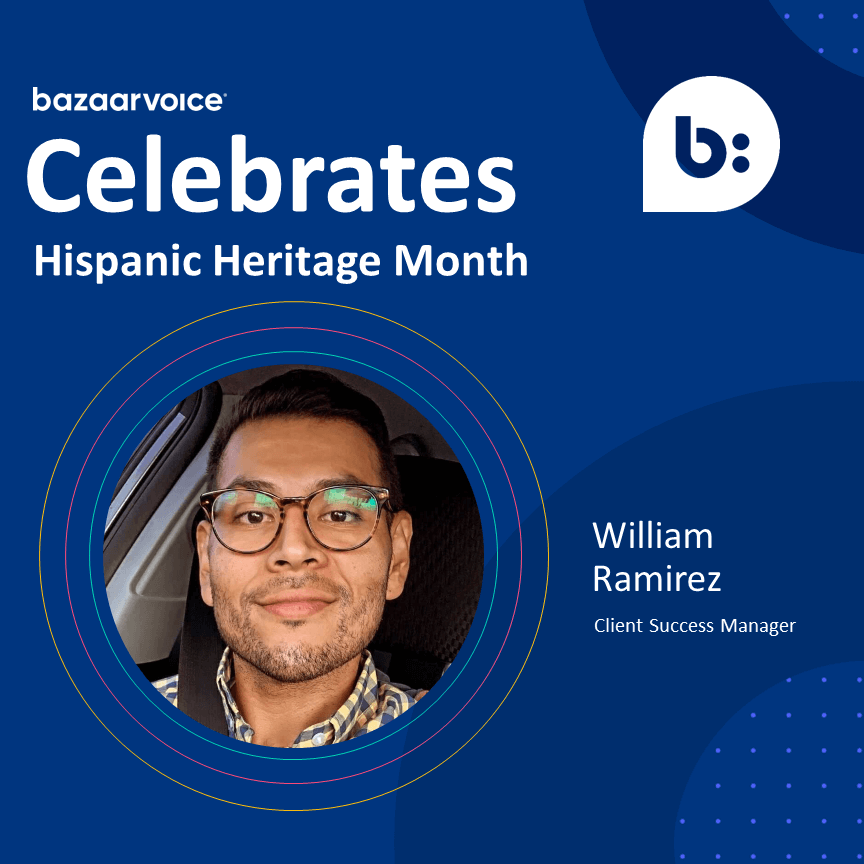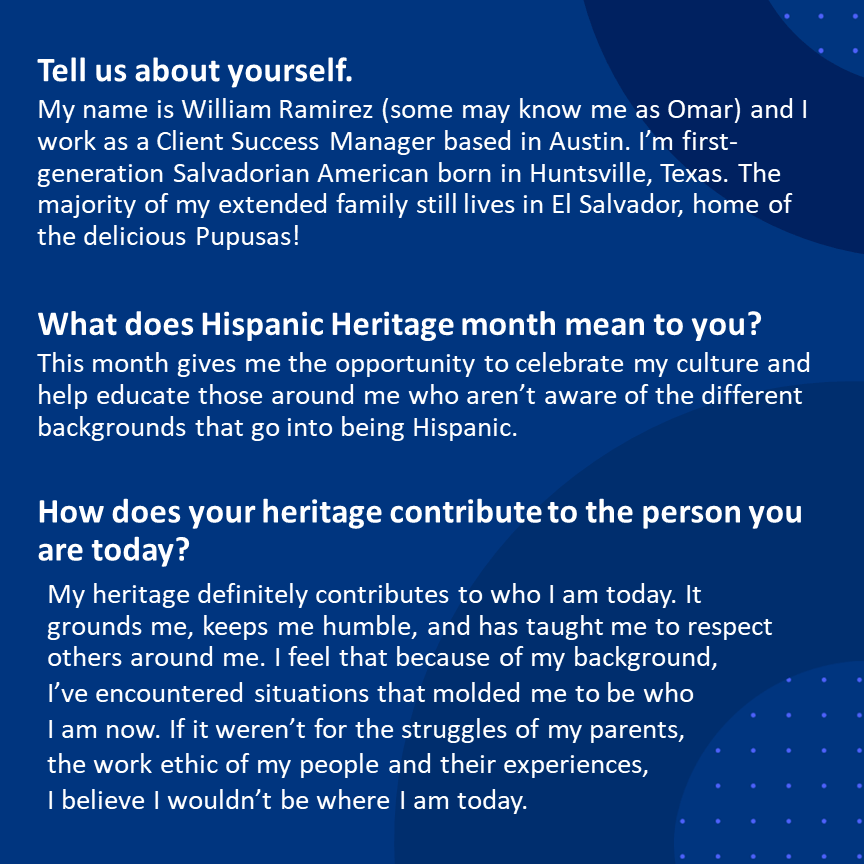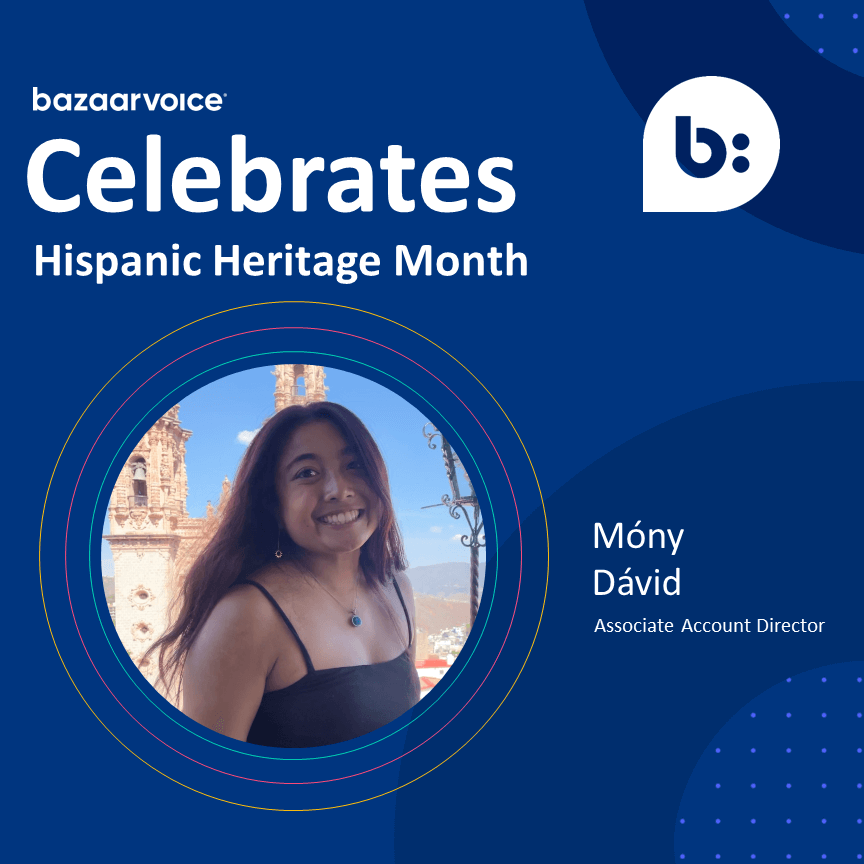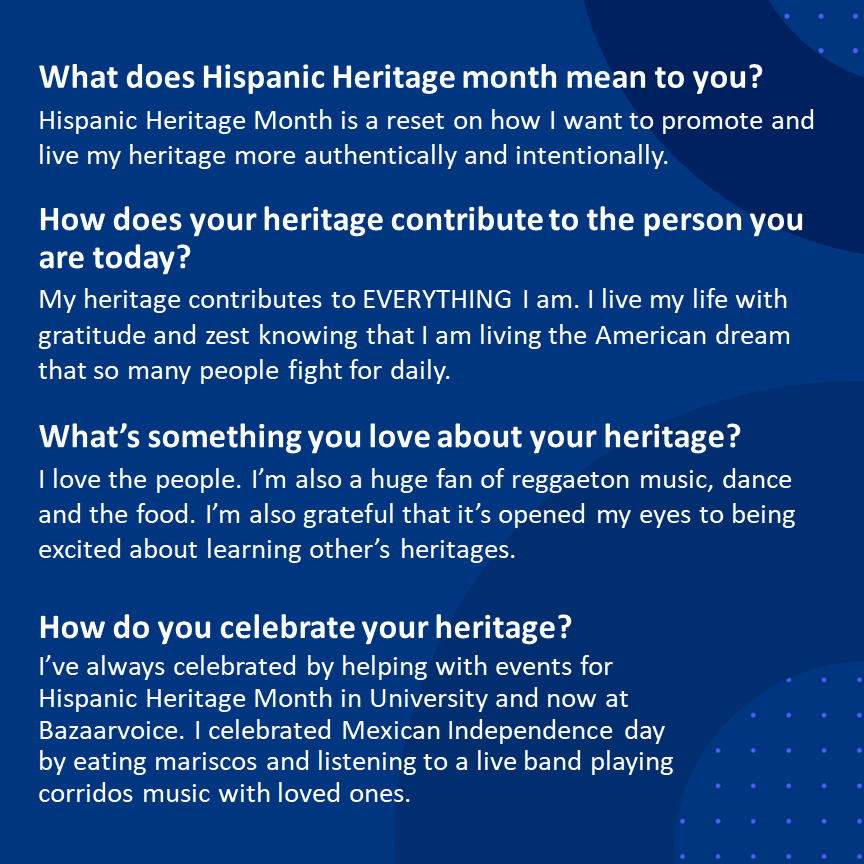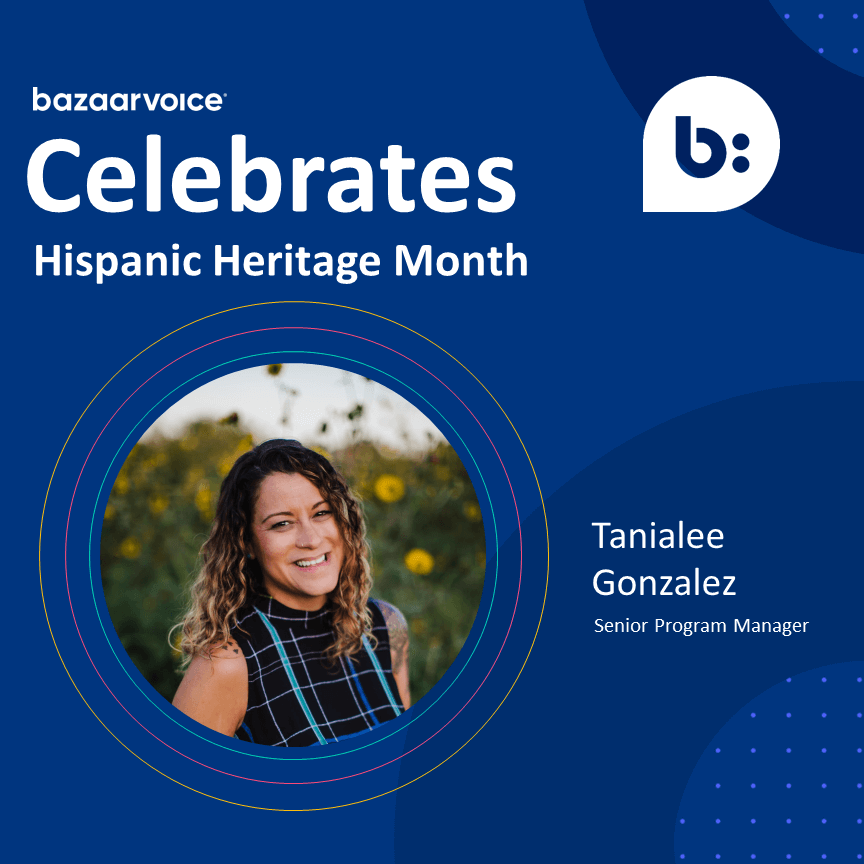 That's a wrap on Hispanic Heritage Month 2021! But keep an eye out for more fantastic life at Bazaarvoice content coming soon. We bring our whole selves to the our Bazaarvoice mission and find value in diverse perspectives.
As a strong company, we build a stronger community. Learn more about Bazaarvoice culture here.