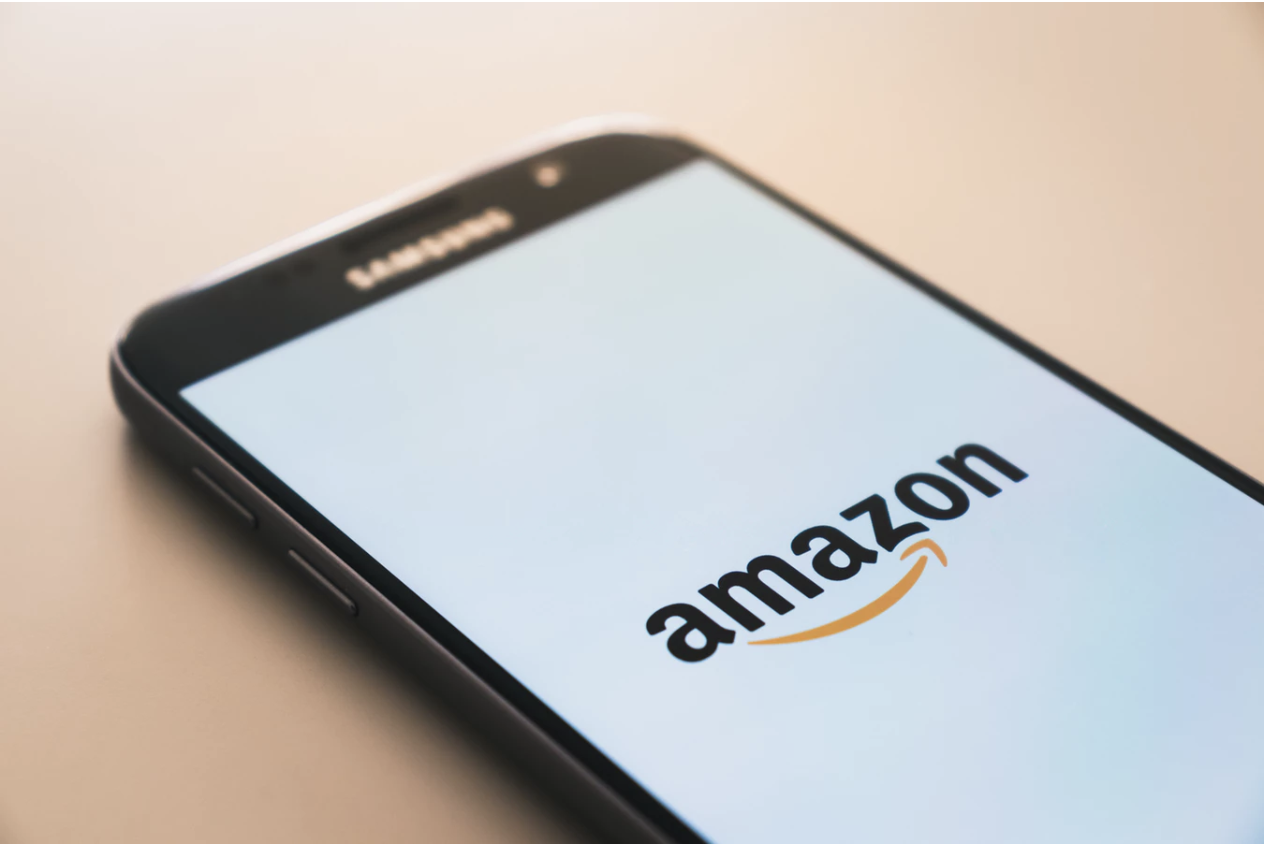 Amazon Prime Day has completely changed the shopping calendar. Every year the event grows larger; last year, Prime "Day" spanned 36 hours. But Prime Day shopping extends far beyond Amazon. Competing retailers like Target and Best Buy have learned to capitalize on this summer shopping surge by creating "Black Friday in July" sales to rival Prime Day and attract eager online shoppers.
In our 2017 study on Prime Day, three-in-four shoppers said that they visited competing retail websites to research product ratings and reviews before making a purchase on Prime Day. The top places these shoppers searched included Walmart (46 %), consumer electronics websites (45%), Target (40%), home improvement websites (39%) and brand websites (39%).
Last year's Prime Day was Amazon's biggest ever – but that halo effect also extended to other major retailers. According to TechCrunch, larger retailers – those with over a billion in annual revenue – saw a 54% increase in sales on Prime Day, compared with an average Tuesday. Target, for instance, announced that its one-day sale held during Prime Day last year was their biggest online shopping day of 2018, both in terms of traffic and sales.
Knowing that many consumers are browsing and buying from multiple online outlets on and around Prime Day, brands and retailers have a big opportunity to capture shoppers and sales. To do so, they need to stand out from competition across all of their channels. Ideally, preparation for Prime Day should have already begun, but here are a few last-minute ways to make sure you're ready for one of the biggest days of the retail year.
1. Collect reviews on new items or items with few reviews
Although Prime Day hours have extended over the years, the window for sales is still relatively small. But according to our study, consumers are still using these valuable minutes to read ratings and reviews before making purchase decisions.
According to our research, just the presence of user-generated content (UGC) can drive shoppers to purchase, even if they don't directly engage with it. Product pages across our network with at least one review experienced a 354% increase in conversion rate and a 446% lift in revenue per visitor compared to product pages with no reviews, whether or not visitors engaged with the review content.
If you have products without reviews, with only a few, or with old review content, now is the time to collect content, so it can be available for shoppers to view come July. A great way to collect reviews quickly is through sampling campaigns: offer your loyal customers the opportunity to try out products in exchange for their honest reviews. Not only are you collecting fresh review content, which will boost your search ranking and inform shoppers, but you're also building loyalty with your existing customers.
2. Make sure your product pages include visual UGC, such as photos and videos
When preparing your product pages for Prime Day, visual content is key. Along with product shots, photos and videos of real customers using your products bring your products to life and inspire other shoppers. 66% of consumers are more likely to purchase a product if the website has social media posts with pictures and videos from real customers. Similarly, brands and retailers reported that visual UGC creates a more engaging shopping experience, increases discoverability, deepens brand trust, and increases conversion.
While sampling campaigns could also work for customer photos, another option is to launch hashtag campaigns on social media. Choose a relevant hashtag for a product or a line of products and ask your customers to tag their photos on Instagram, Facebook, and Twitter. A hashtag makes it easy to find your customers' photos, and, with their permission, curate and display these images on corresponding product pages and across your website.
3. Answer any outstanding questions on product pages – and anticipate an influx
Along with ratings and reviews, a Q&A feature on product pages allows customers to ask questions that can be answered by fellow customers or your company's employees. In 2018, our best-in-class clients saw a 114% lift in conversion and a 120% lift in revenue per visitor when shoppers engaged with Q&A on the product page.
Responding to customer questions now can help shoppers make more informed, quicker decisions on Prime Day. As mid-July nears, it is important to continue to respond to incoming questions and to allot the necessary resources to be able to respond quickly on Prime Day itself; with the influx of online shoppers, you can expect more questions from shoppers than typical.
4. Invest in display advertising and paid search
Consumers are bombarded with hundreds, if not thousands, of products on Prime Day, and discoverability is difficult enough on a regular day. Fresh product page content will improve your search ranking and help shoppers find your products, but if you need an extra boost, consider investing in paid search and display advertising in the weeks leading up to Prime Day.
Analyze shopping data from last year's Prime Day to learn how consumers are researching and purchasing products in different categories. This can inform when you should place your ad buys across different tactics and product families to drive traffic to particular product pages.
5. Leverage the in-store experience
If you sell products in a brick-and-mortar location, you have a competitive edge over Amazon in that you can reach shoppers online and in-store. Use this to your advantage by highlighting the benefits of shopping in store in your marketing leading up to Prime Day: ability to try products, easy returns and exchanges, and helpful store associates.
If you are driving shoppers to physical stores, make sure that the in-store experience is easy and efficient to navigate. Black Friday in July sales bring an influx of shoppers, which means longer lines, more crowded stores, and messier shelves. Brands and retailers should use a combination of staff and technology to make sure shoppers can find what they need and purchase it as easily as possible. In addition to hiring and training staff, additions like mobile checkout, buy online, pick up in-store options, and mobile apps with store maps can all help shoppers find their way.
6. Take advantage of the Prime Day rush to collect (even more) product reviews
Because of the influx in shopping activity, this is a prime time to solicit more UGC from customers. Take advantage of the uptick in sales to ask customers to review your products post-purchase, so that you can continue to collect and display fresh review content throughout the summer and going in to the holiday season. Be mindful about the timing of your post-interaction review requests, as shoppers are inundated with promotional e-mails during high-traffic shopping times like Prime Day.
________________________________________________________________________________________
Prime Day is not just a huge day for Amazon but the entire retail industry. If prepared for the influx of shoppers, brands and retailers can capitalize on the buzz to generate not only sales but also user-generated content that will be useful in the months and shopping seasons to come.