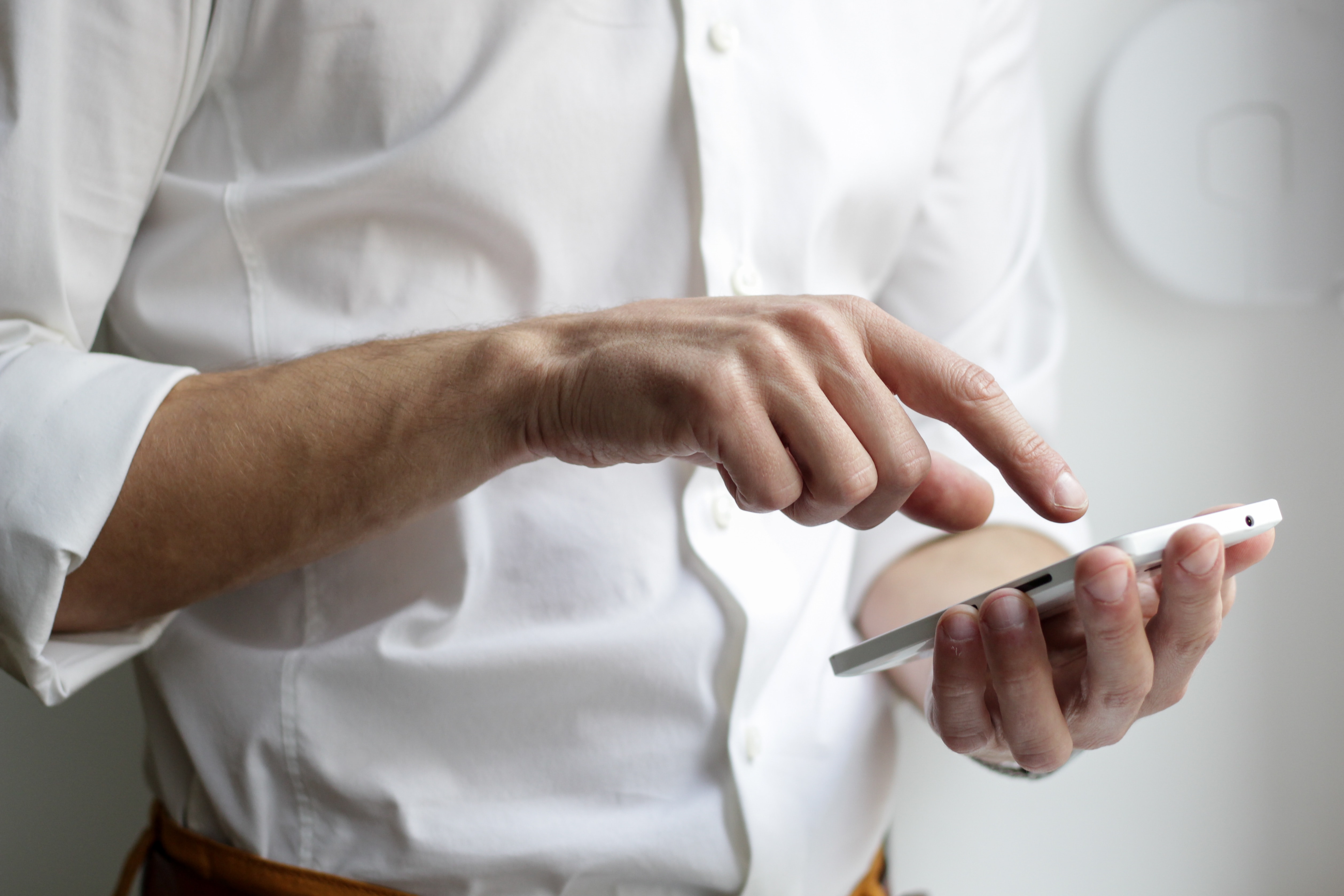 What do several of the world's largest retailers have in common? They're all investing in retail technology advancements.
Retail tech spending is set to surge to $210 billion in the year 2020 alone. This increase reflects the growing number of retailers that are seeing the benefits that investing in these technologies can have. 
Over the past few years, we've seen considerable advancements made in the field of retail technology to make it progressively more intelligent and consumer focused than ever before. From 1-800-FLOWERS allowing consumers to place orders directly from their Amazon Echo to L'Oréal's recent investment in AR technology, it's evident that today's top retail companies are betting on their tech investments to maximize customer satisfaction and loyalty. 
These priorities align with the current consumer trends the industry has been seeing. In a recent survey, 51% of customers stated that they would stop shopping at a retailer completely after just one negative experience. Investing in technology that has the capability to drive satisfaction can help you increase customer retention rates and ultimately achieve retail success.
Let's dive into a few of the most prominent retail tech trends and the impact they're having on the retail industry.
Expanded search capabilities
Search capabilities have been a hot topic of discussion in the industry over the past few years, and we're now seeing diversified search capabilities becoming an integral part of the retail world. 
Chatbots have become increasingly advanced over the last decade with a stronger focus on consumer engagement. Many versions of this user interface tool now have the capability to answer customers' questions and to assist them with product-specific search queries. Chatbots offer companies the ability to eliminate expensive call centers, cutting down on time-to-sale and increasing productivity rates.
Additionally, investing in voice search related products has been on the rise for retailers. Experts predict 40% of consumers will be using a digital assistant for their purchasing needs within the next three years. This significant spike is related to a surge in voice-enabled devices (such as Google Homes or Amazon Alexa products) and a consumer demand for more unique and convenient shopping experiences. With voice search, customers can use their voices to search for a product, read reviews, and even complete their purchases from the comfort of their own home.
Automation 
Automating your organization's procurement procedure can be extremely valuable. Source-to-pay can be complicated, especially for larger companies, but an automated process can help mitigate the stress. Using an enterprise resource planning system can help businesses manage their supplier relations with ease. All aspects, such as sourcing, contracting, payment, and risk management, can be simplified with the use of this technology.
Robotics is another source of automation technology that's helping shape the future of supply chain management. Advanced robotics can improve the speed and accuracy of warehouse personnel as they prepare items for their consumers. These robots are able to recognize the desired product, pick it off the shelf, and send it to be packaged. 
Tech-enabled customization
Recent years have seen a surge in the number of retailers implementing customizable shopping experiences on their sites. This technology allows a customer to fully design a unique product from top to bottom. Whether it be cars, apparel, or electronics, customers are able to build the product they envision before making a purchase.
This trend is helping retailers meet high consumer expectations and demands. Customers are becoming increasingly willing to reveal information about themselves in exchange for more personalized products. This unique opportunity allows retailers to analyze the information and use it to create better products in the future, putting them a step ahead of the competition. 
Artificial intelligence 
Artificial intelligence (AI) gives machines the ability to perform tasks that would have historically required a human to perform them. By implementing this technology, companies are now able to target specific ads to their customers through tailored recommendations for products that are of interest to them. Using real time data, the customer are segmented into relevant groupings based on their past purchasing behaviors so advertisements that appear on other websites, and social networks, will be of relevance and interest to them. This use of AI can be helpful for retailers looking to attract more consumers with a higher likelihood of purchasing. It can also help organizations optimize their Google search rankings by using advanced data to curate more relevant content and better-allocate budgets toward their marketing strategy.
Augmented reality (AR) is a newer advancement playing a significant role in the success of AI implementation for retail giants. AR allows customers to use their mobile devices to see how an item would look on themselves or in a specific location. We've seen this with products such as furniture, eyeglasses, and even hair color. AR helps bring products to life and creates a unique experience that gives customers better insight into their purchases before making a decision.
Additionally, machine learning can help retailers more efficiently parse through and identify trends from their data. Instead of trying to make sense of individual customer reviews, retailers can rely on machine learning-powered tools to conduct sentiment analysis of the user-generated content across their catalog to better understand product and UGC performance and identify opportunities to their business to the next level.
These breakthrough advancements are just the beginning of a trend that will likely continue throughout the years, and it's a welcomed change by consumers. This is evidenced by the fact that each year a larger number of retailers are acquiring tech companies in order to stand out above the competition. Retailers such as Walmart, Nordstrom, and McDonald's have all recently acquired impressive new technology that will help them compete in a market primarily dominated by Amazon. As digital innovations and consumer trends continue to emerge each day, which retailer will be the next to invest in retail technology?
___________________________________________________________________________________
Want to get ahead in 2020? Connect with us here.