Advertising
Activate data & insights sourced directly from shoppers.
With first-party data from millions of shoppers in our network, we can pinpoint your most valuable active shoppers to help you meet a range of KPIs. Unlock exclusive, real-time eCommerce insights from 6,000+ brand and retail sites to fuel highly accurate advertising.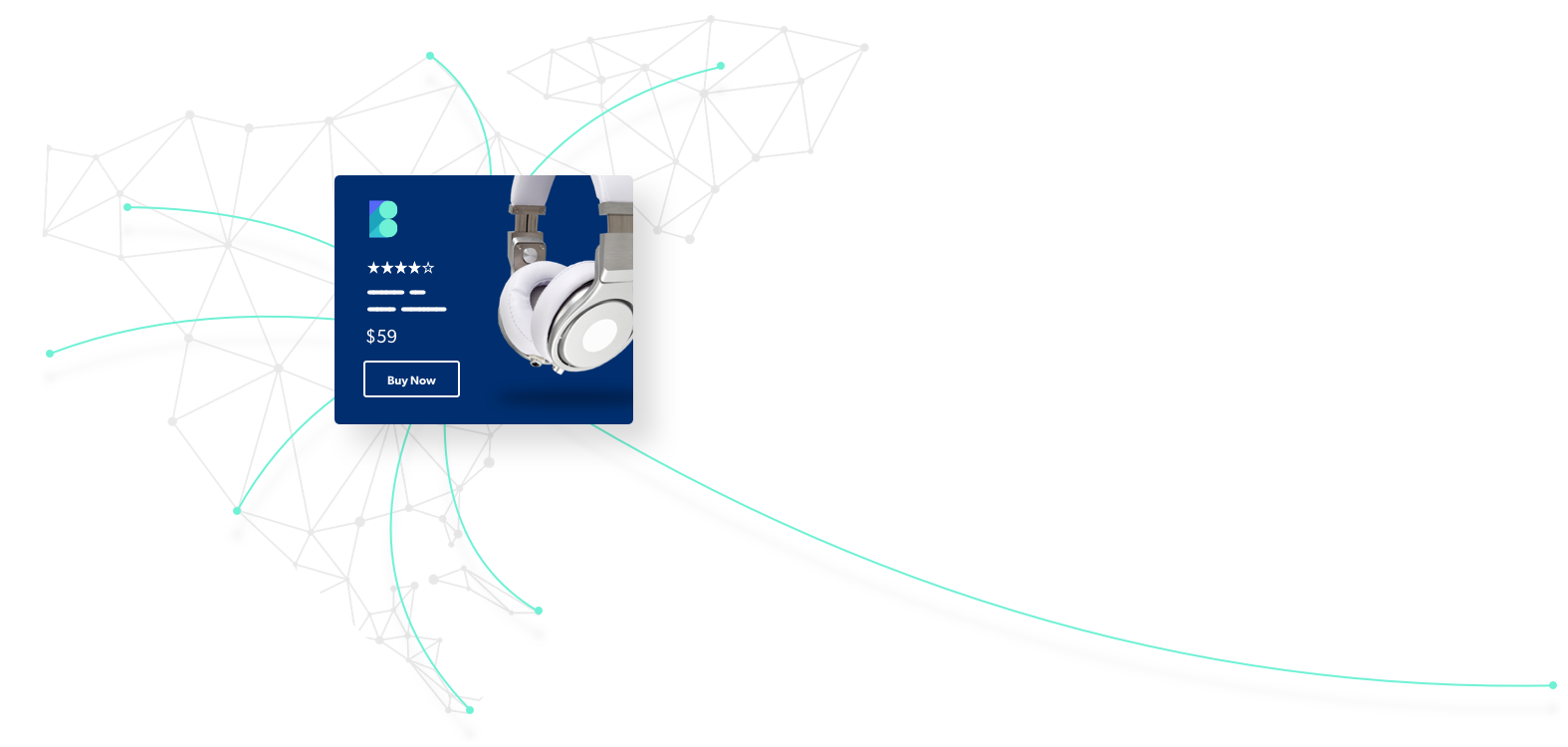 Leverage audience intelligence to ignite your campaigns.
Choose from two ways to mobilize our shopper data.
Managed Services

360‐degree campaign management from our expert team

No one knows our data like we do. We'll build custom audiences, optimize your campaigns, and give you insightful reporting with strategic guidance to exceed your goals. Get in touch

PROGRAMMATIC

Valuable audience segments built from first‐party data

Take our data into your hands. Activate segments from DSPs to power your own campaigns and drive performance across industry and advertising KPIs. Find out how

Target your goals with data you can trust.

However you choose to activate, all our data comes directly from shopper activity in our network, including browsing behavior, ratings and reviews engagement, and other clear indicators of purchase intent to deliver on all your KPIs.

Electrify your whole funnel.

With first-party data like ours, you get the total package. Our breadth empowers you to deliver on upper-funnel KPIs like awareness and brand lift. Our depth allows you to drill down to the specifics you need to knock out your engagement and conversion goals.

Drive measurable, demonstrable results.

Our Managed Service offering includes rich reporting on a range of standard industry performance metrics and then some, including performance lift, return on ad spend, and more. And our programmatic clients can incorporate reporting as a value-add, too.

Get the support of full creative services.

Our in-house creative team can build engaging ads for your custom campaigns, leveraging our deep inventory of consumer-generated content to complement your brand message with powerful word-of-mouth testimonials.