Ratings
& Reviews
Activate the voice of your customer.
The heart of our holistic platform, Ratings & Reviews empowers your customers to share their opinions and experiences, wherever they shop and enables you to reach more people and influence more purchases.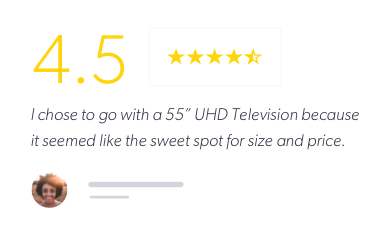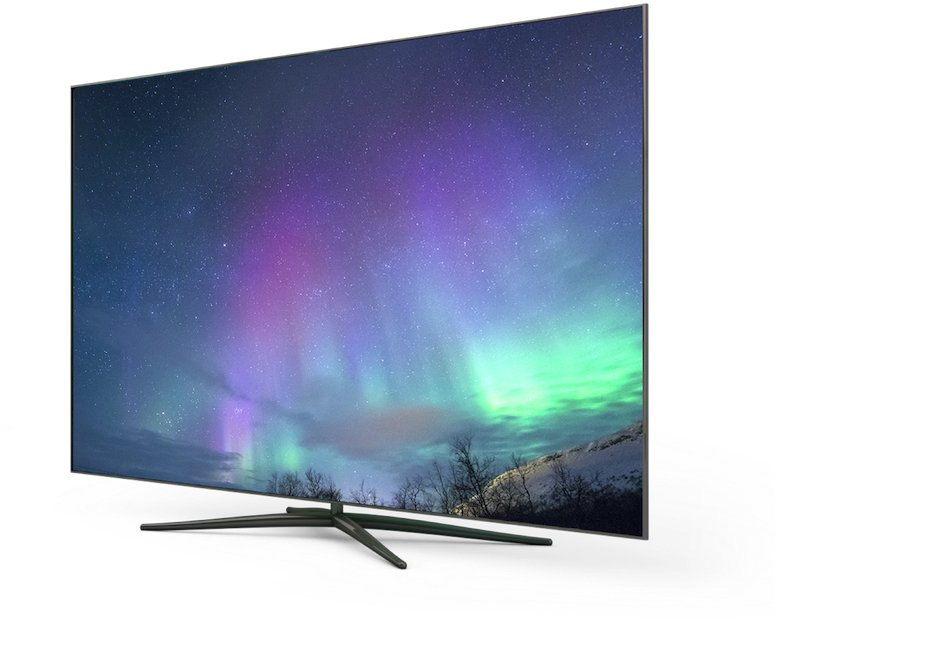 Capture the word-of-mouth content that inspires people to buy.
Collect authentic reviews and photos from your customers. Create a richer, more relevant shopping experience on every platform. Inspire more people to purchase. Repeat.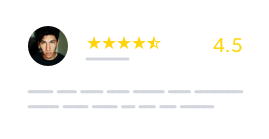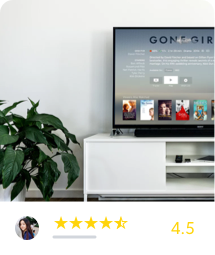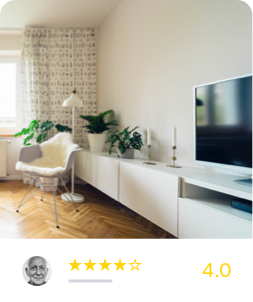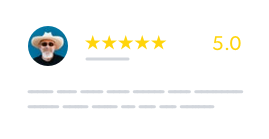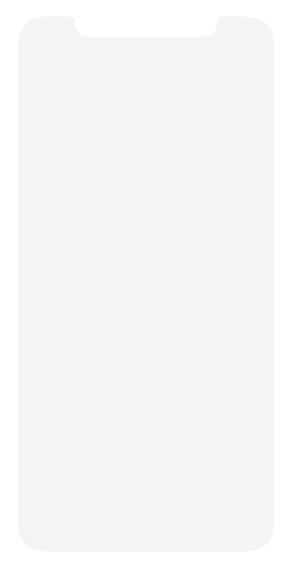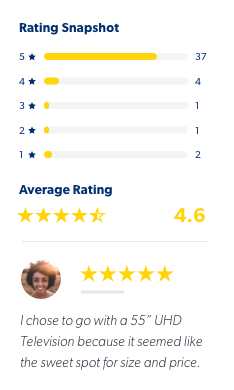 On Your Own Site
Accumulate more content in one seamless display.
Fresh consumer-generated content helps you enhance your customer experience and extend your reach if you sell products from other brands with Ratings & Reviews, your site will pull in their content too.
In Retail Channels
Distribute content everywhere you sell.
If you sell online through other retailers, customer reviews on your site will push out to your retail channels, helping you influence confident purchases wherever shoppers buy from.
Sell through retail channels only?
Use our lightweight Brand Edge solution to get CGC in channel quickly.
Bolster brand impressions by responding to reviews in every channel.
Wherever your customer writes a review on your site or in retail channels you can respond to it quickly and easily through your Bazaarvoice portal.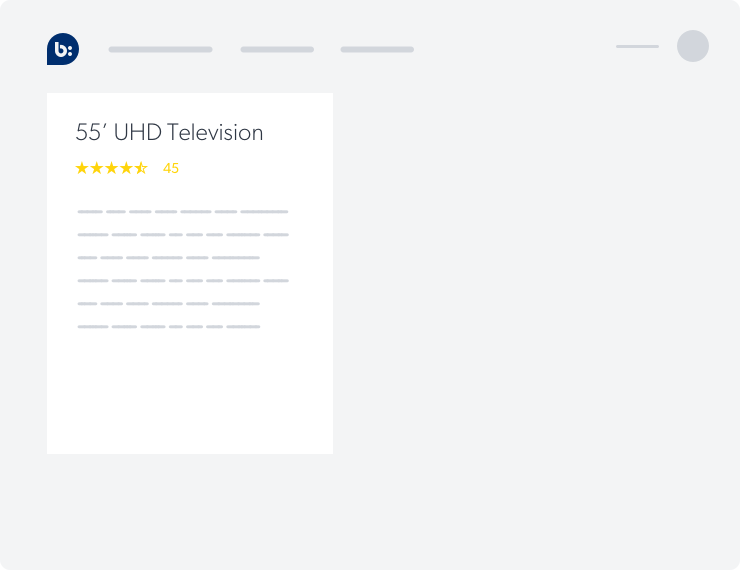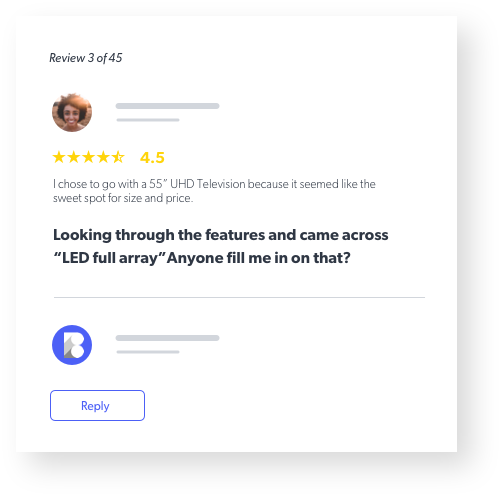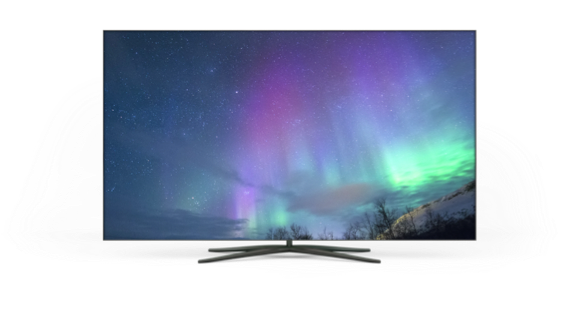 Enhance your SEO and drive more traffic.
More consumer generated content means more opportunities to capture the terms shoppers are searching for. And with Google seller ratings to boost your credibility, you'll stand out in search results more often.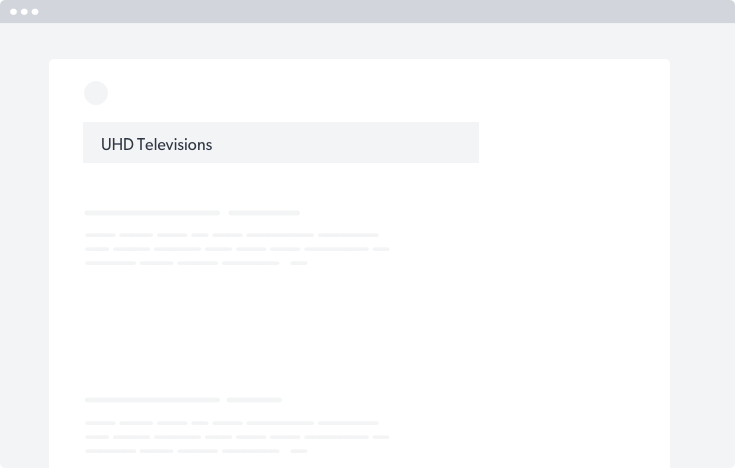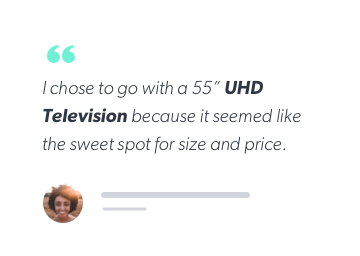 Learn from customer behavior and stay ahead of trends.
Improve your shopping experience (and your products) with real time problem tracking, custom alerts on review activity, and comprehensive reporting on everything from category and product performance to offline conversion impact.