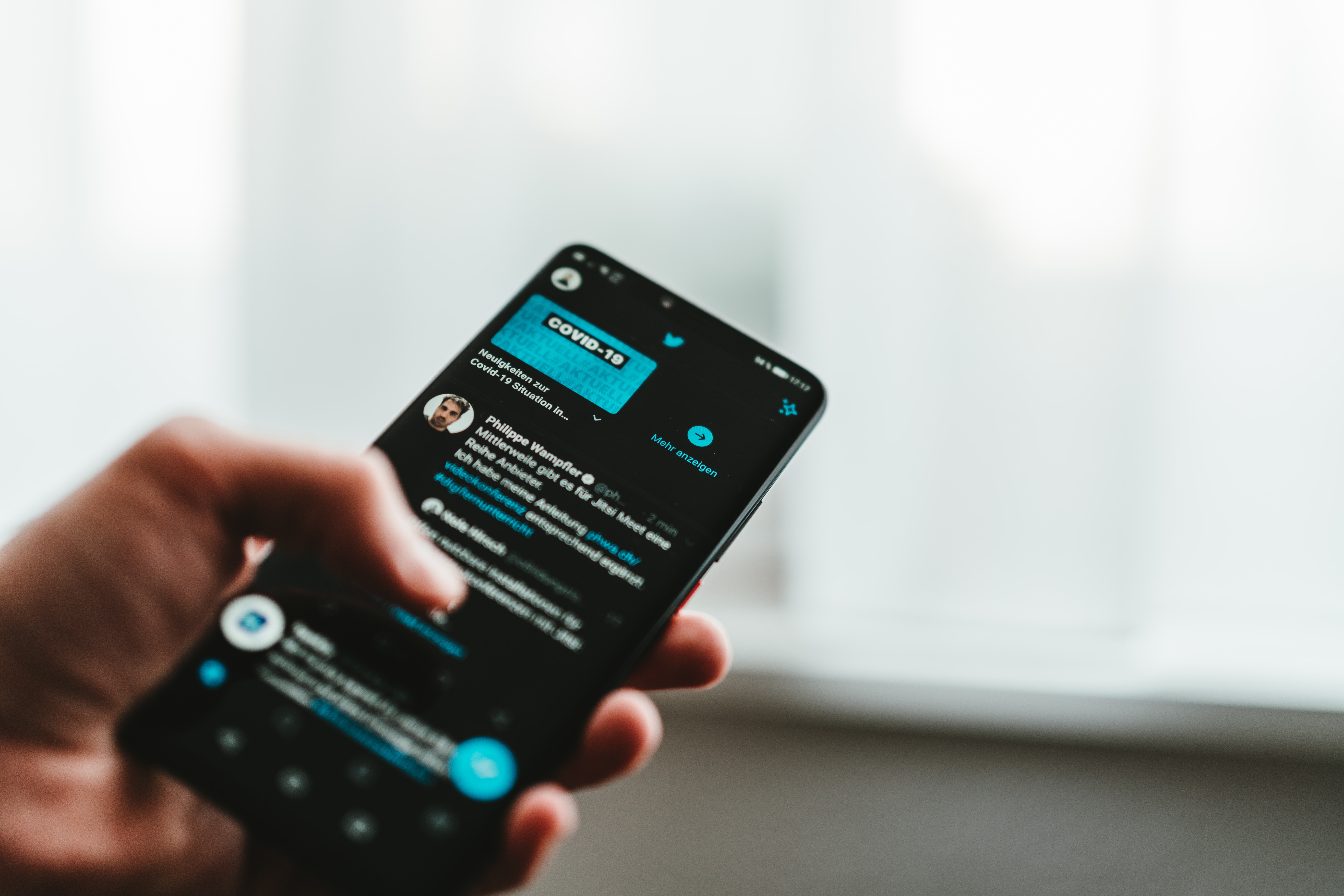 Right now, the news is dominated by COVID-19 and its effect on every industry — from education, to real estate, to retail. It can be overwhelming to keep pace with new information as we all continue to sift through it, seeking to learn how our businesses will be affected both now and going forward. 
Last week, we sent a survey to brands and retailers asking what we could do to help their companies during this time. Almost 60% of respondents said that right now they wanted to hear from retail experts such as journalists, consultants, and data analysts. To support this, we've put together a list of reporters and thought leaders in the retail space that are publishing invaluable content right now about the state of our industry. 

Nielsen (@nielsen) is a global measurement and data analytics company that provides a fascinating view of consumers and markets worldwide.They've compiled all of their global COVID-19 coverage on a new page that is regularly updated on how the pandemic is impacting consumers, retailers, and manufacturers worldwide. You can see their resource page in a variety of languages below: 

Steven Dennis (@StevenPDennis) is a consultant, keynote speaker, and senior contributor at Forbes focused on retail growth and innovation. As a former VP at Sears/Neiman Marcus, he has a unique perspective to contribute. Some of his recent coverage includes: 

The Retail Industry Leaders Association is an American trade association for retailers. They've compiled a resource page for U.S. retailers to visit for up-to-date news and information. The page includes COVID-19 resource libraries for topics ranging from compliance to supply chain. You can see their page below: 

Lauren Thomas (@laurenthomas) is a reporter for CNBC covering retail and retail real estate. She has been covering all corners of real estate, from big name brands and big-box retailers, to malls, to DTC brands. Her Twitter feed is sure to especially resonate with resident New Yorkers. Her recent coverage includes:

Scott Galloway (@profgalloway) is the founder of L2 and a clinical professor at New York University's Stern School of Business, where he teaches brand strategy and digital marketing. He has a podcast where he interviews thought leaders from various verticals and fields of studies about how the virus will affect their industry. He also has a blog that he updates weekly where he discusses the effects of the virus on the economy. 

Lauren Zumbach (@laurenzumbach) is a business reporter covering retail and airlines at the Chicago Tribune. Along with her retail reporting, her feed is full of human interest pieces that are sure to especially interest Chicagoans. Some of her recent coverage includes: 

Sapna Maheshwari (@sapna) is a business reporter covering retail at the New York Times. Her feed focuses on the up-to-date policies retailers are implementing for their workers, from daily temperature checks, to face mask enforcement, to furloughs and layoffs: 

Ashley Armstrong (@AArmstrong_says) is a retail and mergers and acquisitions editor for The Times in London. Her Twitter is helpful for grocery updates in Europe. Her recent coverage includes:  

Eli Greenblat (@EliGreenblat) is a senior business reporter with The Australian, covering the retail and beverage sectors, as well as the economy and stock market. He publishes daily articles on the status of Australian brands and retailers. His recent coverage includes: 

Grace Bowden (@GraceyBowden) is the head of content for Retail Week in London. She covers a variety of sectors including value, sports and leisure, health and beauty, and apparel, as well as wider technology developments across retail. Along with reporting the latest news, she has also published a few interesting analysis articles, such as the below: 

Follow us on Twitter as we continue to post more updates to this list, and see all of our COVID-19-related blog content here.