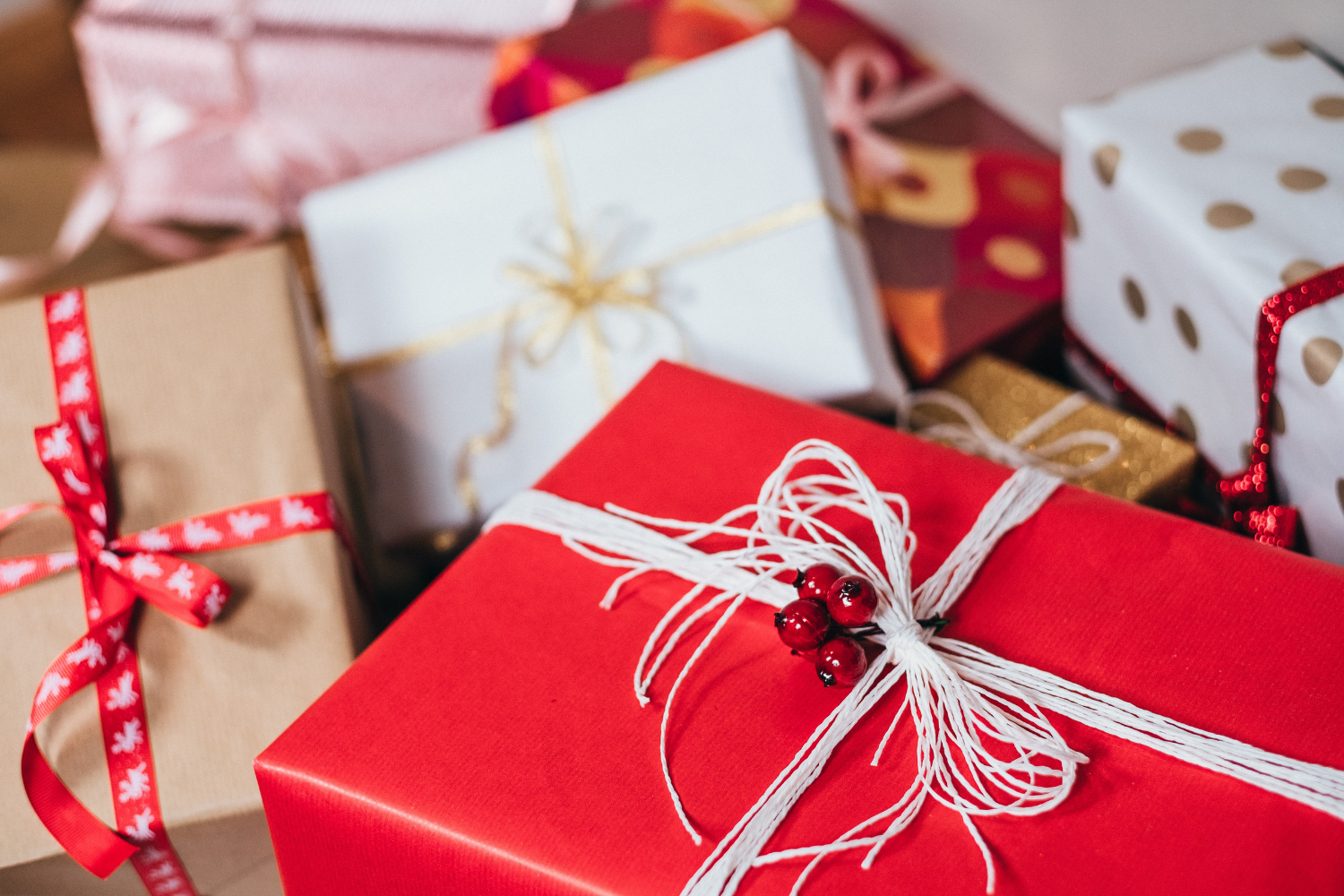 With winter holidays getting near and uncertainty pressing on from COVID-19, it's no wonder that shopping behaviors may differ from years before. From increased safety and health measures to economic distress and civil unrest, these factors impact our lives in many ways, including how consumers spend their money. Understanding the 2020 holiday shopper is crucial for your business to find success this season.
To take a deeper dive into consumers' responses to the new normal and to gain insights into holiday shopping plans, we ran two holiday consumer surveys to better understand how this year's shopping preferences have evolved. We surveyed over 5,000 consumers in the United States, Canada, Mexico, the United Kingdom, France, Germany, and Australia in one survey, and we surveyed another 4,300 global consumers in the Influenster member community to learn more about their holiday shopping plans.
So, how has holiday shopping changed for consumers? Here's a look at what we found.
Want more holiday insights? Download our holiday consumer infographic
here
.
Holiday shopping online takes the cake
With more people working from and spending time at home, it's not surprising that online shopping behavior increased. Nearly half of global shoppers indicated that they were shopping online more than they did before the pandemic. When it comes to holiday shopping, 56% of shoppers prefer to shop on brand and retailer sites with home delivery options, increasing from 45% in 2019.
According to the 2020 Influenster Holiday Survey, most shoppers surveyed shared the leading reasons online shopping is preferred 'to avoid crowds to stay safe' and 'convenience.' Also, almost one-third of respondents from the same survey indicated that shopping online gave them access to items that storefronts currently don't carry. Overall, the popularity of contactless shopping methods has increased in 2020.
Of those who have decided to take most of their shopping online, 61% of consumers say they prefer to shop on Amazon, while 48% pick retail sites, and 45% choose to buy from brand sites.
COVID-19 holiday spend impact varies by region
Globally, most shoppers plan to spend around the same amount as they did last year. However, there is a significant contrast to how COVID-19 has impacted holiday spend when looking at countries individually.
Mexico leads the pack with 72% of consumers stating COVID-19 has affected their holiday spend. On the other hand, 62% of German consumers indicated that COVID-19 had no impact on how much they would spend during the holiday season. Other countries such as the UK and Canada were split down the middle, with about half of consumers suggesting their holiday budgets were impacted and the other half having no impact at all.
When it comes to how much consumers are willing to spend, the 2020 Influenster Holiday Survey found that 42% of respondents will spend between $100-$499 this year. While 13% of respondents were unsure of how much they were going to spend, 7% increased in 2019.
Item value and cost influence holiday gift decisions
Not only has COVID-19 changed the way consumers are choosing to shop and how much they are spending, but it is shifting characters that influence purchasing decisions. As we head into the holiday shopping months, 34% of consumers are focusing on value and 32% on cost as the two most important characteristics when shopping for gifts.
This means shoppers are willing to spend money for the right gifts, but they want to get the most value out of what they're buying. Despite consumers understanding what's important to their purchasing decisions, most have changed the types of gifts they choose to give. 60% of shoppers said they are not buying a physical gift due to COVID-19, while 54% prefer to forgo gifting experiences, and 55% are not giving the gift of service due to the pandemic. And, 17% of shoppers report they are still unsure of the types of gifts they will give this season.
Price and product reviews are driving decision factors
When deciding between two gift options, shoppers report that price is the most critical decision factor (34%), followed by product reviews (26%).
And, even for those who choose to shop at a brick and mortar store, reviews make a significant difference in shopping verdicts. Almost half of the respondents indicated that they 'Always' go online to read product reviews when purchasing products in-store, with only 1% never looking at reviews, according to the 2020 Influenster Holiday Survey.
Gifts for kids and spouses are top priority
Shoppers indicated they are more likely to buy gifts for those who are the closest to them, with 56% buying for children, 55% shopping for their spouse, and 49% gifting to their parents. Conversely, shoppers were the least likely to buy for acquaintances (7%), colleagues (8%), and extended family members (27%).
When giving gifts to recipients, most of the respondents plan to meet up with friends and family this holiday season, according to the 2020 Influenster Holiday Survey. Yet, 1 in 5 indicated that their plans look different from last year and meet very few people. Many respondents stated this change was due to new social distancing initiatives and attempting to minimize social group sizes when asked to elaborate.
Half of the respondents said they would give gifts both in-person, and via mail, while 44% said they would only purchase gifts for people they plan to see in-person, and 11% said they would only mail gifts to friends and family, according to the same survey.
Overall, as consumers continue searching for ways to find joy during these unprecedented times, holiday shopping is top of mind for many shoppers. With 82% of shoppers planning to buy holiday gifts and 61% of shoppers planning to spend the same amount they did last year, consumers seem eager to spread some holiday gift-giving cheer. While holiday shopping behaviors may have changed due to the pandemic, consumers are adapting to the new normal and are still looking forward to a cheerful holiday season.
–––––––––––––––––––––––––––––––––––––––––––––––––––––––––––––––––––––––––––––––––––––––––––––––––––––––––––––––––––––
Still putting the bow on your holiday shopping planning? Watch our latest webinar for tips to maximize revenue this holiday season here.