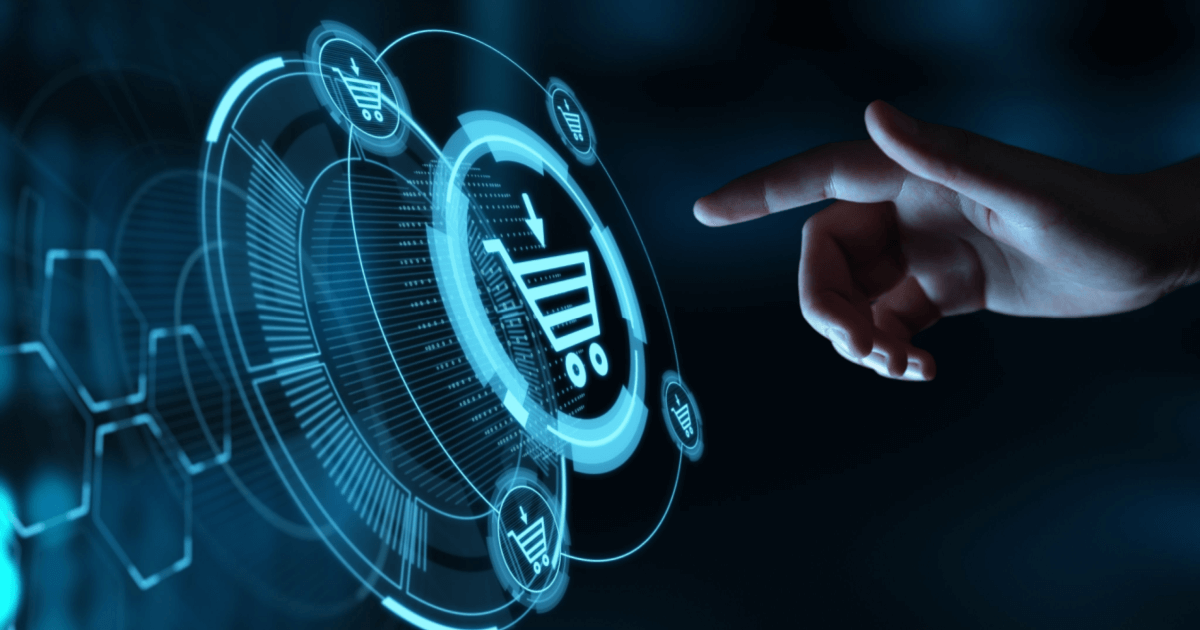 There's a shift happening in the world of marketing. It's the shift from B2C to C2C, and it's happening at the source of content creation and distribution. More specifically, it's happening at the consumer level, where consumers are starting to control the message. With social media, reviews, and questions and answers, consumers now have the power to control how a brand or product is perceived — and they love to share their experiences.
Bazaarvoice is pleased to be speaking at this year's Adweek Commerce Week. We'll be co-delivering a masterclass, where we'll cover how brands can use the power of the consumer voice to their advantage, serving up exactly the kind of content shoppers are looking for. Also how to encourage, gather, and distribute at scale the most effective content retailers and brands can use to get shoppers to the digital and in-store register.
Your masterclass speakers:
Justin Thomas-Copeland, CEO at DDB, shares his approach to transforming a brand to be relevant to consumers, and motivating a customer-first mindset across the entire organization
Andrea Steele, Director, Digital Marketing & Operations at The Hershey Company, teaches you the marketing skills and strategies she uses to harness the five C's of consumers in control
Zarina L Stanford, CMO at Bazaarvoice, gives you the perspective of a CMO, teaching you how to win the hearts and minds of shoppers with your brand's authentic voices — your customers — to drive growth
In this session you'll learn:
Why you should focus on harnessing the power of the consumer voice
How to build a consumer first mindset across your organization
What business value, growth, and ROI can you expect to achieve
Join us at Commerce Week.