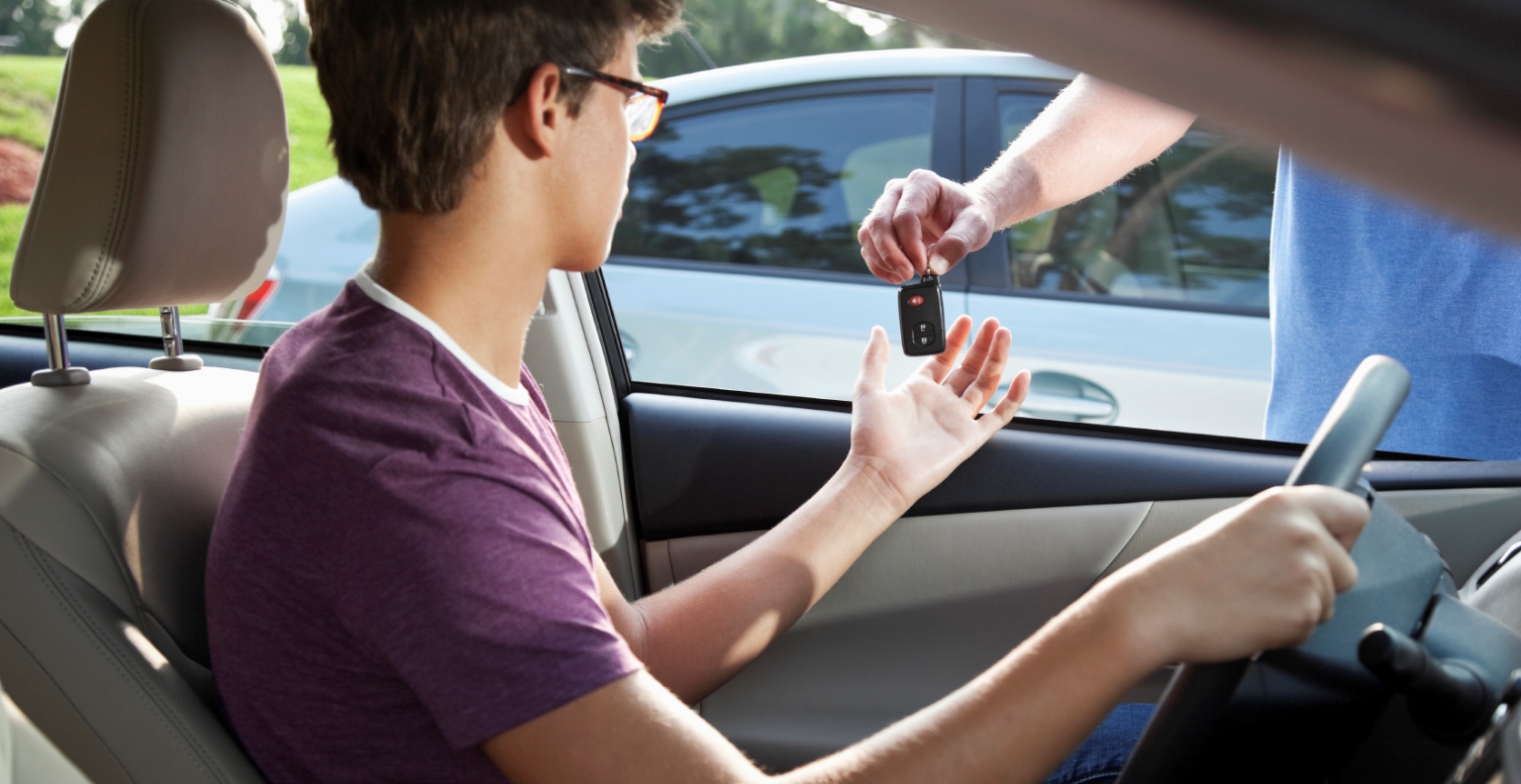 There are compelling reasons to believe in the power of the collaborative economy. It's truly a disruptive new way to do business, and we must all be prepared. I've curated the following articles to help you understand this emerging movement, how consumers feel about it, and what your brand can do now to adapt. Our friend Jeremiah Owyang has been the driving force behind this concept for years. It is no coincidence he is discussed in all these articles.
Graphic: A Timeline of Corporations in the Collaborative Economy
By Jeremiah Owyang for Web Strategist
People are getting what they need from each other, instead of corporations. They're sharing goods, services, and space. They're crowd-funding and making their own products. They're connecting with technology, paying with technology, and changing everything with technology. Peer-to-peer commerce is disrupting traditional business models. And according to research, "it's going to double in adoption."
Welcome to the collaborative economy.
In his article, Jeremiah Owyang shares a graphic list – also viewable as a chart – of notable examples of corporations participating in the collaborative economy.
GE allows consumers to design products alongside their product teams. Ford partnered with Uber to give drivers discounts. Walgreens uses TaskRabbit to deliver goods to homes. The list is long, and an interesting read of what brands are testing out. Companies that experiment are giving themselves a stronger chance to survive and thrive. For the skeptical, Owyang notes:
 "About ten years ago, we used to keep similar lists in the social media space. We used to track companies that started blogs, twitter accounts and more in the nascent "user generated content" movement. […] As companies were disrupted by social media, they adapted."
If you had known ten years ago that social media was more than a temporary trend, what would you have done differently? Shouldn't we practice foresight instead of hindsight with the emerging collaborative economy?
Jeremiah Owyang: Profiting From A Collaborative Economy
By Shel Israel for Forbes
At its most basic the collaborative economy is "a more efficient way of using resources to benefit people, business, and the planet." Individuals and organizations are finding ways to make better use of resources – like hotel rooms, vacation homes, commercial space, gourmet meals, etc. – that remained underutilized during the economic downturn.
Is the collaborative economy just a temporary byproduct of the recession? Or is this disruptive trend a new way to do business?
People have been bartering and helping each other for centuries. This collaboration took place on a small scale in communities, where people knew who was trustworthy. Technology allows this collaboration to go global. You can easily find a place to stay, car to share, inexpensive office space, or pet sitter, wherever and whenever you need it. Social media and reviews help consumers ensure these providers are reputable and trustworthy. New technologies are exponentially expanding the possibilities of collaboration.
According to an Altimeter Group report, there has already been $2 billion in funding new companies focused on operating in this new economy. Jeremiah Owyang, the author of the report, was so convinced of the potential opportunities he left Altimeter to help major brands connect and stay relevant. Undoubtedly due to research showing young Americans no longer care about owning cars, Ford is dropping its investment in Avis and funding new collaborative companies like Zipcar and Lyft. Israel shares another example:
 "AirBnB predicts it will eclipse Hilton to become the world's largest hotelier sometime in 2014, although the five-year-old company doesn't own a single piece of commercial property—not even a bed."
The economics of business have changed, and so have the tools. How can brands and large retailers thrive in a less-consumptive economy?
The Collaborative Economy Is Exploding, And Brands That Ignore It Are Out Of Luck
By Ariel Schwartz for Co.Exist
Understanding what types of people are participating and why is crucial to predicting the power of the collaborative economy. Over 90,000 people in the U.S., Canada, and U.K. were surveyed to better understand the motivations of sharers.
There are three types of people in the collaborative economy:
Non-sharers haven't participated in the new economy yet, but think they will in the next year. Six in ten Americans and Canadians fall into this category, while 48% of U.K. residents are considered non-sharers.
Re-sharers use established services to buy and sell goods – think eBay or Craigslist. Sixteen percent of American and Canadians surveyed are re-sharers and one-third of U.K. population.
Neo-sharers favor newer services like Airbnb, Kickstarters, and TaskRabbit. In all three countries 25% of those surveyed are neo-sharers. The neo-sharer population could double in the next year.
Sharers have a few things in common. They tend to be affluent, almost half are 18-34 years old, and nearly 75% use social networking sites. It's easy to misinterpret the statistics, but sharers are extremely mainstream. Writes Schwartz:
"Nearly 30% of neo-sharers in the U.S. have incomes between $50,000 and $100,000, which is on par with the general population."
The most surprising finding of the survey was the real reason behind sharing: people share because it's convenient and affordable, not from a dedication to sustainability. Alexandra Samuel, Vision Critical's vice president of social media, says:
"For businesses, this is going to change the game of how customers expect to deal with them. There is a big risk here for companies who don't engage in this space given that it's a mainstream phenomenon."
To get started you have to find an approach that works for your company. Patagonia and eBay partnered in a marketplace model, where customers are encouraged to buy used clothes. BMW created DriveNow – an electric car-sharing program with a one-time membership fee and pay per minute rental system. GE and Quirky embraced co-innovation by allowing people to submit product ideas while a team creates them for retail.
Established Companies, Get Ready for the Collaborative Economy
By Alexandra Samuel for Harvard Business Review
Your company's participation in the collaborative economy has to go deeper than a partnership with a startup.  Understand the four drivers of the movement, and innovatively integrate them into your established model.
Less buying, more sharing. Redefine success as units used, not units sold. Our economy will become less consumptive as people share more and buy less. Instead of just selling goods, companies need to expand and offer goods in an access model – like BMW DriveNow. By partnering with service providers, brands can position themselves outside the traditional venues. Westin and New Balance collaborated to provide guests with fitness gear rentals.
Less consuming, more producing.  West Elm and Etsy are partnering to bring crowd-produced goods into West Elm's supply chain. It's a win-win: easier distribution and larger reach for the individual artists and West Elm is seen as a strong, sustainable partner. Similarly, Target partnered with Pinterest influencers to create collections. Although these collections aren't crowd-produced, they are only available for a limited time and have a large fan base – making them crowd-approved.
Less working, more freelancing.  The collaborative economy increases self-employment over full-time, which can be a sensitive topic. Samuel suggests:
"Rather than engaging in a race to the bottom (on wages) or a fight to the top (competing for skilled labor), these companies would do well to focus on offering new value-added services enabled by the collaborative economy, as Home Depot did by partnering with Uber for Christmas Tree delivery."
Less regulation, more risk.  Regulations for limiting sharing activity are beginning as hotel and taxi companies complain. While possible restrictions seem like relief for brands, we must remember that consumers are actively engaging and seeking out sharing. Offer ways for consumers to get what they want, or risk being left out in the cold as the sharing economy grows. Co-innovation initiatives make brands part of the collaboration.