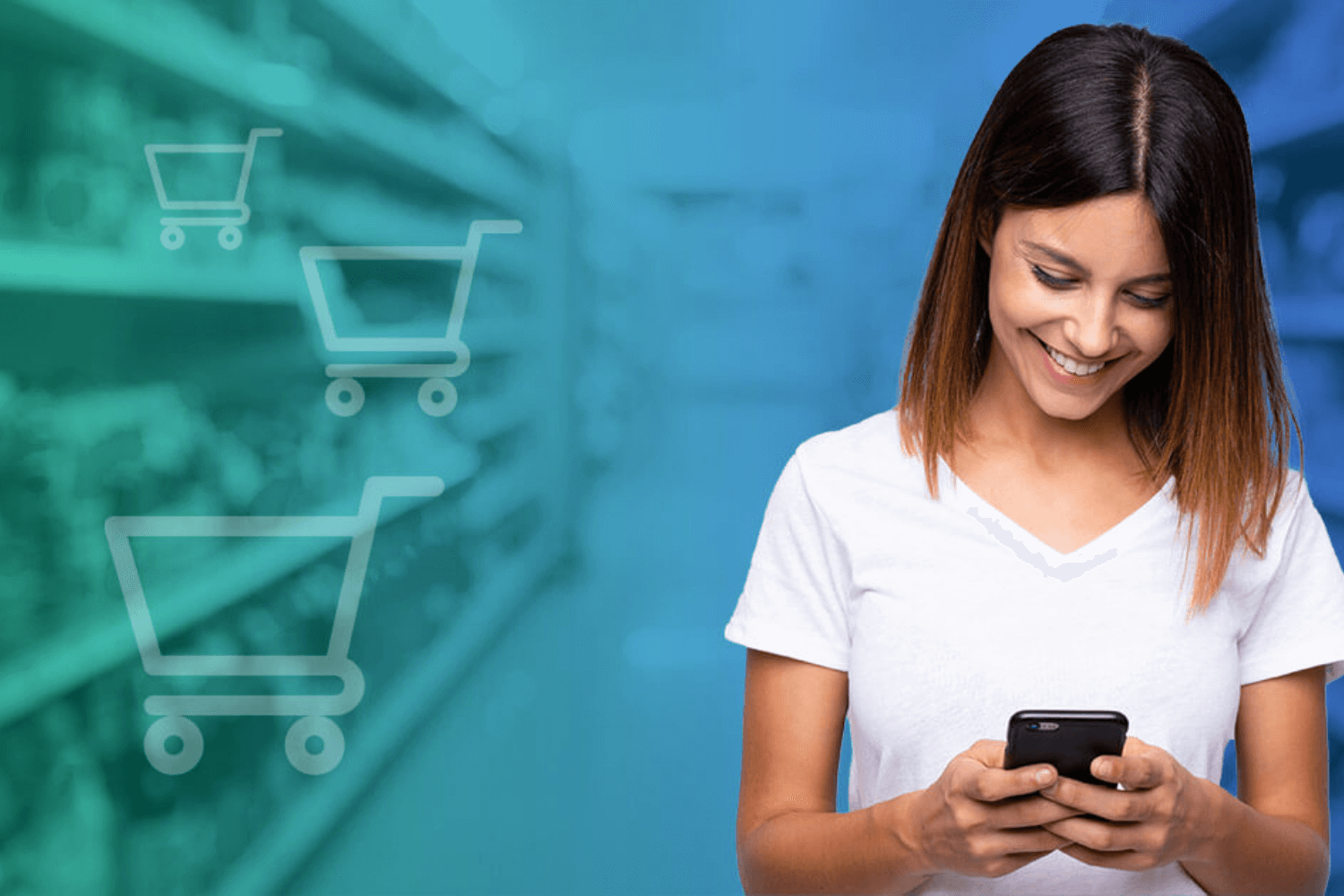 While some argue that 2021 is just months 13-24 of 2020, the start of the decade is (thankfully) behind us.
With the close of that chapter comes a slew of insights. Brands, retailers, and shoppers faced a year unlike any. Quick pivots both professionally and personally lead the way for new strategies, partnerships, and needs.
The brands and retailers that stepped up and found new ways to meet their customers' needs excelled. And shoppers were vocal about what worked and didn't.
With all these changes, we wanted to better understand what behaviors shoppers have internalized and committed to habit, and how these adjustments will change retail going forward. We surveyed over 6,000 shoppers in the United States, Mexico, Canada, United Kingdom, Germany, France, Spain, and Australia to find out. And let's just say… banana bread is so 2020.