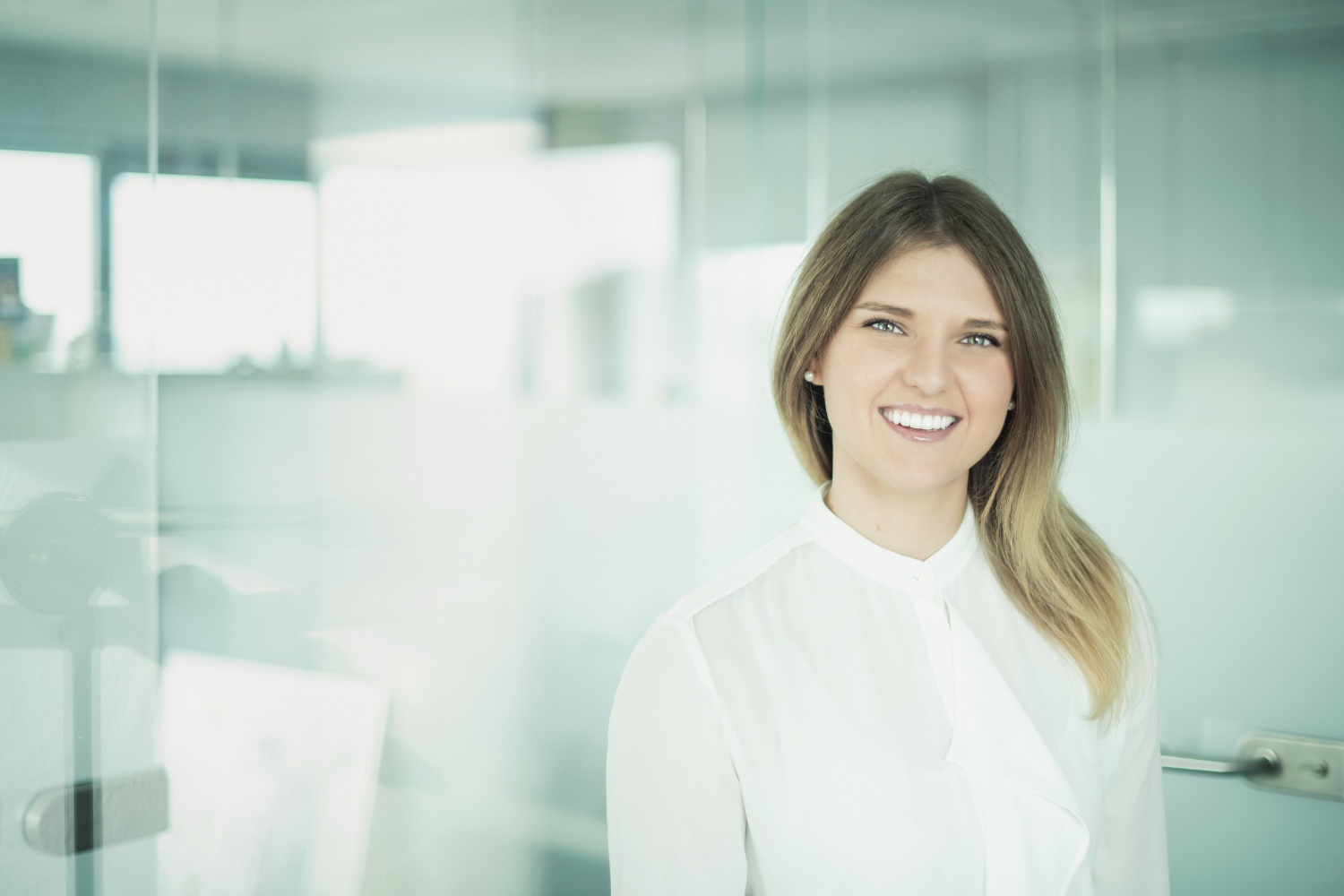 At Bazaarvoice, we believe we're Stronger Together. We bring our whole selves to the mission and find values in diverse perspectives. We champion what's best for Bazaarvoice before individuals or teams. As a stronger company we build a stronger community. Our communities need us to step up and choose to challenge – we've committed to advocacy and empowerment for all that ultimately results in sustainable change that will celebrate the achievements of our incredible community of women.
To celebrate and highlight some of the inspirational women here at Bazaarvoice, please meet Monika Lakyte, Human Resources Generalist, who is a member of our People and Talent Team based in Vilnius, Lithuania.
What impact have role models had on you in your career?
I think not everyone needs to have a role model to be inspired. Personally, I couldn't name one, although I had some great examples in my life. At a very early stage of my career though, I created a role model myself. I noted what I want to achieve, how I want to be perceived, what professional qualities I want to demonstrate and assigned timelines for my career milestones. I made a dream future version of myself and tried to stick to it. I would say, it turned out well, however it was difficult to admit and adjust when something was not going according to my plan.
What is your biggest life/career achievement?
I wouldn't say that these are the biggest achievements, but they had a great effect on both my career and my personal life.
Career: There was a time in my life at a previous job when I knew that something was wrong. I felt like I had lost my personal identity. I was emotionally drained, I was stressed all the time, and I didn't see any purpose in what I was doing. There were some physical symptoms too – I couldn't eat as I constantly felt sick, I couldn't sleep and rest, and I was experiencing anxiety attacks several times per day. It took me almost six months to understand that all of my symptoms were a classic case of burn out. Some countries already admit it as a medical diagnosis. I quit work and had several months to recover, and I felt so much better for it. If you are experiencing something similar, don't ignore it and reach out for help!
Life: I had been dreaming about starting pole dance classes for a long time, but I was afraid because of how it is perceived by society. I finally stepped out of my comfort zone, went to my first class, and fell in love with it. I even had my first solo performance during one of the pole dance events. I feel so happy while doing it, and I don't care what others think now.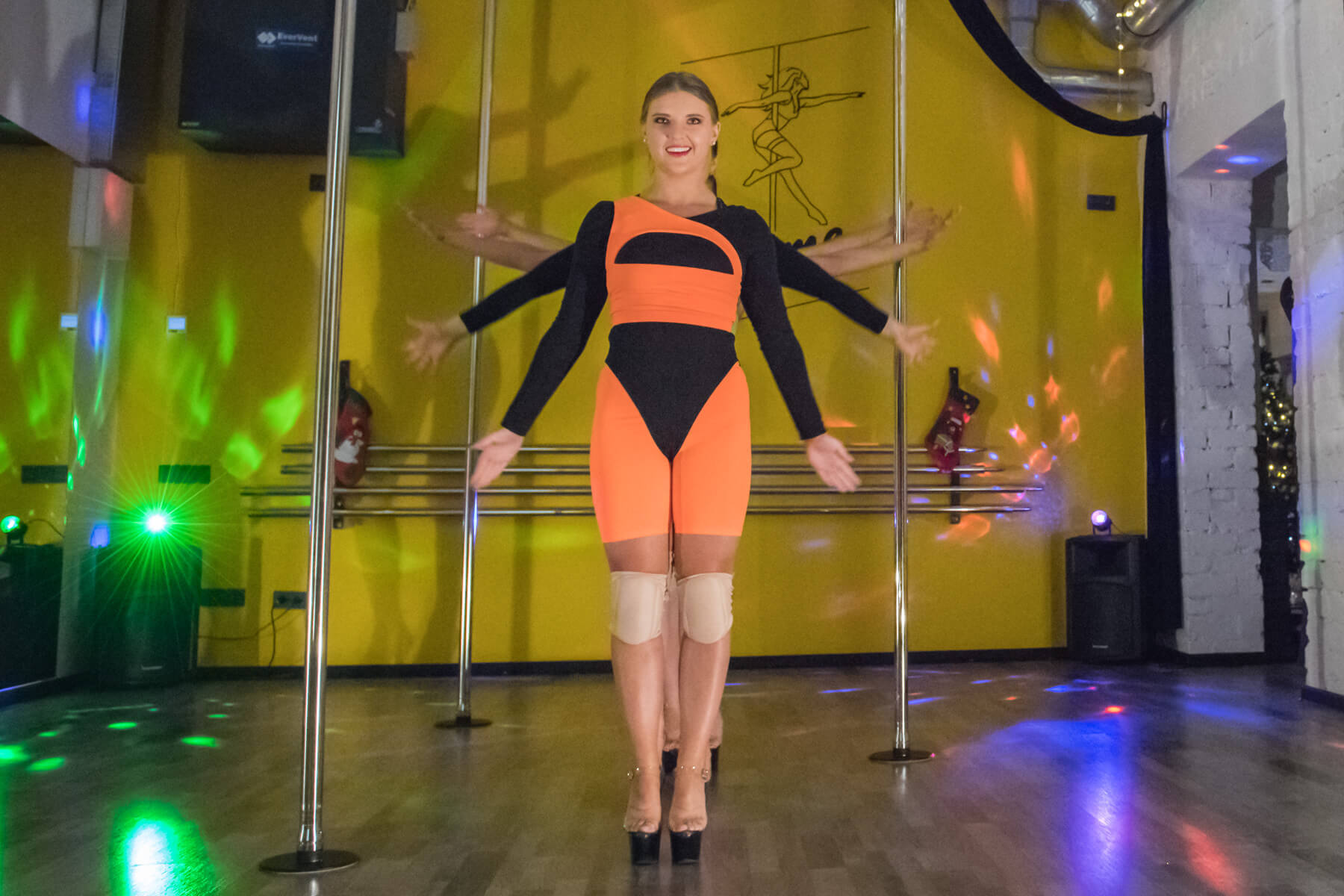 What piece of advice would you give to your 15-year-old self?
Have a plan, but don't be afraid to change it and don't give up if it is not working well at the beginning.
Admitting that you need help is your strength rather than weakness.
Be bold and challenge when you think it is needed. By doing so, you can become a part of something great.
Name a time where you have had to challenge a status quo or a situation that was unfair?
Being an HR professional, I had so many situations in my life when I had a moral fight going on inside me. Once, I even resigned because the company's moral standards were not corresponding to my personal values. There was one case in my early career that taught me not to be afraid to challenge a situation I am uncomfortable with.
I was a new HR Assistant and was going on a business trip with more senior colleagues. Their behavior was unacceptable during the whole trip, but they were trusted by top leadership. Once back in the office, I went to their manager and reported the situation, although I had serious doubts that it would be my word against theirs. The situation escalated and was investigated, my action prevented future misconducts and I'm proud that I spoke out.
––––––––––––––––––––––––––––––––––––––––––––––––––––––––-
"Bazaarvoice is proud to be a supporter of International Women's Day to celebrate women's achievement, raise awareness against bias, and take action for equality #choosetochallenge." – Keith Nealon, CEO, Bazaarvoice
Read more on Bazaarvoice's commitment to equality here.