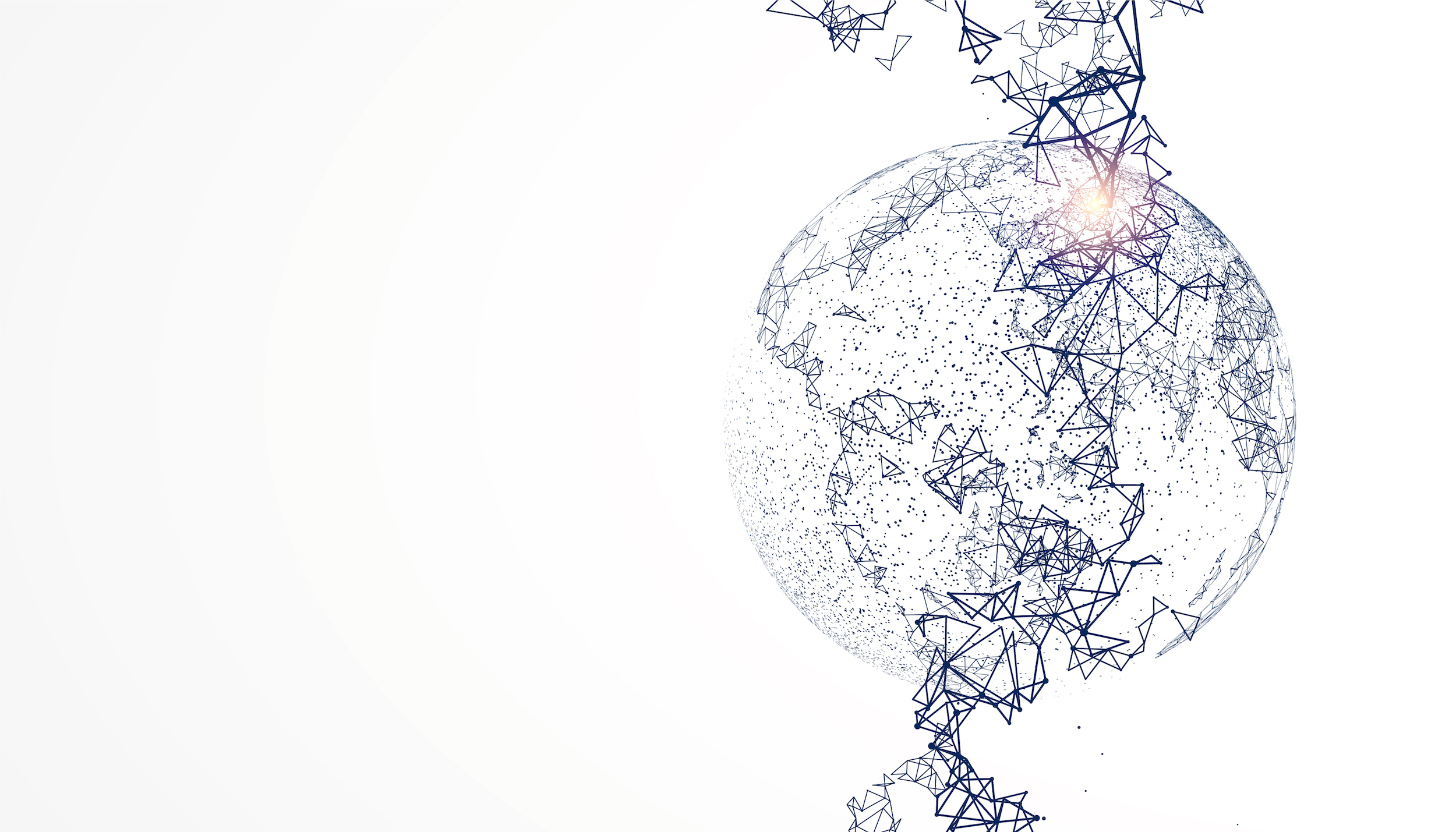 Syndication of consumer-generated content (CGC) has become an essential tool for retailers and brands of all sizes to maximize the volume of their customer ratings and review content, and to ensure that ratings and reviews are accessible wherever their customers need it. With the cross-platform syndication arrangement between Bazaarvoice and PowerReviews scheduled to end on July 2nd of this year, we know retailers and brands have questions about review syndication, the capabilities each company in our industry has to offer, and what the future looks like. As CEO, I'd like to provide some clarity.
The Bazaarvoice advantage
Bazaarvoice has spent the last 12 years building the world's largest CGC syndication network. Given that this has been our top commercial and technical investment for over a decade, more businesses trust Bazaarvoice for this crucial capability. What does this mean for our clients and the customers they serve?
Bazaarvoice provides retailers with vastly more syndicated reviews from more brands — over 300 million more.
Over 2,500 brand sites choose Bazaarvoice for CGC syndication, and these sites contribute over 325 million syndicated reviews to retailers. We deliver review syndication for an estimated 10x more brand sites than any other provider.
Bazaarvoice helps brands reach 20x more retail shoppers than other providers.
Bazaarvoice syndicates content to over 1,000 retailer sites globally. Those sites reach over one billion shoppers every month. We estimate that this is 20x the reach of comparable providers.
Our arrangement with PowerReviews
Since July 2014, as a result of a settlement agreement with the U.S. Department of Justice, Bazaarvoice has been required to provide PowerReviews' clients with non-discriminatory access to the Bazaarvoice syndication network.
This arrangement with PowerReviews is scheduled to end on July 2, 2018. While we will fully comply with our obligations until then, we are preparing clients for the end of the arrangement.
This means that as of July 3rd, Bazaarvoice will no longer be required to accept content from PowerReviews brands for syndication to retailers in the Bazaarvoice Network.
Likewise, PowerReviews will no longer be required to accept content from Bazaarvoice brand clients for syndication to retailers in the PowerReviews network.
Commitment to an open network
Delivering more content to more shoppers, brands, and retailers is central to Bazaarvoice's long term strategy. We are committed to growing an Open Network — one where brands and retailers can take advantage of the power of Bazaarvoice review syndication, regardless of the CGC technology provider they choose.  This includes clients of PowerReviews and other competing providers.
What steps have we taken to deliver on the Open Network? And what's coming next?
In 2016, Bazaarvoice opened our network to partner companies as part of the Content Acquisition Partner Program, or "CAPP".  The CAPP program consists of businesses who have expertise in varied consumer retail touchpoints, such as specialized sampling communities, discount and coupon marketplaces, and rebate programs. Our clients can engage CAPP members to collect CGC from a wider set of consumer touchpoints and distribute that content into the Bazaarvoice retail network. Today, the CAPP program consists of 20 global partners.
In 2017, Bazaarvoice and TurnTo formed a co-marketing partnership, whereby TurnTo brand clients can engage with Bazaarvoice to syndicate their content to retailers in the Bazaarvoice network.
In 2018, Bazaarvoice will deliver syndication products that allow any brand or retailer, regardless of the CGC technology provider they use, to access the power and scale of the Bazaarvoice syndication network.
Over the next several months, we will be refining these solutions and working with Bazaarvoice and PowerReviews' clients to understand their needs, help them find the best solution for navigating this transition, and support them as they continue to win shoppers by maximizing the volume and reach of their CGC.
---
In closing, I'm thrilled that we are entering 2018 as the review syndication network of choice for thousands of retailers and brands of all sizes, all across the world. It means our 12-year investment in building the largest CGC syndication network is paying off for clients and their customers. Following through on our Open Network strategy is crucial to the ongoing success of our clients and remains a top commercial and technical priority for Bazaarvoice in 2018 and beyond.
If you have questions about your review syndication, please get in touch with your Bazaarvoice account team.