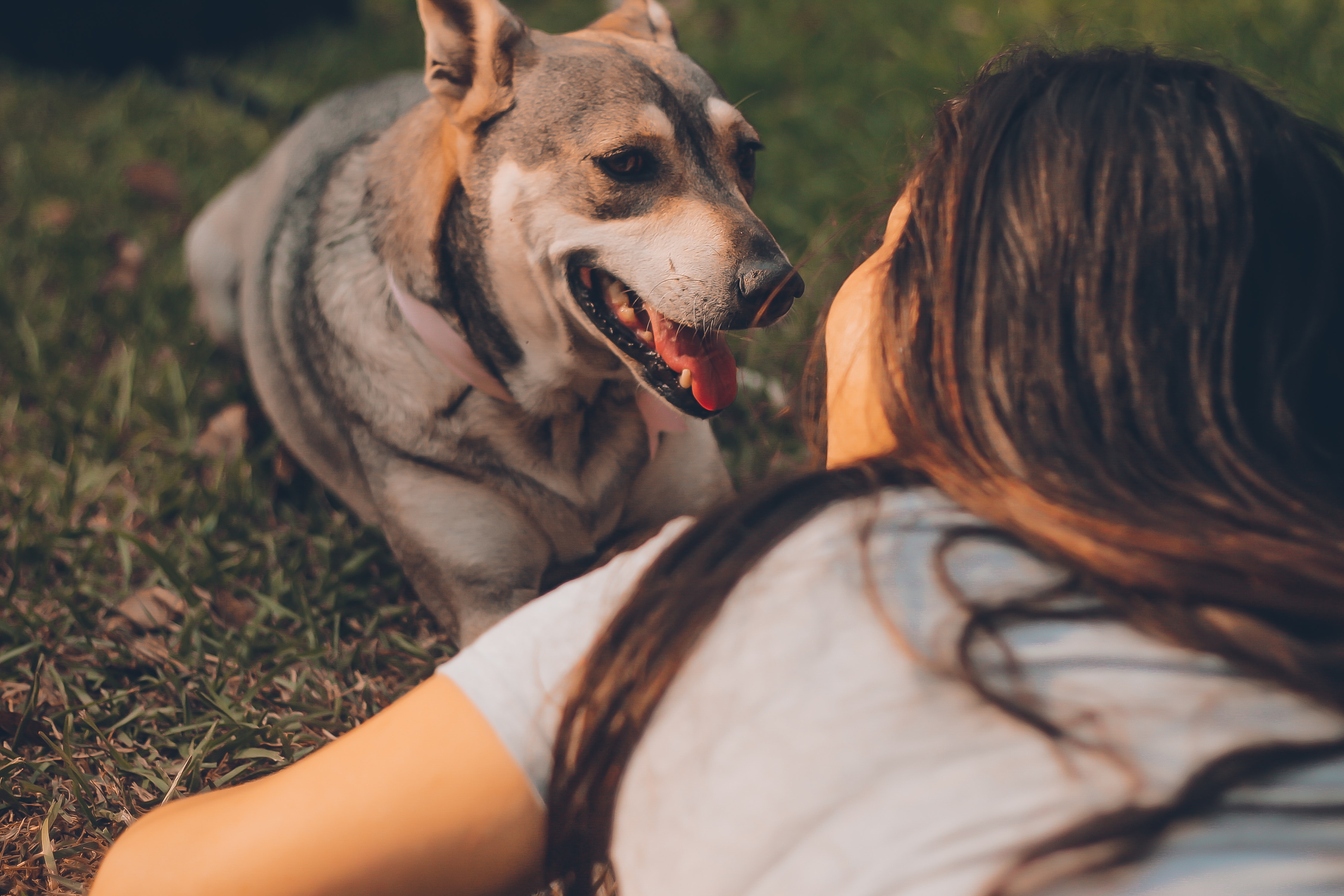 Everyone loves their pets. How could they not? Pets are often a source of comfort, joy, and entertainment – especially in the current climate. We were curious just how bonded people are to their pets, and how pet owners shop, so we surveyed over 14,000 women members of the Influenster community to find out.
From designer pet accessories to luxurious visits to the spa, the rise of pet humanization continues to boom. With more and more pet parents seeing their fur babies as part of the family, global consumer spending has continued to increase in the pet care industry. For brands, this is an industry worth paying attention to.
It's more than love, it's an obsession
Many consumers own pets because of the health and wellness benefits they offer, like companionship or the opportunity for socialization. With the benefits pet provides, it's no wonder we found that 75% of respondents have a pet with the most popular option being a dog, followed by cats.
Pets provide some of the same emotional benefits that humans receive from human relationships. But, does that mean that pet parents love their pets more than their human friends and family? We found that in many cases it does.
Our survey discovered that 64% of pet owners like their fur babies more than their partner, friends, or family. Since so many pet owners like their animals more than their social circles, it would make sense that 83% of respondents would choose to stay home with their pet instead of going out.
While many pet owners love their pets more than anything or anyone else, the majority are downright infatuated – 89% of respondents said they are obsessed with their animal.
The social life of pets
From celebrating their pet's birthday to taking them on vacation to scheduling play dates, today's pets have similar lives as their human counterparts.
But, for 58% of respondents, the most popular activity pet parents enjoy is dressing their fur babies up for Halloween or a special occasion.
Pet parents aren't the only ones with separation anxiety
Similar to humans, pets can experience health or mental ailments. Respondents said that the top two ailments their pet experiences are anxiety and skin allergies.
Pet parents don't want their fur babies feeling uncomfortable so many seek to find solutions to make them feel at ease. To treat their pets, 40% of respondents use a form of CBD solution, while 48% use herbal or nutritional supplements to ensure their pet maintains good mental and physical health.
Extreme pampering is not just for humans
When it comes to spoiling pets, women consumers aren't afraid to get out their wallets and spend some cash. In fact, 1 in 2 pet owners spends over $50 a month on grooming, spa visits, and accessories, while 1 in 3 spend more on their pet than they do on themselves. In addition to luxurious trips to the spa and groomer, 60% of pet parents spend money on jackets, sweaters, fancy collars, and other accessories for their fur baby.
With many pet owners making room in their budget for pampering their pet, 36% of respondents believe their pet deserves all of the luxuries in life, which makes it easy for them to spend their money on their fur baby.
It's more than just puppy love
Many pet owners receive immense joy from their furry friends and they seek to bring the same delight to the animals they love. Pet owners show their love in a variety of ways. We found that the most popular way is by allowing their animals to sleep in their bed.
Other ways pet owners express their affection is by trying an ancestry or DNA kit, seeking eco-friendly pet products, having an in-home camera to keep tabs on their pets, and even creating an Instagram page for their pet.
Overall, women consumers identify their pets as part of their family. Knowing this, brands should incorporate these strong relationships in market campaigns and communications with consumers. Connecting your brand with activities pet parents enjoy with their pets, pet accessories, and other pet products may show your customers that you care about their fur babies as much as they do.
See the full infographic below: