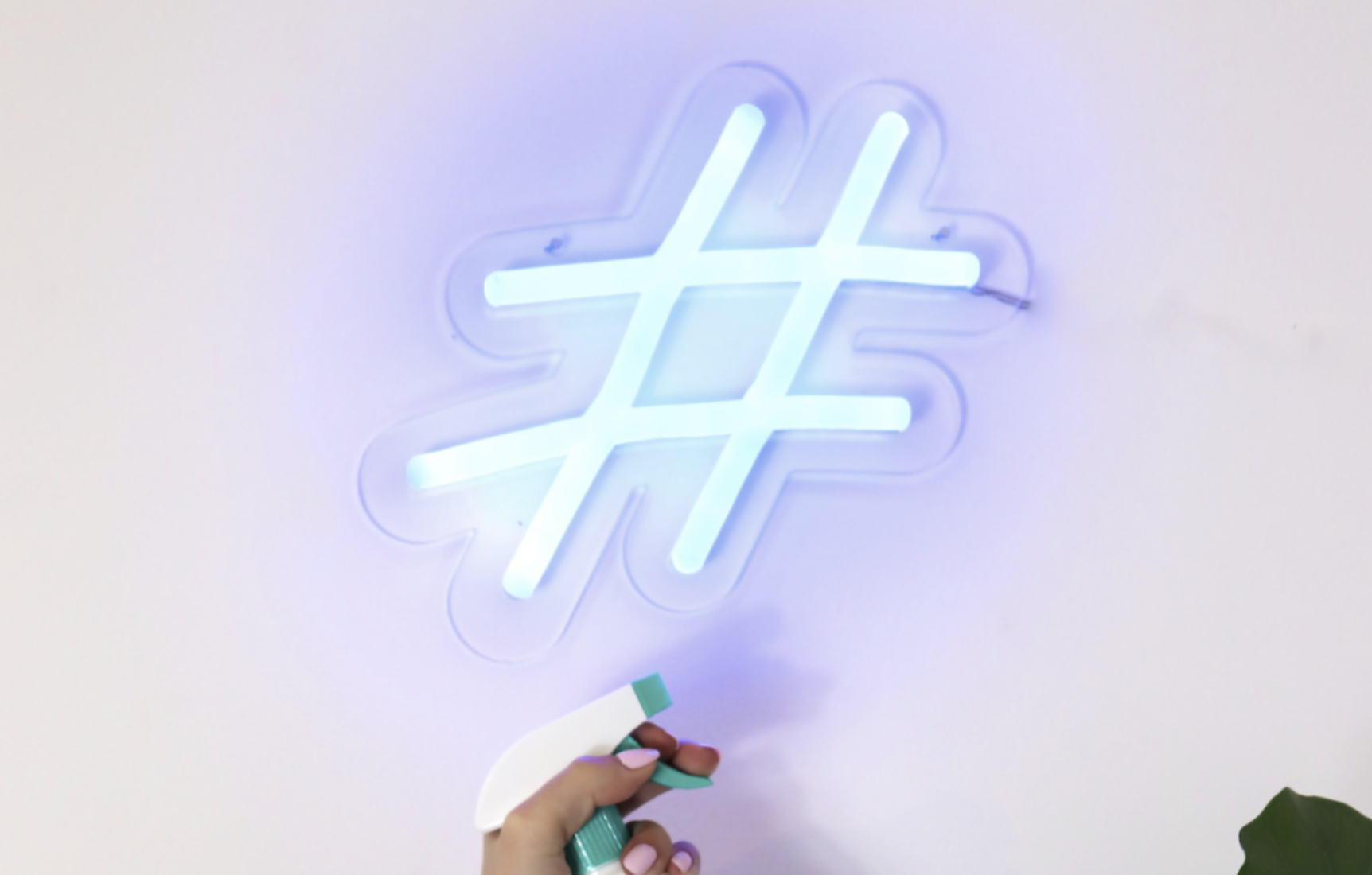 In 2017, British baking company Warburtons teamed up with Tom Fletcher, frontman for the pop band, McFly, to give away signed copies of his children's book, The Christmasaurus, and win tickets to his family-friendly show.
Warburtons saw an opportunity to engage its community and encourage followers to create original content with its products, so it invited customers to share photos of their Christmasy crumpets on Instagram using the hashtag #CrumpetCreations.
Unbeknownst to Warburtons, the company had hijacked a hashtag used by a business that makes costumes for furries, a subculture whose members dress as cartoonish animals, sometimes as a sexual fetish.
McFly fans eagerly posted pictures of their holiday concoctions. But when they clicked the hashtag to check out the crumpet competition, they were surprised to see their feeds populated not only with baked goods but also with photos of people dressed in animal costumes.
When Warburtons realized its mistake, it changed the contest hashtag to #WarburtonsChristmasCrumpets, but it was too late. The company had already made international headlines for its amusing blunder; its Christmas crumpet campaign has now secured a spot on numerous roundups of Instagram fails.
As #CrumpetCreation illustrates, creating a contest hashtag is a bit more complicated than simply putting a # in front of some words. Here's what you need to consider when crafting an effective and successful hashtag for your brand's next contest.
What's so great about a hashtag contest?
Hashtag contests are promotions that ask participants to post content on social media with a specific hashtag as their entry into the contest.
When done right, hashtag contests are an effective tool to engage followers. And they empower brands to collect user-generated content that can be implemented into an overall marketing strategy, which has countless benefits of its own — including increased sales.
Plus, if your goal is to increase your reach, a hashtag contest is your golden ticket to success. Instagram accounts that host contests grow 70% faster than accounts that don't.
But let's not get ahead of ourselves: what every hashtag contest needs is the perfect hashtag. Keep reading for some tips and tricks on creating your #perfect hashtag.
4 qualities of an effective contest hashtag
Ready to host your own hashtag contest? Here's what to keep in mind when developing a hashtag for a promotional contest.
1. It's unique
Avoid Warburtons' hashtag disaster by ensuring that your chosen hashtag isn't already in use.
Consider adding the name of your brand, as Hyundai did with its #MyHyundaiVeloster contest. A distinctive, branded hashtag will make it clear that the hashtag is associated with your company — not cosplay.
https://www.instagram.com/p/BhpBpKsnTXA/?utm_source=ig_embed
You can also develop a unique hashtag without including a brand name. Take the Starbucks #RedCupContest, for example.
https://www.instagram.com/p/BM-RwGkh1Lp/?utm_source=ig_embed
The contest invited enthusiastic coffee drinkers and artists alike to create their own design for the coffee brand's iconic red cups, and it received thousands of entries, some of which Starbucks still uses in promotions today.
2. It's simple
Successful contest hashtags are typically a few words or a brief phrase, which makes them both easy to understand and memorable.
For example, Lancome's #BareSelfie campaign asked followers to post selfies without wearing makeup. And the Bob's Red Mill #BobsPantry hashtag invited customers to share pictures of Bob's Red Mill packages in their pantry.
https://www.instagram.com/p/BnUN1Z4nfEY/?utm_source=ig_embed
Keeping hashtags short makes them easier to promote on mediums with limited character counts, like Twitter.
Hashtags aren't case sensitive, but you can do your best to make them more readable by using capitalization or camel case, which involves writing each word in the phrase with a capital letter, such as #MyHyundaiVeloster.
3. It's on-brand
While effective hashtags don't always have to include the brand name, they should always be on-brand.
Consider your audience and the tone of your brand — as well as the campaign you have in mind — when developing a hashtag.
https://www.instagram.com/p/BLFGJung9t9/?utm_source=ig_embed
For example, when The Container Store launched a hashtag contest, it invited followers to post photos of their organizing efforts with the companies products and to use the hashtag #ContainYourselfContest.
And when Merrick Pet Care launched its Fresh Kisses dental treats for dogs, the brand ask its followers to share pics of their canine companions with the hashtags #GetFreshKissed and #BestDogEver.
The result? Hundreds of photos of dog owners getting a sloppy wet kiss from humankind's best friend.
https://www.instagram.com/p/Bo9olkVjoFO/?utm_source=ig_embed
It's a good thing all those dogs had fresh breath.
4. It's thoroughly researched
Thanks to Warburtons, we know contest hashtags should be unique, but don't stop your research because you've confirmed the hashtag isn't already in use.
Before launching your hashtag contest, consider any way a hashtag can be misconstrued when words are strung together. Take, for example, the hashtag used to promote singer Susan Boyle's album release in 2012: #Susanalbumparty. It was meant to be Susan Album Party, but you probably see what the rest of social media saw. Twitter users continue to discuss the unfortunate hashtag today.
Similarly, if your hashtag uses an acronym, do some research to ensure that it can't be mistakenly affiliated with any other well-known acronym.
In addition to exploring how a potential contest hashtag is being used on social media, you can also use a tool like Hashtagify.me to analyze your hashtag and identify any existing associations with it.
Make good use of user-generated content
Now that you're prepared to launch and run your own hashtag contest, determine how you'll collect and organize that content, as well as how you'll make it part of your overall marketing strategy.
A tool like Curalate's Fanreel makes it easy to source user-generated content and display it on customizable galleries like Accessorize. And there are countless other ways to use this valuable content, like sharing it on social media, featuring it in email campaigns, using it in wish lists, and integrating it into ads.
In short: keep it simple, quippy, and relevant to the content you're trying to source.