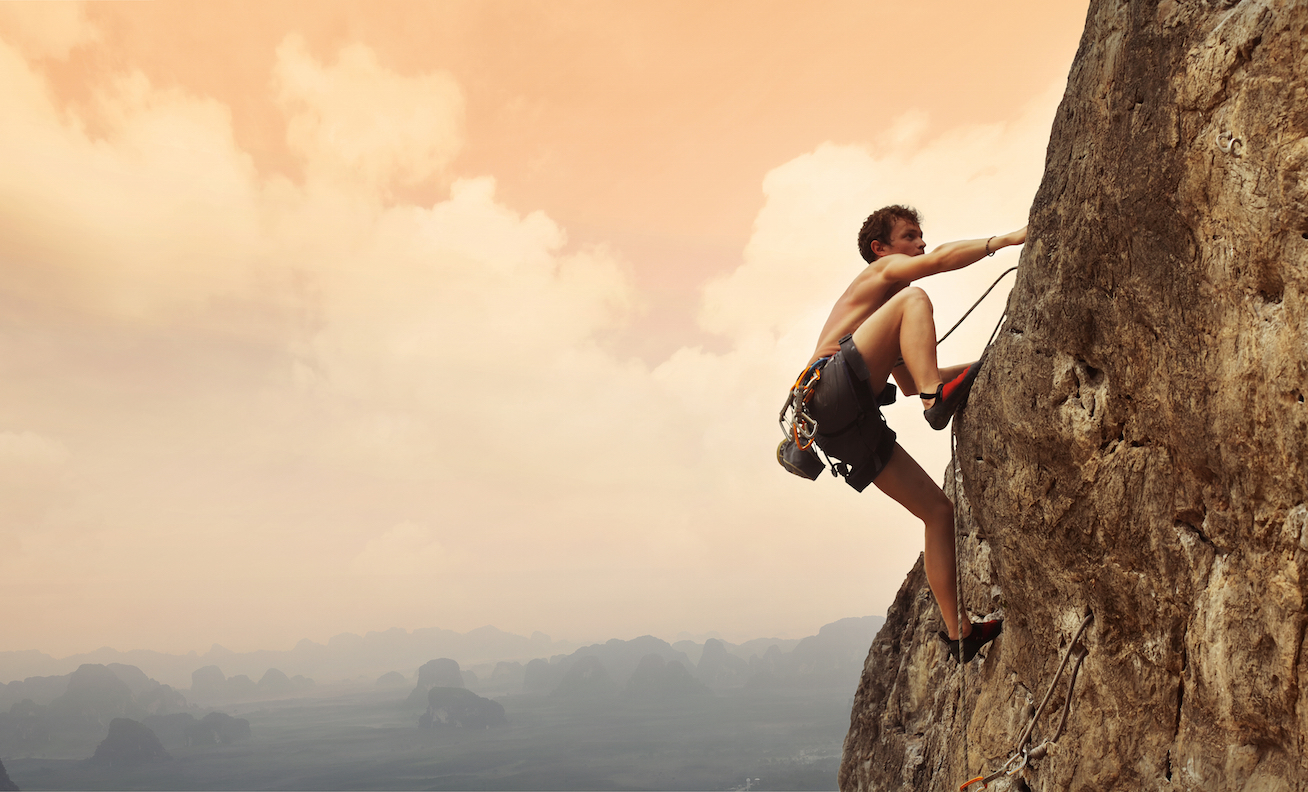 Seth Godin defines brand value as, "not merely the sum total of how much extra people will pay, or how often they choose, but the expectations, memories, stories and relationships of one brand over the alternatives". Patagonia has successfully evolved from an outdoor apparel retailer to a staple for today's outdoor enthusiast. Patagonia's customers are not only passionate about the products and services, but they are the brand's best marketers. They take user photos and videos, share in-store experiences and stories, and post product reviews. Having a strategy that incorporates all of this kind of consumer-generated content (CGC) is a hallmark of successful brands and at the heart of Patagonia's are sustainability, transparency, and authenticity.
Sustainability
Patagonia has a well-developed corporate social responsibility plan with sustainability built into their core identity by famously creating the Footprint Chronicles, which educates customers on their environmentally sustainable supply chain and, more recently, creating their own rubber so they could sustainably source material for their neoprene wetsuits. Patagonia didn't just jump on the sustainability bandwagon recently. Since 1993 they have been making fleece from recycled bottles and, in 1996, they started using organic cotton.
Transparency
Patagonia has a customer-centric marketing strategy that empowers and elevates consumers. Their mission statement is as aspirational as it is simple: to "build the best product, cause no unnecessary harm, use business to inspire and implement solutions to the environmental crisis." This statement invokes respect. They believe if they exemplify the concepts that their customers hold dear, that profitability will ensue. Incorporating transparency into the inner workings of Patagonia creates trust and increases confidence. At Bazaarvoice, we work with companies all over the world to help guide their brand strategy (as well as build confidence and trust with their consumers) by harnessing the power of consumer-generated content. We encourage companies to integrate CGC into their advertising and marketing campaigns, product pages, and overall strategy.
Authenticity
When clients are first becoming familiar with using CGC in the form of ratings and reviews, a lot of clients (especially big brands) shy away from wanting to broadcast negative reviews. What do we suggest? Listen. Learn. And adapt. We remind clients that the vast majority of dissatisfied customers will do business with a company if their issue or complaint is resolved. Consumers want to feel heard, acknowledged, and have their complaints resolved. This helps to build relevant dialogue, improves product defects, and drives further innovation.
Responding to reviews can actually elevate brand perception. When consumers see a brand response to a review, 41% think the brand "really cares about consumers" and think the brand "has great customer service." For those who are only concerned with investment versus reward, our research from the Conversation Index has shown that consumers' willingness to purchase a product with negative reviews doubles when seeing a brand's response versus a negative review by itself. Authenticity, through brand response, not only makes brands more approachable but creates a dialogue between consumers and brands.
From Content Creation to Content Curation
In the last 20 years, the way consumers expect brands to communicate has completely transformed. Patagonia discovered a desire from their consumers to have an authentic conversation with the brand. This meant using real consumer reviews on billboards or in digital ad campaigns from real product owners. Personally, when I engage with a brand or product, I expect to see an Instagram feed of products in action using real people, not models. Brands are transforming from content creators to content curators. Social curation will be a big trend to follow and companies that are harnessing the voice of the customer will be leading the way.
So can we learn something from Patagonia's brand strategy? Absolutely. I challenge brands to create more authentic conversations that boost brand confidence and build trust, similarly to Patagonia. Remember – customers are the ultimate decision makers; they will challenge brands to integrate feedback and incorporate CGC as an integrated feedback loop which improves products, marketing, and the overall customer experience.
At Bazaarvoice our vision is to create the world's smartest network of consumers, brands, and retailers. We believe that CGC should represent the genuine, unbiased, and transparent opinion about the author's experience with a product or service. With over 28 billion CGC requests served monthly, we see this as the potential to affect a massive change.
So what is your statement of change?
Bazaarvoice CMO, Sara Spivey focuses on Patagonia's success in another blog post discussing the age of the conscientious consumer and adopting a consumer-centric strategy. Read it here: How Patagonia is using cause marketing to define their brand and drive sales