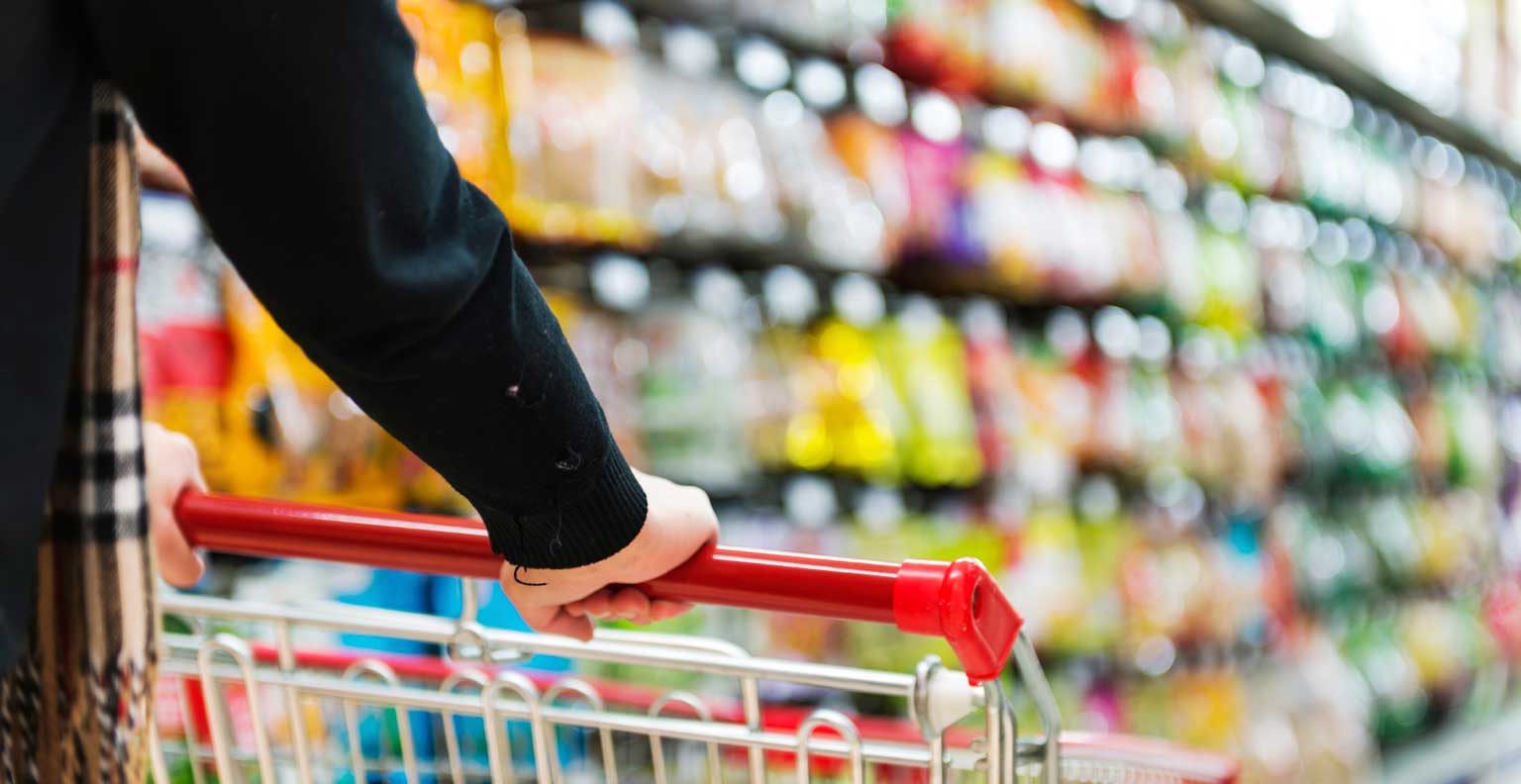 We have officially entered the era of food on social media.
This exciting new era is being driven by dramatically increased food options, as well as social platforms like Instagram, Facebook, Twitter and Pinterest. These platforms make it simple for both foodies and businesses to share and promote content from anywhere.
They're also playing an increasingly large role in consumer purchasing decisions— on Pinterest alone, 57% of users have admitted interacting with food-related content!
But how can food and beverage brands benefit from this period of increased opportunity and competition? In the latest volume of The Conversation Index, we examined how consumer-generated content is changing grocery shopping behavior.
Encourage your customers to share their experiences
When it comes to consumer generated content (CGC) like reviews, photos, and videos, your brand can't have enough! CGC creates a range of benefits, from improving your search engine optimization (SEO) to increasing consumer trust of your products.
If your customers aren't sharing experiences, consider introducing a post-interaction email program that automatically emails them several weeks after purchase, and asks them to share their experience. You can also seek feedback through surveys on your website or provide them in your product packaging.
Learn about your brand and products from CGC
You may know your products well, but what your customers think matters most. By closely following CGC about your products, you'll learn ways to improve them, enhance your messaging and gain valuable insight about your business.
Consider inviting customers to share their opinion of your latest flavor variation, or about your current promotions. These provide important feedback that can help you enhance your products and services.
Engage with consumers through CGC and social media
On your social media channels, always try to quickly and publicly answer consumer questions, respond to input and interact with customers. A survey found that 71% of customers who receive a quick and effective social media response from a brand are more likely to recommend it to others (compared to 19% who didn't receive a response).
By responding effectively and quickly, you'll show customers that their opinion matters, and customers will reward you with their loyalty.
Embrace CGC to help your food and beverage brand thrive
Food and beverage consumers are a fickle bunch. Because foods and beverages are usually seen as more affordable than other goods, and because of increased choices, consumers are less likely to stay with a brand if another option becomes more appealing.
This provides outstanding opportunities for food and beverage newcomers, and increased competition for existing brands. By closely following CGC and engaging with consumers, your brand (whether established or new) will have greater opportunities to increase consumer loyalty and improve your product quality. Consumers react positively to learning their opinion matters—it's up to your business to show them you care.
To learn how consumer-generated content is changing shopping behavior download the latest volume of The Conversation Index.