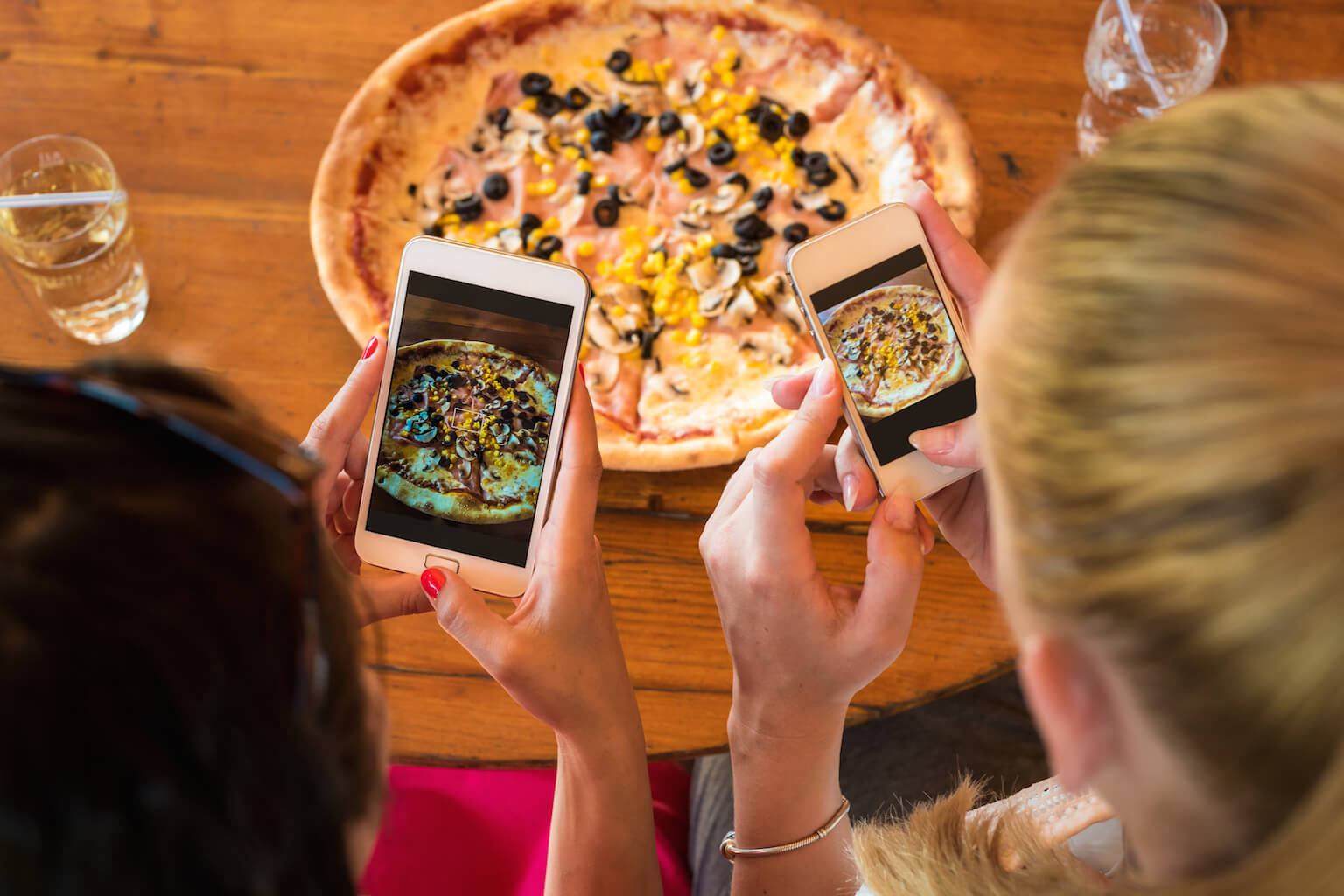 Did you enjoy SXSWi Day 2? If you're reading from our hometown, we hope you're attending some great panels while still finding time to explore Austin. Yesterday was a great day for us because Bazaarvoice's Managing Director of Partnerships, Aaron Bollinger, facilitated the panel, "Finding the World's Most Valuable Instagram Photo" alongside R/GA's Managing Director of Social, Kyle Bunch, and Whole Foods' Associate Director of Social Media, Lisa Grimm, where they discussed the future of visual commerce. Here are the three biggest takeaways for those of you who didn't make it to the session (or see our tweets):
Bollinger started the panel by presenting the audience with the images below. He asked the audience to vote on which brand (image) they would rather own the revenue stream for; which image would you choose?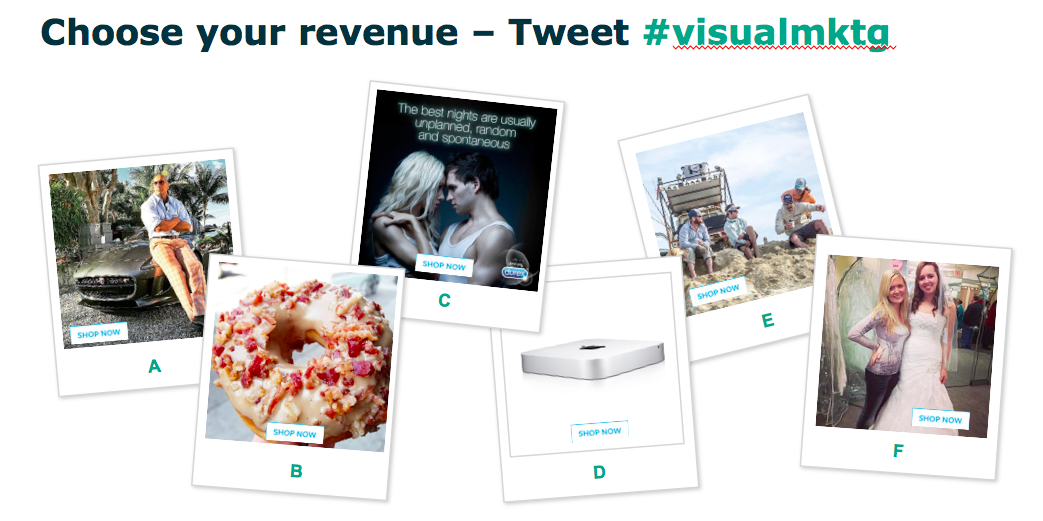 Keep your choice in mind as you read about yesterday's panel.
Lifestyle vs. Product and Created vs. Curated
Bollinger asked Grimm and Bunch their take on the future of visual content — are brands leaning towards showcasing lifestyle or product content when they post to social media? Whole Foods is focused on delivering the most authentic content to their consumers through their social channels. Grimm's advice for brands: the fight for attention on social channels, specifically Instagram, is hard, and you need a strong POV to get noticed. She noted the success of REI's recent #optoutside campaign.
While Grimm sees a balance between lifestyle and product content in social, Bunch predicts a shift away from consumers broadcasting their content in the near future as they hit posting "overload." That being said, he sees brands returning to mixing authentic, consumer-generated content down the road. When asked if Whole Foods' has a sampling program to incentivize organic content, Grimm's response — they limit their sampling program to a few products with select influencers. Grimm and Bunch agree that authenticity is key when running an incentivized campaign, and ensuring it follows FTC guidelines for disclosure.
Which social platform will win?
The selection of the right social channel for the right purpose remains an experiment, and given that each platform currently supports different brand goals, these platforms will continue to coexist. In today's retail environment there is a big push for brands to create a culture beyond an eCommerce site, but Bunch says brands should go where the users already engage. Pinterest, Instagram, and Facebook have already created a space with hundreds of millions of users, so brands should capitalize on that momentum. Grimm shared Whole Foods' success story surrounding #NationalCookieDay — the brand capitalized on the trending social media hashtag, and increased their cookie sales by over 700,000 during that week.
Bunch predicts a future where brands won't need their own eCommerce sites, but will turn to platforms like Pinterest to sell their merchandise. In that conversation, Bunch reflected on a recent trip to China where he saw the app "WeChat" taking over. Brands are increasingly more and more active on the country's most popular chat platform and engage with Chinese consumers in real-time. Bunch mentioned that Chinese consumers are finding WeChat more convenient than wallets for in-store purchases.
What's holding brands back?
A poll of the audience suggested that logistics, strategy, and leadership are all holding social commerce back in 2016. Bunch commented that many social marketers are hiding behind soft metrics — the same ones they've been using with more traditional forms of media (ie: TV, Radio, etc), which is slowing down progress. Creating more rigorous metrics and holding marketers accountable for social's impact on business outcomes may help to create more compelling stories, and as a result, accelerate investment in social commerce.
A bonus take-away from yesterday's panel? Kyle Bunch has great taste in floral-print pants.
So, after reading through this panel summary, did your selection of the revenue-winning photo change?