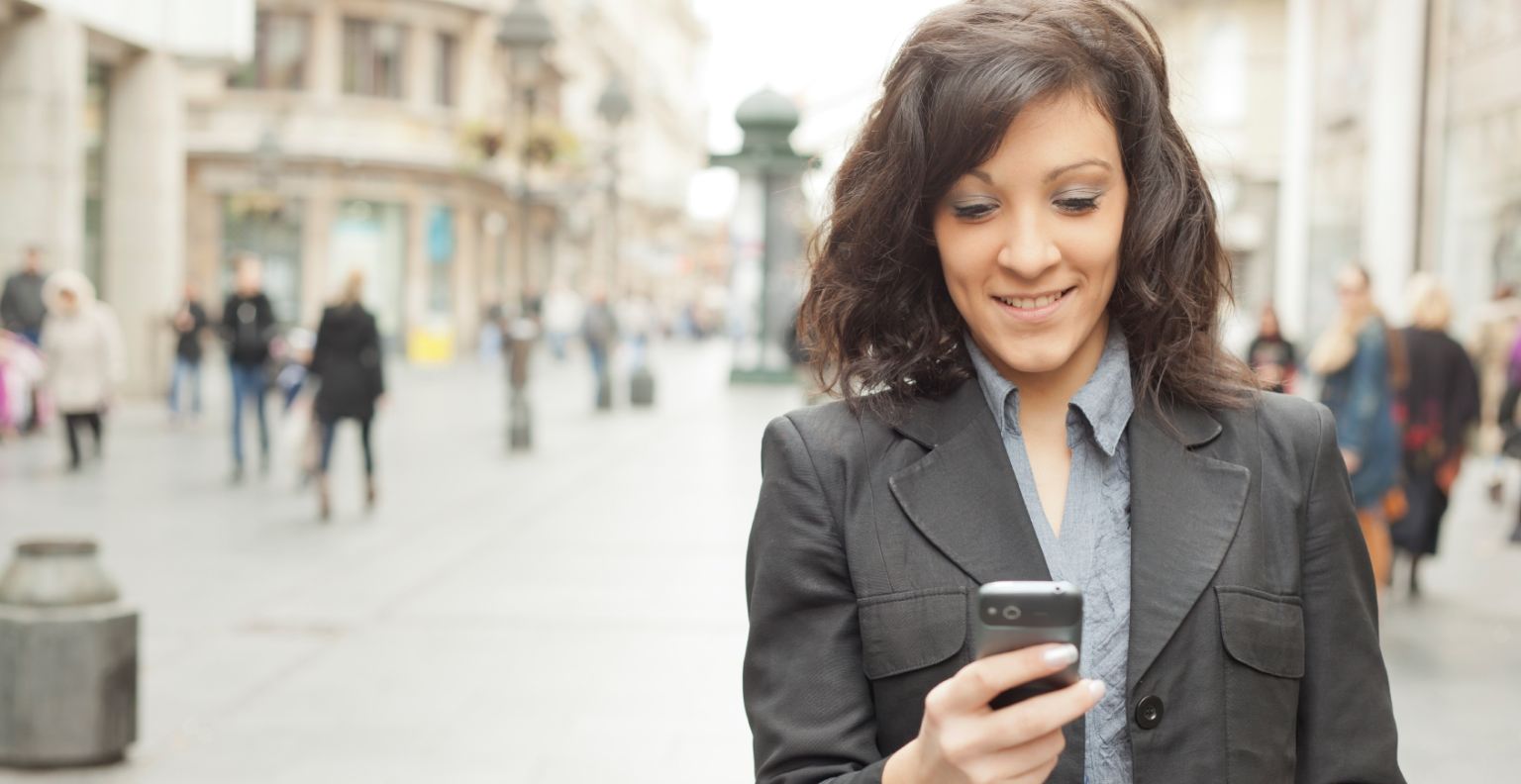 I recently opined that content quality has become a C-level issue. There is too much content today for anyone to view it all, and too many different places (networks, devices, channels) to view it.
Of those devices, mobile has become the most omnipresent. We wake up to our phones, keep them on us throughout the day, set them on the table at meals… they're always with us. For marketers, that means a chance to reach us anytime – but only if the mobile content can hold our attention.
But what makes great mobile content? Is it different than other great content? To find out, I talked to mobile expert Paul Berney. Paul is the Co-Founder & CEO EMEA at mobile marketing company mCordis, and former CMO EMEA of the Mobile Marketing Association.
Why is the quality of content today more important than ever?
Paul: Because content is becoming a key part in the relationship between brands and consumers. As we increasingly move towards a non-linear path to purchase, we see brands using content to engage customers at every stage. We should also consider the sheer volume of content available to consumers and our shorter attention spans. Both of those factors mean that consumers are quick to reject poor quality content.
Is quality content more or less important in mobile than in other media?
Quality is important in every media. The point is that mobile content needs to recognize the different user experiences posed by smartphones and tablets.
What defines great marketing content? What makes something worth reading/ sharing?
There is no single factor to consider here which is why it is hard to make great content in every medium. On mobile, brands have to consider the context, relevance, timeliness, user experience, format, ease of sharing etc. among other factors. It is not easy, in other words.
Marketers should ensure that the design with the mobile user experience in mind. They should be mindful that accessible on mobile is not the same as optimized for mobile. So for example if you are pushing people to a mobile site it should be optimized at every level and on every page, not just the landing page. Deep linking should be used to take people to the exact part of a mobile site, not just the homepage. We want to use fewer clicks on mobile sites but we are also familiar with many other gestures to control our experience on a mobile site. All of these things need to be built in the site design.
How does/should the omnichannel nature of the mobile consumer influence content creation?
We tend to think of omnichannel as being the consumers' expectation that they can engage with a brand at any time and through any channel. That is a huge challenge for brands. It is hard to have a consistent brand experience through every channel. What I think it means is that brands must consider adjusting the content to be relevant to the different user experience of each channel. How someone accesses and consumes content on a smartphone is different to that on a tablet and to online.
Some of the best examples of this thinking come from big global brands like Coca-Cola: I think their 2012 Olympic campaign "Move to the beat" is a great example.
Read our interview with Ashley Brown, Coca-Cola Group Director, Digital Communications and Social Media, to see how Coke develops and promotes content.
The London Olympics also had mobile at its heart. There was an innovative (at the time) app that allowed users to create their own music through gesture and movement of their phone. At the other end of the scale there were SMS campaigns for countries with a higher use of feature phones rather than smartphones. All elements of the campaign encouraged content sharing through social networks. This tied in strongly to the main TV campaign, which had DJ Mark Ronson creating music using the sounds made by Olympic athletes while running and jumping, etc.
What is mobile content's role in the in-store shopping experience?
Mobile is changing the entire retail experience at every stage; before someone enters the store, while they are there, and after they leave. Many retailers view mobile as a threat because of showrooming activities like price checking. But retailers can use mobile content to enhance the shopping experience. This can range from providing consumers with additional information on the products in-store to details on product availability and variants. For example Best Buy in the US has QR codes on the shelves that allow customers to scan them to get the full specification of the product, and customers buying Unilever products sold in Brazilian supermarkets can scan their barcodes to get additional nutritional information.
How can companies learn what gets their audience interested?
It seems an obvious thing to say, but ask them. Engage with customers through social media and ask for their feedback and ideas. Consumers increasingly expect and want a two-way relationship with brands and retailers anyway.
Learn how to use consumer feedback and social media to learn what customers are interested in.