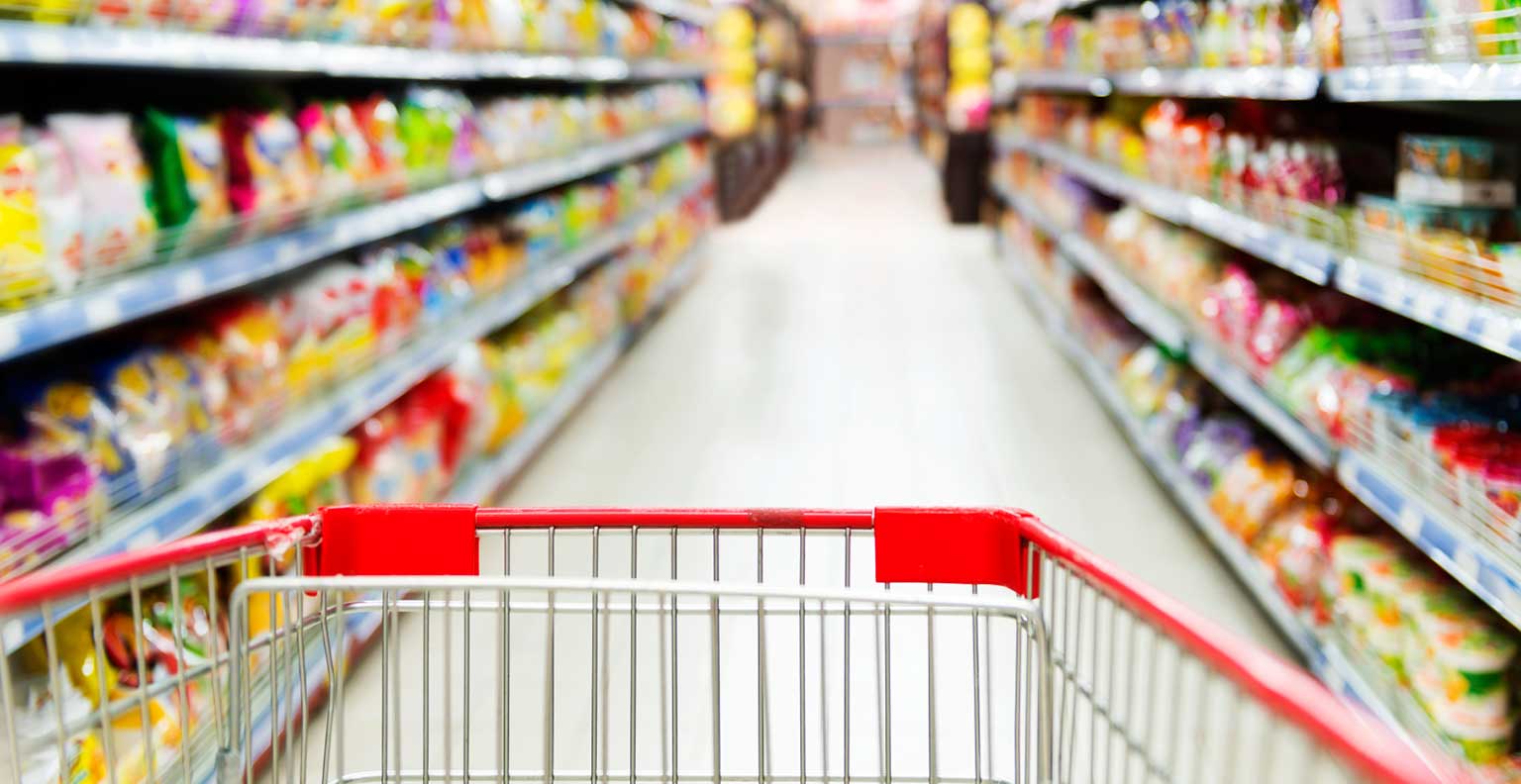 Food is big.
With the rise of celebrity chefs, restaurant review websites, culinary apps and social media feeds, you can't go far without hearing about food and drinks. Alongside the food and beverage industry's dramatic growth, consumers are increasingly going online to decide what, when, and how to eat. But even as consumers eagerly contribute to and consume online content, food culture's growth has yet to translate to significant ecommerce in the United States. The $600 billion U.S. food and beverage industry is nation's largest retail category, yet only a small percentage of food sales are happening on the Web. This contrasts to Europe and the Asia-Pacific regions, where significant numbers of consumers have been ordering food and beverages online for more than a decade. For example, as many as six in 10 Australians use a combination of both online and traditional retail stores for their grocery needs. And according to a recent Singapore survey, more than half of the respondents (53%) had purchased food online at least once, with 15% doing so between one and three times per month. But why is food ecommerce lagging in the U.S?
Consumers feel overwhelmed by abundant choices
Today, U.S. food and beverage shoppers have an incredible amount of choices. In any category, hundreds, if not thousands, of options exist—most of which weren't available a decade ago. Consumer dietary restrictions and lifestyle preferences have created gluten-free, organic, local, and other food categories. And the new choices and categories keep coming. This complex and competitive food landscape is overwhelming to time-pressed consumers, and brand-supplied packaging information is not meeting their needs. Considering research has shown that consumer reviews are trusted 12 times more than manufacturer information, it's clear that traditional methods of promoting foods and beverages are no longer suitable. But what can food and beverage makers do to help consumers feel less overwhelmed?
Give all key product information across your online media
Consumers still want basic nutrition facts, ingredients, flavor variations, etc. when considering a purchase. By providing this information in an easily accessible format on the product, your website and social media channels, you'll answer basic consumer questions and help prevent them from seeking out information from other sources (or your competitors).
Provide authentic consumer generated content on your website
As stated above, research shows that consumers overwhelmingly trust consumer reviews over brand-supplied information. By providing authentic reviews on your website, consumers will appreciate your transparency and reward you with their trust. You can also provide consumer stories, questions and answers, photos, videos, and social media content.
Promote customer reviews online and in-store
In addition to providing customer reviews on your website and social media channels, promoting reviews on your product packaging, displays and product inserts builds confidence in your products.
Food and beverage consumers are fickle—you must earn and keep their loyalty
Because food and beverages are generally less expensive and lower risk than most purchases, consumers with prior brand loyalty will quickly switch their standard purchase to a brand or product seen as more trustworthy or suited to their needs.
This provides great opportunities for emerging brands that can capture the attention of the information-hungry consumers, address their uncertainties, and guide their purchase decisions. Providing customer reviews both online and in stores is an easy and effective way of gaining new customers—and keeping ones you have.
This blog post is the first in a three-part series on the Food and Beverage Industry. To learn more, download our latest whitepaper: The info-hungry consumer: 3 trends transforming the online food and beverage landscape