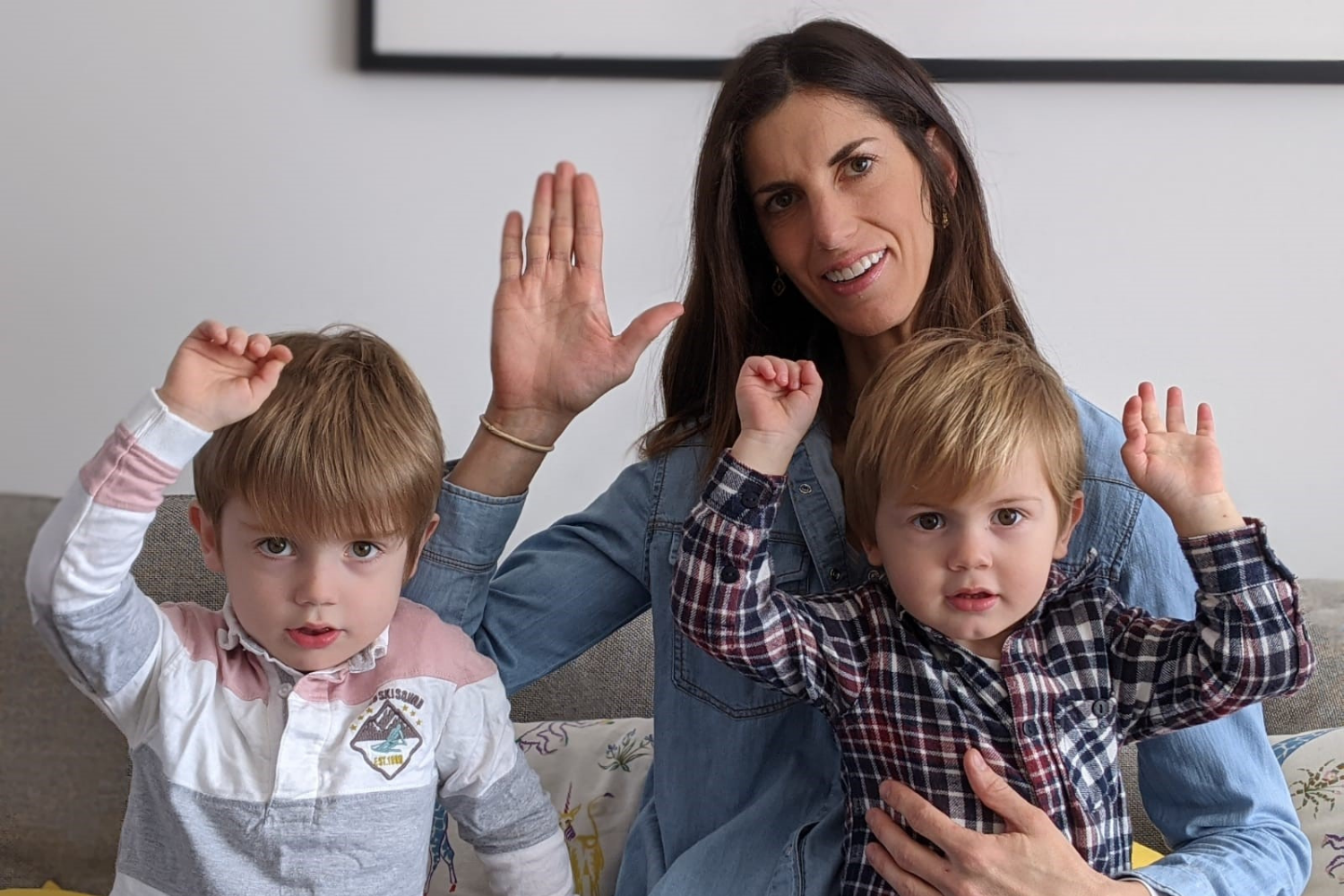 At Bazaarvoice, we believe we're Stronger Together. We bring our whole selves to the mission and find values in diverse perspectives. We champion what's best for Bazaarvoice before individuals or teams. As a stronger company we build a stronger community. Our communities need us to step up and choose to challenge – we've committed to advocacy and empowerment for all that ultimately results in sustainable change that will celebrate the achievements of our incredible community of women.
To celebrate and highlight some of the inspirational women here at Bazaarvoice, please meet Carlota Berruezo, Chief of Staff, who is a member of our EMEA Revenue Team based in Munich, Germany.
Who are some inspirational women that you look up to?
Gosh, so many! Here are my top three. My friend Caroline, who kicked cancer in the butt and never for a second thought defeat was an option. My friend Elly, who gave up her career, her job and her life to devote herself to the care of her little boy Mikaere, who was born with Nonketotic Hyperglycinemia (NKH). She shows every day that her strength is bigger than any superheroe's. And my mum, who raised 3 daughters while still working full-time and becoming the first female head doctor on her speciality, managing her department of over 130 doctors and physiotherapist across 10 hospitals in the county.
They all chose to challenge stereotypes and tackle hard life situations. All of their accomplishments are prime examples of a women's strengths and accomplishments.
What is your biggest life/career achievement?
Having my two kids feels like a life achievement worth mentioning as part of the (wo)mankind evolution! Also, when I became Director of Global Strategic Services, I was the first senior leader at Bazaarvoice to hold a role with global responsibilities based outside of North America. But I believe my biggest life and career achievement is still to come, otherwise what is left to look forward to? I am the first person to challenge myself, and with challenge comes growth, and with growth comes achievements along the way.
What's the most important lesson you've learned throughout your career?
To focus on developing and using my strengths, treat people with respect, and connect with others. In business, knowledge, experience, and performance are just as important as positive relationships. You can then challenge situations by asking questions, rather than calling out behavior.
Outside of work, what are your passions?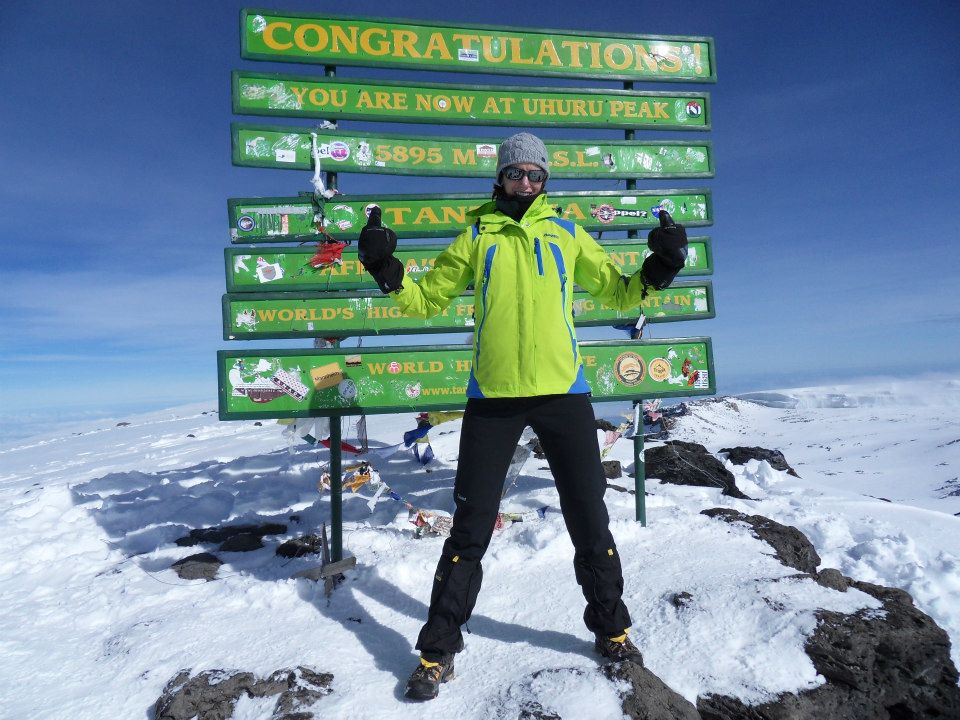 I love skiing, cycling and the mountains. Since my two little boys were born, I've put on hold the days of planning adventures, such as going on cycling holidays or climbing the highest peaks in Africa. Instead, I've embarked on the adventure of parenthood, learning – and trying not to fail-–how to raise my boys with a gender equal and unbiased mindsets… amongst endless hours of fun family time in the park, learning to bike ride, and playing Baby Shark on repeat!
––––––––––––––––––––––––––––––––––––––––––––––––––––––––-
"Bazaarvoice is proud to be a supporter of International Women's Day to celebrate women's achievement, raise awareness against bias, and take action for equality #choosetochallenge." – Keith Nealon, CEO, Bazaarvoice
Read more on Bazaarvoice's commitment to equality here.