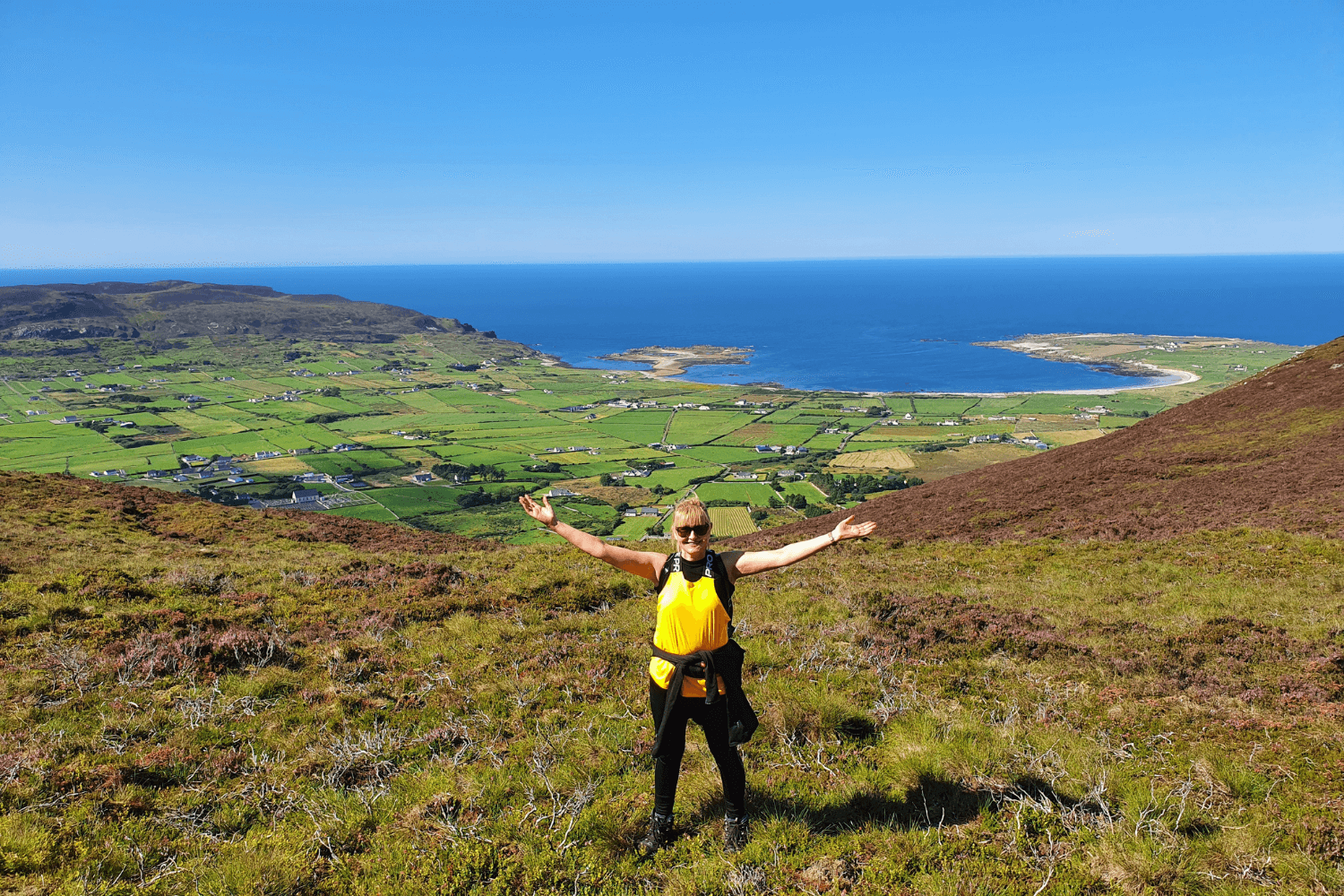 At Bazaarvoice, we believe we're Stronger Together. We bring our whole selves to the mission and find values in diverse perspectives. We champion what's best for Bazaarvoice before individuals or teams. As a stronger company we build a stronger community. Our communities need us to step up and choose to challenge – we've committed to advocacy and empowerment for all that ultimately results in sustainable change that will celebrate the achievements of our incredible community of women.
To celebrate and highlight some of the inspirational women here at Bazaarvoice, meet Caroline Grant, Senior Technology Content Developer, who is a member of our Product Knowledge Team and based in Northern Ireland.
What gives you the drive to succeed?
I'm a grafter, a trait I got from my dad. He left school at 12, took the ferry to Scotland at 16, and became a self-made businessman. He's one of the hardest working individuals I've ever met. My brothers and I all worked in a family-run hotel business from a really young age.
Every night before going to bed, I create a work/personal to-do list. I like knowing what needs to get done when I jump out of bed in the morning. I get tremendous satisfaction from seeing a job through and then crossing each item off on my list (tick!).
What's the most important lesson you've learned throughout your career?
Build relationships. I put time and effort into getting to know my teammates and managers before I embark on every project. I try to be sociable and respectful. Some relationships can be challenging. I was on the receiving end of a workplace bully in a previous company. This person constantly put me down and criticized my work publicly. I lost my confidence, but family and close colleagues helped me through. I followed all the HR protocols but I didn't get anywhere so I took action. I read the self-help book "The Secret," updated my CV, set my sights on a startup company, nailed the interview, and I've never looked back. That knockback didn't deter me, and I still focus my energy on building solid relationships and trying to connect with everyone equally.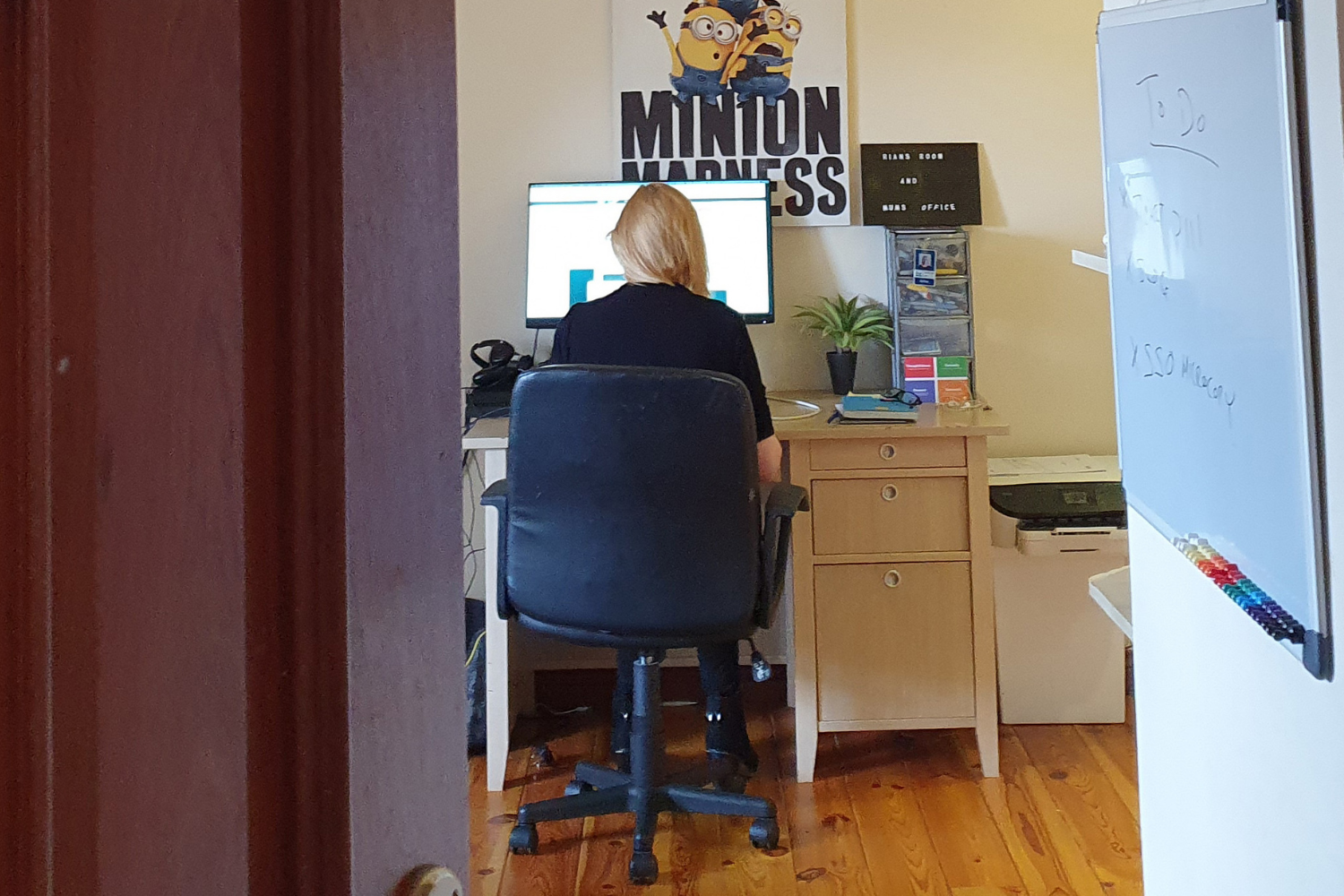 How can women ensure they get a seat at the table and achieve success?
Keep learning new skills, and keep on top of the latest trends and tools in your discipline. Hone your craft, prove yourself, and you will have a seat at the table. Embrace a "go for it" attitude! Volunteer to take on stuff outside your normal remit. Put yourself out there.
Presenting is outside my comfort zone. However, if an opportunity to present comes my way I will go for it – even if it scares me. Last year, I volunteered to help set up the brand team at Bazaarvoice Belfast, even though I don't have marketing or PR experience. I'm currently leading the brand team. I'm working with a great bunch of women and building new relationships.
Outside of work, what are your passions?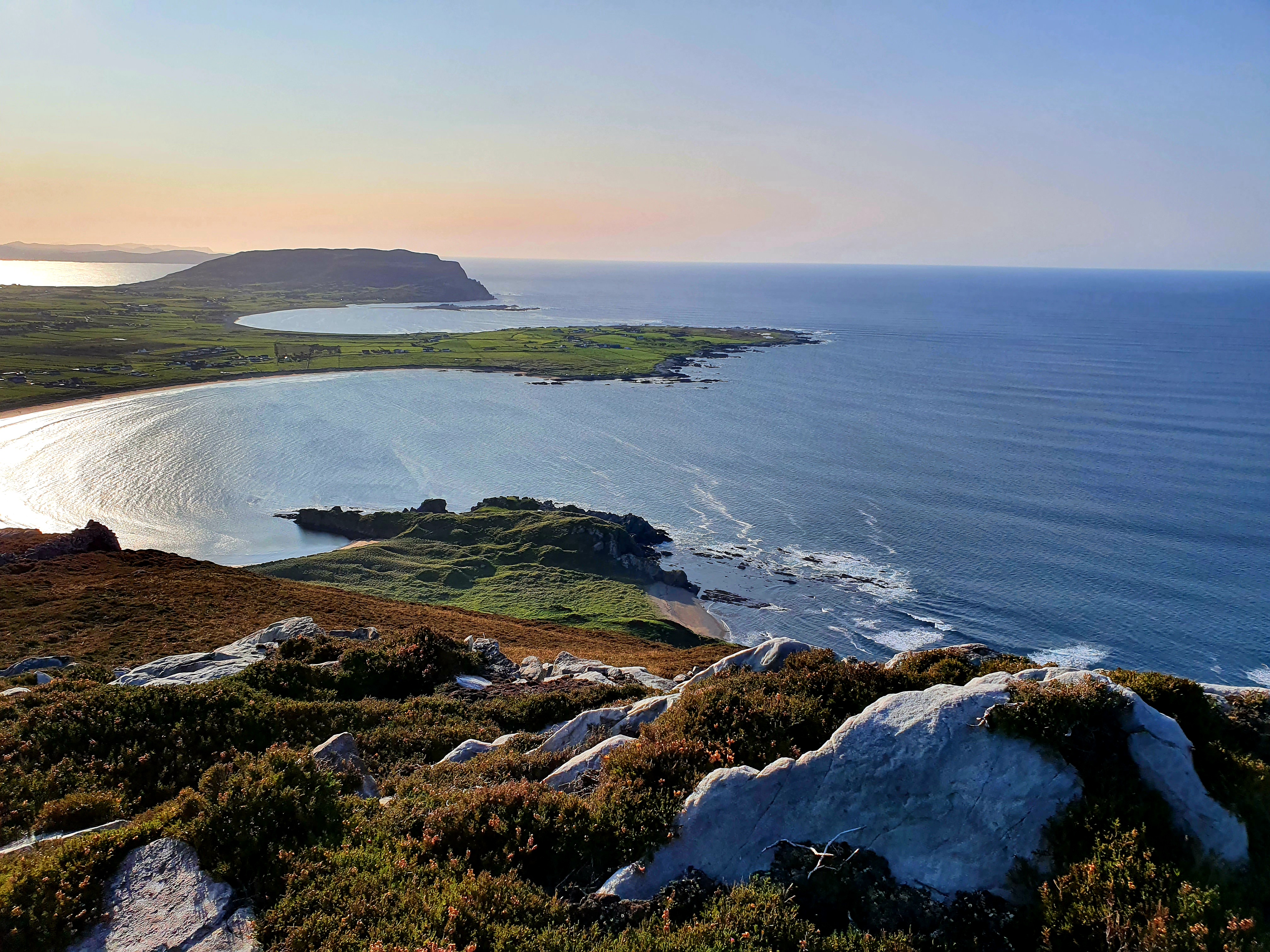 Photography. I love taking quirky shots of our stunning Irish landscapes. I torture my kids, my family and my friends with "photo time!" Photos capture priceless memories. My other passion is hiking and hill-walking (rain or shine). I'm a scout leader, and hiking and camping are part of the deal. I enjoy taking part in all the Bazaarvoice step and marathon challenges – it creates good old camaraderie. Since lockdown, I don't think I've ever walked as much. The fresh air and getting away from my desk at lunchtime keeps me sane. We're blessed to live in such a beautiful part of the world, especially during COVID.
––––––––––––––––––––––––––––––––––––––––––––––––––––––––-
"Bazaarvoice is proud to be a supporter of International Women's Day to celebrate women's achievement, raise awareness against bias, and take action for equality #choosetochallenge." – Keith Nealon, CEO, Bazaarvoice
Read more on Bazaarvoice's commitment to equality here.