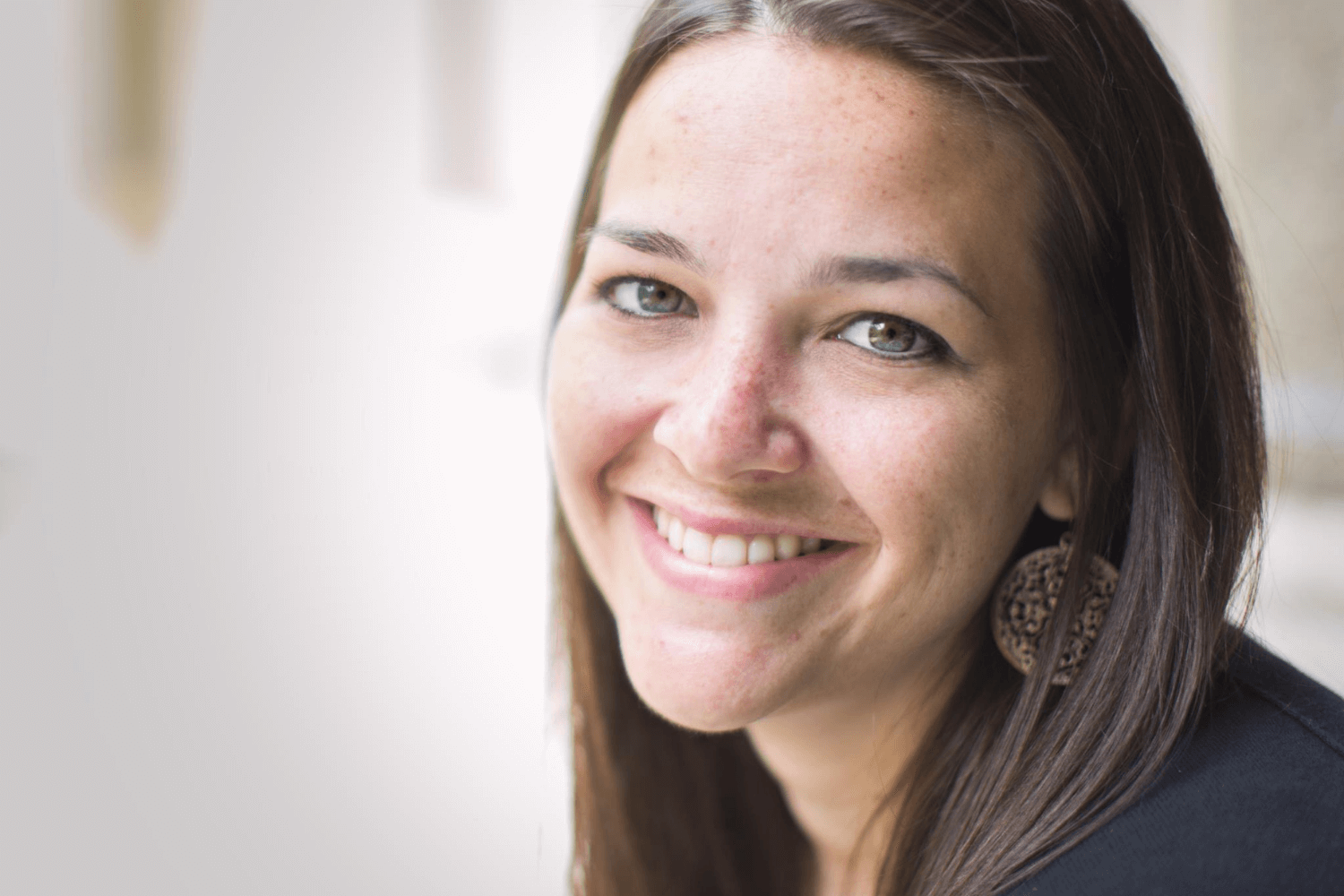 At Bazaarvoice, we believe we're Stronger Together. We bring our whole selves to the mission and find values in diverse perspectives. We champion what's best for Bazaarvoice before individuals or teams. As a stronger company we build a stronger community. Our communities need us to step up and choose to challenge – we've committed to advocacy and empowerment for all that ultimately results in sustainable change that will celebrate the achievements of our incredible community of women.
To celebrate and highlight some of the inspirational women here at Bazaarvoice, meet Marissa Jones, VP of Product, who is a member of our Product Development Team and based in Austin, Texas.
What's the most important lesson you've learned throughout your career?
Being a leader of change can be really hard. Often, you are going against the tide, and it can feel easier to just give up. I was fortunate enough to experience this early on in a workshop in college, where I challenged the leader and no one else in the workshop would support me. In fact they ostracized me. But I pushed through and eventually got others to understand my viewpoint, including the leader. The lesson is to not be discouraged and be willing to have an open dialogue with others to move things forward. This continues to be helpful in my career.
What makes you most proud of yourself?
I have been a competitive tennis player since grade school, but I learned early on I got much more joy playing on a team rather than competing individually. That translates to how I feel about being a part of a team in the workplace. I am most proud when my team shines and we accomplish things together. Watching people tap into their potential or helping them to grow is very rewarding.
What is one thing you know now about women and work you wish you had known earlier in your career?
Corporate communication is often targeted at removing more feminine qualities. My empathy for others could be seen as weakness. The inflection in my voice may be perceived as me doubting myself. The truth is that my leadership style is always going to look a lot more like Liz Lemon than Sheryl Sandberg. And those feminine qualities are actually quite helpful in being approachable and lend themselves to understanding customer problems or issues my team is facing. Along the way, I realized I could be part of changing the way a leader looked if I stayed true to myself. 
What do you do to unwind from work and relax?
I took a tip from a teammate early on in quarantine and took up building Lego sets. It is a great activity to complete while listening to an audio book. I also subscribe to a monthly science project from KiwiCo that is actually targeted towards kids to develop their curiosity in STEM and encourage problem solving. I've built a ukulele, an electric pencil sharpener, and a pinball machine to name a few. They market on their website that it's for ages 14-104, so don't be ashamed to try it out yourself! 
––––––––––––––––––––––––––––––––––––––––––––––––––––––––––––––-
"Bazaarvoice is proud to be a supporter of International Women's Day to celebrate women's achievement, raise awareness against bias, and take action for equality #choosetochallenge." – Keith Nealon, CEO, Bazaarvoice
Read more on Bazaarvoice's commitment to equality here.