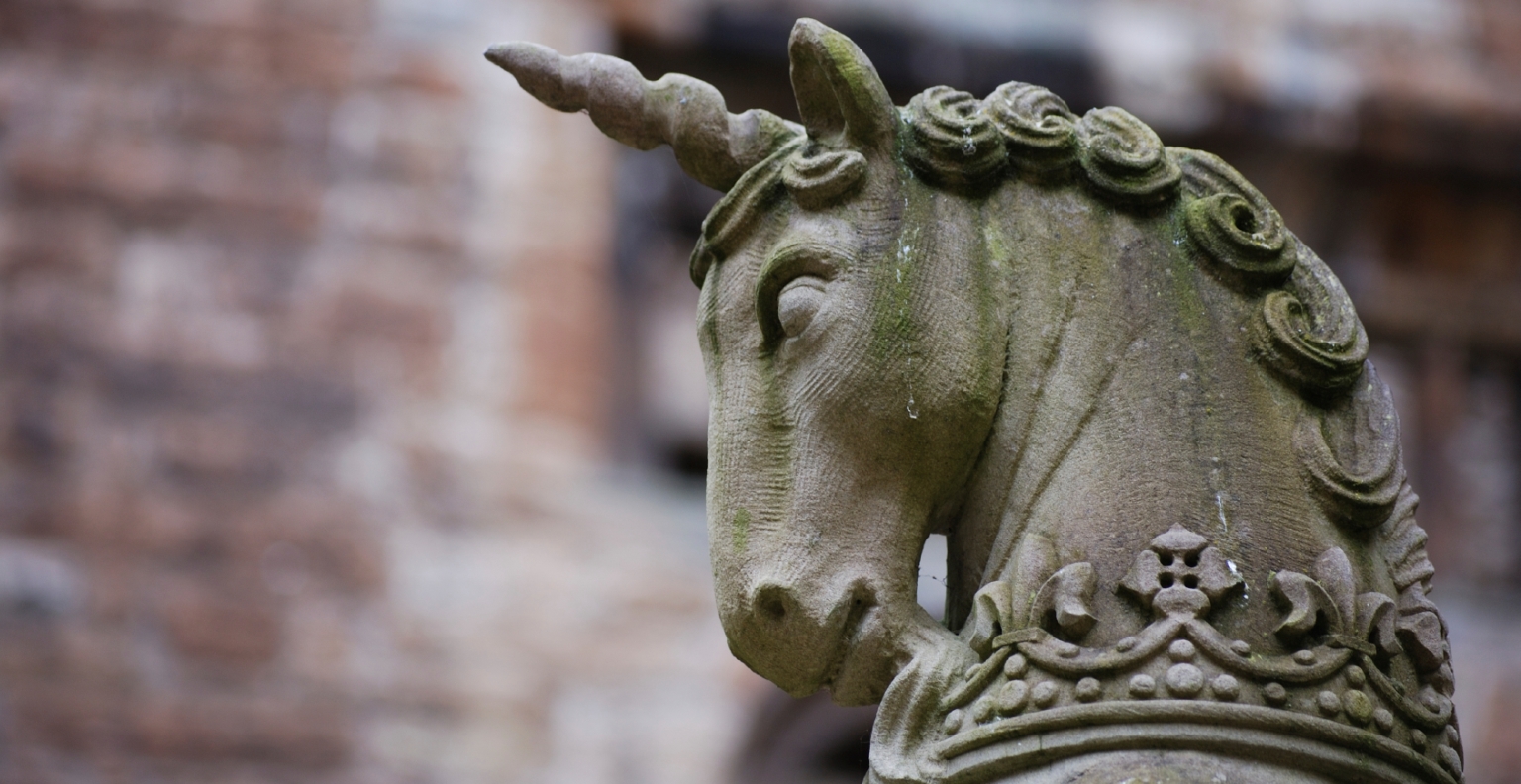 Reviews have become commonplace – table stakes, even – and yet so many businesses share common misperceptions about online feedback. To correct some of these, I talked with Gradiva Couzin and Jennifer Grappone, online marketing consultants and partners at Gravity Search Marketing.
Gradiva and Jennifer have spent over a decade improving the online presence of a wide variety of companies in entertainment, software, local services, nonprofit, and retail. Their new book, Five Stars: Putting Online Reviews to Work for Your Business, explores techniques to cultivate positive reviews, show them off, and learn from customer feedback to improve your business.
Myth: "Only angry customers write online reviews."
Reality: Gradiva and Jennifer: Most online reviews are positive. Here are some statistics as reported by major review venues: 82% of Bazaarvoice reviews are positive, as are 79% on Yelp and 75% on TripAdvisor. In researching for our book, we learned there are many different experiences and emotional states that can trigger a review. Being angry or disappointed is one of those states, but being happy and grateful is another. Both extremes are likely to result in a person posting an online review. In fact, a 2011 study published in the journal Marketing Science found that "individuals with either high or low post-purchase evaluations are more likely to contribute ratings, whereas individuals with moderate post-purchase evaluations are less likely to contribute ratings." You may have noticed this tendency yourself: Look at Amazon and you'll often see a preponderance of five star and one star reviews, with only a small number in the "meh" zone of twos and threes.
Myth: "The overall star count is the only influencing factor for consumers."
Reality: Studies show that shoppers do read the textual content of online reviews and respond to the text rather than relying solely on the star count. Shoppers also look for signals that they should trust the review, and one big factor in trust is the volume of reviews. A 2012 study in the Journal of Hospitality & Management suggested that consumers want to see approximately five to ten reviews of a given hotel location in order to trust that the reviews are reliable. Another study from the International Journal of Electronic Commerce suggested that having a larger volume of reviews can convey a feeling of justification to a consumer, who may reason that if so many people bought a given product or service, it must be worthwhile.
Another factor is the reviewer's identity. It's well known that consumers are more influenced by people who they perceive to be similar to themselves. So the more details you can provide about a given reviewer the better, as details will help shoppers make decisions based on their own criteria.
Myth: "It's pointless to respond to reviews."
Reality: One of the points we advance strongly in our book is the idea that a business's or brand's public responses to online reviews are not just for the original reviewer: They provide important information to everyone else who will see the review.
Responding to poor reviews can more than double purchase intent. Download the Conversation Index Volume 6 to learn which types of reviews merit a response, and which responses pack the most selling power.
Here are a few of the good things that responding to reviews can do for your brand:
Prove you're listening. Responses to both negative and positive reviews indicate that your brand is listening attentively to its customers. A well-crafted response to a negative review can show potential future customers how well your brand handles difficult situations. A Bazaarvoice study with Wakefield Research found that seeing a brand response to a review makes 41% of consumers think the brand "really cares about consumers."
Make your brand human. Proving you're listening also sends a positive message, and may serve to discourage overly cutting reviews because it shows that there is a human on the receiving end. The same Bazaarvoice study found that 35% of people who see a brand response to a negative review think the brand "has great customer service."
Correct product misuse. Brand responses can provide helpful, corrective instructions when a review includes descriptions of incorrect product use. This will not only clear things up for the original reviewer, but it can also prevent the same errors from being repeated by others. Bazaarvoice found that shoppers who saw the brand review responses that included instructions for properly using the product were 186% more likely to purchase than those who didn't.
It's not uncommon for a reviewer to change a negative review after a situation is resolved to their satisfaction. According to a Chatmeter.com study, among 2012 holiday shoppers who received a retailer response to a negative review, 34% deleted the original negative review, 33% turned around and posted a positive one, and 18% bought more. We've heard the same thing from marketers and business owners that we interviewed: Reviewers will sometimes change or even remove a negative review after the brand reaches out with a polite apology and an effort to make things right.
As a general rule, negative reviews on sites that matter to you should get a public response. Leaving a negative review publicly unanswered inherently gives the last word to your detractor. That said, we don't recommend responding to reviews that cross the line from criticism to incoherence – there's no good reason to add extra fuel to their fire.
Myth: "Nobody reviews utilitarian products." 
Reality: It's true that certain products are just a bit review-challenged. Think of a cell phone charger or a toilet brush. They either work or they don't, which can make it hard to get people talking. This is why, without following best practices, utilitarian products may not get many reviews.
Fortunately, there are ways to encourage more reviews for utilitarian products. Prompting customers for specific details, for example, asking about reliability or durability, can help you get more reviews for these types of products. Matching the review request to the product, for example, "Did this meet your expectations?" instead of "Tell us what you thought!" can create an atmosphere in which your customer feels like they have something useful and important to contribute. And of course, making it as easy as possible to get in and write a review is never a bad approach.