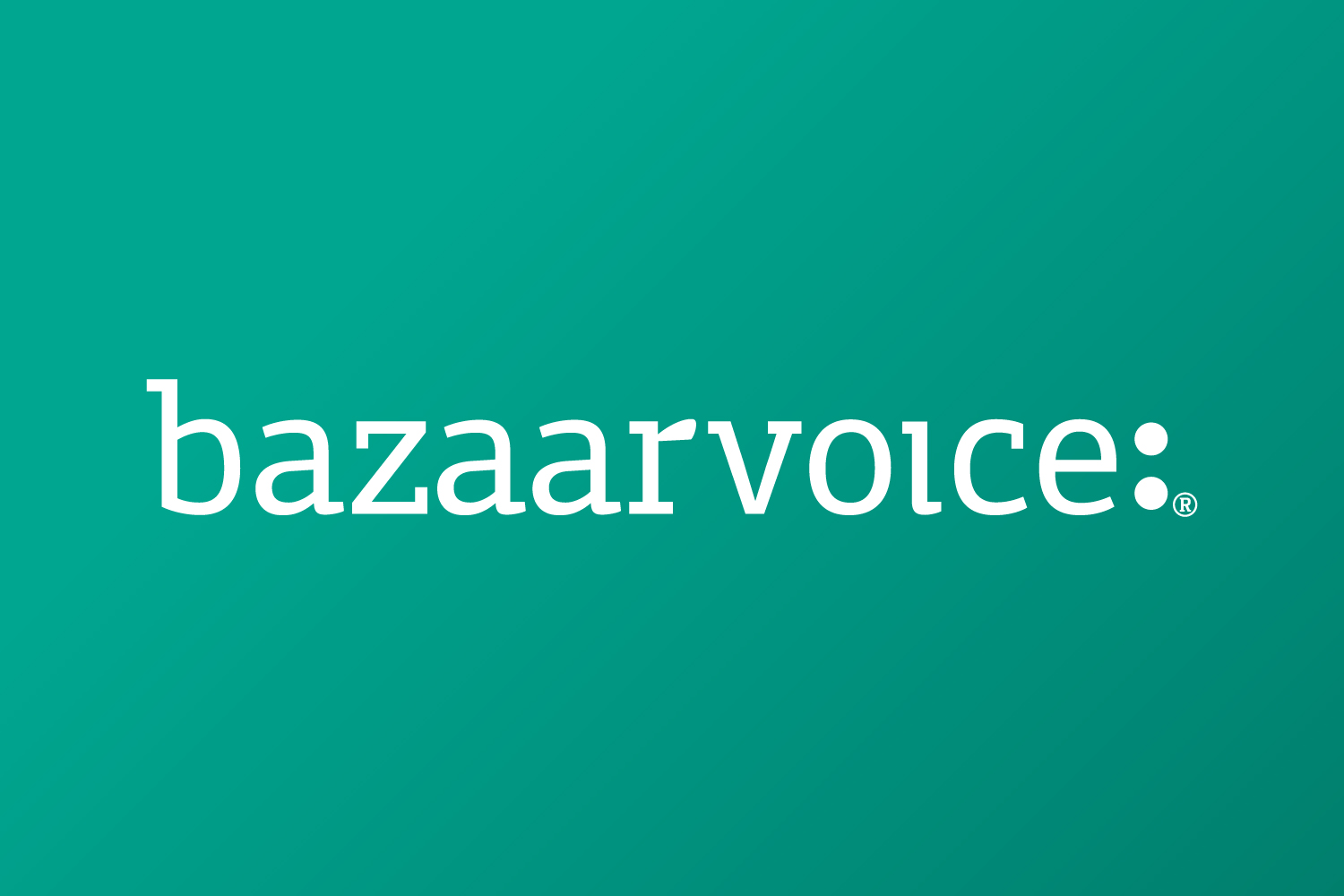 At Bazaarvoice, we understand that the coronavirus (COVID-19) and its resulting impact has caused disruption and uncertainty for all of you. Like us, I'm sure the immediate focus was your families and your employees, as it should be. As we return our focus to our businesses, I can imagine that you are trying to navigate new challenges that are evolving quickly. As we all do our best to adjust, we are committed to supporting you and your business through this difficult time and beyond. We want to help you be successful, despite the obstacles. 
Below are a few updates — these will evolve as the situation does, and we will continue to share information and resources with you. 
As the world changes around us, our business will maintain its level of service
We are committed to providing consistent, high quality service to our clients. We do not have any concerns about disruption or delay of service, and there are no known impacts to our supply chain or workforce that will impact demand for our services. Our technical and support teams are geographically dispersed throughout the US, Europe, and India, allowing us to serve clients' needs at the same level of service we typically provide. We have also verified that our partners and subcontractors have defined business continuity plans in place. 
The safety of our employees is a top priority
As is our commitment to our clients, safety is of primary importance to our business. To maximize the safety of our employees, minimize impact on our customers, and do our part to mitigate the spread of COVID-19 in the communities in which we work and live, Bazaarvoice advised all global employees to work remotely as of March 16th.
I personally have been encouraged seeing our employees lean into their new work arrangements. Like many of you, I have seen lots of virtual happy hours and lunches, photos of different office setups, and advice being shared. The focus on and care for our customers, employee creativity, team engagement, and, ultimately, the resilience of groups all around our organization has been nothing short of incredible to witness. I'm sure you are seeing the same in your new "virtual workplaces".
During these times, we're here as a resource for you
Whether you are a brand manager who isn't sure how to adjust your retail strategy or an e-commerce manager worried about increased competition, we are here to help. We have heard from a lot of our clients in the last few weeks, and we want to keep those lines of communication open. 
We are working hard to address your immediate concerns, and, recognizing that we have an incredible data set on consumer behavior across the globe, we want to be of assistance by providing data and resources to inform and guide you through an unprecedented time in retail and e-commerce. Our clients should reach out to their Client Success team with any unanswered questions, and our Client Success team will continue to share information with you as it becomes available.
To hear future updates, please continue to keep an eye on our blog and on our social media accounts. Up first, we are hosting the Bazaarvoice Virtual Summit on April 7th, during which we will share the latest data on the impact of COVID-19, as well as best practices and inspiration to drive success for your business. 
___________________________________________________________________________________
Community is central to our business, and it is more important now than ever. I look forward to staying in touch and working with all of you as our valued clients and partners as we navigate the best path forward. When faced with adversity, personal or professional, I encourage our team to learn and grow from it. These current difficulties can teach us much if we look at it that way. While we learn, we also hope to be of service to you in these times. For now, please remain safe!