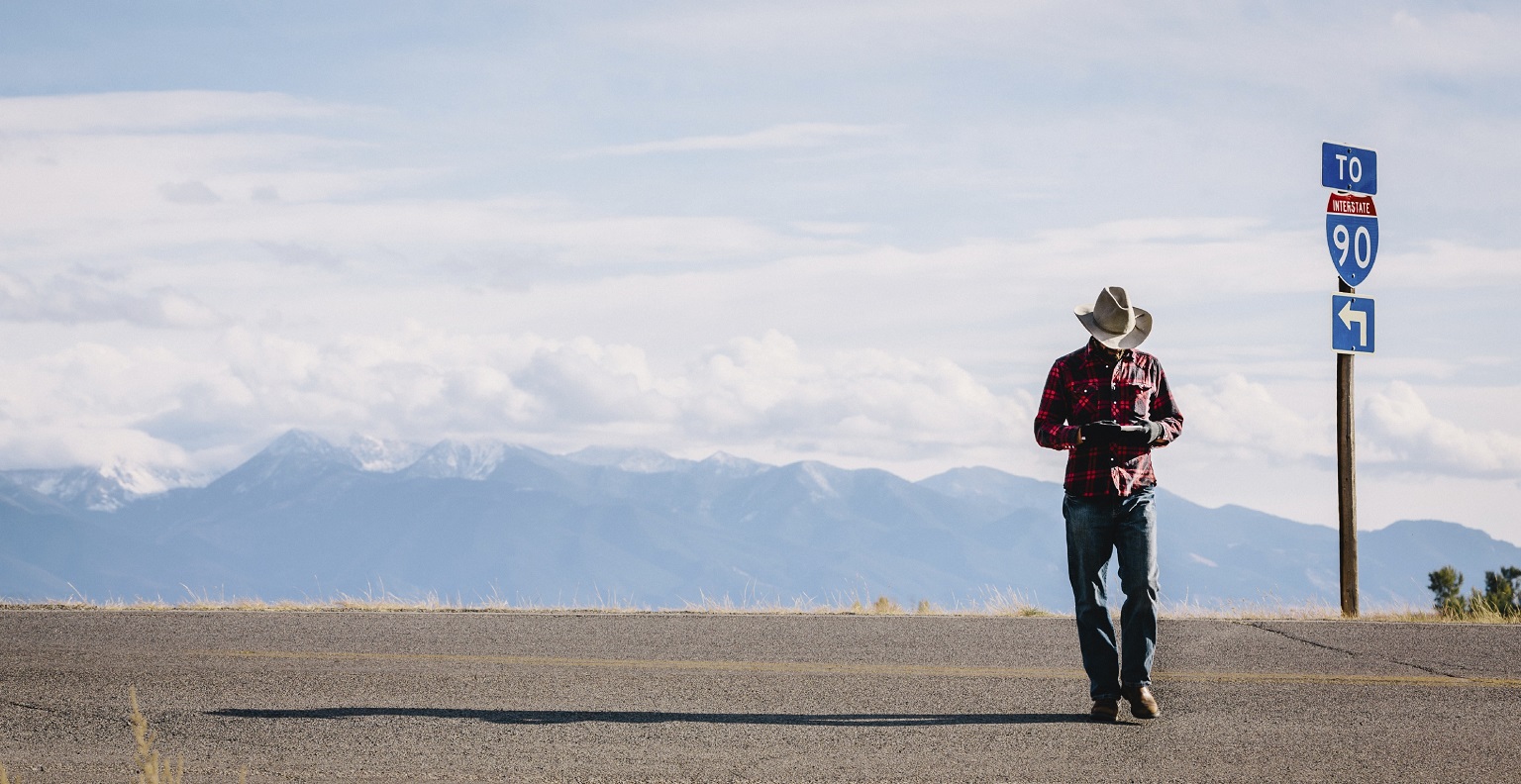 The enormous selling power of reviews disappears if consumers don't trust them – even if they are completely authentic. Unfortunately, 70% of consumers have questioned the trustworthiness of reviews online. The lack of transparency about how businesses collect data and monitor consumer opinions contributes to this lack of confidence.
Authenticity will define the future of online word-of-mouth
The fraudulent actions of a few companies have degraded the value of online word-of-mouth (WOM), the most powerful digital selling tool. This distrust is even more prevalent in global regions like Southeast Asia, where people are highly aware of the click-farms used to submit five-star review after five-star review.
Meanwhile, the Federal Trade Commission and other global authorities are cracking down on content fraud, making hosting inauthentic content a financial risk as well. How can brands ensure authenticity and secure consumers' trust?
This post is an excerpt from The Social Media Trends Report 2014. Download the full report here to learn 2014's top trends from the world's foremost marketers, social strategists, and business thinkers shaping the digital marketplace.
Bazaarvoice CEO Gene Austin offers three factors that define authenticity in reviews:
Unedited. Reviews are not altered in any way – including corrections for spelling or grammar – by anyone other than the author. They are not filtered or deleted for being negative.
Transparent. Direct solicitation of positive reviews is prohibited. Any incentive given to reviewers in exchange for an unbiased review (such as samples or discounts) is disclosed. Employees and vendors must disclose their relationship.
Free from fraud and spam. Reasonable measures are taken to block fraudulent content and spam, including trolling, commercial messages, automated submissions, and illegitimate content posted by competitors.
Distrust of corporations leads people to look for brands that seem "human." Cultivating a transparent, authentic reputation humanizes brands, which leads to a deeper sense of trust among customers. That trust can lead to attachment, suggests Larry Vincent, Executive Director of UTA Brand Studio:
"Being authentic and just telling good stories is more important than ever… People start to see brands as having a special connection to themselves. They can actually see it as being part of 'who I am'… It's the best predictor of some of the most difficult-to-achieve consumer behaviors. Willingness to pay a premium price, inclination to defend the brand when it's under attack, and also most importantly, the willingness to promote it, to recommend it to others… As we increasingly try to make brands more human, understanding attachment is a big part of that puzzle."
There's no escaping transparency these days – either a brand is honest, or its customers are honest about it somewhere else. It's best to create a space for those transparent conversations, says AOL Digital Prophet David Shing:
"In this transparency world, you can't hide from much, because people just want to brag about stuff or talk bad about your stuff. But you have to embrace it and embrace this change. And guess what? You're no longer the curator of content. You're the curator of conversations."
Negative feedback offers a chance to show transparency and responsiveness
Most businesses aren't intentionally misleading. One of the biggest threats to authenticity is negative feedback, which can spook even the most honest marketers into making poor decisions. But bad reviews aren't something to hide – they're actually an opportunity to demonstrate commitment to authenticity by being transparent and responsive. Bazaarvoice VP of Client Success Joe Rohrlich suggests that reviews with both positive and negative sentiment are actually the most effective:
"What we see most commonly is that [the best review] is a review that shows the pros and the cons of that product basically. It appears to be fair and balanced, because the consumer is talking about why they love or are satisfied with the product, but also its deficiencies or its areas for improvement."
Of course, some feedback that's just plain bad is inevitable. That's nothing to fear, says Bazaarvoice VP of Sales-North America Matt Curtin:
"The more content that you can pull in is going to drown out some of that negative noise. But even a little bit of that negativity is going to just add that human element to your brand."
Trust goes both ways. For consumers to trust a business, the business must in turn trust consumers and take their feedback to heart, says Ron Pluth Manager, Social Media, Epson America, Inc.:
"I've always questioned the motivation behind why you wouldn't want to hear negative reviews. I boiled it down to trust. You don't trust your customer, or you don't trust your product. And so if the customer's telling the truth, and there's something wrong with your product, don't you want to know?"
Displaying that negative feedback is a signal that a brand trusts its customers' opinions. But to truly show people they're listening, brands must act on poor feedback – ranging from simply responding to the customer to making real changes. Webroot uses alerts to send one- and two-star reviews to the appropriate teams to ensure a prompt response. And Home Depot relies on vendors to address customer issues, says Sydney Katz, Product Manager, User Generated Content, The Home Depot:
"We really depend a lot on our vendors and on our merchants to be pouring through the reports that are sent out to them on a regular basis, to be able to identify where the reviews are that really warrant the responses the most… We've been able to work with the manufacturers to fix [issues] so that we didn't have those problems in the future… When you catch something like that early on, it really can help prevent a lot of complaints and customer issues later down the road."
As Sydney suggests, when the complaint is a deeper issue, sometimes a product change is needed. It's important to let people know when the problem is solved, says Brandy Reinhard Online Merchandising Director, The Container Store:
"We'll make little product changes, little product innovations based on customer feedback. And so we go back to every single review and let those customers know… It's not just those negative reviews, but it's the positive ones too, where we can find a lot of insight."
That's important to note: It's not just the complainers who warrant a response. Sometimes positive reviewers deserve a note as well – especially those who offer insights for better products, says Anna Kim, Sr. Advocate Programs Manager, Webroot:
"You get a lot of positive reviews that say, 'This is an awesome product. I love it. But…' And it's equally important to respond to that because that shows, 'Hey, we also are listening to people who aren't complaining, but who have constructive ideas on how we can [improve].'"
The great news is, once a business has created an environment of trust and transparency, fans will come to its defense when unreliable feedback inevitably flows in. Swanson Health Web Content Manager Cathleen Wendel sees it often:
"What we found is many of our customers will respond to those negative reviews, right there through the review process. So the customers help each other by responding, so we don't necessarily have to respond to every single one."
This post is an excerpt from The Social Trends Report 2014. Download the full report here to learn 2014's top trends from the world's foremost marketers, social strategists, and business thinkers shaping the digital marketplace.