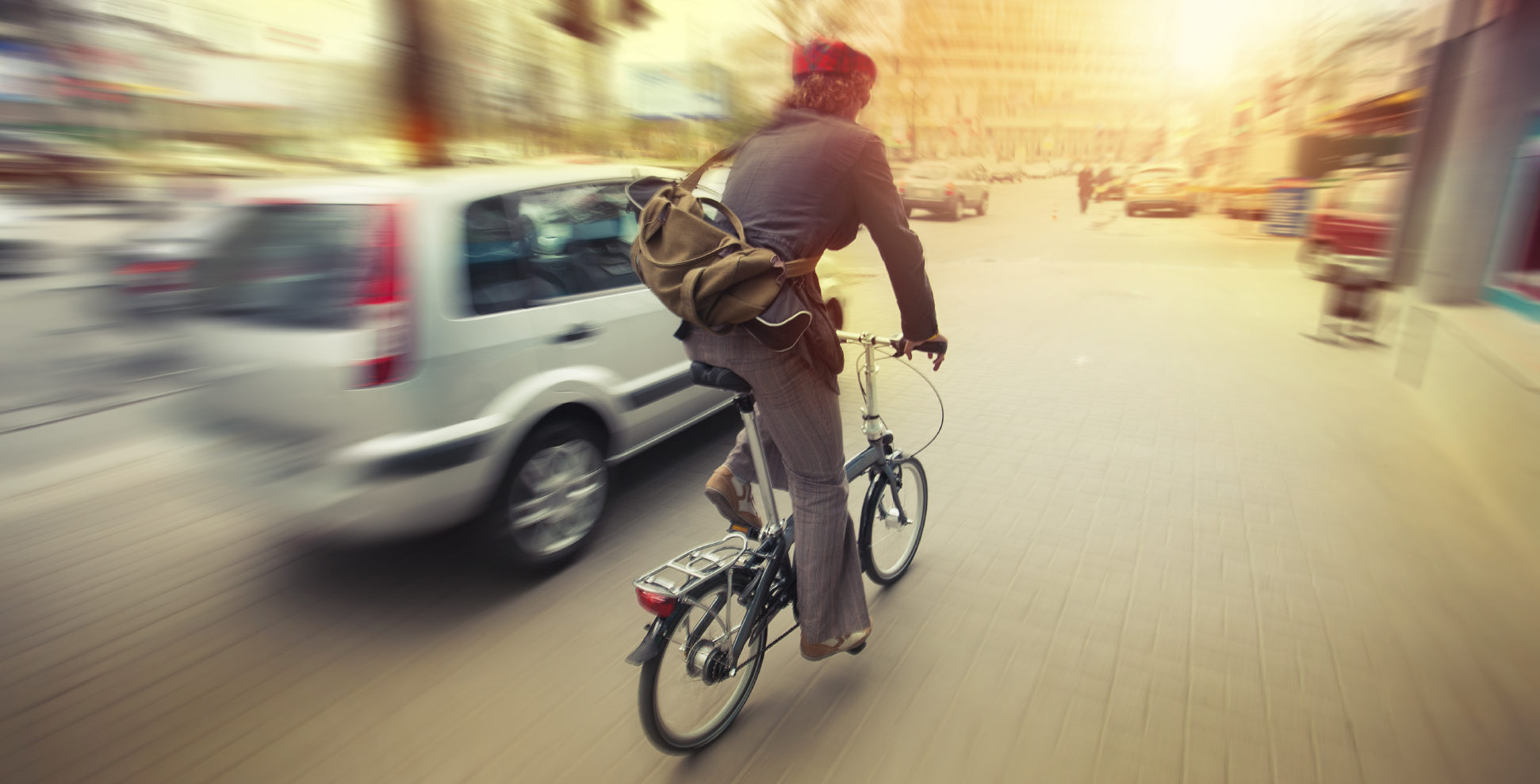 This article originally appeared in The Huffington Post. It can be accessed here.
Little more than a week removed from the fourth annual Global Accessibility Awareness Day (#GAAD) — a day designed to get people talking, thinking and learning about digital accessibility — it seems that many of us have gone back to our daily routine, largely oblivious to the challenges faced every day as people with disabilities try to use the online tools so many of us easily take for granted. Let's face it: if you're not among the more than 640 million people worldwide who live with a physical, visual or hearing impairment, you may not give even passing thought to what it would be like if you required assistive technologies to easily navigate your favorite websites, enter information to place an order or submit a product review or even read the information on a computer display.
The need to provide reasonable accommodations for people with disabilities has been a civil rights issue for decades. However, codifying accessibility requirements is a fairly recent development. The Americans with Disabilities Act (ADA) was enacted in 1990 and, today, its effects are visible in nearly every public arena in the form of disabled parking, ramps to buildings, Braille signage and more. Yet one important public place — a place where the average adult spends nearly 20 hours per week — continues to be overlooked: the Internet. The World Wide Web Consortium (W3C) is responsible for setting the international technical standards for the Internet and itsWeb Content Accessibility Guidelines (WCAG) have become the most widely known standards for Internet accessibility. However, these guidelines carry no legal weight, meaning there is little governance to help ensure digital technology is accessible and usable by persons with disabilities.
Regardless of legal responsibility, we have a moral responsibility to engender equal opportunity and participation in the online world just as in our physical environment. But what shape does that take?
There are more than 61 individual elements of a completely accessible website, but the WCAG divides these into three distinct levels — A, AA and AAA — depending on the impact their absence can have on someone with disabilities. When auditing site accessibility, brands and retailers should pay closest attention to Level A and Level AA conformance, as WCAG considers these to be the minimum level of support a site should maintain:
Provide text alternatives – Because blind or visually impaired site users can't read website content in the same way as non-impaired users, site designers need to guarantee that all non-text content (i.e. images, videos, etc.) has a text alternative that can be understood by assistive technologies like screen readers.
Adaptability – In order to be considered adaptable, designers must develop content that can be presented in a number of different ways (i.e. simpler layouts) without losing information or structure.
Be distinguishable – For the 1 in 8 men and 1 in 200 women who suffer from color blindness, an accessible website ensures that color is not used as the only means of conveying information, indicating an action, prompting a response or distinguishing a visual element. This also refers to the importance of separating a site's foreground from its background.
Allow for alternate navigation – Physically impaired individuals may not have the ability to navigate a site using a mouse, so an accessible website should be able to be navigated with a toggle joystick or through a keyboard.
Maintain compatibility – Compatibility ensures that site content works with different browsers and assistive technologies.
Getting proactive on accessibility can have a tremendous positive impact on a company's customers, and it can also save time and money. Estimates suggest that companies can expect to pay about 10 percent of their total website costs on retrofitting for accessibility compliance, compared to a relatively minimal 1-3 percent spent if accessibility features are phased in throughout natural websites updates. And that doesn't account for the potential cost of legal actions that may be initiated by disability rights organizations to remove barriers to website accessibility, such as the cases involving Netflix and UC Berkeley, among others.
As a company whose business is built on capturing, displaying and amplifying digital content, all of us at Bazaarvoice recognize the important role we play as an advocate in the industry and a champion with our clients to help ensure the technologies we develop and implement meet online accessibility standards. But we're only one piece of a much broader puzzle; there are hundreds of website components that need to be redesigned in order make a website fully accessible, and the onus is on the individual companies to evaluate the accessibility of their website.
Take the first step in creating this change by running your site through a Web Accessibility Evaluation Tool because the fight for an equal and accessible online environment for all individuals isn't going away anytime soon. If anything, the issue will only gain more visibility and momentum. The question is: what role will you play?