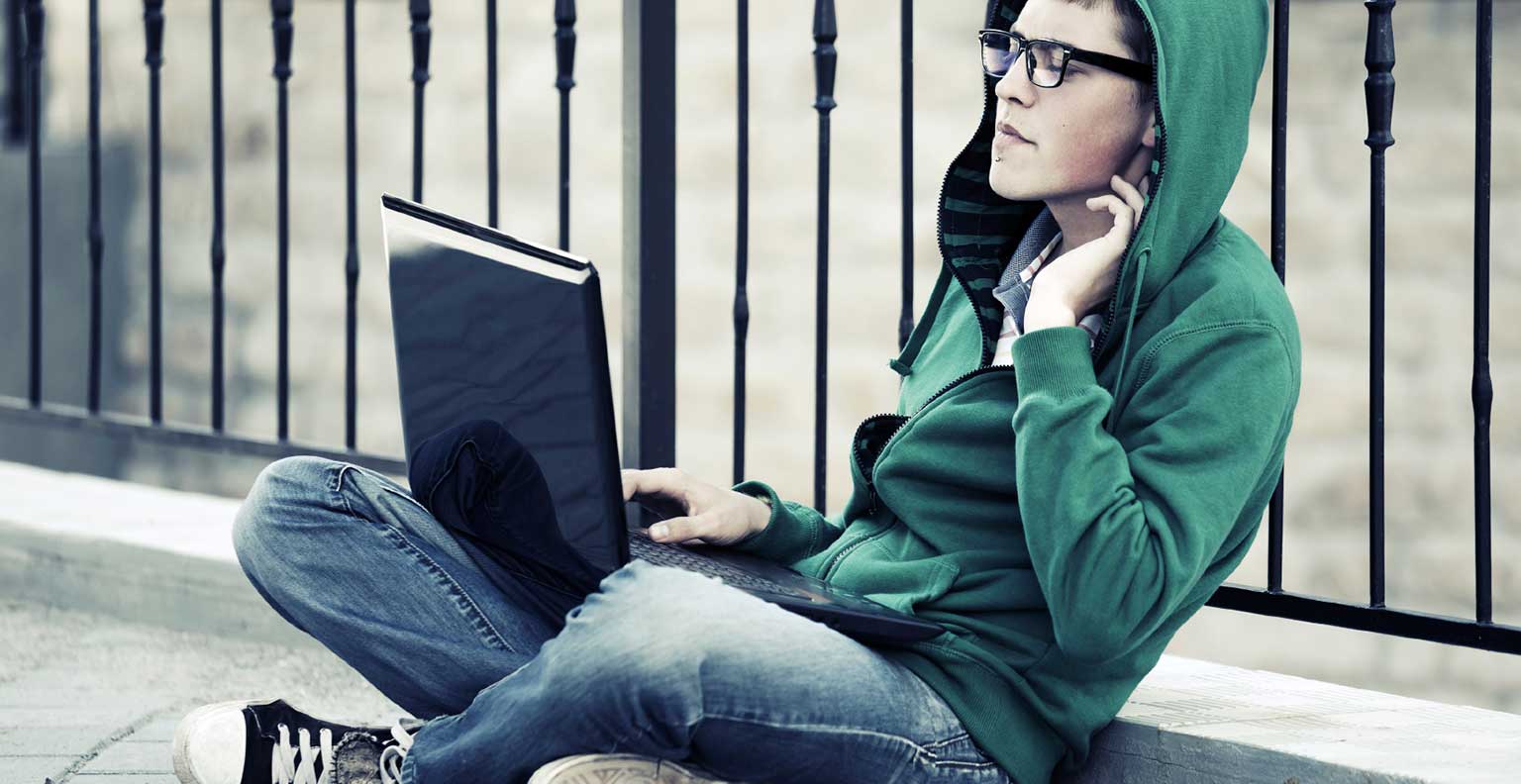 When it comes to online search, nothing matters more than your search results placement.
In fact, a recent survey that shows organic search results (results from the words a user enters in search, rather than paid advertisements) are clicked an astounding 94% of the time. And the top three organic search results are clicked 68% of the time.
This makes it critical for any business paying for search to consider if the results are worth the cost—and to improve your organic search strategy.
To improve search result placement, think like your customers
When a customer searches online, studies have shown that most product and service-related searches fall into one of six categories, or bands.
Domain Only
Branded Categories
Generic Categories
Generic Categories + Adjectives
Product Names and IDs
Extreme Long Tail
Let's pretend you're a customer looking for running shoes, and are pretty sure you want shoes from a make-believe company called 'Run Tech.'
Your search categories (and example searches) are likely to be as follows:
Category / Example Search (create table)
Domain Only: Run tech
Branded Categories: Run tech running shoes
Generic Categories: black running shoes
Generic Categories + Adjectives: air sole running shoes
Product Names and IDs: run tech marathoner reviews
Extreme Long Tail: best shoe for touch mudder
By familiarizing yourself with the six search categories, and identifying your brand's likely terms and phrases for each category, you can create a search strategy that can improve your search results placement
If you're not sure how your brand does in search, run some test searches in anonymous mode (signed out from Google services) while using variations of the above searches. Are you ranking well for all of the ways that consumers might search for your products? Where do you see opportunities for improvement?
Consumer generated content (CGC) boosts search as well
As discussed in our previous blog post, Bazaarvoice has identified that the overwhelming majority of Google investments can be mapped back directly to one of five foundational themes. Through ongoing experimentation, we've identified strategies to help your website incorporate each theme by using the power of CGC:
Content
CGC creates a wealth of content and adds thousands of product-specific keywords to your site. This greatly improves the relevancy of a page. In addition, CGC is written how consumers actually speak and search, which improves the chances of capturing long-tail search terms.
Freshness
Google values fresh content, and CGC provides a steady flow of content that can freshen an otherwise stagnant page. CGC such as consumers asking product questions (which you publicly answer), or sharing their experiences about your services provides fresh content that can help improve your search placement.
Markup
When markup is properly structured, Google will use CGC-based information to display rich snippets complete with the star images, as well as the product's average rating and review count. These enhanced search listings stand out compared to standard rankings and have been proven to dramatically improve click-through rates.
Reputation
Generally, CGC will include author information and user profile data. This signals to Google that the content is social, legitimate, and not simply keywords stuffed by marketers to improve rank.
User Experience
Content and markup factor heavily into Google's algorithm, but equally important (especially to users) is the experience once visitors reach a page. Your content should load quickly and match the meaning of a user's search, rather than simply matching a few sporadic keywords.
Search results placement comes from Google, and your customers
Having high search results placement is critical for your business. Understanding what Google values is important for your search strategy, as is identifying what your customers are searching for. By incorporating both, you can improve your organic search placement and increase your website traffic.