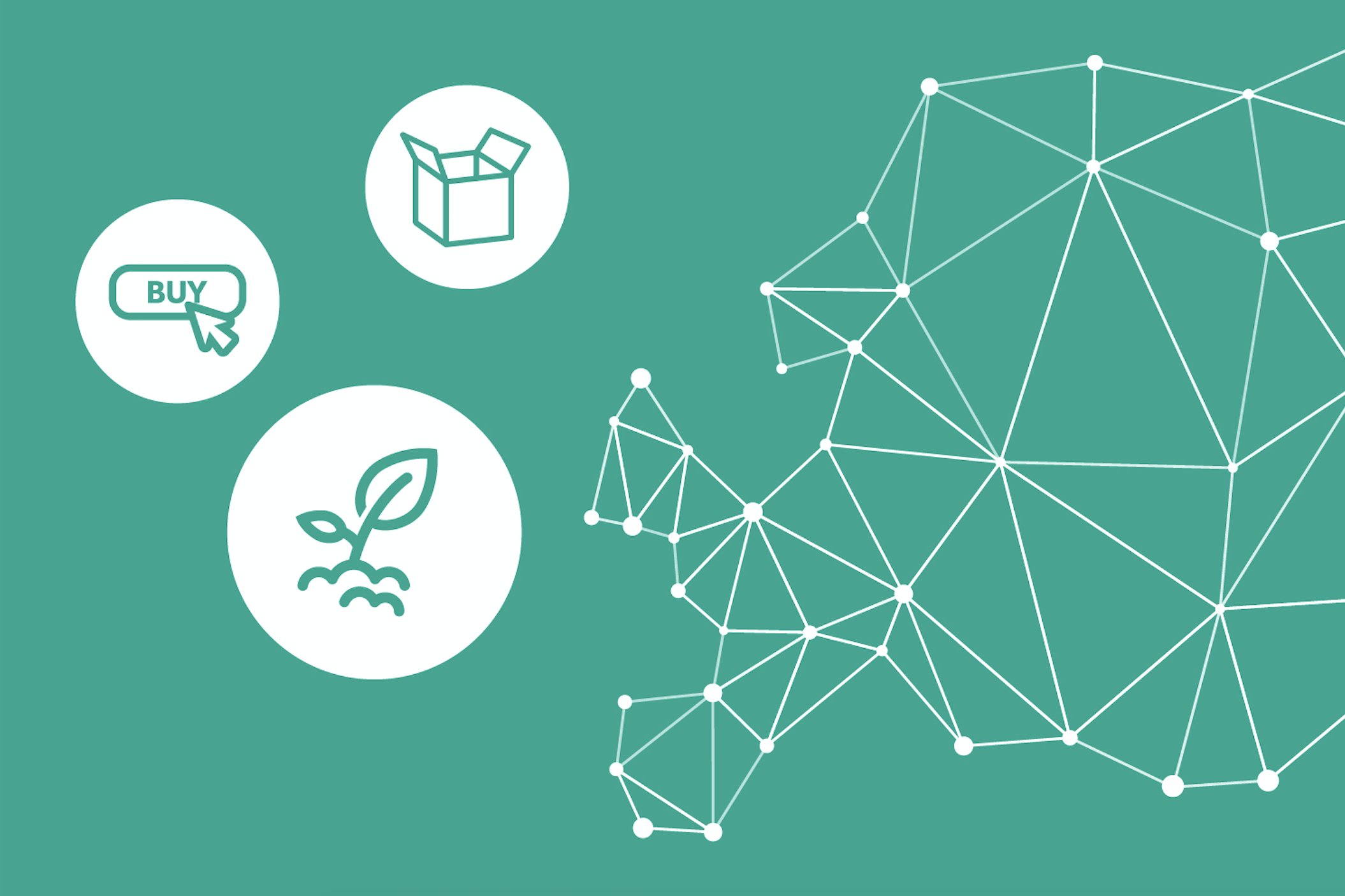 It seems as though every day this summer we're seeing a new sustainability initiative reach the headlines, with David Attenborough's most recent documentary 'Climate Change –The Facts' and his appearance at Glastonbury festival among the most notable.
As the issues around climate change begin to reshape consumer opinions and demands, our latest research confirms brands and retailers are feeling the pressure. Today, consumer demands for more environmentally friendly goods and services tops the list of business challenges across UK, France, and Germany.
According to the research, UK-based retail marketers and supply chain managers are investing just over £2 million per year on remanufacturing products in an effort to make their products more sustainable. In France, remanufacturing expenditure hikes to nearly €3.5 million. This may be due to the rising awareness around sustainability and businesses becoming more aware of their global footprint, it may also be due to the increased pressure that consumers are putting on brands and retailers to ensure their businesses operate in an ethical and sustainable manner.
These figures highlight the expense associated with driving the green agenda higher up the supply chain. It's clear that the process of remanufacturing products is not to be taken on lightly.
Exploring where challenges to driving change occur, the study finds less than half of European professionals with oversight of the supply chain report that they feel they hold power over transformational change. In fact, up to a third of retailers admit the balance of power is split equally with manufacturers.
The result is stark discrepancy between the hopes and ambitions of brands and the reality of what they've been able to achieve. Recyclable packing is a great example where, despite almost nine in ten respondents looking into using more recyclable materials, less than half of this number have actually achieved any change.
So how can brands address the balance of power in the supply chain? There are calls across Europe from marketers and supply chain managers to bring new regulation into force to govern the goals and operational requirements of the manufacturing process.
While regulation might take years to arrive, businesses are actually driving change in the supply chain today by substantiating the issues they face with real customer feedback.
In fact, 9 in 10 respondents have used ratings and reviews to inform the conversations they have with manufacturers, with half of these stating that this authentic customer content helps them obtain wider business insights on a day to day basis. For example, when customers leave reviews that detail issues with packaging, or a specific ingredient or material that a product may use, brands and retailers are able to quickly escalate this information within the business and start making changes that their shoppers want to see.
Ultimately, brands and retailers that harness this rich customer content will be best placed to meet the environmental demands placed on them by consumers. Only by listening to customers can businesses deliver what they want, leading to reduced costs and increased loyalty.
For more sustainability insight from European marketers and supply chain managers, see all of the results from our research.