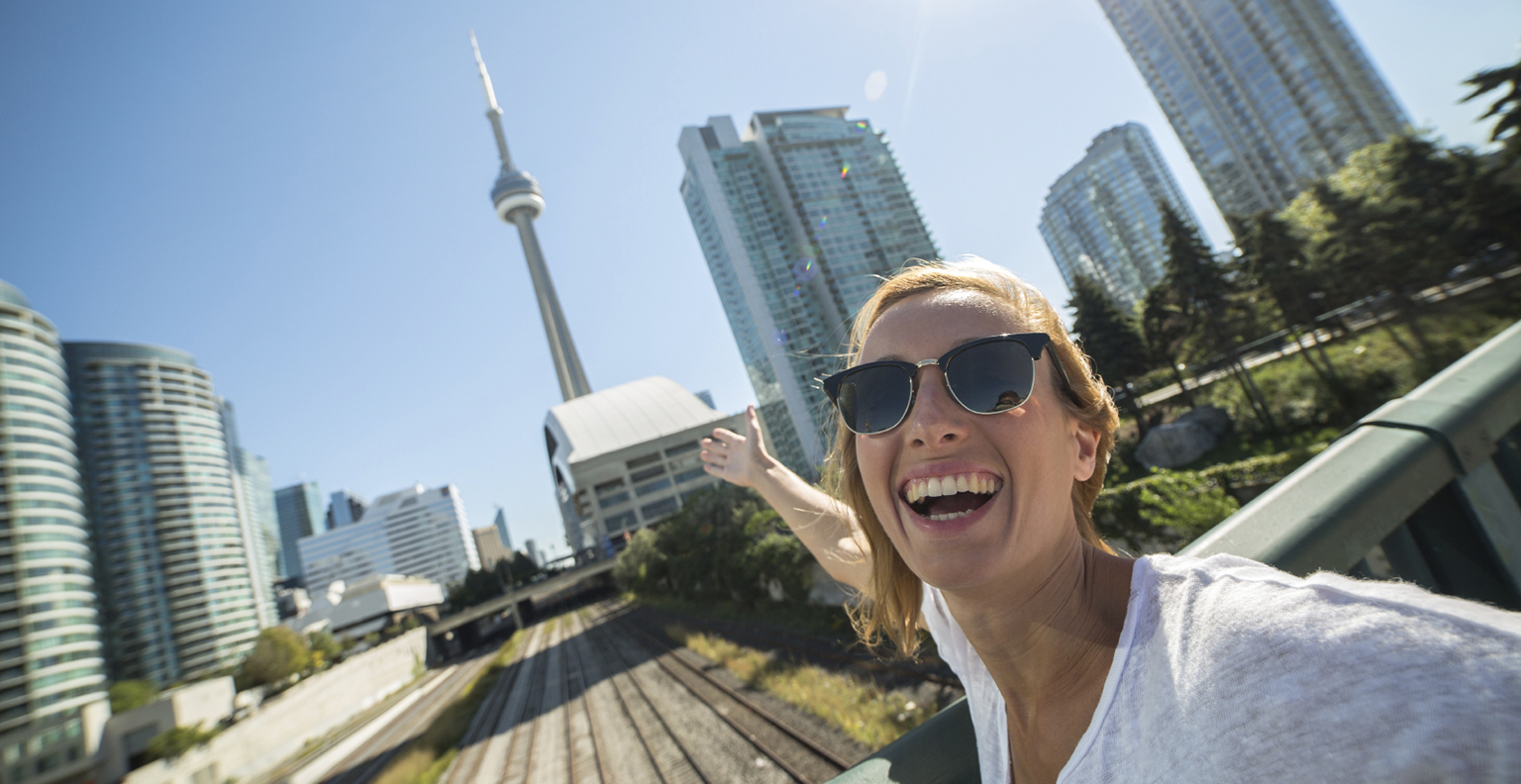 Social networks have brought about a tremendous evolution in consumer-generated content over the past few years. Ratings & reviews remain important for helping consumers decide what to buy, and now photos about products and brands posted to social media are creating inspiration and further validation. More and more brands are seeking ways to use this highly influential content throughout their marketing channels, but as evidenced in this weekend's article in The New York Times, certain protections must be put in place before a brand should feel comfortable repurposing a consumer photo for commercial use.
According to The New York Times article, a brand used one of its consumers' Instagram photos on their website without her knowledge. Although she included the brand hashtag in her photo caption – which many argue implies consent – the central question is whether the brand had a responsibility to secure her explicit permission prior to use.
Bazaarvoice would say yes.
When it comes to privacy, the issue really stems from expectations on how content could be used. When a cooking enthusiast posts a photo of their favorite blender in action and uses the brand name as a hashtag, the intent is to share their love for the product with their friends. There's no real motivation to get the brand's attention. In cases like these, social networks advise brands to get permission from the original author before using the content, and the best  way to get permission to use content is to simply ask.
Even in the case of specific hashtag campaign, where the consumer is responding to a call to action and brands can infer tacit approval, we believe best practice dictates that the brand secures permission before moving forward. That's why a year ago we released an automated Rights Management tool that allows our clients to easily ask their advocates permission to use photos, videos, and posts. These requests get automatically triggered once content is approved by the Bazaarvoice moderation team and/or the client.
By doing so, the brand has an additional point of contact with their consumers that can build brand loyalty. Recognition is a big motivator for people who post, and who better to recognize a consumer than the brand they love? In fact, we see that over 90% of users are happy to give permission when asked. More than that, obtaining user permissions gives a brand the chance to more clearly explain intended uses of the images and set proper expectations with its consumers. This is key for using that content in broader marketing channels – on product pages, packaging, digital advertising campaigns, or in-store gallery digital displays – as a consumer may not understand the full implications for use when giving consent to a brand.
By asking for more explicit permission, brands can use these photos while not running the risk of damaging their relationships with brand advocates. For extra vigilance, brands should seek out a rights management solution that builds in added layers of protections. For example, Bazaarvoice's solution will only send user-permission approved photos to a brand for use in retail sites or advertising.
At the heart of all of this is consumer expectations. Social media, while successful, is only one of the ways brands can capture relevant consumer-generated visual content.  A photo posted to Instagram is primarily intended to be shared among friends; there's little expectation that it could be used in a brand's marketing materials. The expectation changes if the brand proactively asks the consumer to submit a photo with the product. Bazaarvoice clients often find that sending a post-purchase email is a highly effective method to collect consumer content. But again, even in this instance where the consumer's permission could be tacitly implied, we still require that consumers give explicit permission to use the photo before it is submitted.
Ultimately, no visual content strategy is complete without properly taking consumer privacy concerns and expectations into account. In this new medium where guidelines are often unclear or still under development, marketers will do well to err on the side of consumer privacy. The voice of the consumer is more powerful than ever, and it's a brand's responsibility to make sure the consumer wants that voice heard.