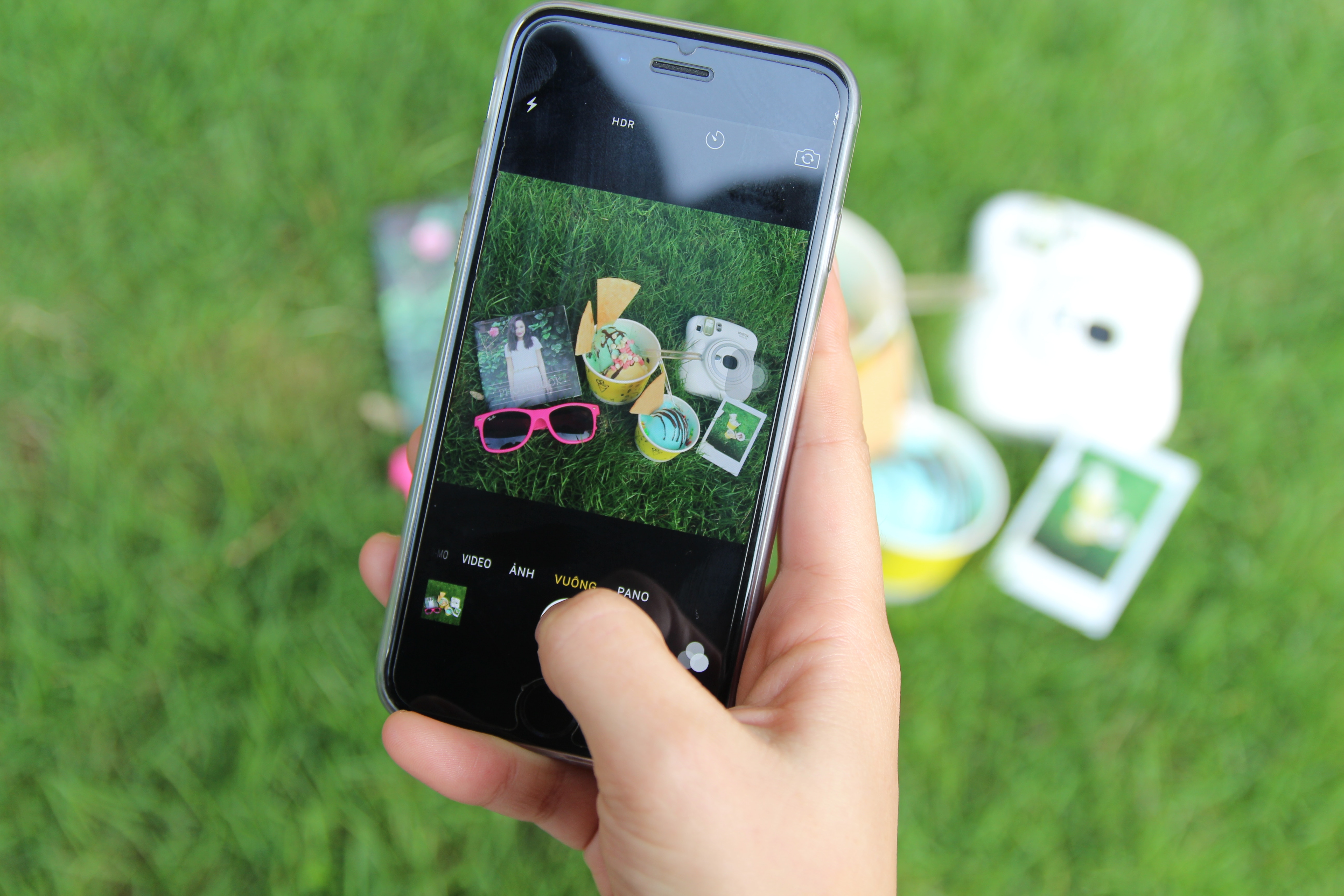 Influencer marketing has become big business. The industry as a whole, currently valued at around $2 billion, could be worth as much as $10 billion by 2020. Some top influencers can charge upwards of $20,000 per sponsored post.
As influencer marketing has become ubiquitous, it has also come under more scrutiny. Because it is a relatively new marketing strategy, influencer marketing lacked regulation around disclosure and measurement. Without regulation, it was unclear to consumers which social media posts were paid for by a brand and which were not. In the last few years, the Federal Trade Commission (FTC) has stepped in to require brands, agencies, and influencers to clearly signal when content is sponsored. Since the FTC has cracked down on influencer content, social media platforms have rolled out different features to make distinguishing sponsored content even clearer for users, including branded content labels on Instagram, the branded content tool on Facebook, and banner disclosures on YouTube.
Despite the growing concerns over transparency, brands continue to invest in influencer marketing, with many increasing their budgets in 2018. However, even some companies are taking action to improve how the value of influencer marketing is measured. This year, major global brand Unilever announced that it would no longer work with any influencers who purchased followers. The consumer packaged goods giant, which also happens to be one of the world's largest advertisers, called for other brands to follow suit.
How do consumers, who are ultimately at the receiving end of all of this, feel about the current state of influencer marketing? To find out, we asked more than 4,000 European consumers about their attitude towards influencer content — here are our three major takeaways.
Growing engagement with consumers
Online influencers are having an ever-growing impact on consumer opinions and behaviour. Among the consumers surveyed, an overwhelming majority (92%) interact with influencers on social media, with more than half saying they follow more influencers than they did just a year ago. This increase could be connected to the volume of sponsored posts, which nearly doubled in 2017 with about 1.5 million Instagram posts labeled with the #ad hashtag.
The influencer type they follow most? Almost two-thirds pay attention to entertainers such as comedians, gamers, and sports personalities. When consumers do follow an influencer, they expect to be shown engaging content: 68% of French consumers and 49% of British consumers expect to see new content from influencers on a daily basis.
It is one thing to follow along with influencers on social media and another to make purchases based on influencer content. Perhaps surprisingly, almost half (43%) of the surveyed consumers said that they have actually bought something based on an influencer's recommendation. This shows that not only are influencers creating entertaining content that people want to follow, but they're also playing a large role in consumers' buying behavior.
Rising concerns about content
While many consumers pay attention to content from influencers, they also expressed a variety of concerns about the quality of the content.
For example, 62% said they believed influencer content takes advantage of impressionable audiences. Another 55% said influencer content was too materialistic, while 54% said such content misrepresents real life. Other concerns included repetitive content (47%) and declining content quality (23%). Consumers in Germany were particularly critical, with 32% saying influencers do not promote ethical behaviour.
These issues mirror those raised by brands. If both consumers and brands share the same concerns, the industry as a whole should work to address the perceived lack of authentic content in influencer marketing.
Looking for authenticity
What's the solution for such concerns? The survey responses suggest influencer marketing needs stronger standards for professional behaviour. Half of those surveyed believe it's time for a professional association to create strict rules and best practices for influencers and the content they produce. Respondents also want to hear more from other, unsponsored voices, especially those of their fellow consumers.
When consumers look for guidance on what to buy, they want advice from people they trust. That's why it's important for influencers to create authentic content, work with companies that align with their values and interests, and avoid questionable practices like purchasing fake followers.
Meanwhile, consumers have found another way to quality check the information they see from influencers. They're turning to reviews and other content generated directly by their fellow consumers; 78% of respondents said customer content helps them filter out bias and verify what influencers are saying. In the UK, more than one-third said they're now making greater use of consumer-generated content when considering a purchase.
The bottom line: Be real
What's the lesson we can take from these findings? Influencers have a place in the marketing landscape, but they, and those who pay for their services, should not abuse consumer trust. Consumers want perspectives that are authentic and trustworthy, whether a person is paid for that perspective or not.
The future of influencer marketing likely holds more scrutiny and regulation, but if that means better transparency and more authentic connections between consumers, influencers, and brands, that is something the whole industry can get behind.