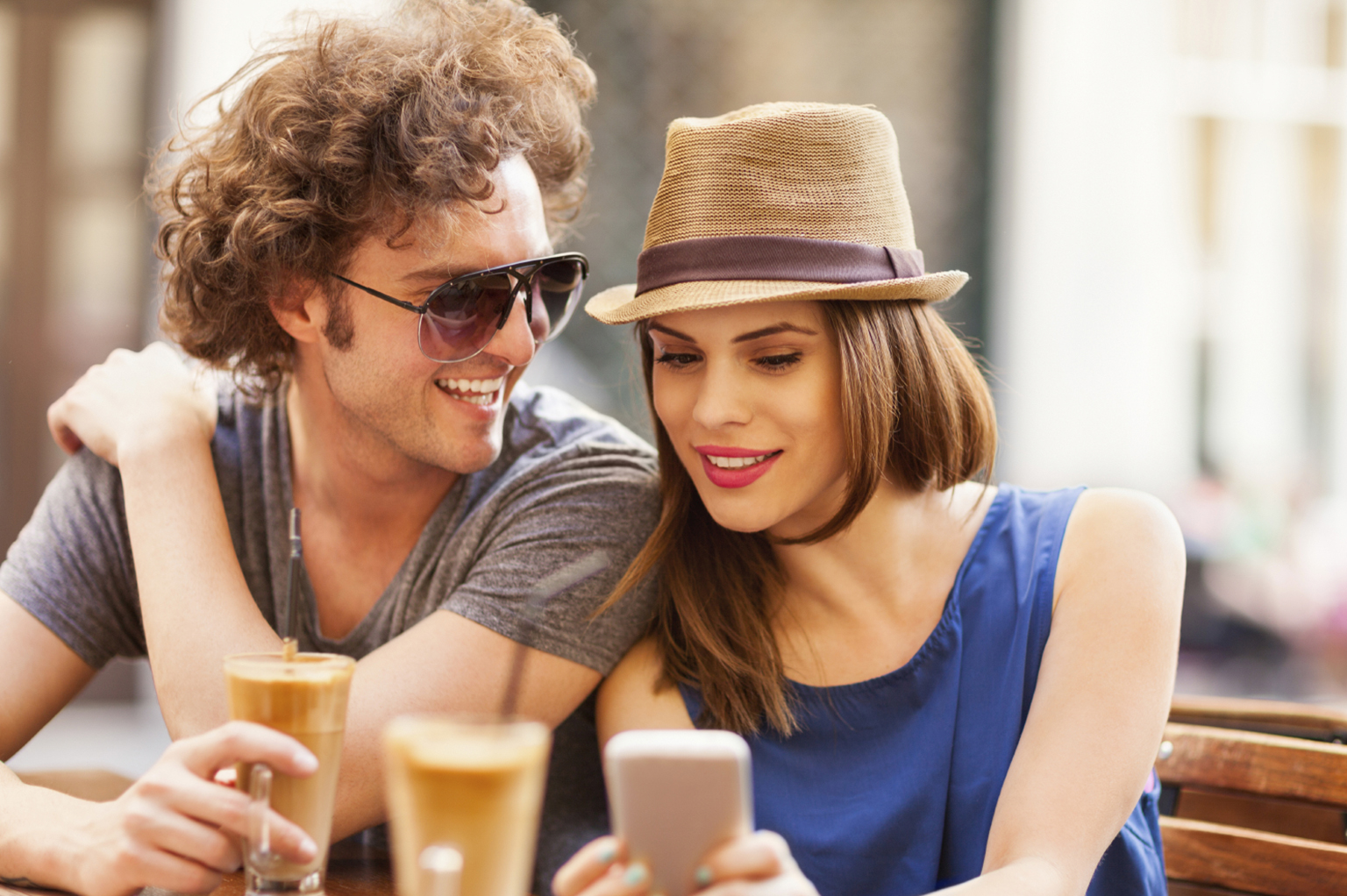 Digital media consumption in the US is in the midst of a massive transformation – thanks to the rapid rise of mobile devices. Less than three years ago, true smartphone penetration was below 20% of the mobile market. Most consumers were playing games and social networking with their smart devices; mobile web browsing was barely a blip on the radar.
Fast forward to today: Smartphone penetration is above 65% and the vast majority of Americans rely on mobile for everything from daily communication and accessing the news to watching video and listening to music. Responsive site design is now a necessity. Overall mobile consumption of the media pie is approaching 20%, and in five years will overtake TV and PCs as our preferred source for media consumption.
An opportunity in disguise
The effect of the internet on commerce is already noticeable. Nearly 80% of the time consumers start their purchase process online.
No longer are consumers just researching online before they shop. Now consumers are using mobile devices to research in-store. They are reading reviews of products and ensuring they get a good deal compared to online retailers. This shift is changing how brands interact with customers. A well-coordinated digital and in-store experience is essential to adapt and survive mobile growth.
But it's also an opportunity. Brands can communicate in real-time with shoppers who are in the aisles and ready to make a purchase. Introduce a mobile app that allows your customer base to scan products, receive coupons, and track loyalty program rewards. The convenience of those apps will lure your audience in-store and provide you with valuable data.
Make mobile work for you, not against you
2014 will be the year stores recognize mobile as a shopping opportunity rather than a threat. By providing mobile device product showcases via tablets, stores will enrich the consumer shopping experience. The most innovative retailers will give shoppers competitive prices and product variety in-store as a way to develop trust, increase both conversion to sale and overall basket size.
By 2016, in-store product showcases will provide consumers with extensive information at the product level and incorporate much deeper product catalogs – including thousands of SKUs only carried online. A ubiquitous view into pricing combined with convenience and trusted service will keep retailers relevant and competitive in a mobile world.
Now is that golden moment to adopt mobile-driven changes and stay ahead of the transformation.