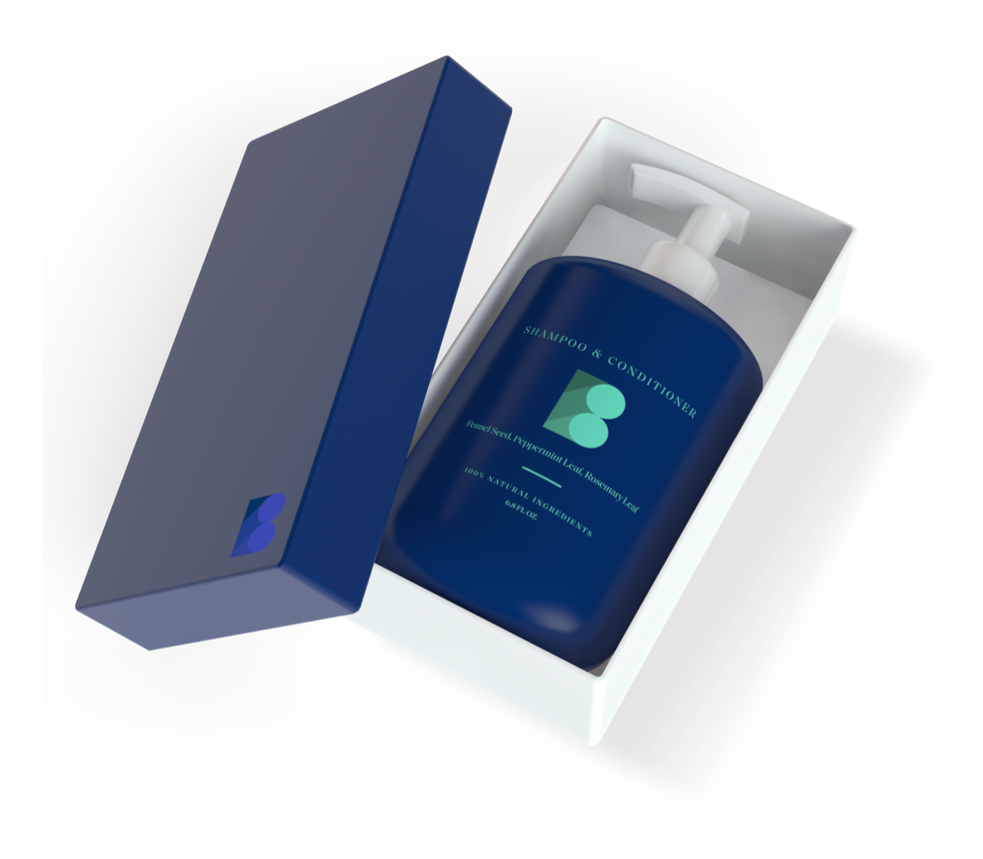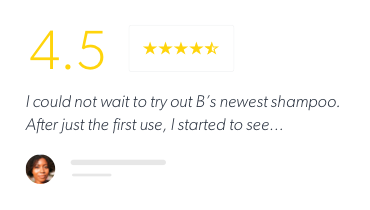 Sampling
Accelerate content collection. Multiply conversions.
Share product samples with your target audience. Drive authentic content, inspire awareness and advocacy, supercharge product launches, and heat up sales of in-market items.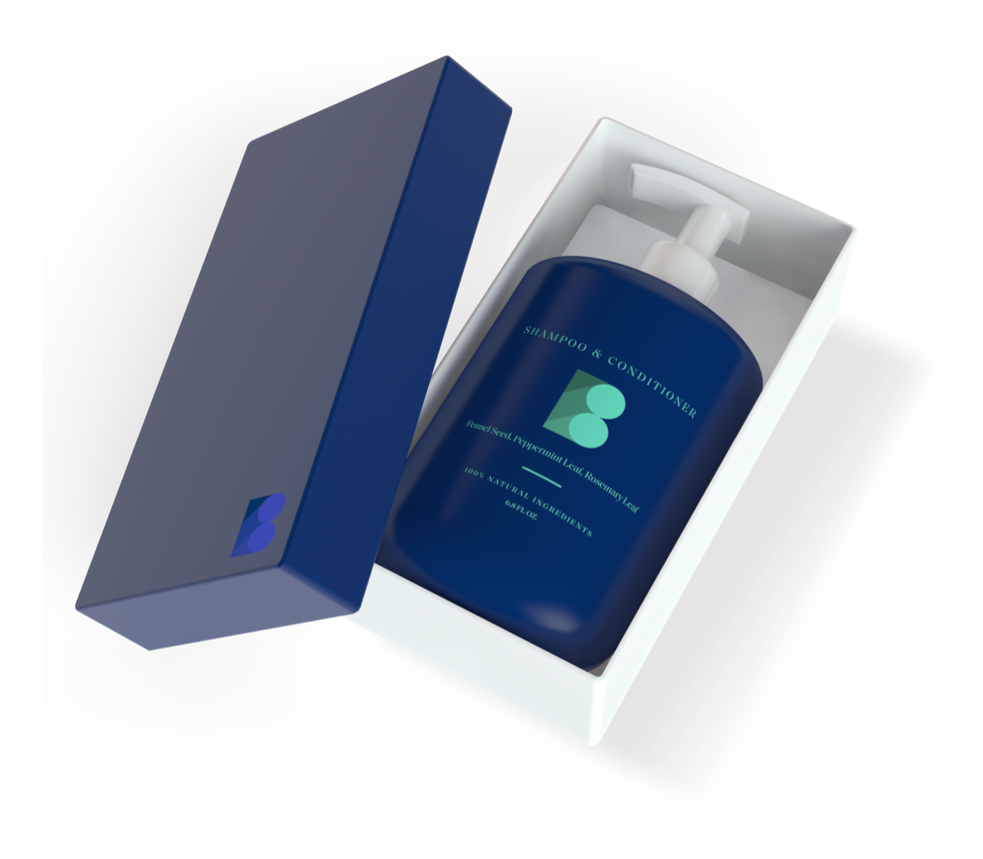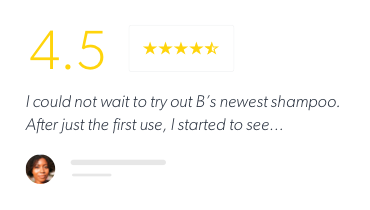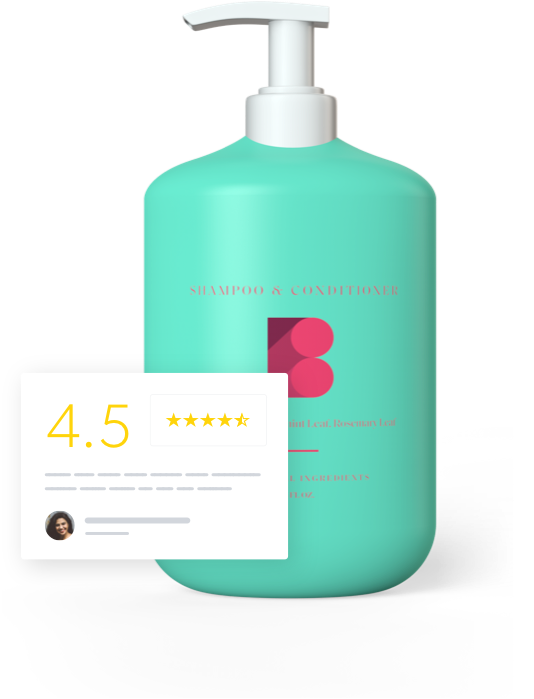 Jumpstart content for new product launches.
The first months after a new product is launched can be critical. When you hit the ground running with authentic ratings and reviews, you give consumers the confidence they need to purchase your products on day one.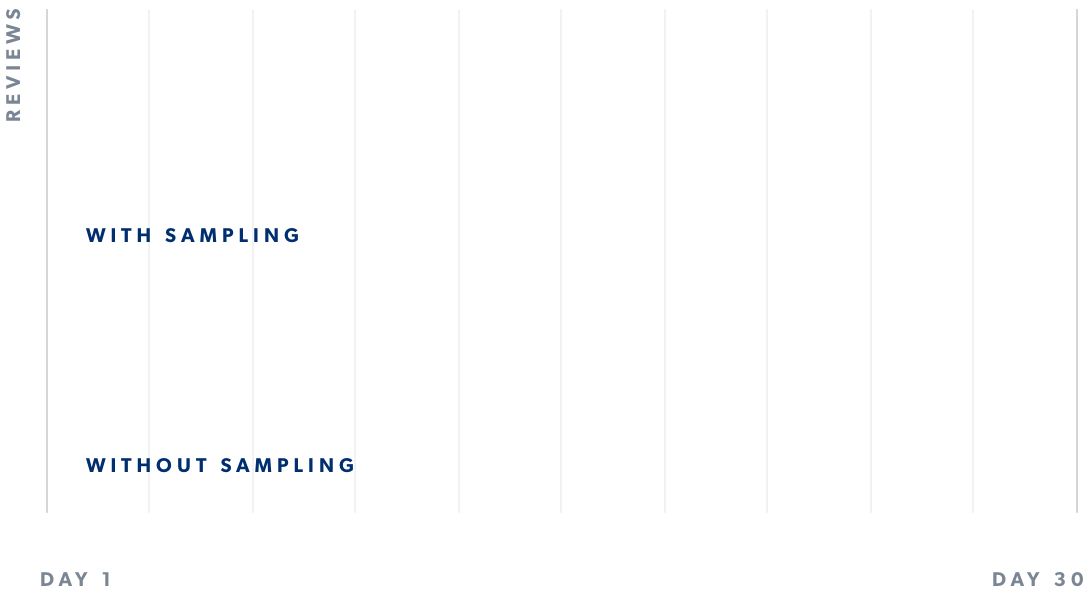 Give existing products an infusion of fresh content.
New content helps push more traffic to your product pages, even long after a product has launched. Sampling can help you increase coverage and enhance content relevance to give your sales a second wind.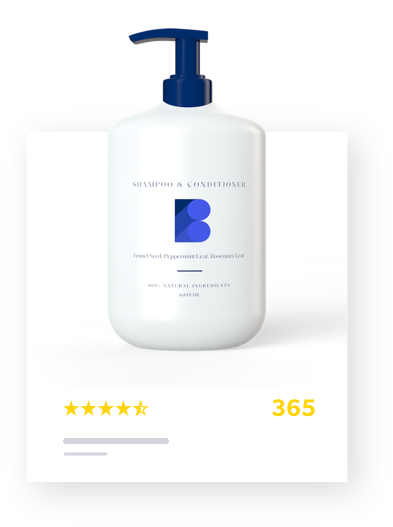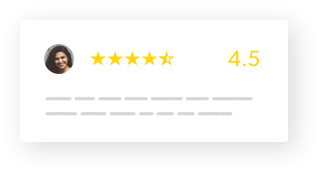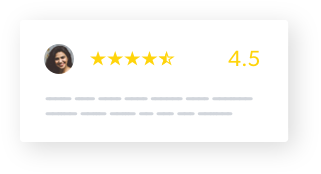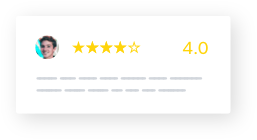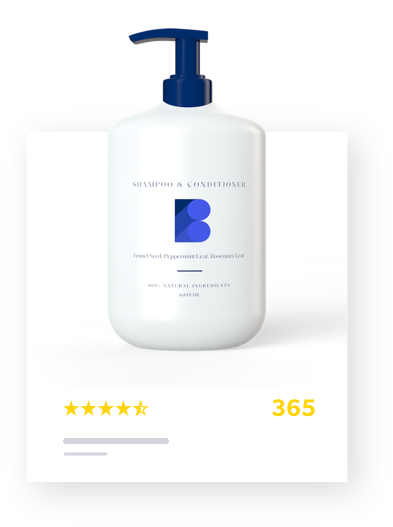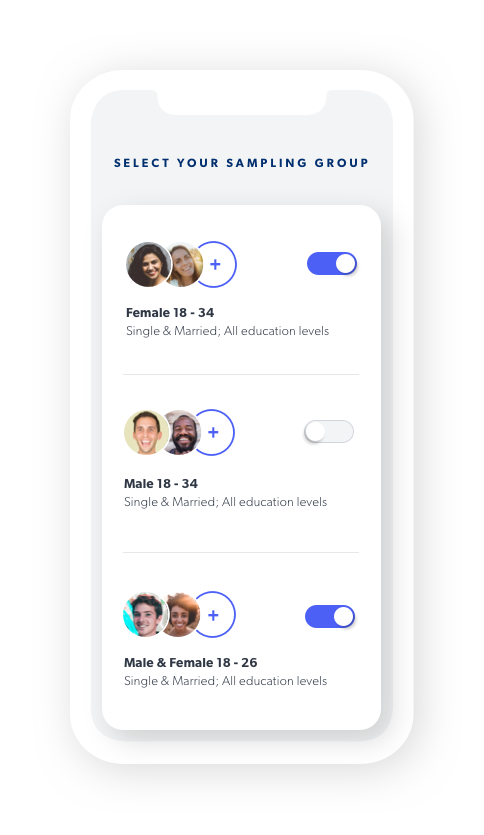 Leverage Bazaarvoice's sampling community - or reward your brand advocates.
Allow us to match your products with active consumers to provide ratings and reviews or create social content about their experience, or empower your most loyal customers to share their feedback and shape your direction by asking them to weigh in first on new products.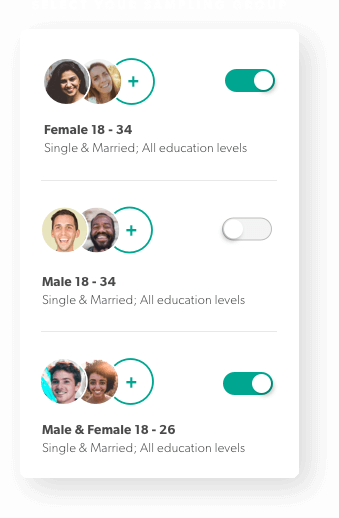 Distribute fresh content across all your retail channels.
Your retail partners count on review volume too. Sampling products across your entire sales ecosystem helps you and your retailers alike to acquire more content, and attract and convert more customers.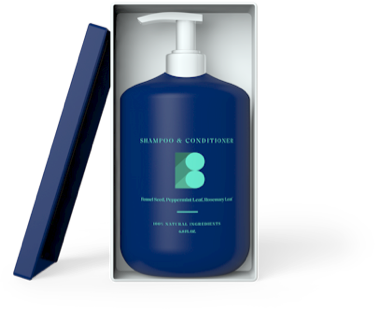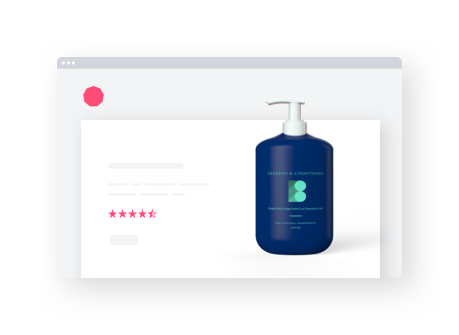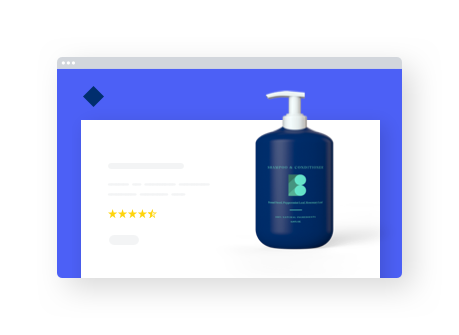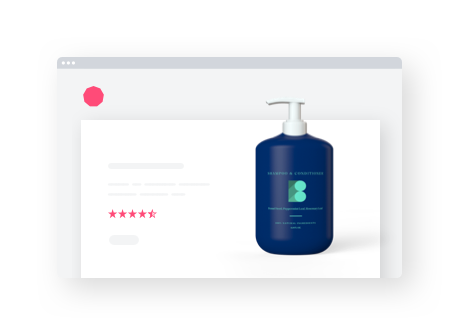 A turnkey sampling solution
We take the stress out of running product sampling campaigns so that you can focus on bigger brand activation initiatives. Let us do the heavy lifting to match your products with the right consumer, manage the logistics of shipping & fulfillment, collect reviews, and generate social content for the items sampled.
Individual products
Spark an influx of reviews by sending individual product samples to ideal customers in the sampling community.
Best for
Generating new ratings and reviews quickly
Small product launches
Low-volume campaigns
Co-op boxes
Score valuable space in our monthly themed sampling boxes sent to targeted groups of highly engaged sampling community members.
Best for
Driving mass trial and awareness
Large product launches
High-volume campaigns
Custom boxes
Design your own exclusive, branded sampling assortment package for a hyper-targeted set of sampling community members.
Best for
Generating high quality reviews, social advocacy, and market research
Largest product and brand launches
Custom volume campaigns
---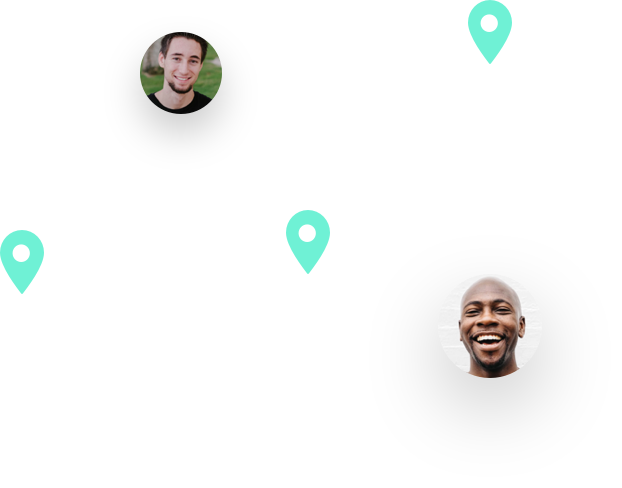 Cashback Sampling
Activate community members to trial your products, leave reviews, and create social content. Members purchase products in store or directly through your website. Members are reimbursed with CashBack offers, so you avoid the expense and effort of shipping products to sampling fulfillment.
01
Target your ideal audience
Target community members using over 900 data points to reach your ideal audience based on your campaign goals.
02
Activate the community
Let participants know to purchase in store online, then set up UGC-generating activities based on campaign goals.
03
Redemption made easy
Participants upload pictures of their receipts for verification. After review submission, participants are reimbursed via PayPal.