Monetate
Monetate is the leading all-in-one personalization platform empowering companies to get smarter about their customers and deliver engaging experiences across all digital touch points.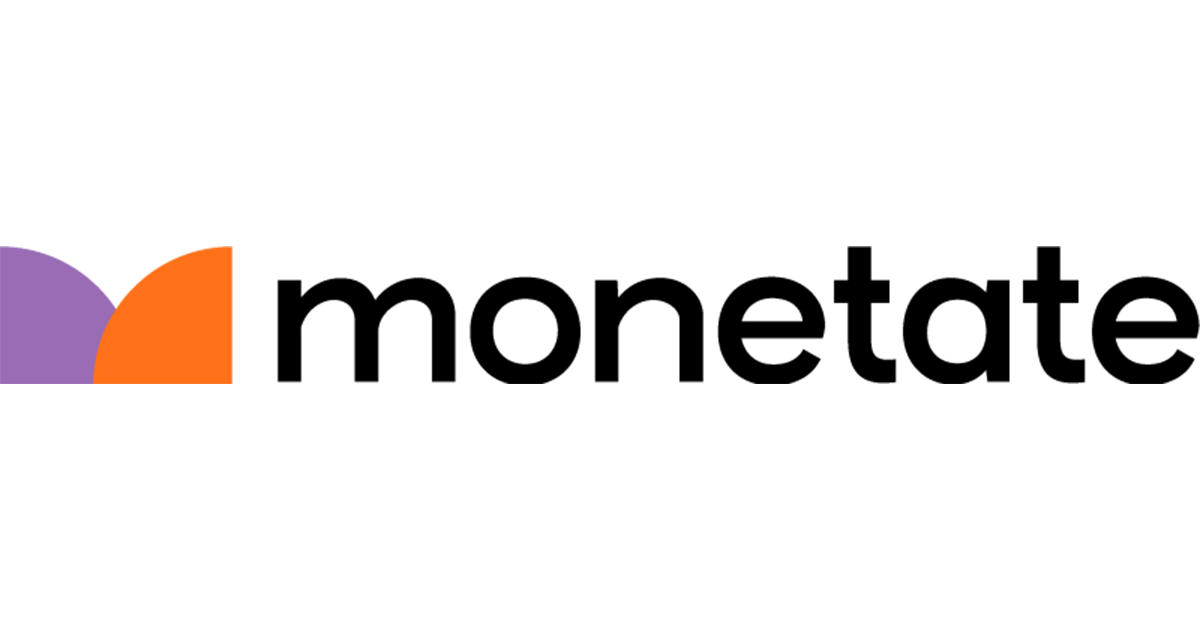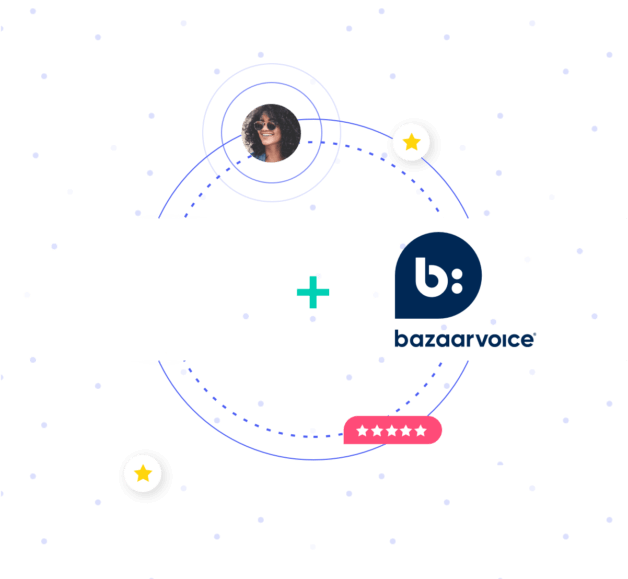 About Monetate
Monetate is shaping the future of digital customer experiences. Powered by patented machine learning, Monetate empowers organizations to use relevant data to make the most intelligent and personalized decisions across touch points. Capabilities such as testing and experimentation, recommendations, and automated 1-to-1 experiences give brands the ability to deliver the right experience at the right time to their customers. Monetate has incorporated powerful capabilities from Certona to provide the most comprehensive personalization solution, all within a single platform.
Founded in 2008, with a presence in the U.S. and Europe, Monetate is trusted by leading organizations around the world and influences billions of dollars in revenue every year for top companies such as Reebok, Office Depot, and Lufthansa Group. Learn more at www.monetate.com.
Partner Type
Independent Software Vendor (ISV)
Personalization made simple
Test and personalize at scale across any channel, any place, any time with ease.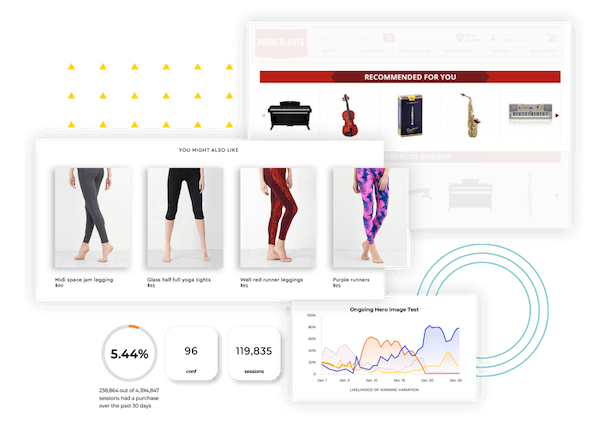 Identify and Hypothesize
Identify customers across devices, based on behavior, context, 1st- and 3rd-party data, and more to deliver consistent experiences across channels.
Experiment and Optimize
Make quick changes to content with a WISYWIG editor, experiment across any of your properties with A/b and multivariate testing or avoid waiting for statistical significance with AI-driven testing.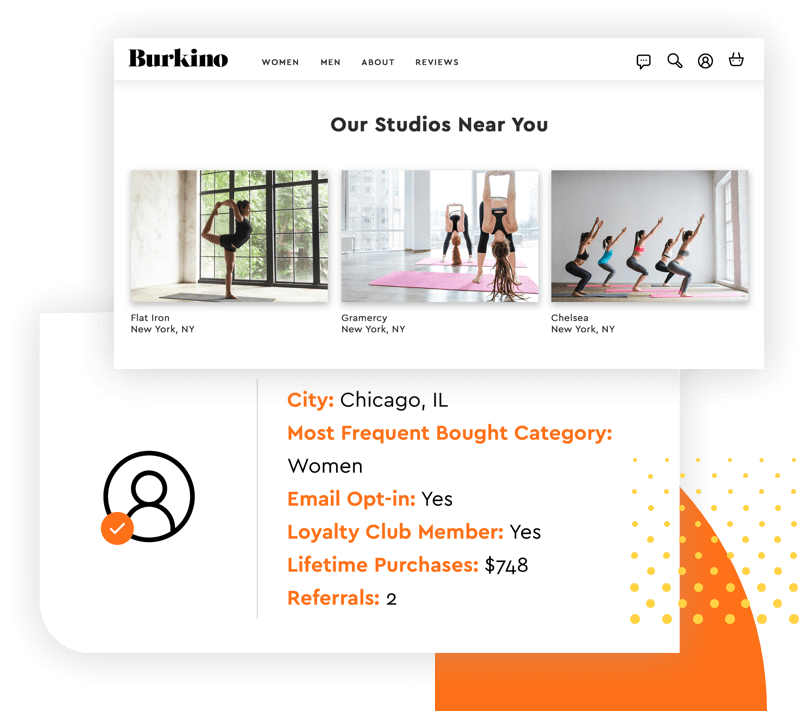 Delight and Individualize
Transform the way you engage with your customers with our suite of personalization solutions designed to elevate the way you engage and build relationships with your customers.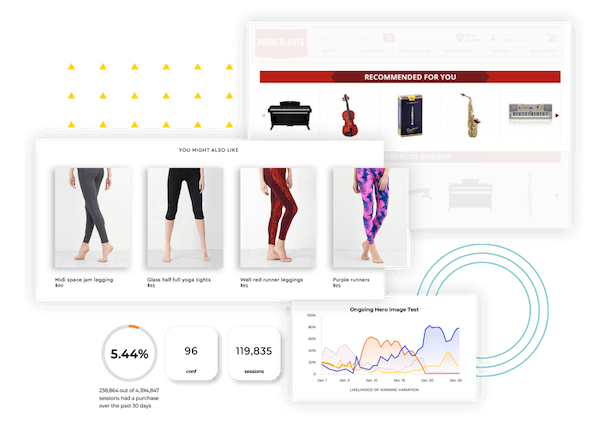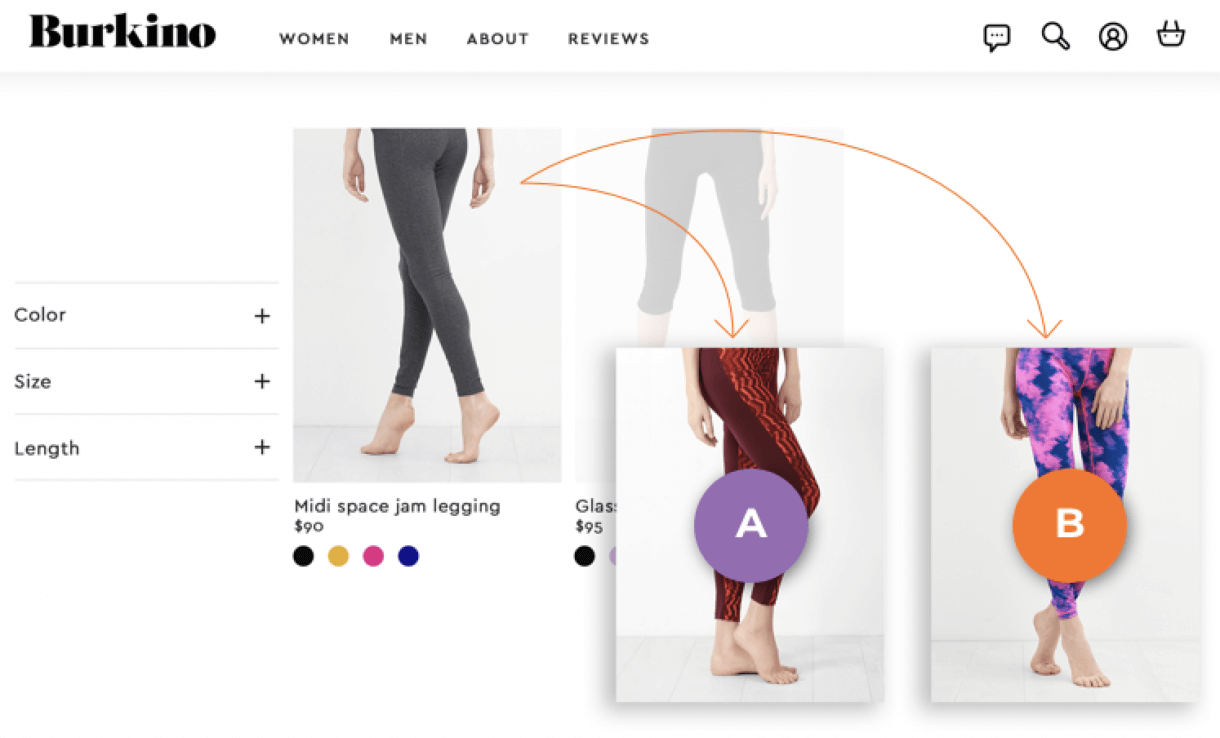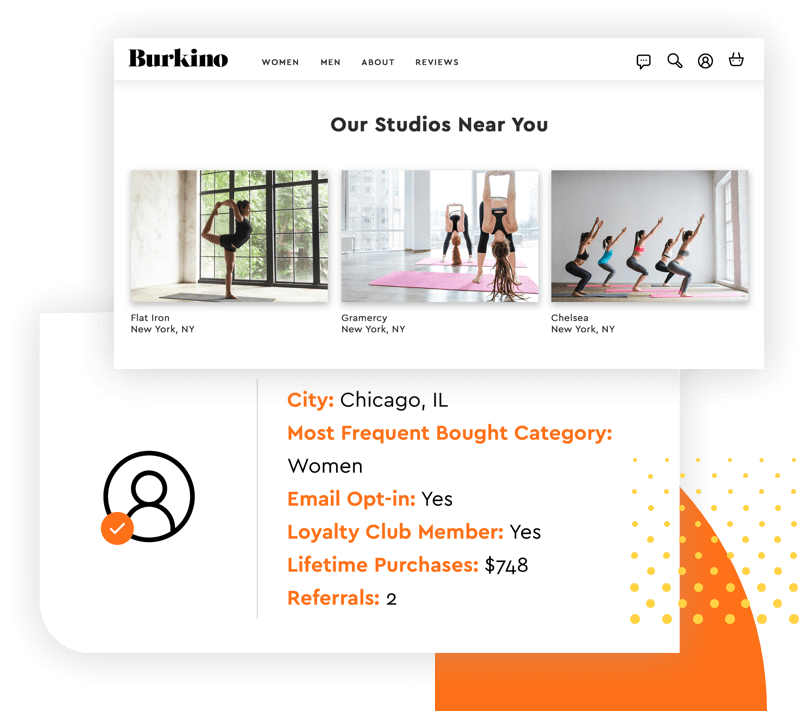 "We worked with Monetate to deliver personalization across the different parts of the customer journey. An explicit learning of our efforts is that delivering better customer experiences results in direct improvements to key metrics."
MARCO FAZIO
Global Manager of Conversion, Reebok