Privacy by design and default
Bazaarvoice privacy
Privacy and compliance are not just words at Bazaarvoice. They're part of our core values.
We know that trust must be earned every time an individual or client engages with our products, partners, and people. Knowing personal data will be handled with great care is what allows real people to share their honest experiences, thoughts, and beliefs to enhance the shopping experiences for others. We believe privacy is a basic human right that is worthy of being protected in all we do at Bazaarvoice. The dignity, safety, and freedom to choose how personal information is used by everyone we do business with is baked into our products, services, and systems.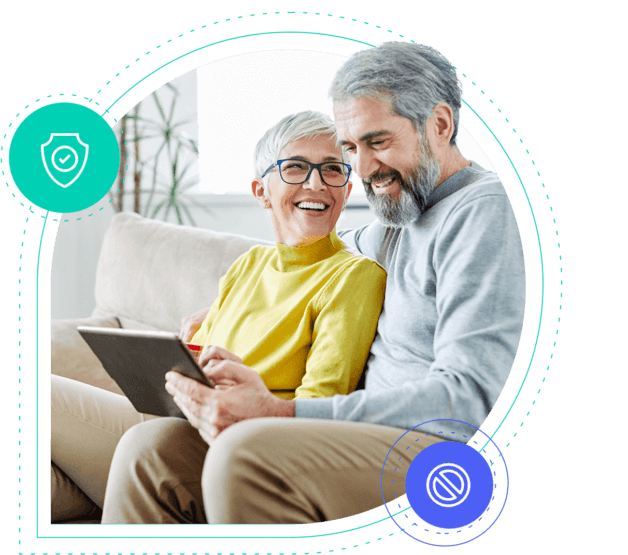 Compliance
We choose to embrace the highest regulatory bar of any jurisdiction, so we always know we are doing the right thing. It's our minimum standard. We commit to personal data protection through globally certified privacy operations and legal experts in their regions. Our Germany-based data protection officer regularly consults with our privacy and legal offices, working with data protection authorities to stay current on the latest developments. And, our global privacy operations manager routinely works with engineering, product development, client assurance, and business operations to coordinate how data privacy is protected.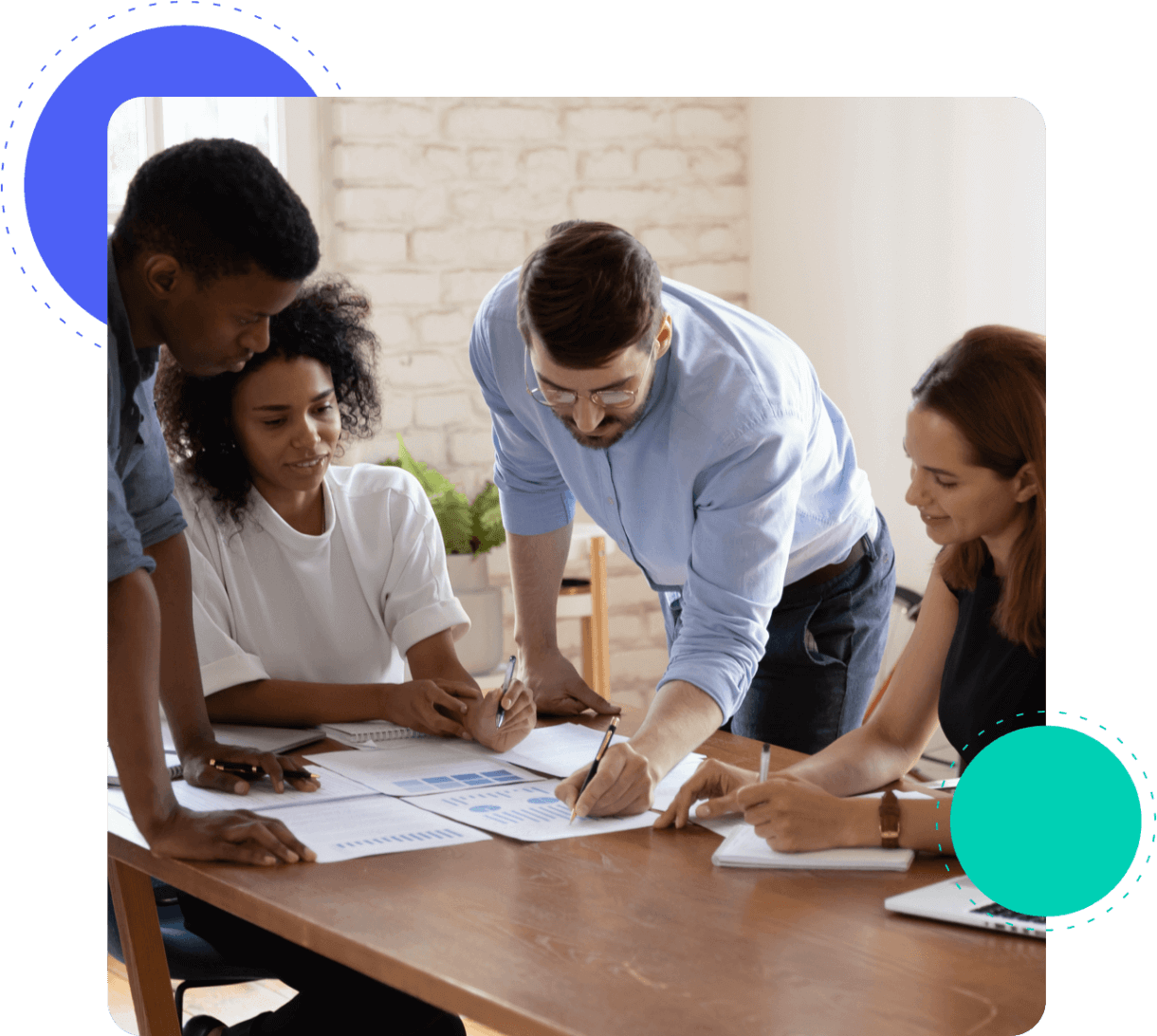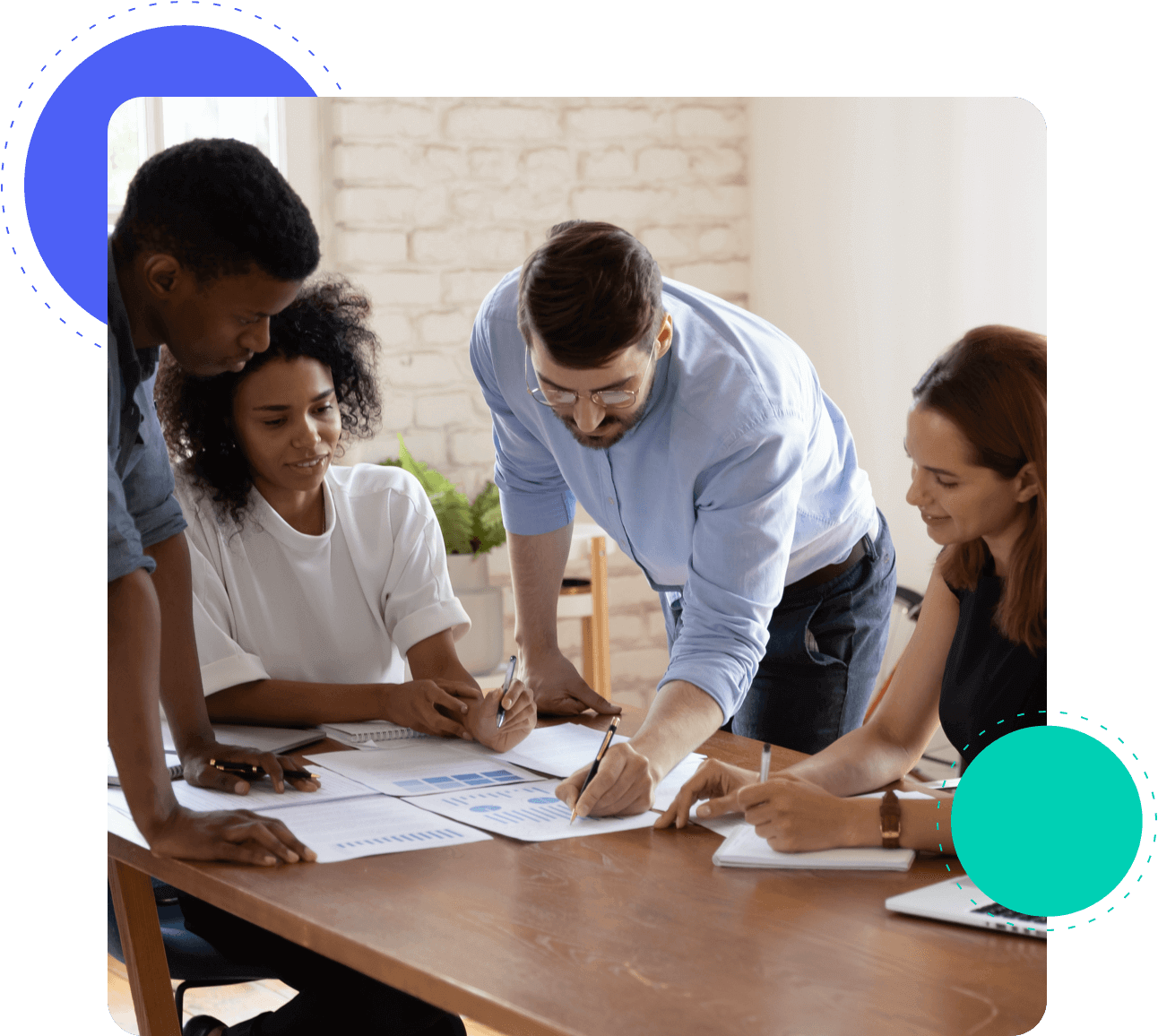 GDPR
The European Union's General Data Protection Regulation (GDPR) went into effect on May 25, 2018 — imposing new requirements for processing, storing, and transmitting the personal data of EU residents. With customers across the globe, Bazaarvoice has implemented controls throughout our organization to achieve and maintain compliance with this framework.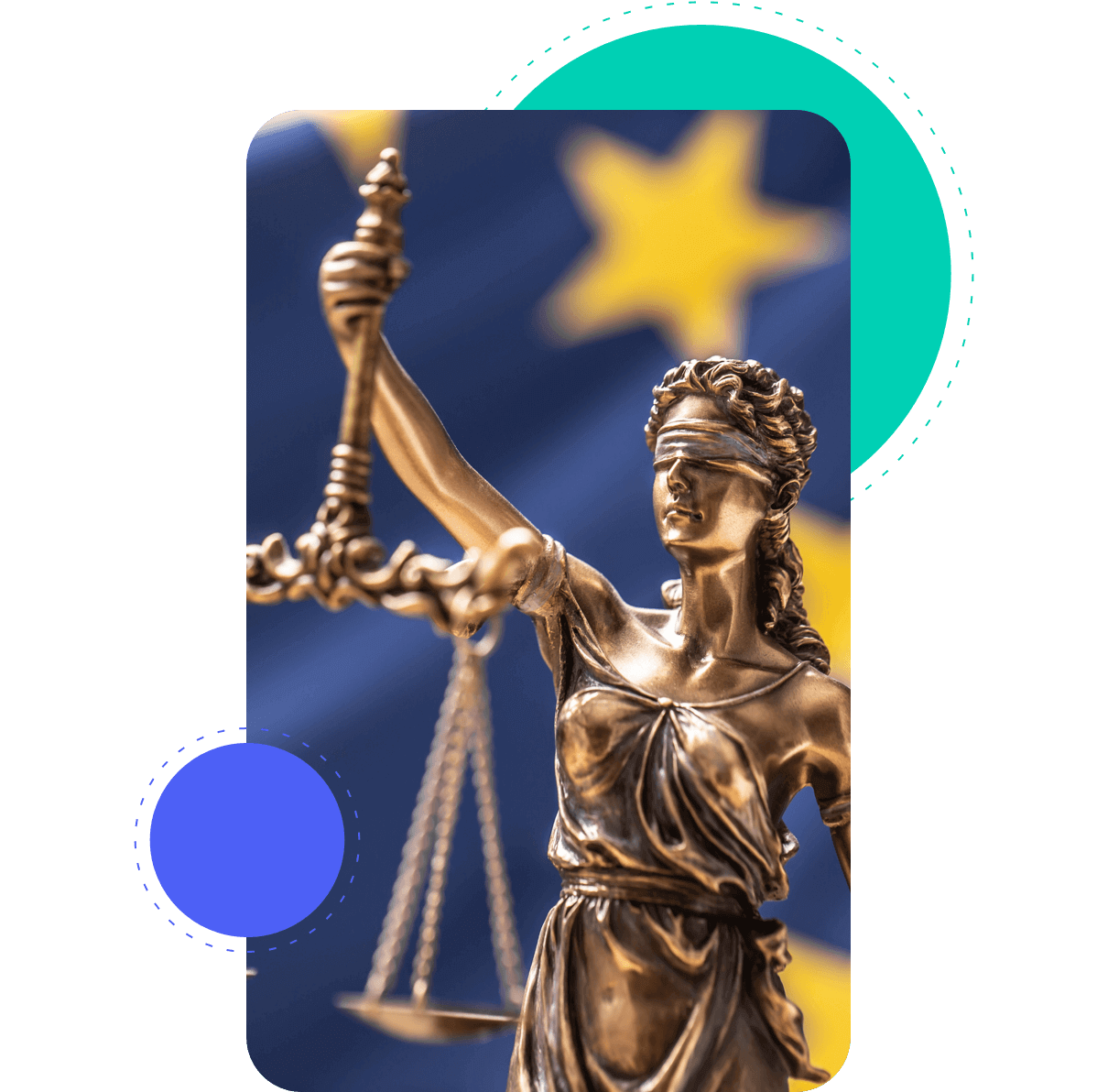 CCPA
The California Consumer Privacy Act (CCPA) became effective January 1, 2020, with clarifying updates since then. This act regulates how we handle the personal information of California residents. It also gives California residents certain rights when it comes to their personal information. Bazaarvoice has implemented controls across our organization to maintain compliance with this framework.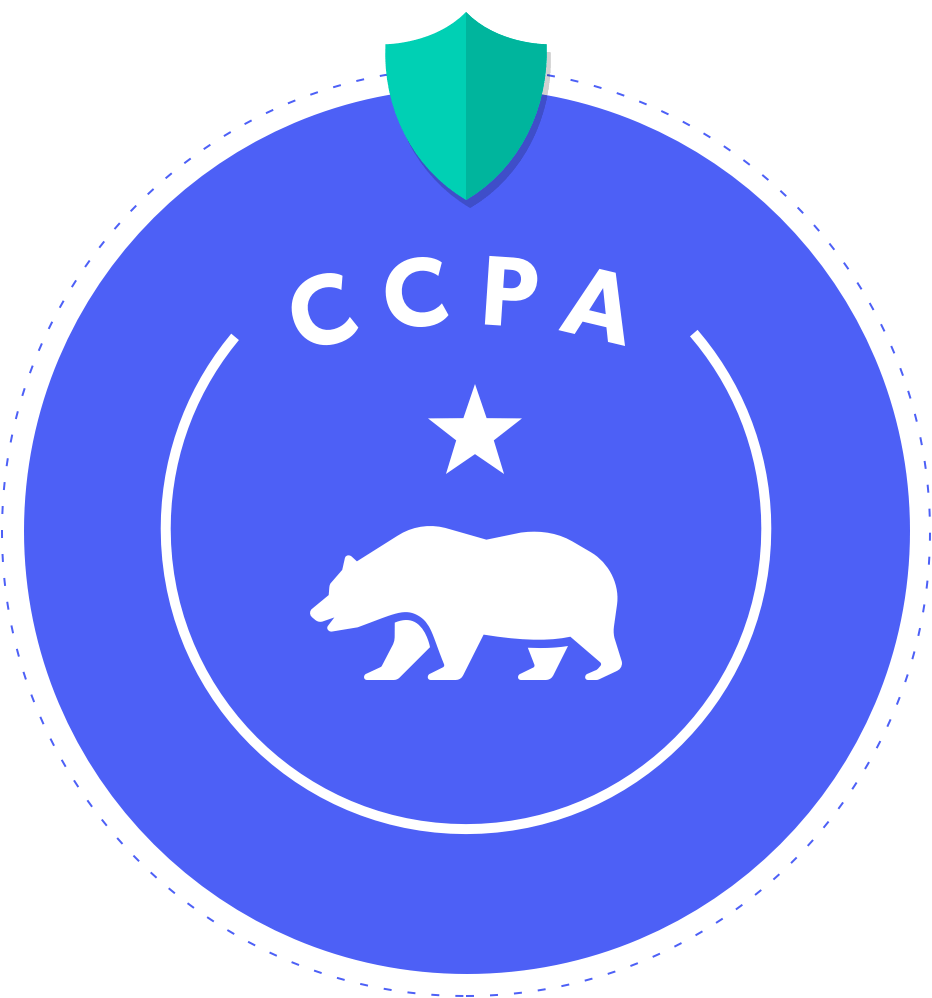 Bazaarvoice third-party vendor information
We use third-party sub-processors (vendors) the same way our clients use Bazaarvoice as a vendor. These sub-processors assist in providing our full suite of products and services and are authorized to process consumer data for the Bazaarvoice services indicated.
The basis for transferring, when applicable, is covered by standard contractual clauses. Data processing agreements are kept up-to-date with our clients and require clear responsibility for all data processing.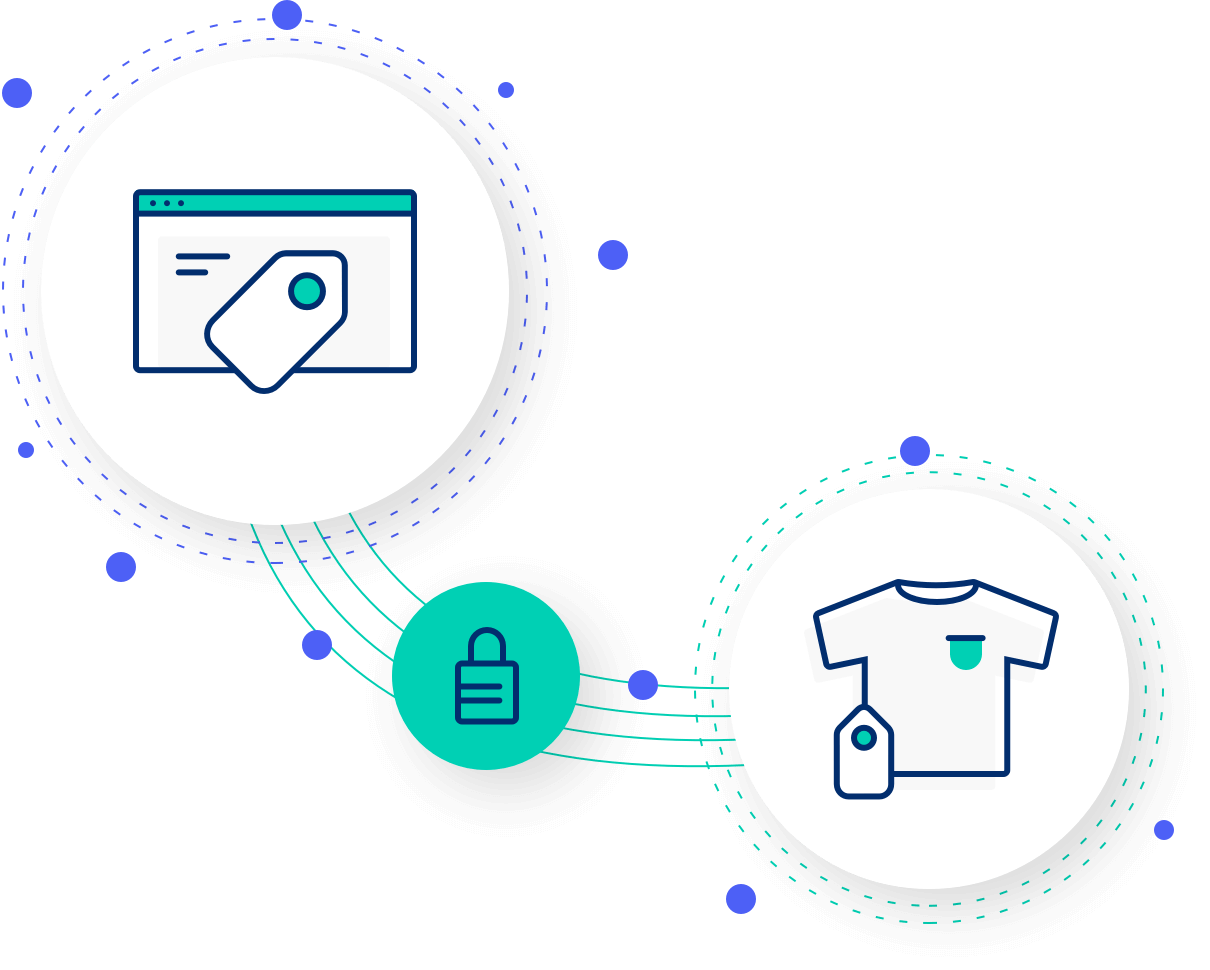 Trust FAQs
Have a question? You'll most likely find the answer in our frequently asked questions.
Read our FAQs