Privacy by design and default
Bazaarvoice privacy
Privacy and compliance are not just words at Bazaarvoice. They're part of our core values.
We know that trust must be earned every time an individual or client engages with our products, partners, and people. Knowing personal data will be handled with great care and respect is what allows real people to share their honest experiences, thoughts, and beliefs to enhance the shopping experiences for others. We believe privacy is a basic human right that is worthy of being protected in all we do at Bazaarvoice. The dignity, safety, and freedom to choose how personal information is used by everyone we do business with is baked into our products, services, and systems.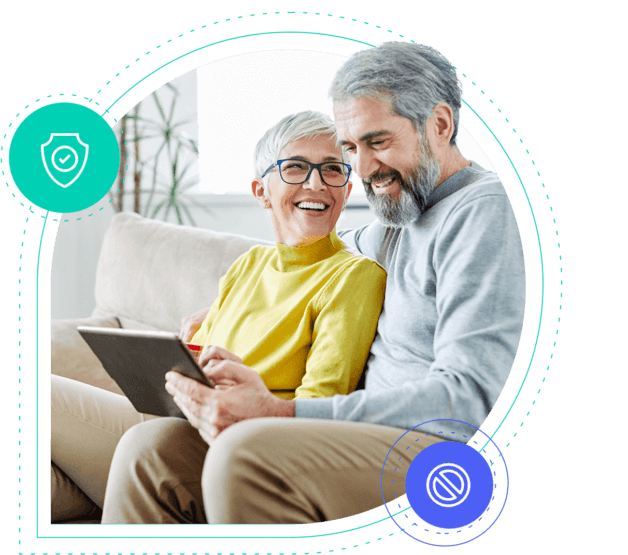 Protecting data
Our high security standards (evidenced by ISO27001) guarantee personal data is kept safe and secure – you can read more here. We always consider why we collect, store and use personal data to ensure it aligns to what is expected.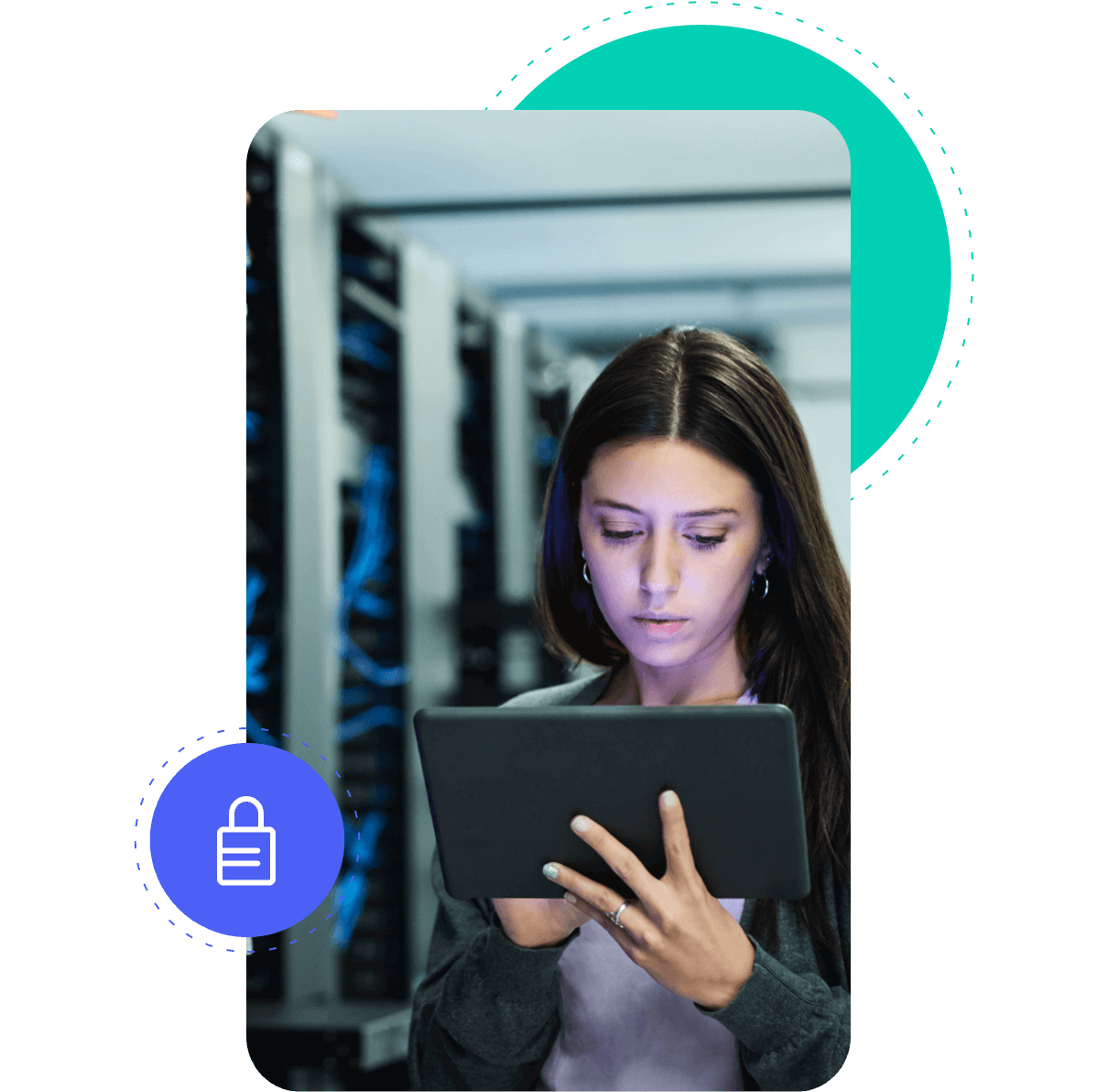 Access to information
We have designed cutting-edge engineering technologies to support clients and consumers in exercising data privacy rights, including the right to see all data we hold and the right to be forgotten. Our comprehensive privacy notice describes our approach to personal data.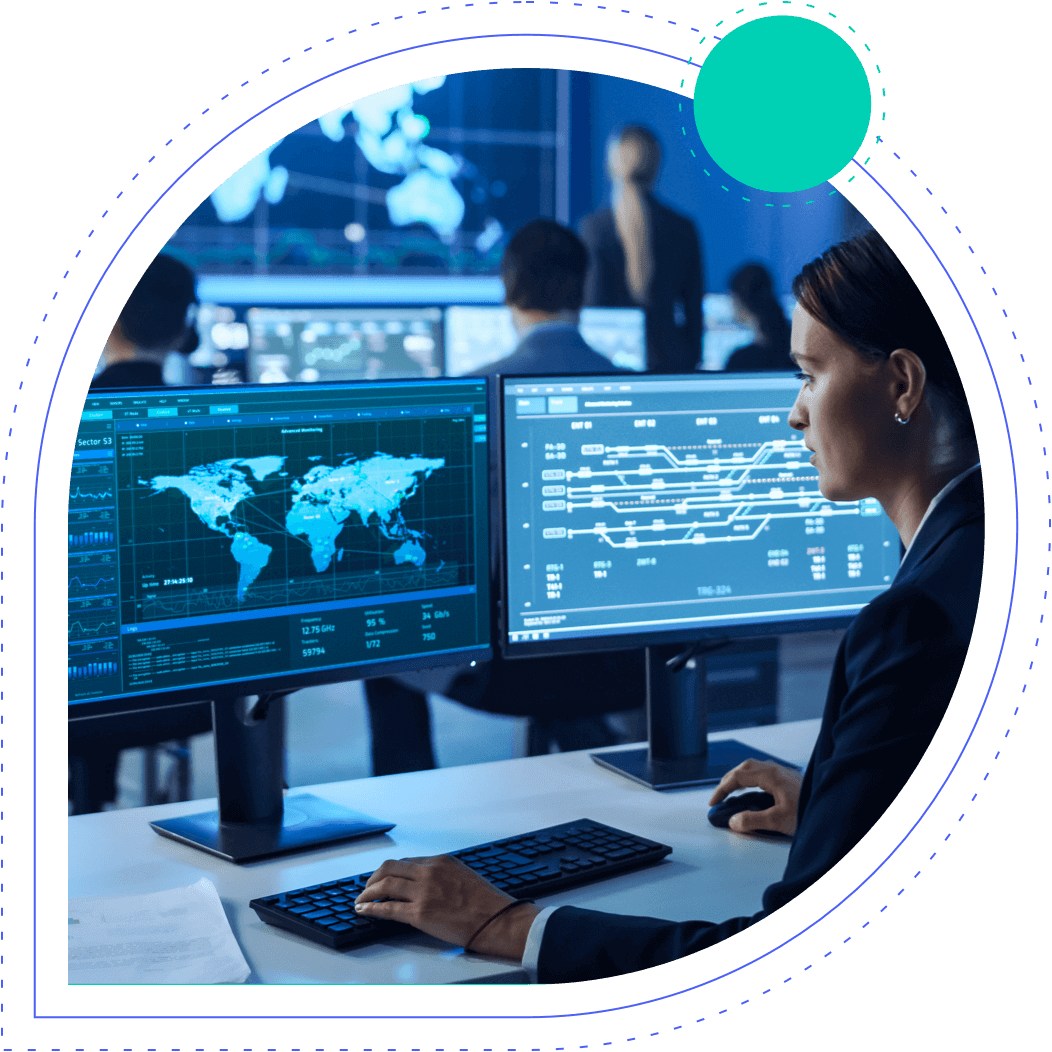 Compliance
We meet all applicable regulatory requirements, driven primarily by the European General Data Protection Regulation (GDPR) and California Consumer Privacy Act (CCPA). Strong controls maintain compliance with these frameworks and we choose to embrace a high standard across all our personal data regardless of jurisdiction, so we always know we are doing the right thing. It's our minimum standard. We maintain these standards where we control data ourselves and where we look after it on behalf of clients.
Our privacy experts are based across the world and include a dedicated Data Protection Officer in Germany. We work externally with data protection authorities to stay current on the latest developments. Internally we are committed to continuously improving our engineering, product development, client assurance, and business operations to ensure high standards of data privacy.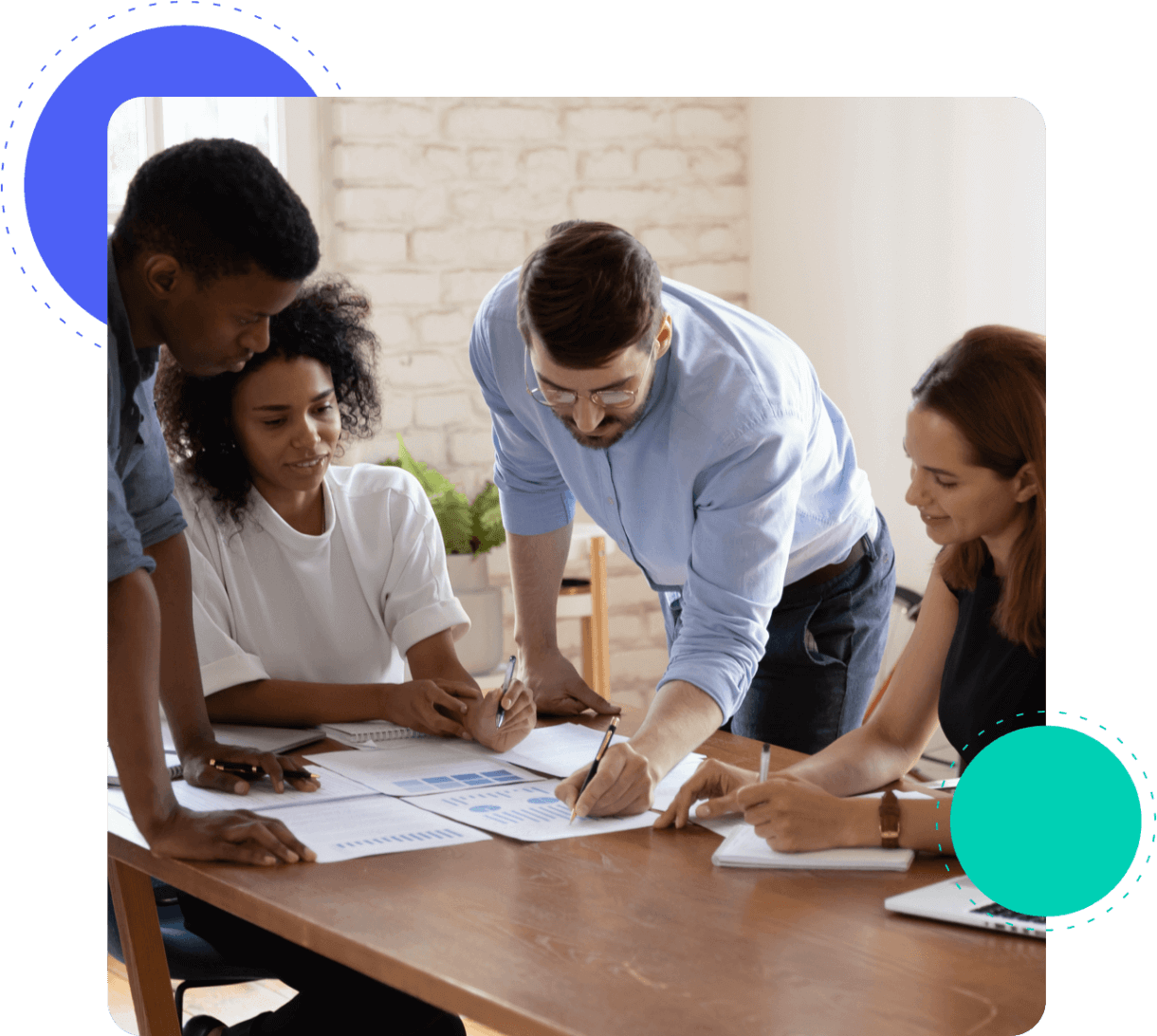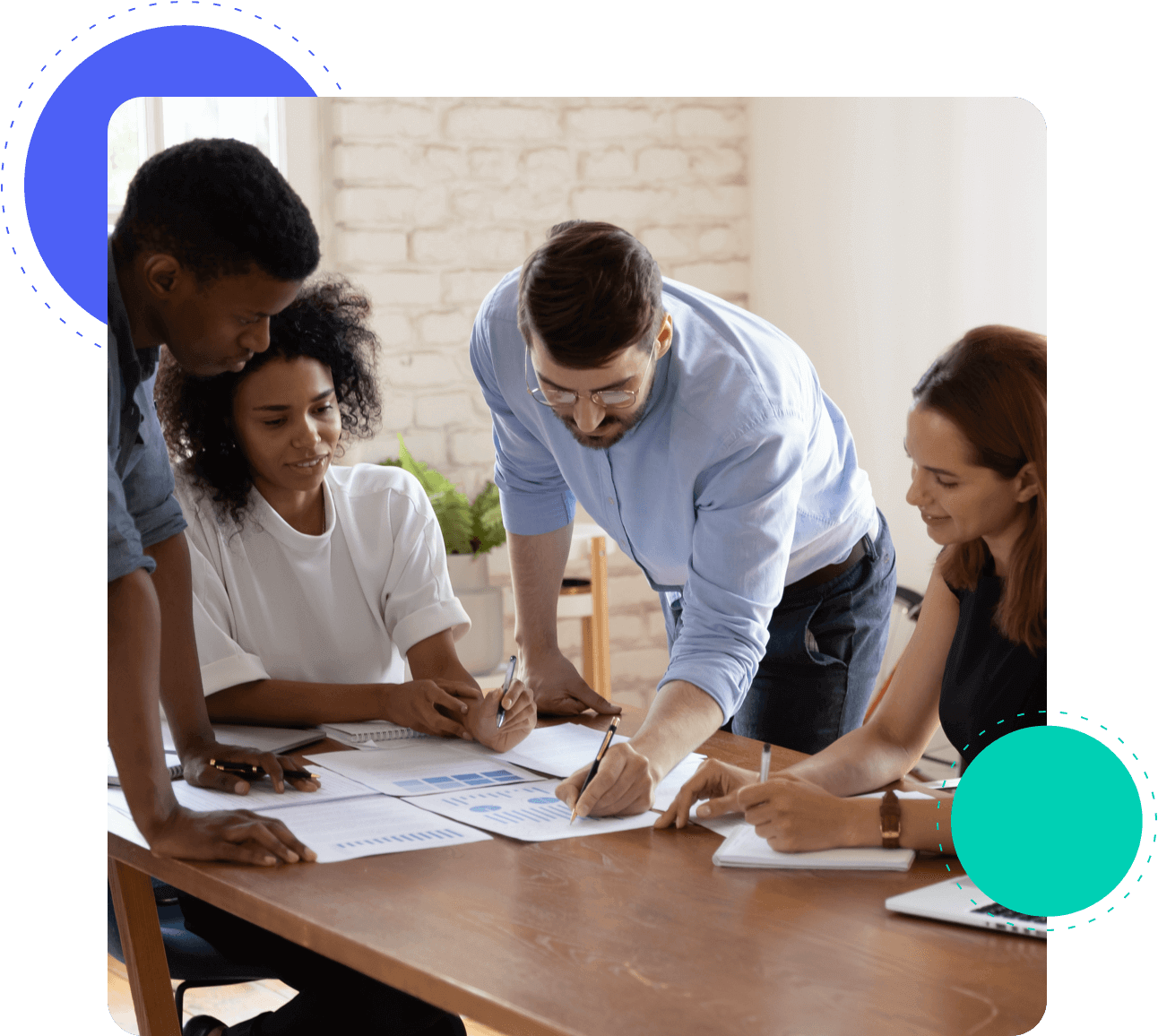 Bazaarvoice third-party vendor information
We use third-party sub-processors (vendors) the same way our clients use Bazaarvoice as a vendor. These sub-processors assist in providing our full suite of products and services and are authorized to process consumer data for the Bazaarvoice services indicated.
Transfer of personal data, where applicable, is covered by standard contractual clauses. Data processing agreements are kept up-to-date with both clients and vendors and define clear responsibility for all data processing.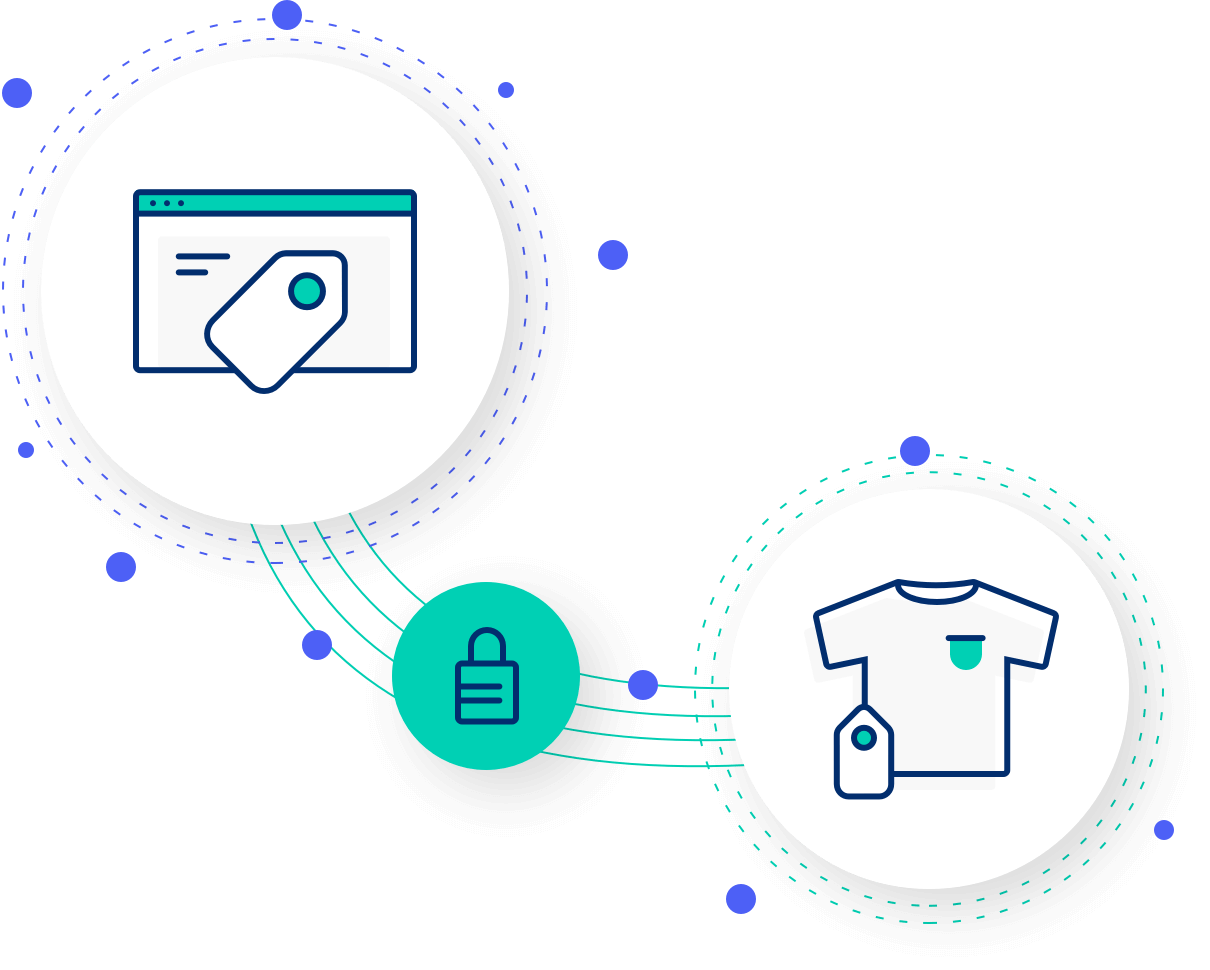 Trust FAQs
Have a question? You'll most likely find the answer in our frequently asked questions.
Read our FAQs