Bringing shoppers and brands together.
Together, Bazaarvoice + Influenster deliver three methods to unlock the power of authentic, original content from real consumers and generate more awareness, more buzz, and more sales.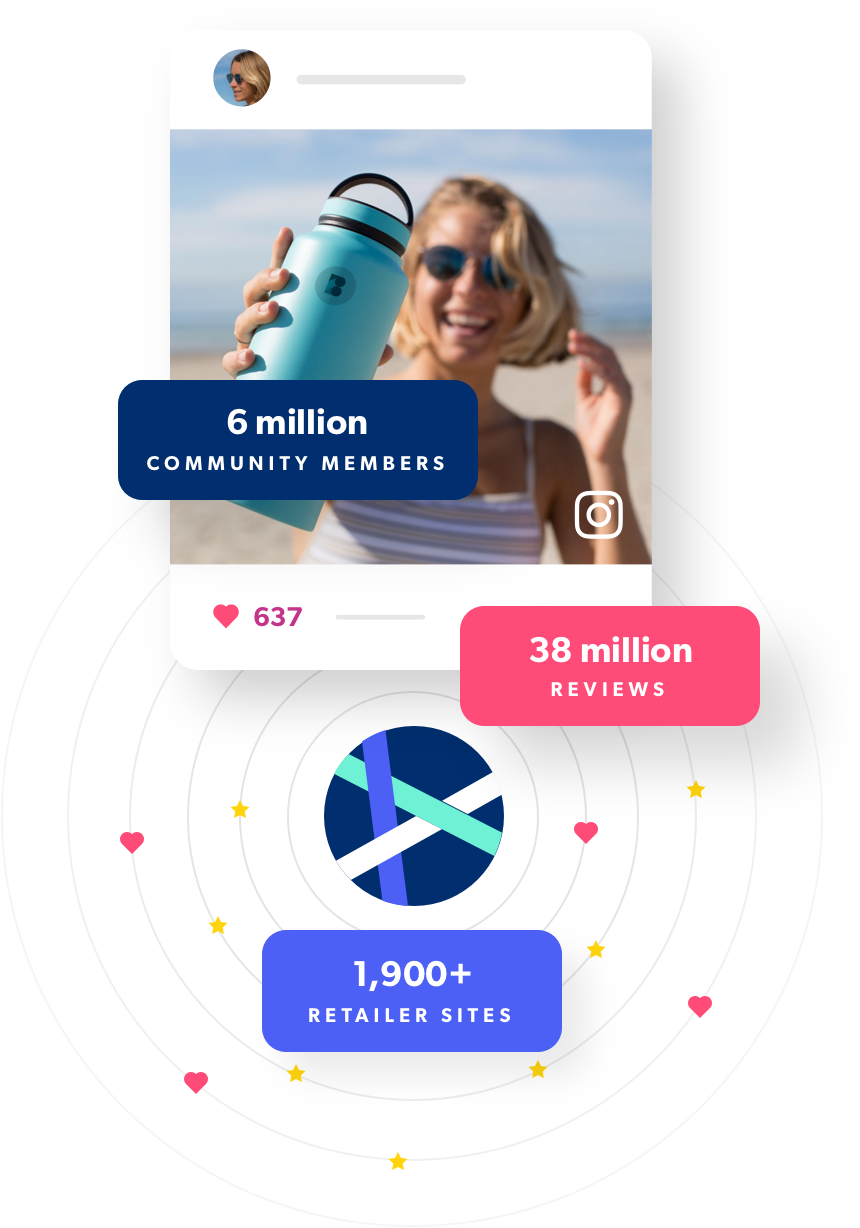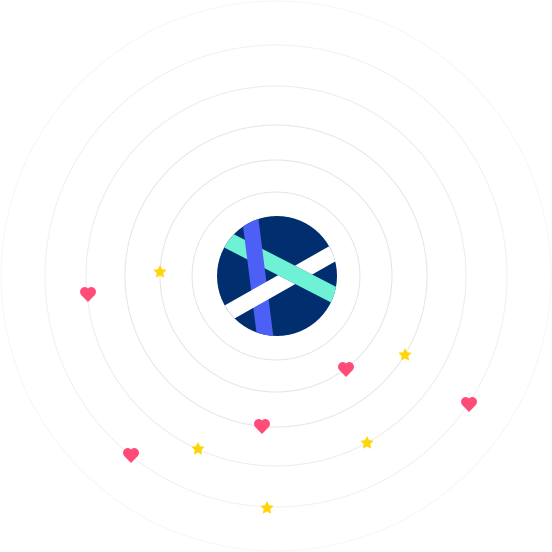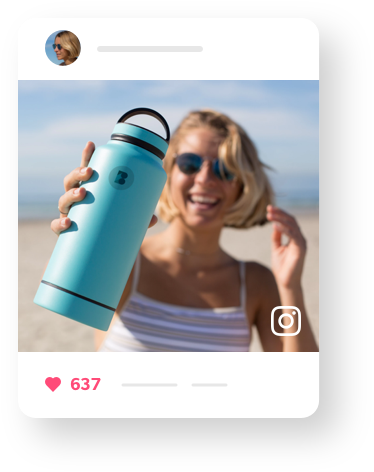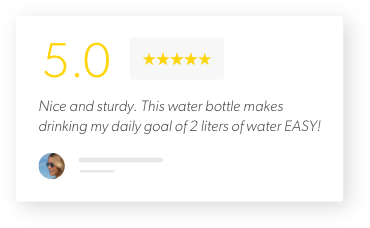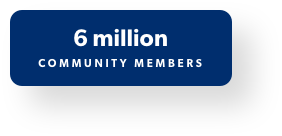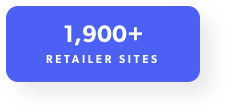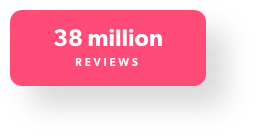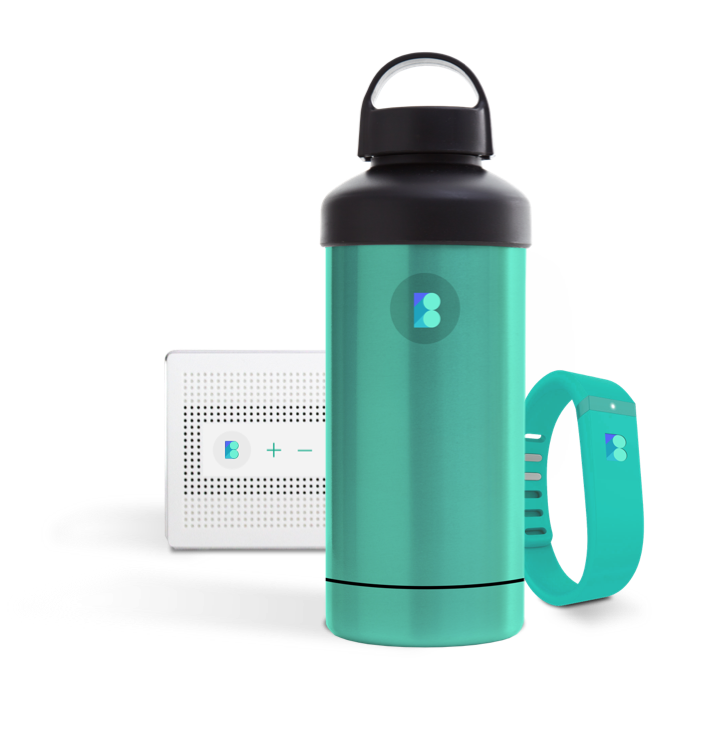 01
Showcase your products.
Share product samples with your target audience. Drive authentic content, inspire awareness and advocacy, supercharge product launches, and heat up sales of in-market items.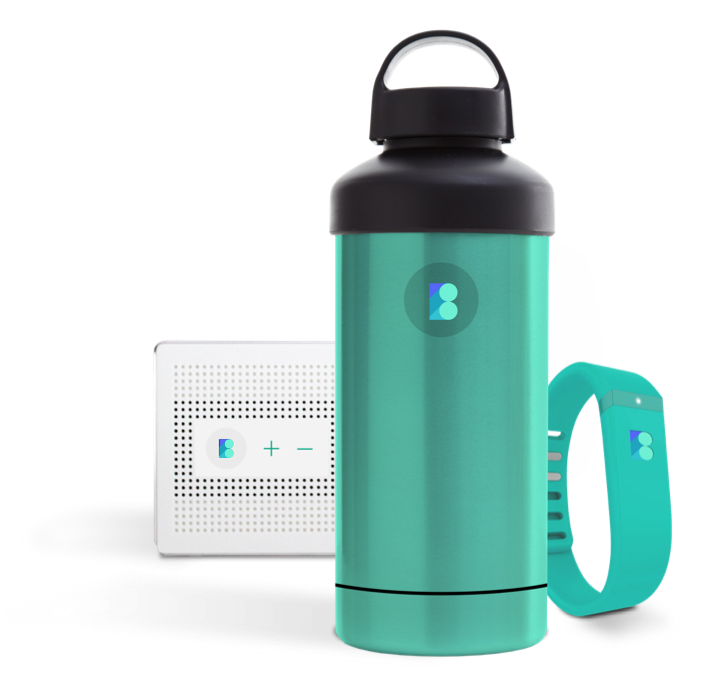 Individual product samples
Spark an influx of new reviews by sending individual product samples to your ideal customers in the sampling community.
Ideal for
Low-volume campaigns for targeted audiences
Generating new ratings and reviews
Collecting new UGC quickly with a fast campaign setup
Co-op sampling boxes
Score valuable space alongside other non-competitive products in themed sampling boxes, sent to Influenster community members.
Ideal for
New product introductions, at scale
Driving trial and awareness
Generating high quality UGC and social advocacy for a single product
Custom sampling boxes
Design your own exclusive, branded sampling assortment package for a hyper-targeted set of Influenster community members.
Ideal for
Showcasing your brand to your ideal buyer, and collecting insights about new products
Customizing the volume and the audience for your campaign
Generating high quality UGC and social advocacy for multiple products
02
Amplify your presence.
Mobilize an active community of influential members to take action on behalf of your brand — catalyzing in-store sales, event attendance, social engagement, and more — with authentic word-of-mouth marketing.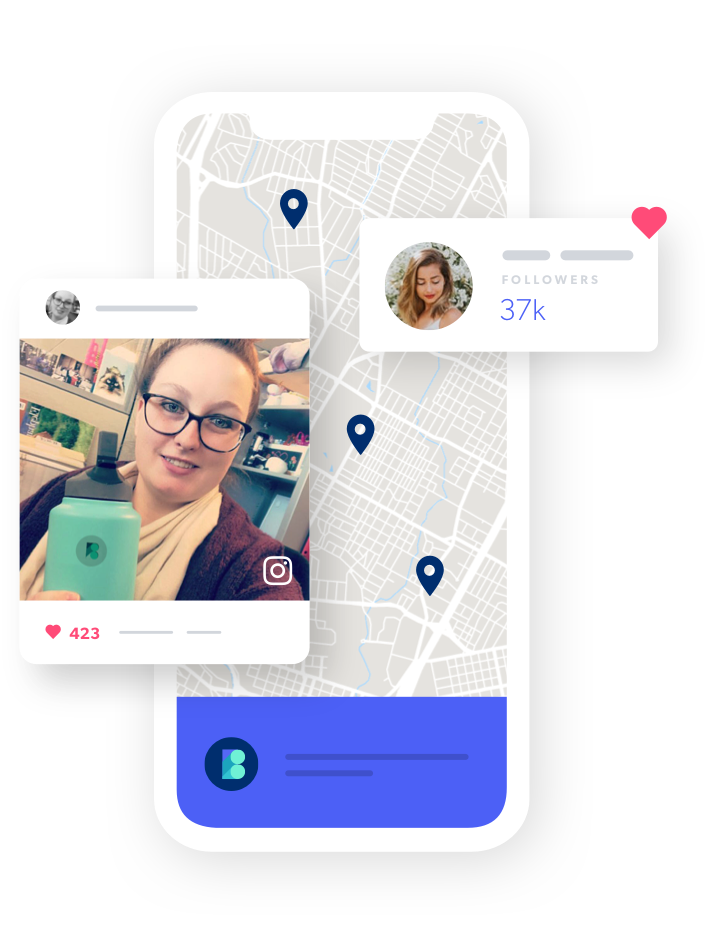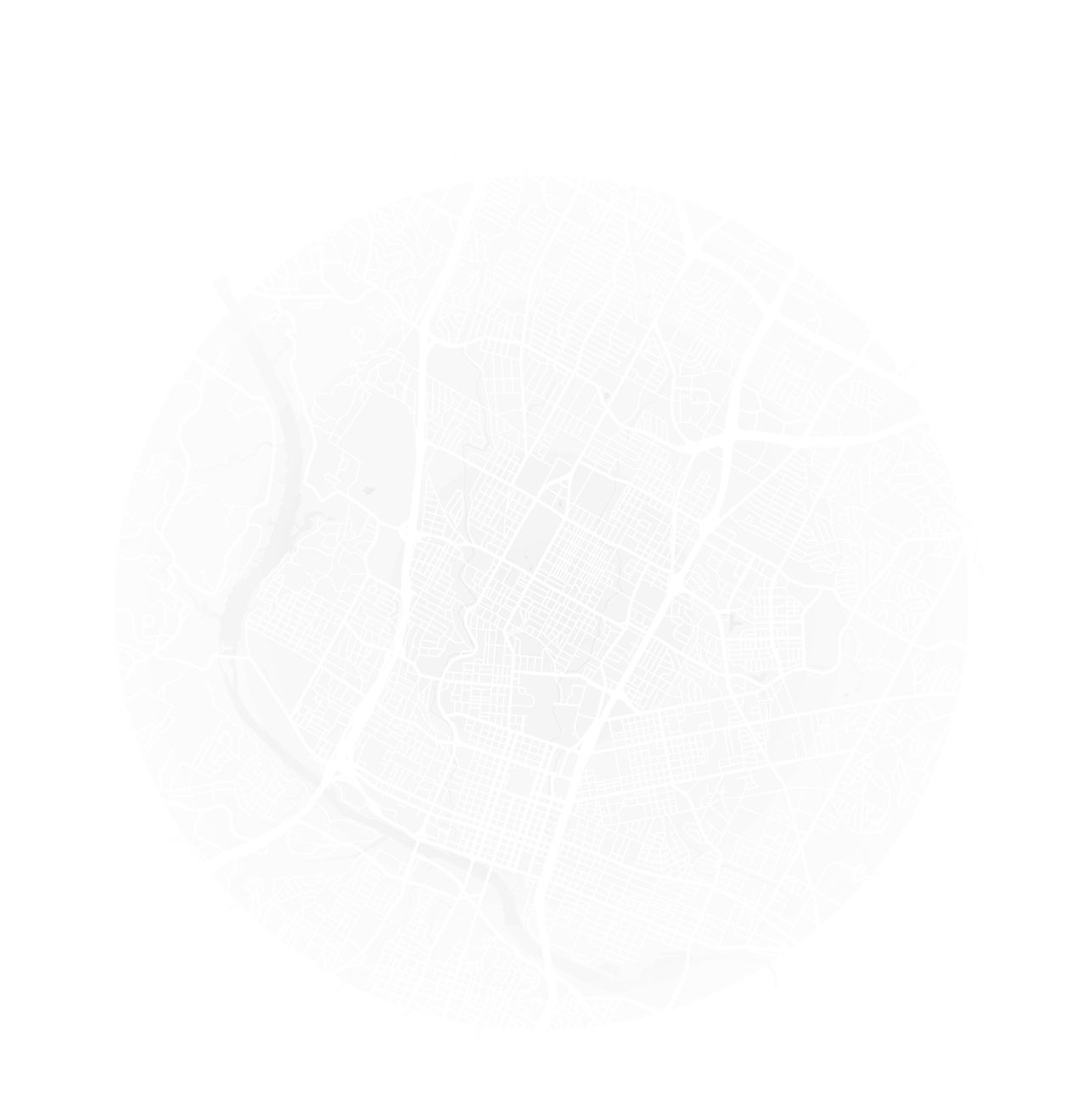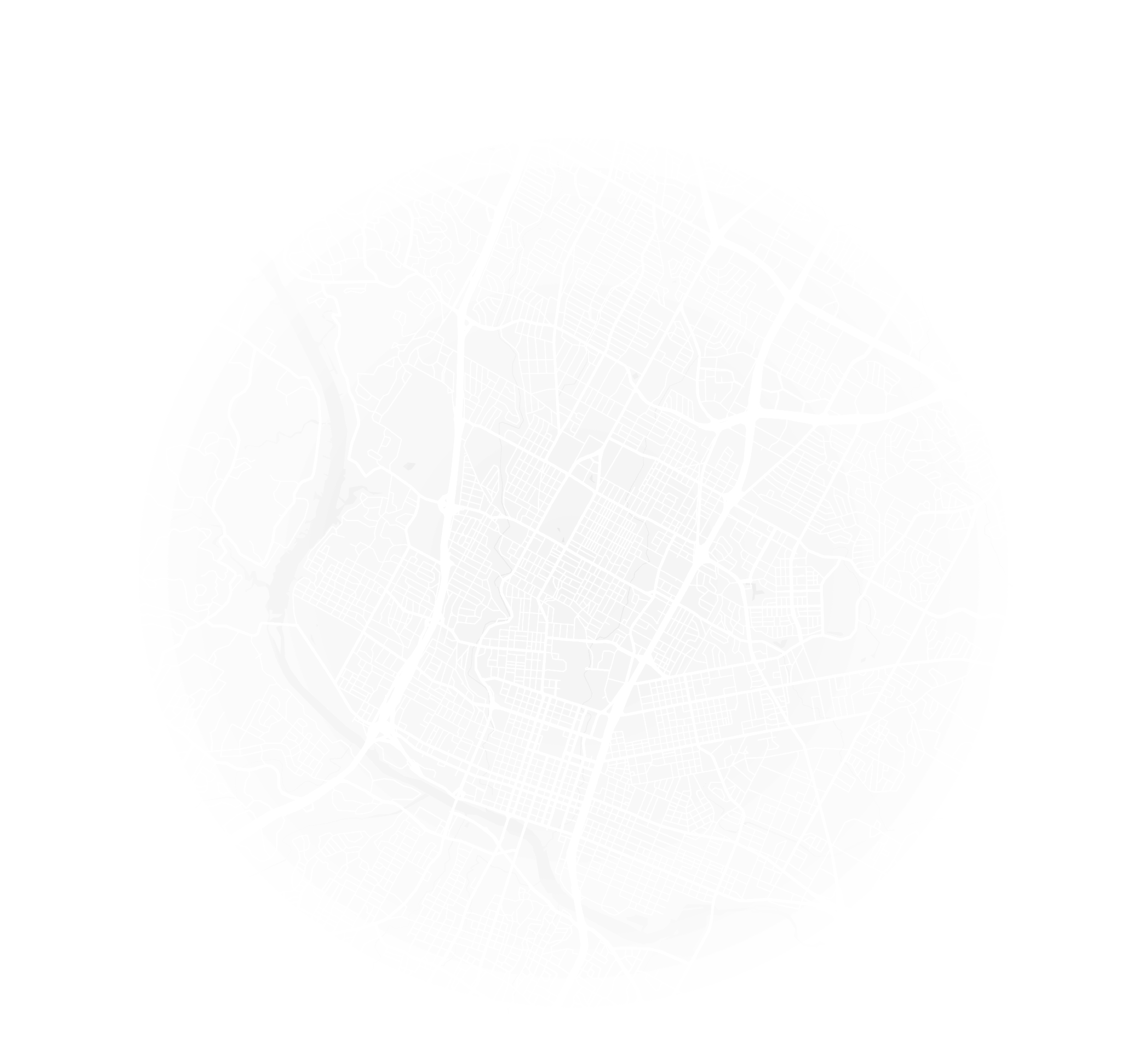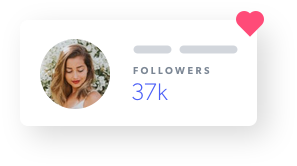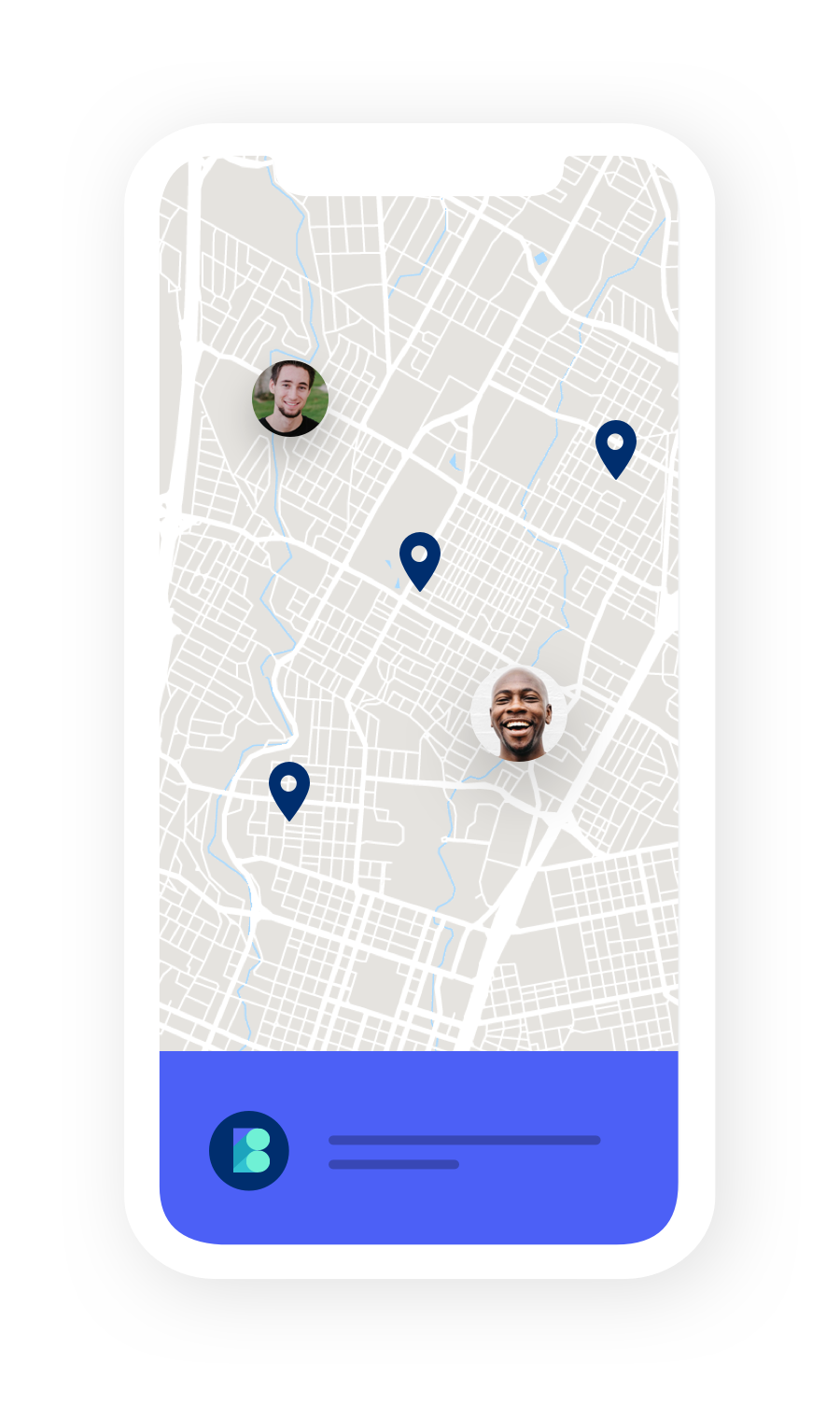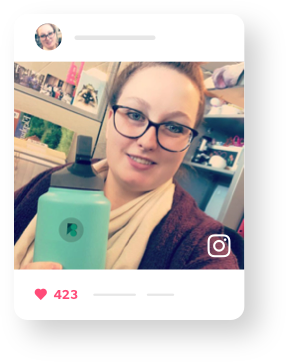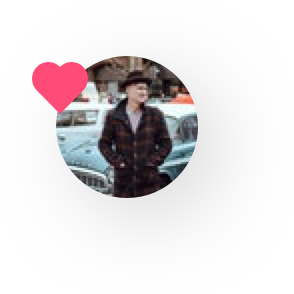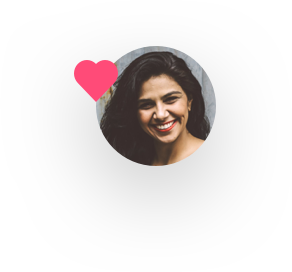 Activate geo-targeted digital campaigns and in-store deals.
Pull off buzzworthy pop-up events.
Ignite social campaigns, contests, and sweepstakes.
03
Boost review volume.
Tap into a direct line of more than 38 million organic reviews to display on your site, leverage in marketing campaigns, and distribute across 1,900+ leading retail sites in the Bazaarvoice network.