About Us
Fueled by data. Powered by authentic voices.
From our headquarters in Austin Texas, to our offices across the globe, Bazaarvoice brings a people-first approach to advanced technology, connecting thousand of brands and retailers to the voices of their customers .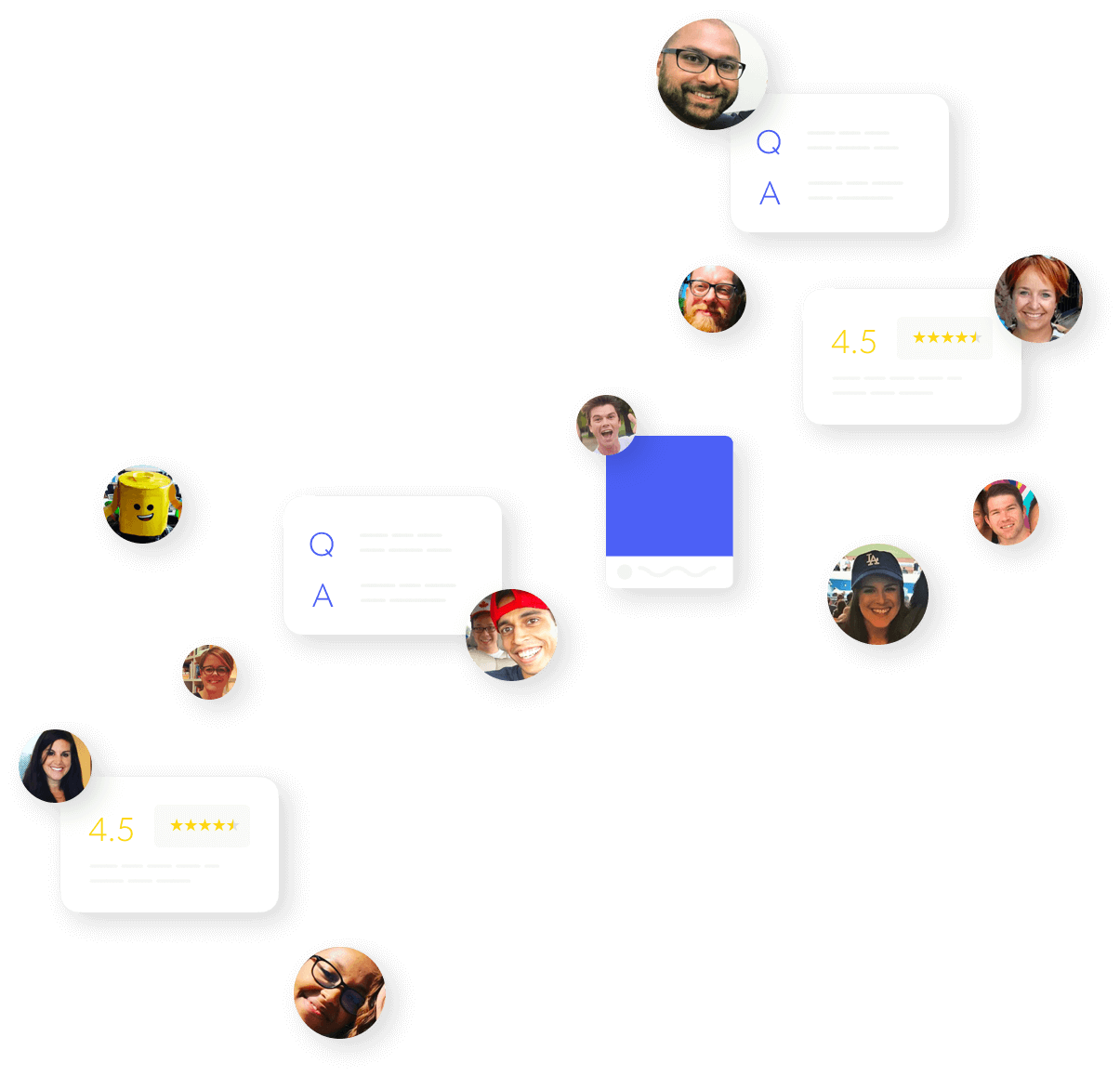 We create smarter shopper experiences.
Thousands of the world's leading brands and retailers trust Bazaarvoice technology, services, and expertise to drive revenue, extend reach, gain actionable insights, and create loyal advocates. Bazaarvoice's extensive global retail, social, and search syndication network, product-passionate community, and enterprise-level technology provide the tools brands and retailers need to create smarter shopper experiences across the entire customer journey.
858,654,716,973
Pieces of consumer-generated content in our network
We believe in giving back
Community outreach is part of who we are, and we make it a priority to support our employees involvement.
We dedicate b:generous week each year to local volunteer efforts across the organization.
We hold annual Office Choice Awards to select a local non-profit for a company donation in every Bazaarvoice location.
We enable team members to redeem points for charitable donations as part of our employee recognition program.
We match employee contributions to worthy causes and non-profits, plus special contribution matching during times of need.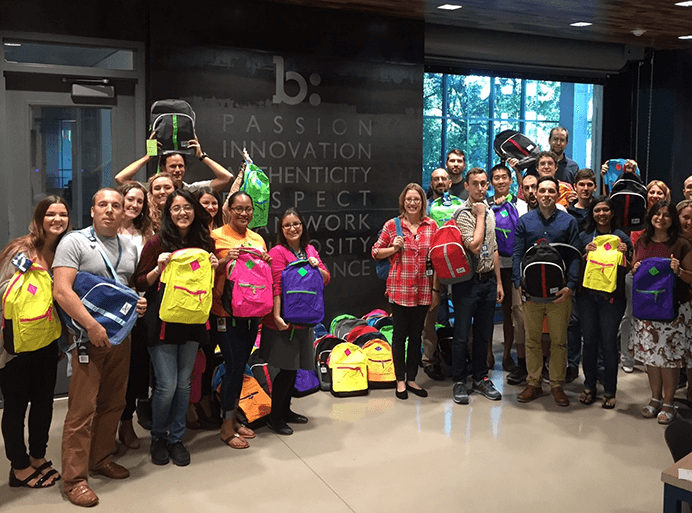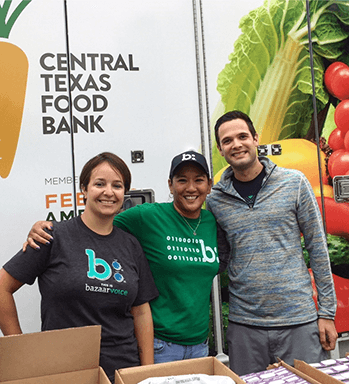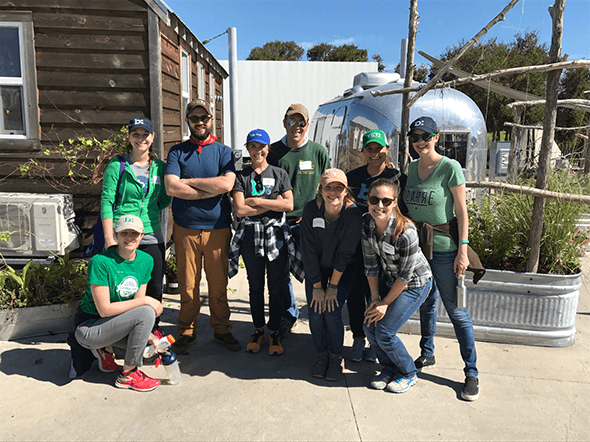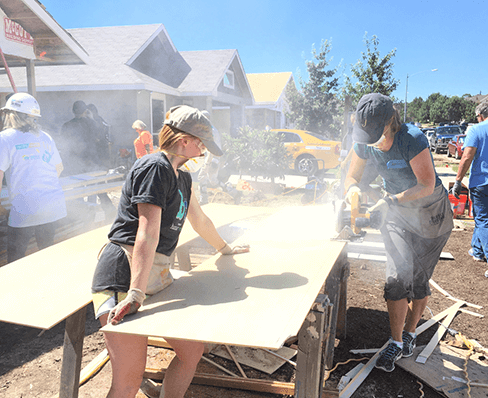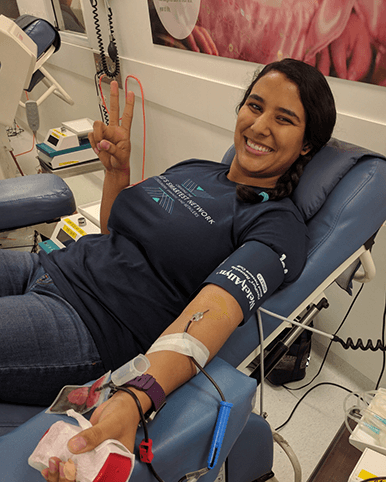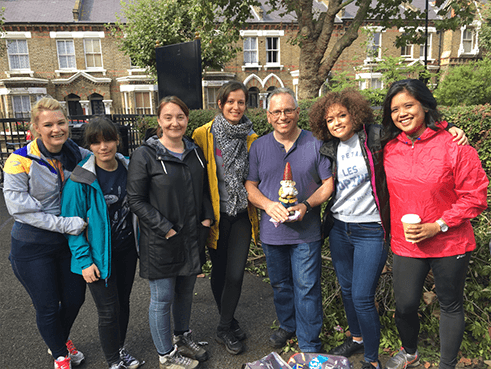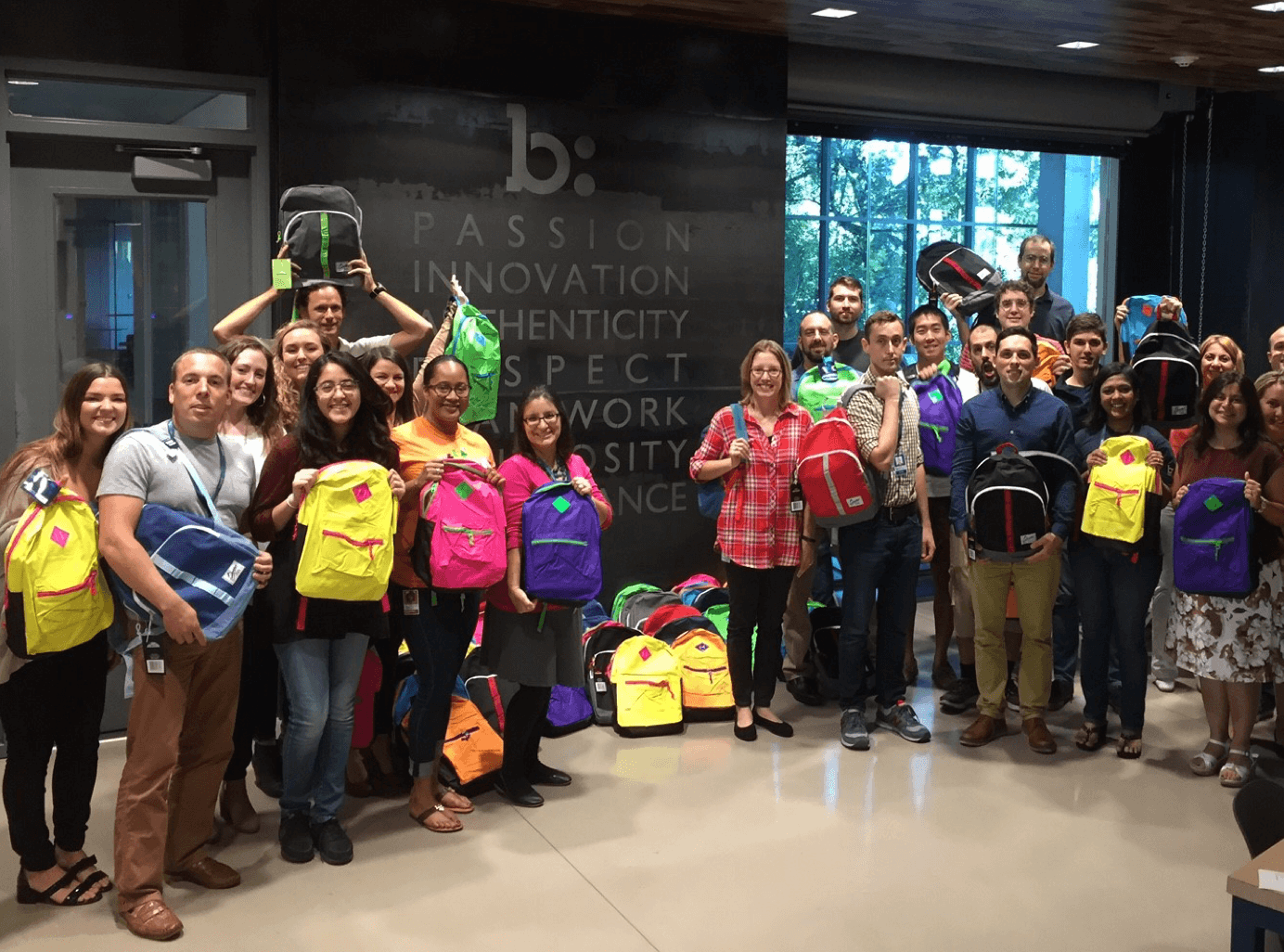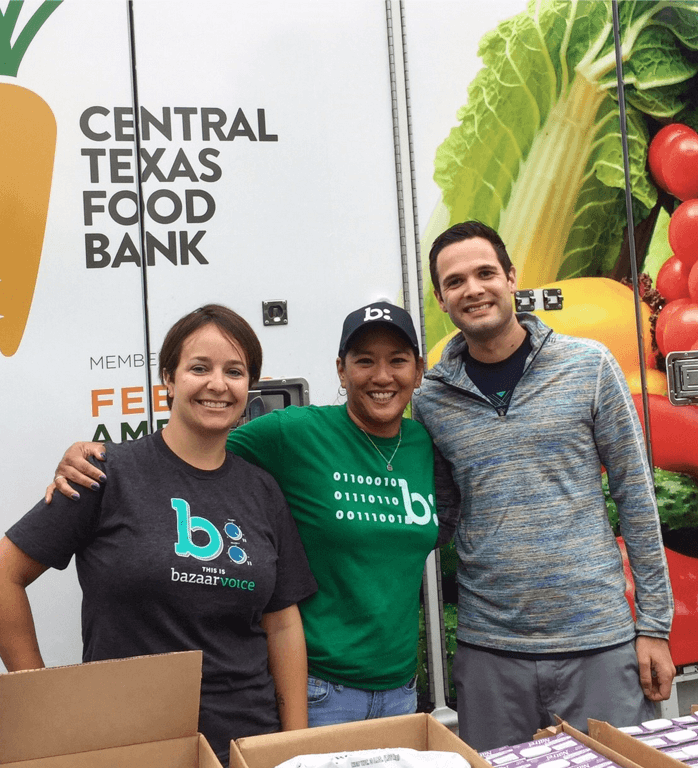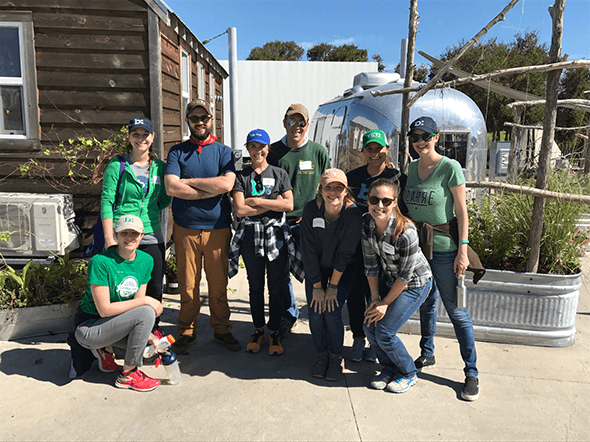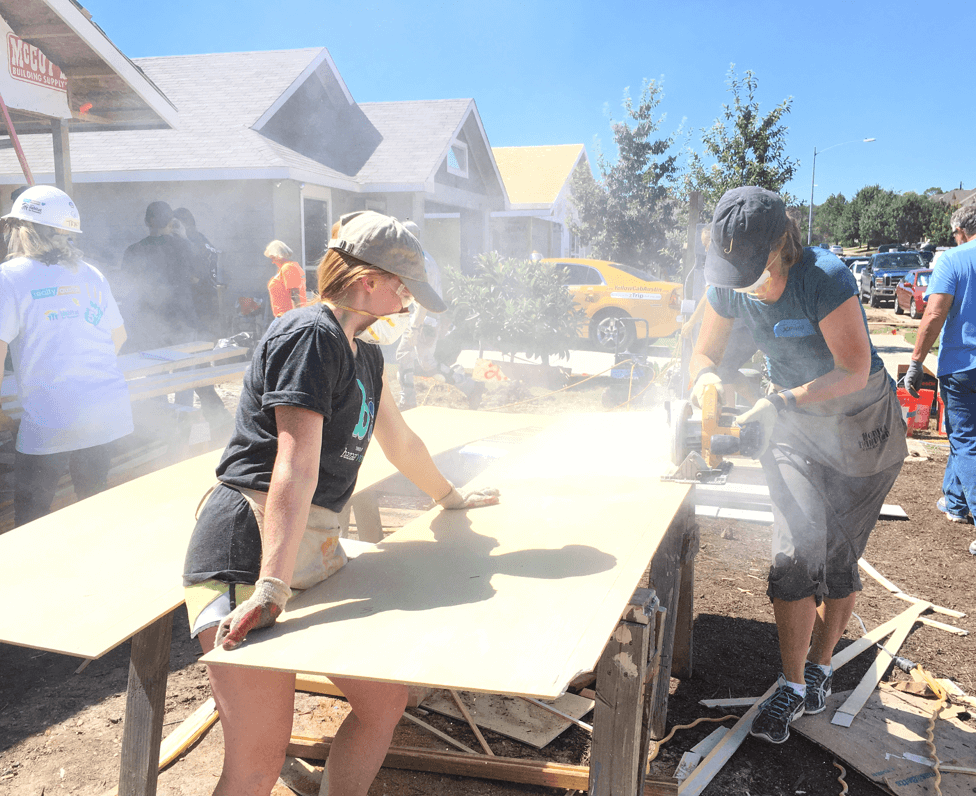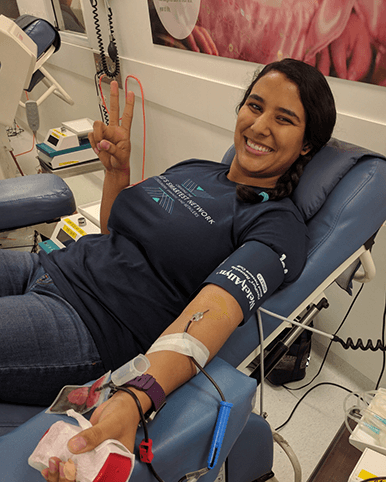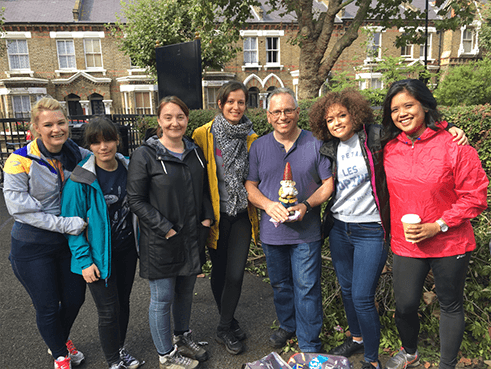 We're committed to diversity and inclusion
It is our responsibility to build a workforce of diverse talent, background and expertise – and to cultivate a work environment that includes, supports and champions everyone.
We prioritize events and programs that foster a collective investment in diversity.
Our managers are continually educated on diversity practices for career development and mentorship.
We're dedicated to driving greater diversity in our recruitment pipeline, not just in our hiring numbers.
Our Diversity Advisory Board is constantly monitoring our diversity mix and exploring new and better ways to improve it.
We live our core values every day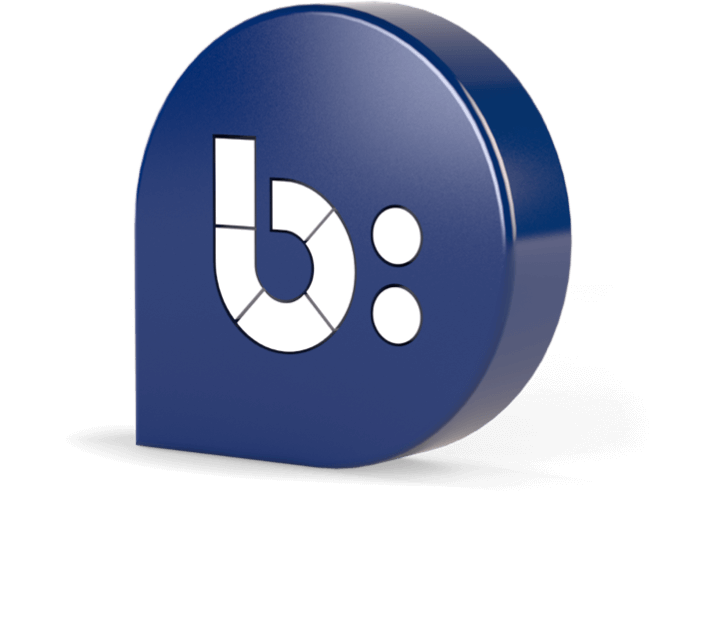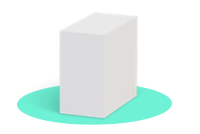 Performance
We act with purpose.
We are decisive.
We exceed expectations.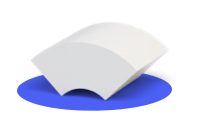 Innovation
We believe there is power in change.
We have the courage to act.
We lead.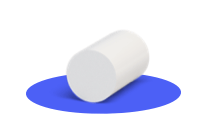 Authenticity
We promote trustworthy interactions.
We embrace integrity and transparency.
We operate with undisputed credibility.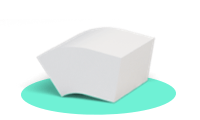 Respect
We are a company of equals.
We value difference.
We are people first, roles second.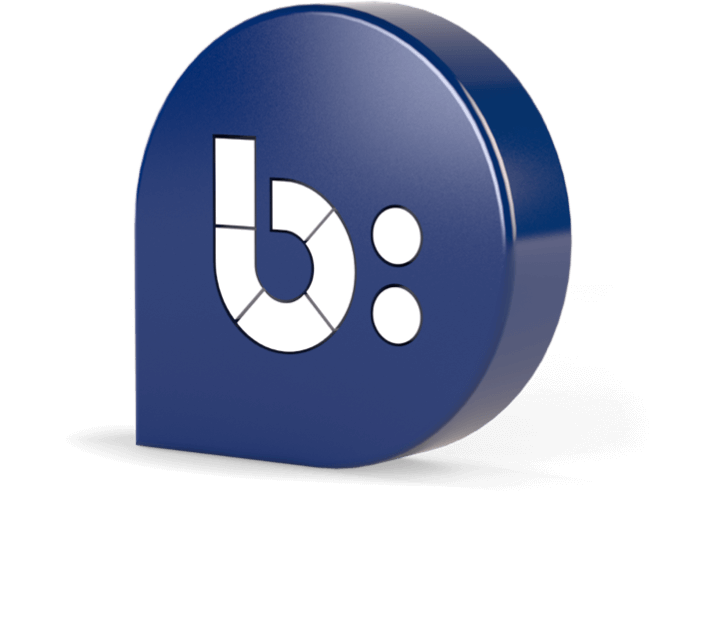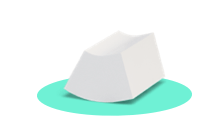 Generosity
We share.
We give without expectations.
We are connected to our community.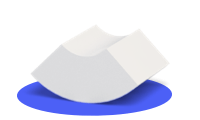 Teamwork
We play to one another's strengths.
We trust each other.
We are stronger and smarter together.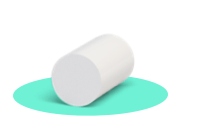 Passion
We excite with possibilities.
We celebrate success.
We love what we do.
Code of Conduct
Bazaarvoice's Code of Conduct outlines our company's ethical and compliance standards for conducting business throughout the world and serves as a guide for employees when they face dilemmas where the right choice is not clear. Our Code is grounded in our seven Core Values, which are ingrained in our culture and serve as the foundation for the behaviors expected from all of our employees in all parts of the world.
Learn more