Social media publishing tools
Serve shoppers what they want on social
Customers crave connection. Know what they want and give it to them. Our workbench of social publishing and insights tools are a social media manager's dream. Share beautiful content. Find your biggest fans. Understand what's successful. Then, double down.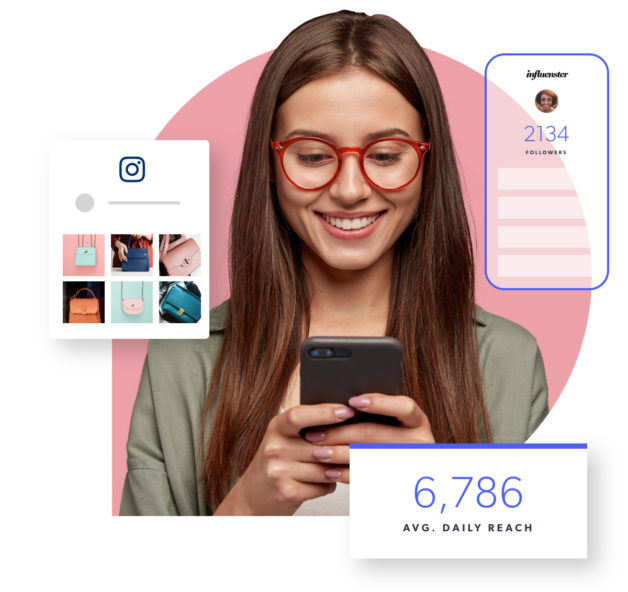 AI advantage
Know your content
Do you understand why your content is great? We do. Artificial intelligence and computer vision tools help us tell you what content is engaging your customers. We help you sort and store it in your Media Library, your main hub for collecting and managing social and visual content for Like2Buy, Showroom, Galleries, and Reveal. Identify your best-performing media with ease. Save time, improve workflow and ensure legal compliance for your social media and social commerce programs. Be confident you're always putting your best foot forward.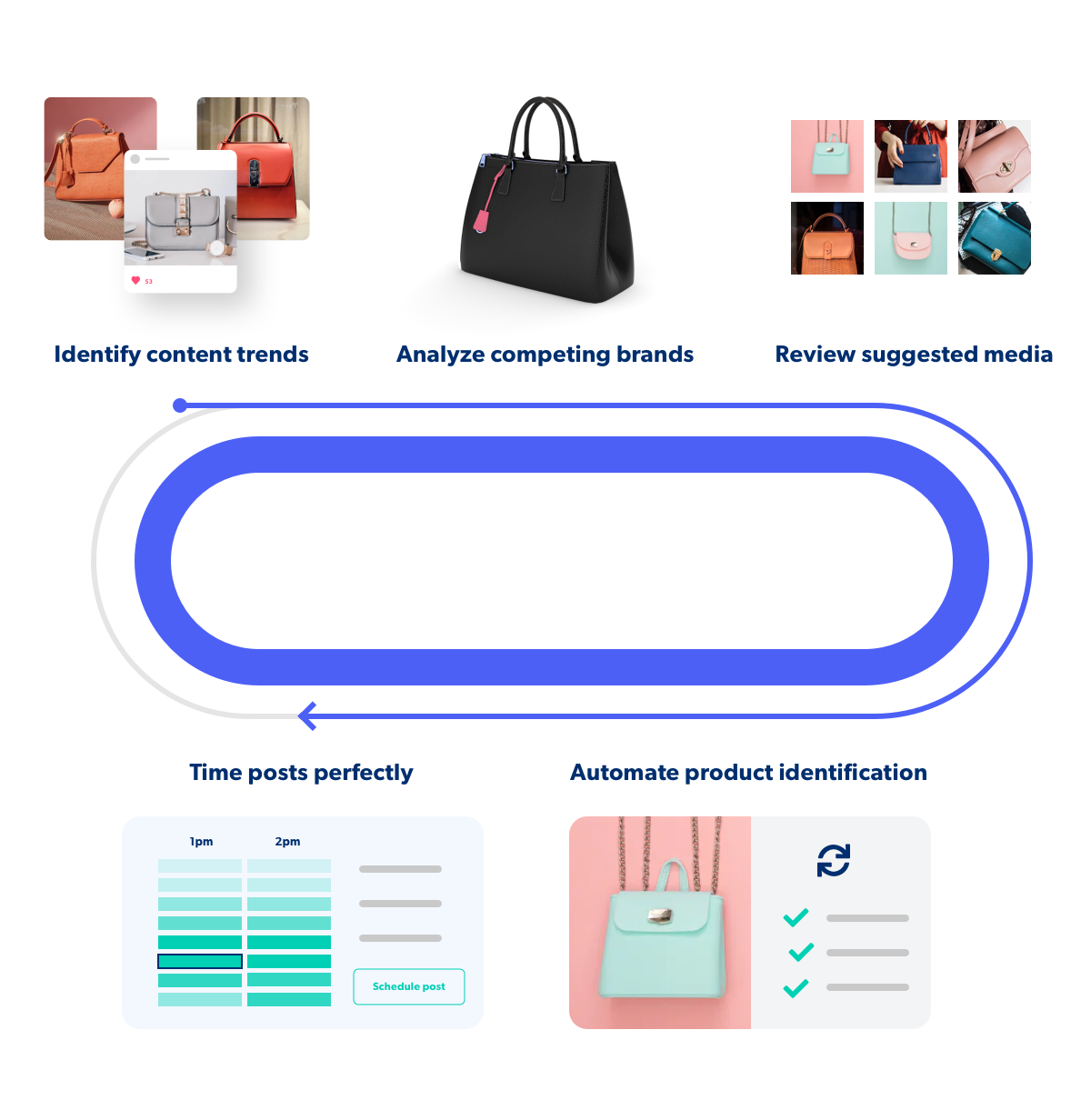 Social Scheduler
Schedule and post
No more juggling multiple scheduling tools. Build the perfect grids and feeds. Instagram, TikTok, Facebook, Twitter, and Pinterest. We've got you covered. We provide access to every meaningful metric to help you evaluate the impact of your social and visual content and prove the value of your efforts. Easily share content. All in one beautiful dashboard. Post with confidence using forecasting tools that indicate when your followers are online. Watch your engagement and follower counts soar.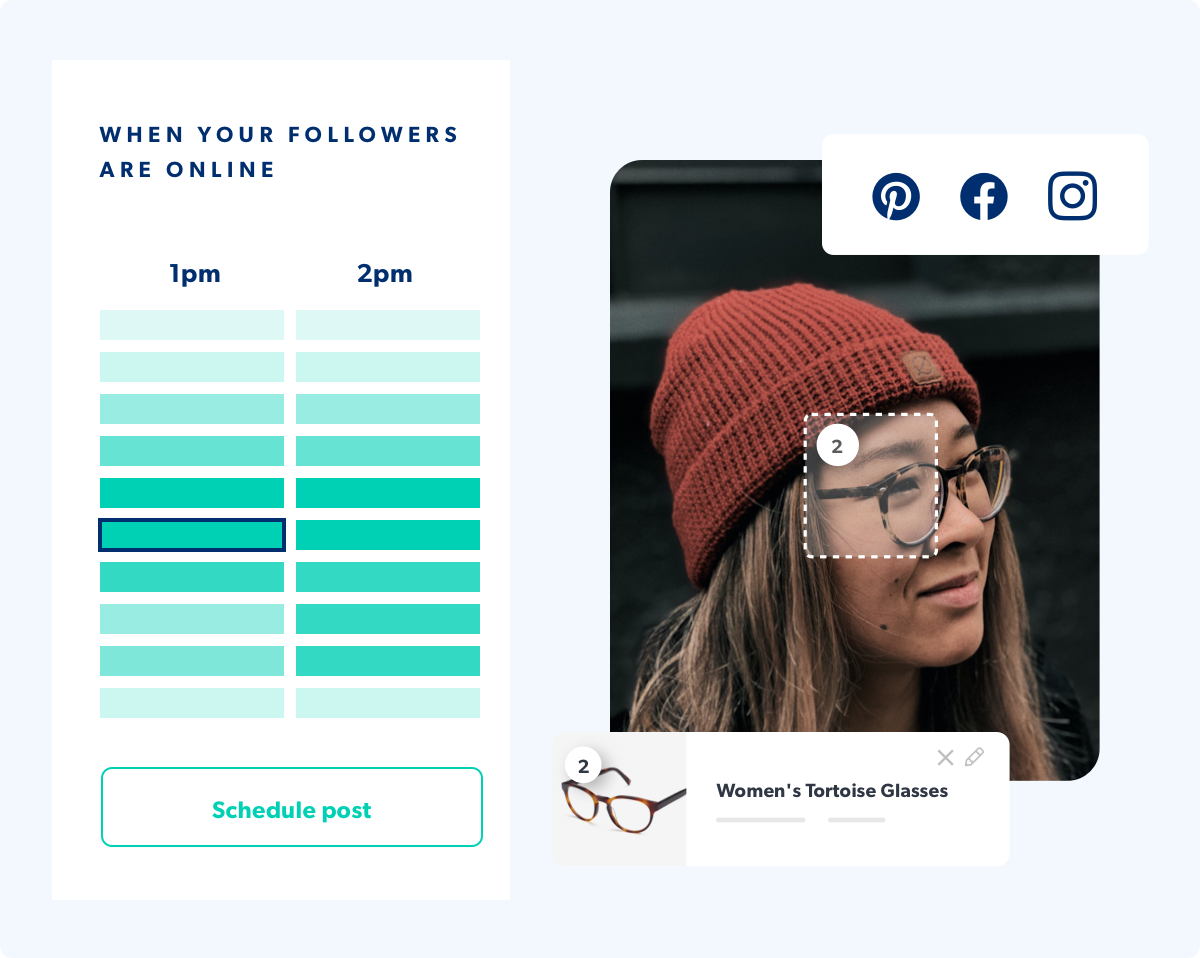 Analytics and reporting
Analyze and report
Social sells. Social media is an increasingly important part of your marketing mix. You deserve an easy measurement dashboard to help you get to the heart of demand generation metrics. Go beyond the buzz metrics of impressions, reach, and engagement and show off the conversion and revenue that your social channels deliver. Combining the data for all of your Bazaarvoice social products in one place. You can also filter insights by touchpoint to determine your top-performing media products and social contributors.
Watch our webinar
Where e-commerce is headed next
Social media can be a source of transactions, but it can do so much more, and it's often overlooked. Social media sites are full of social user-generated content (UGC) just waiting to be harnessed and, when leveraged properly, can drive significant gains in e-commerce revenue.
During this webinar, we dig into how you can leverage the full power of social commerce, and show you real-life examples of best-in-class brands doing it well.
View webinar
The fashion brand uses social and visual content to help shoppers envision River Island products in their own lives while increasing site engagement and sales.
184%
Visitors that engaged with the visual user-generated content on the brand's site drove a 184% lift in the conversion rates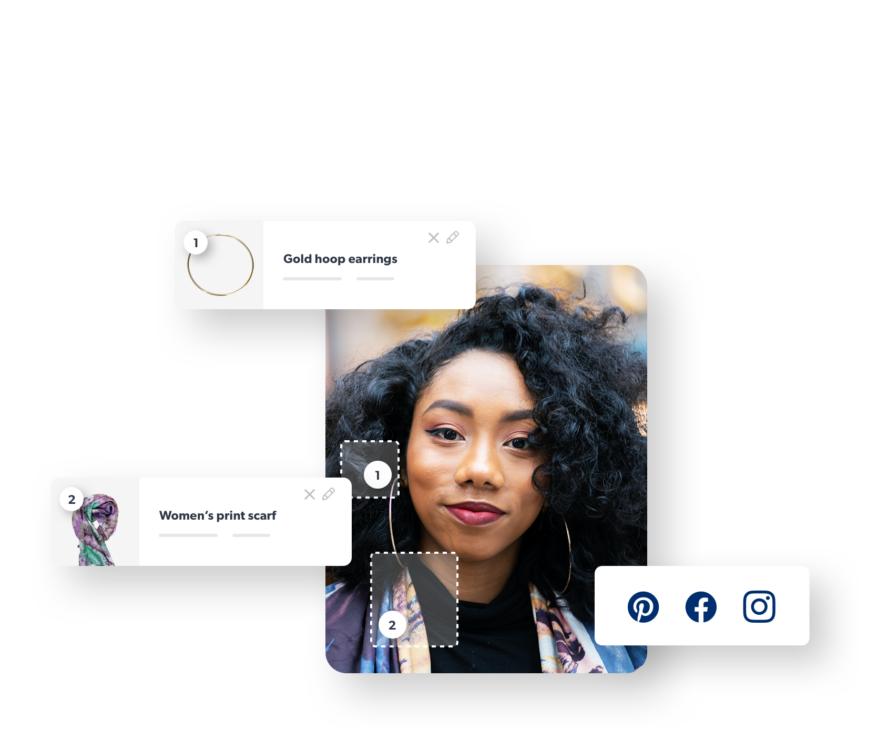 The technology has allowed us to create a unique piece of wish list functionality that is relevant to the way customers shop.

Gemma Scarfe Head of E-commerce, River Island Read the success story
Get started
Get in touch to find out which solutions will make the most impact for your business. Our helpful sales team can answer your questions and talk about everything from set up to ROI.
Book a call